Art Acquisitions by the Municipal Department of Culture 2020
Vienna's municipal Department of Culture champions artists working in the city, particularly through the acquisition of their artworks. A professional jury carries out the selection. The spectrum of the roughly 200 works from the 82 selected artists ranges from paintings and installations to digital environments and performances. The works were created between 2013 and 2020 and represent a momentary cross section of the Viennese scene.
With this regular sponsorship, the City of Vienna tries to support its artists. At the same time, the works enhance the municipal collection overseen by the Wien Museum.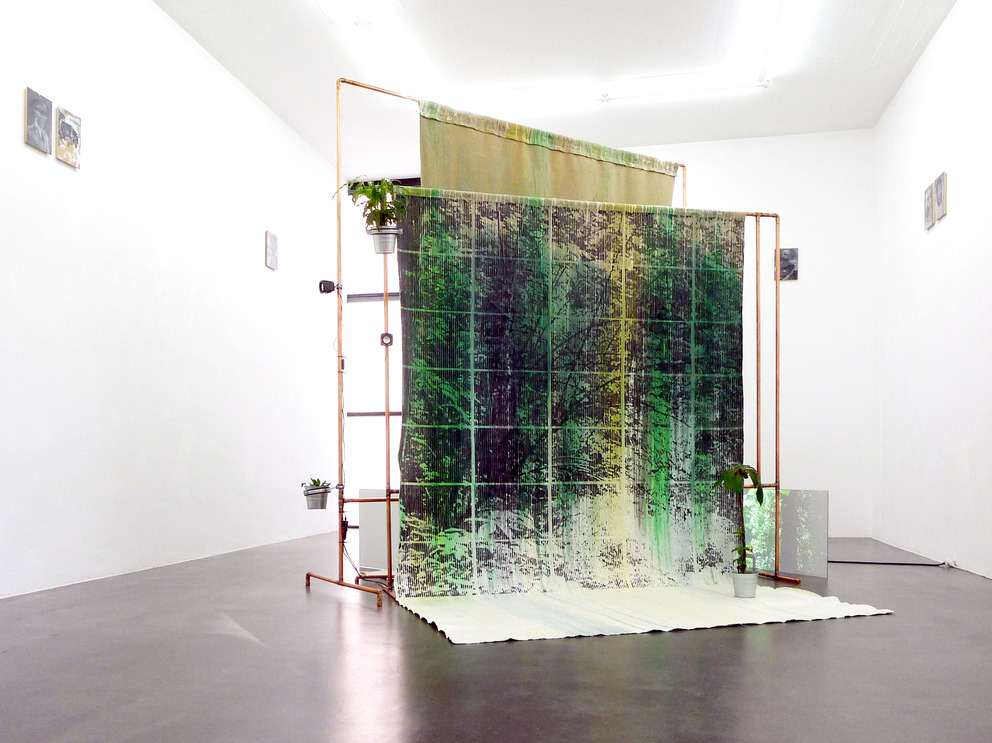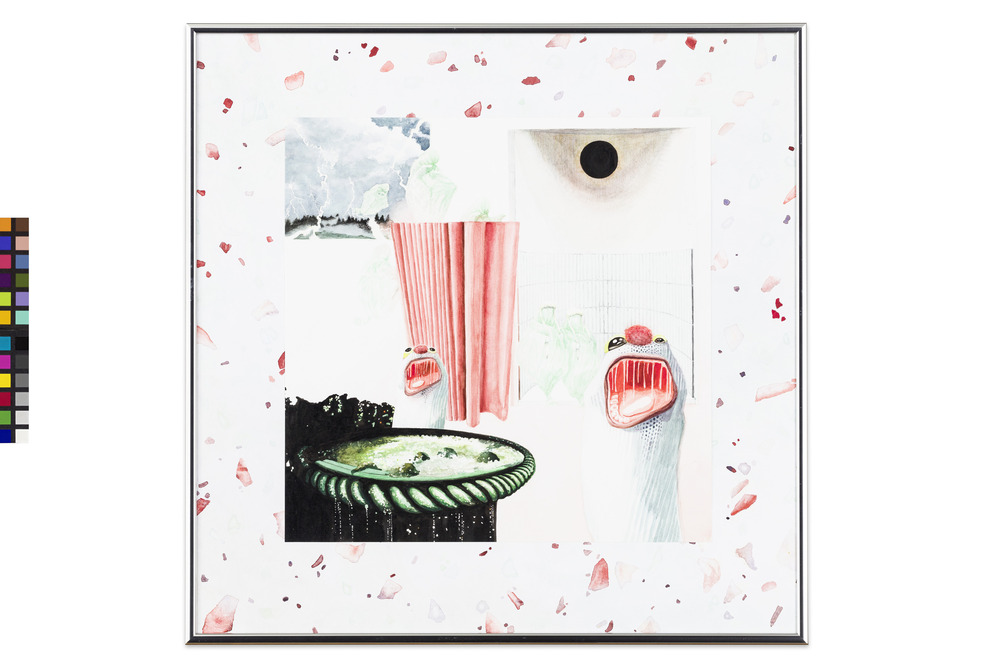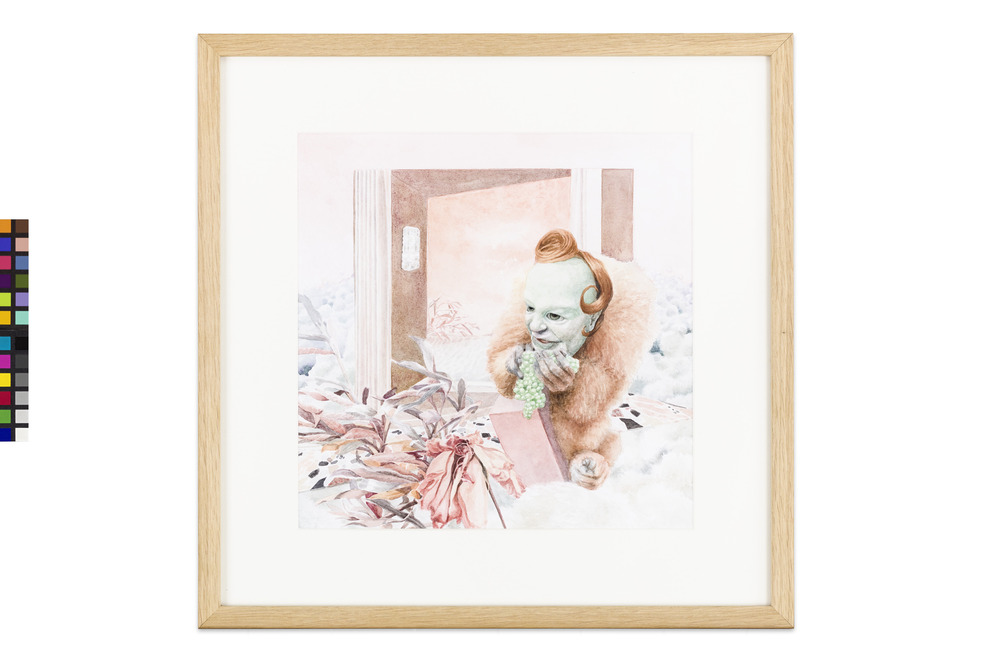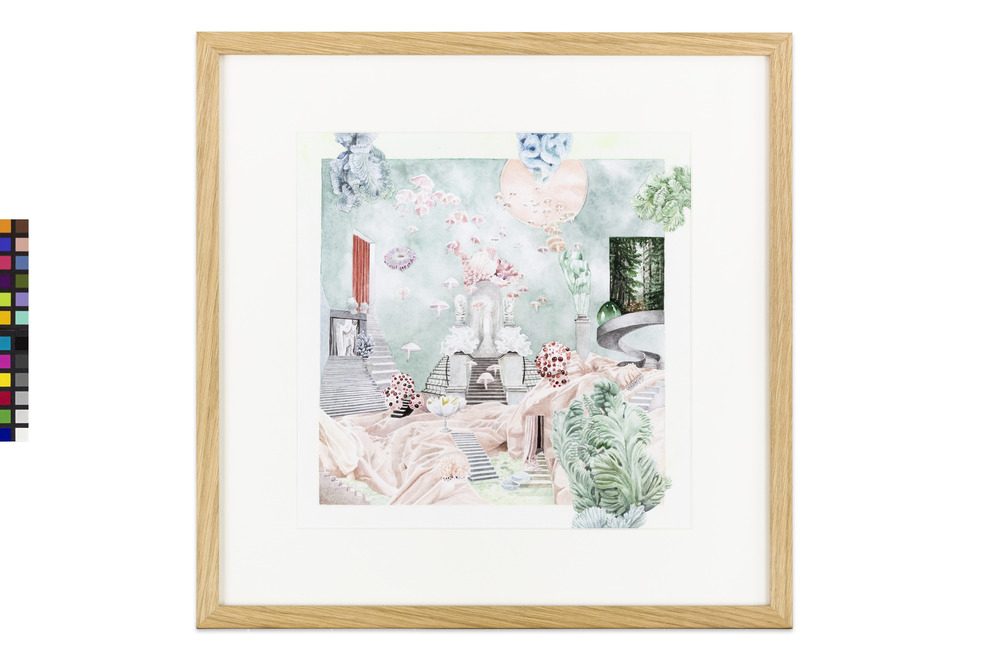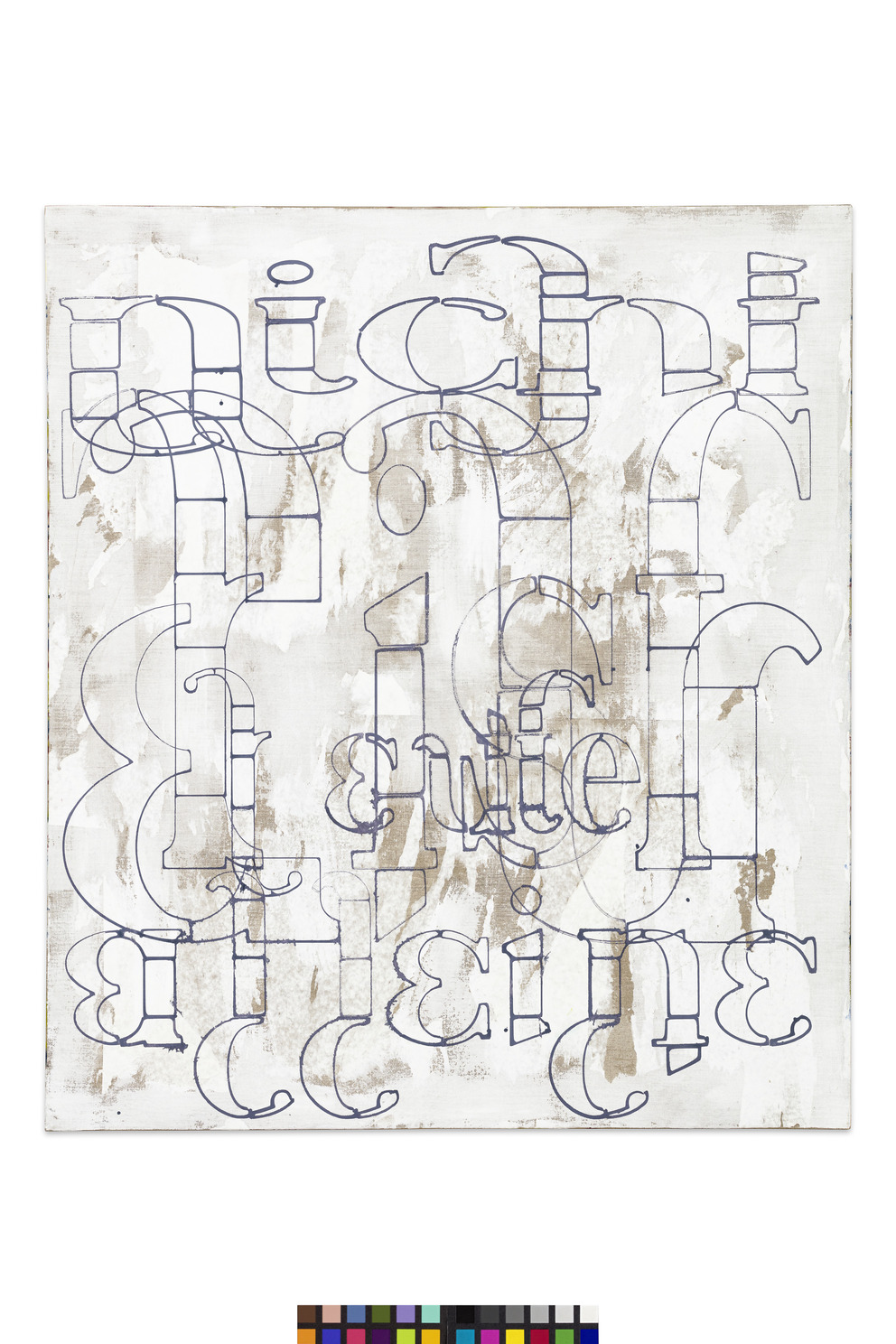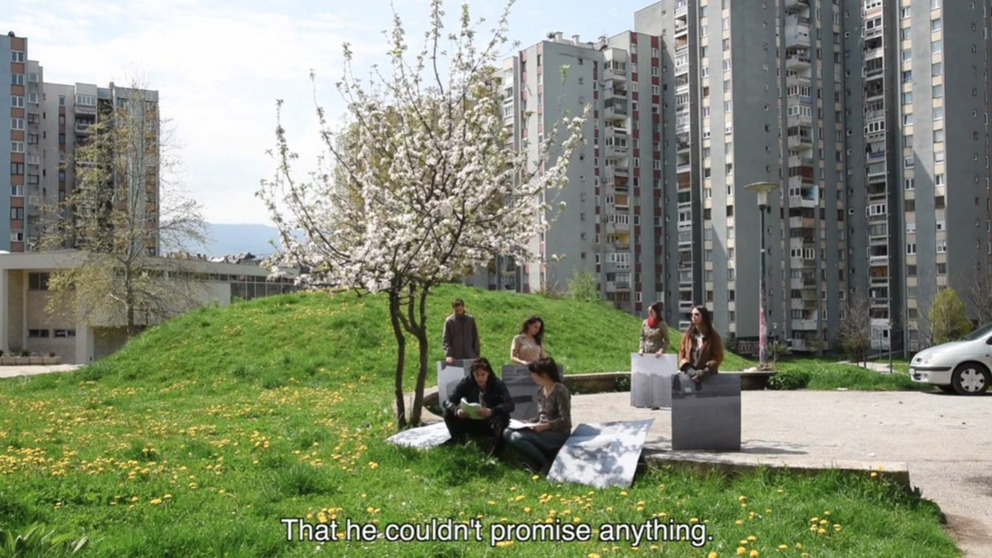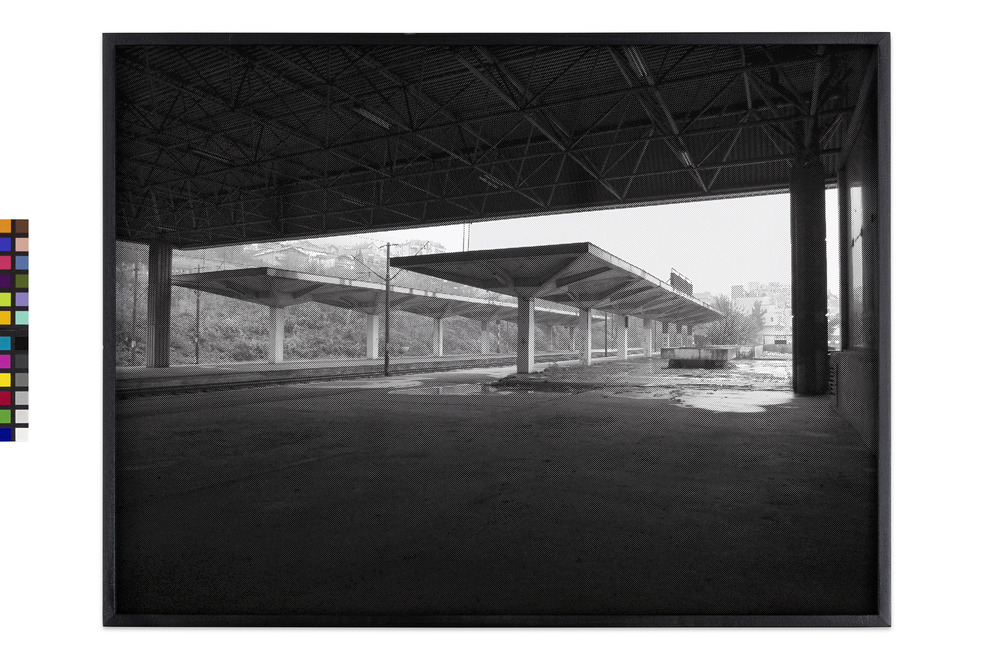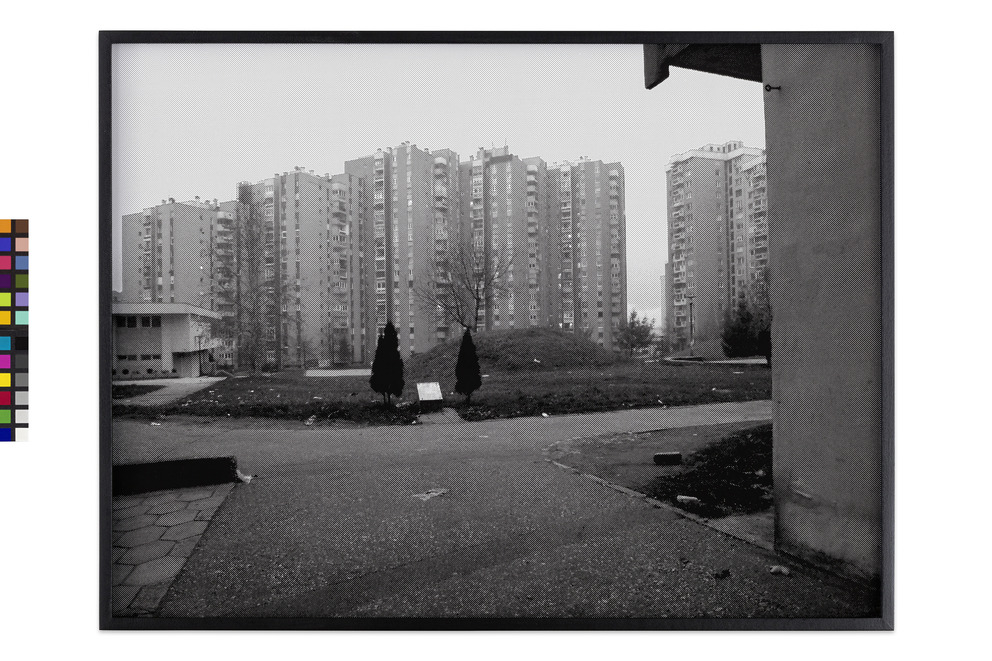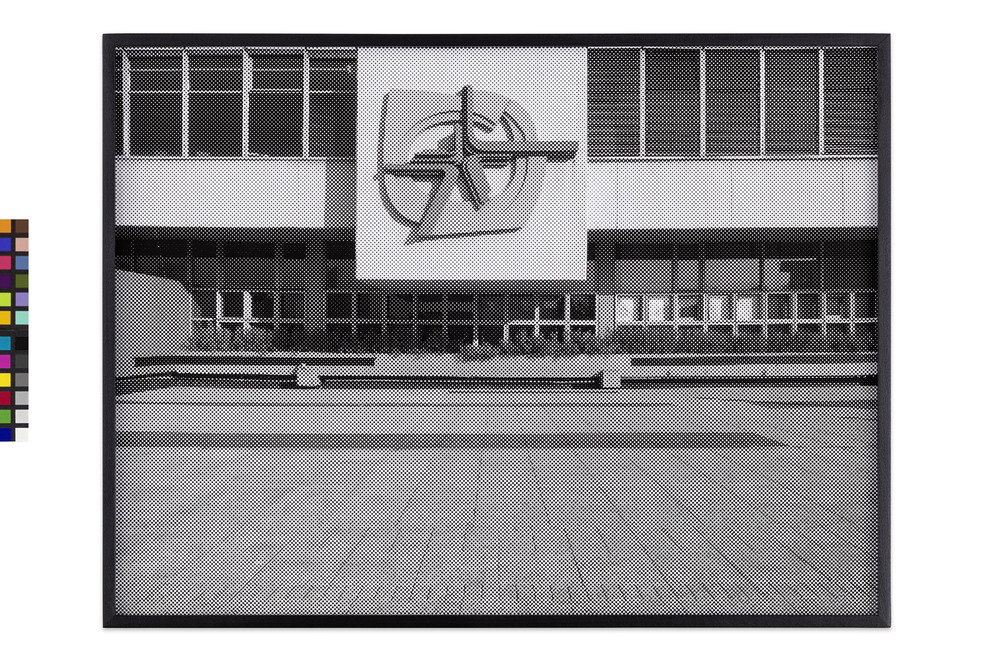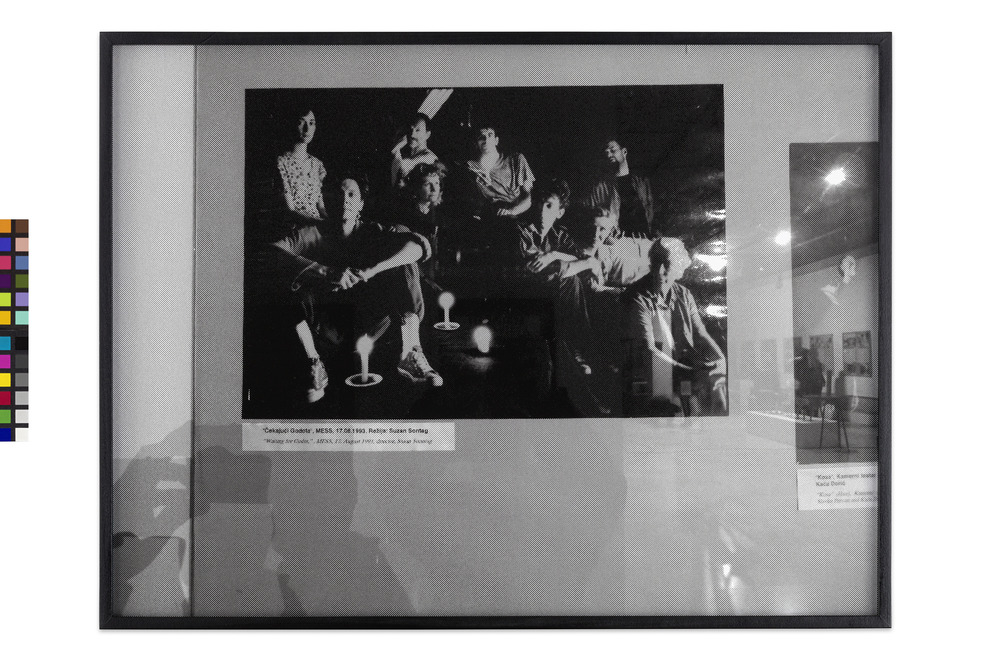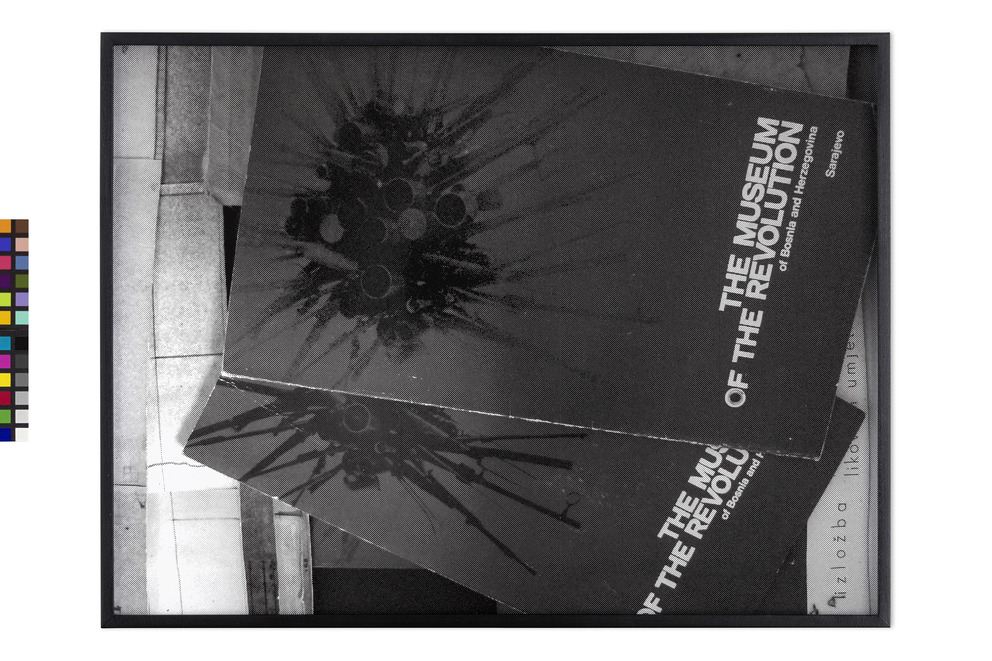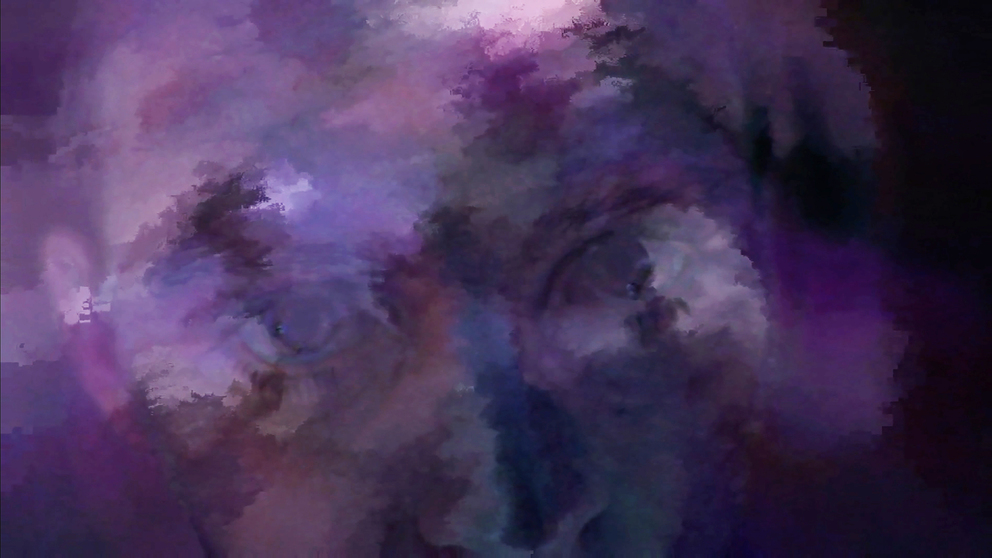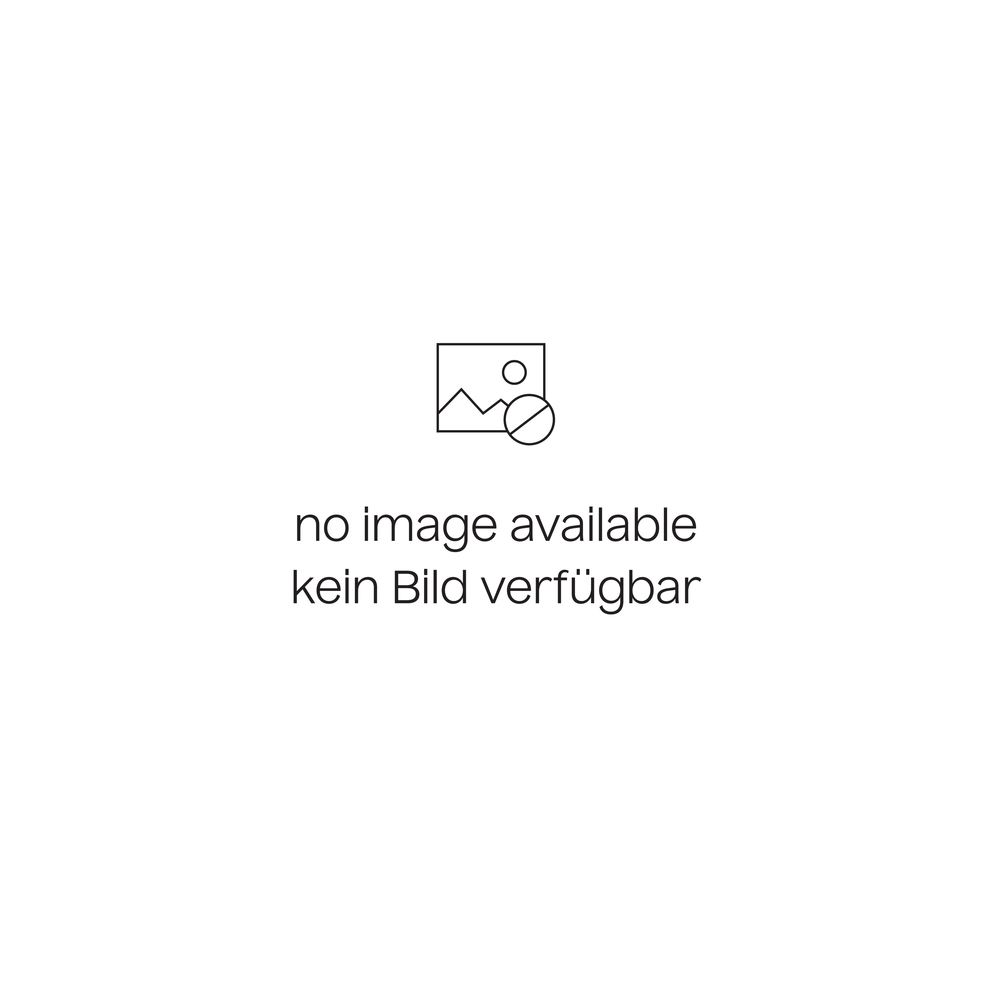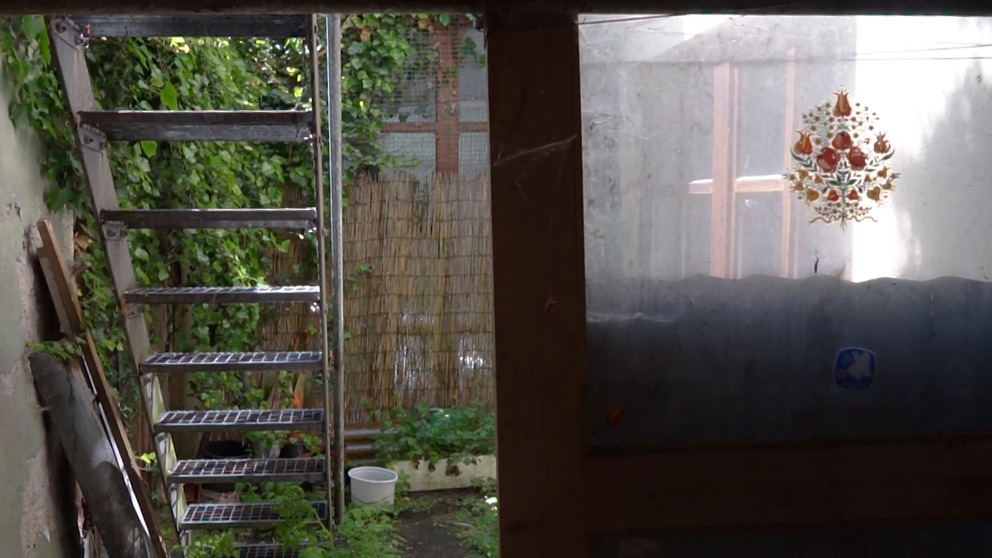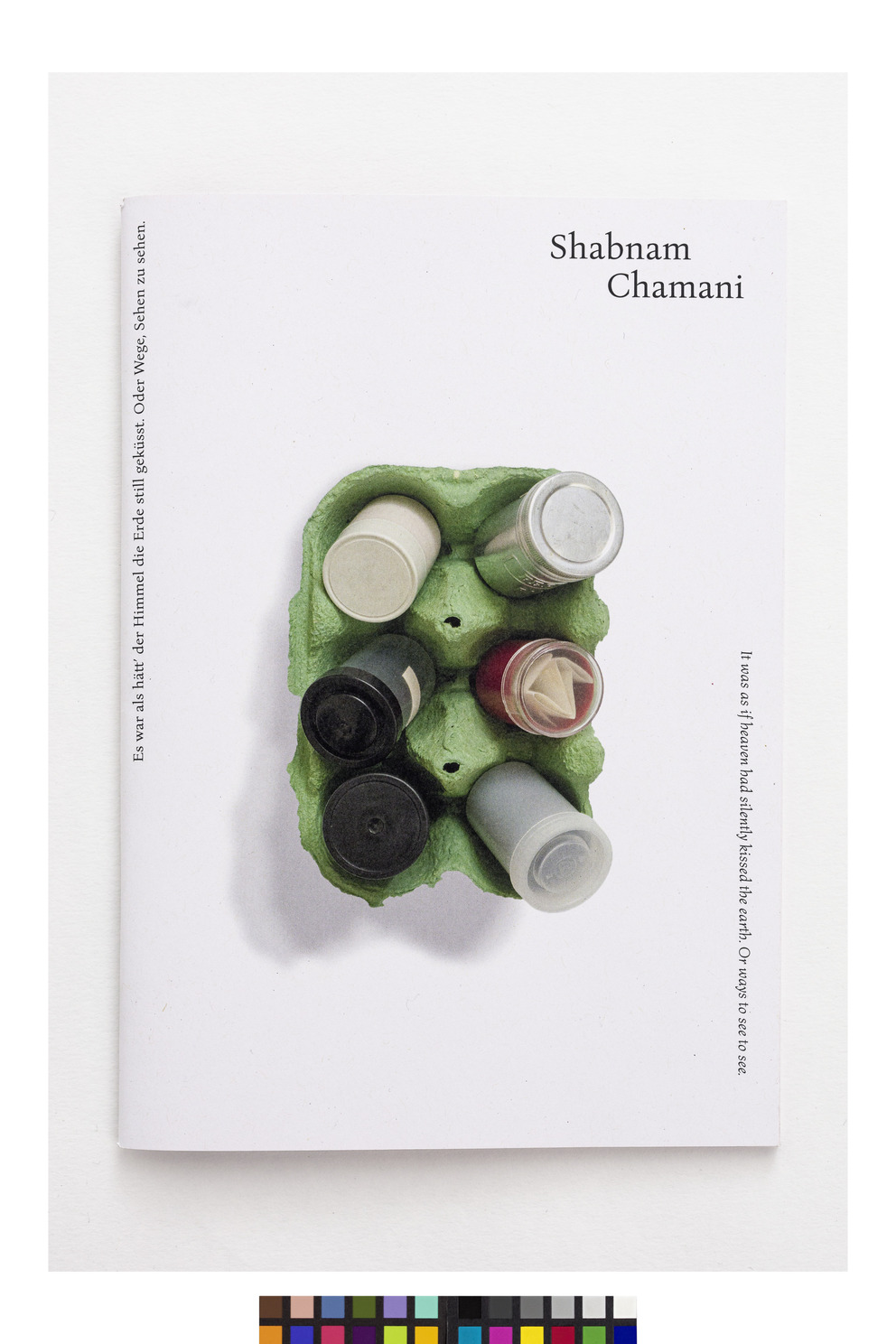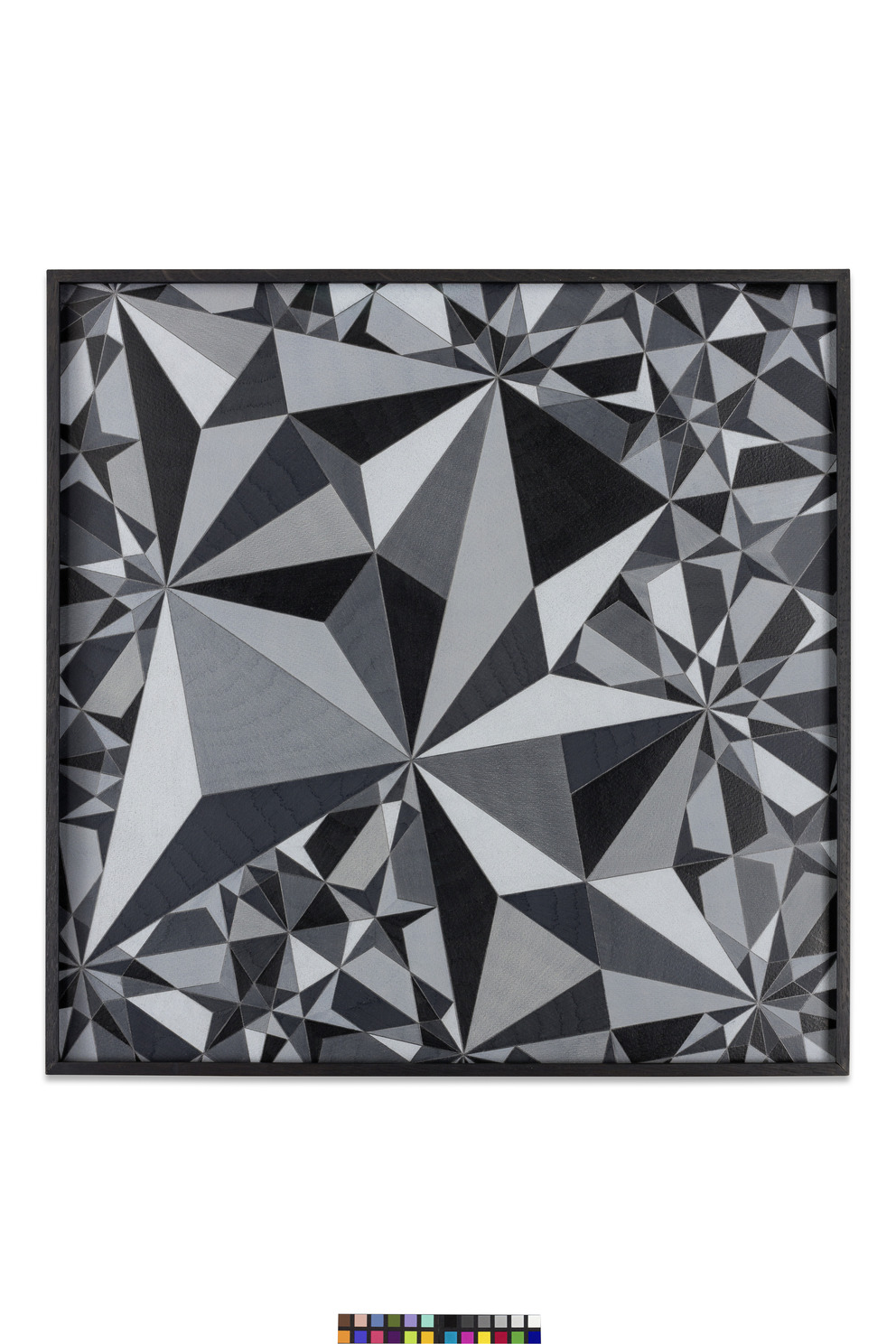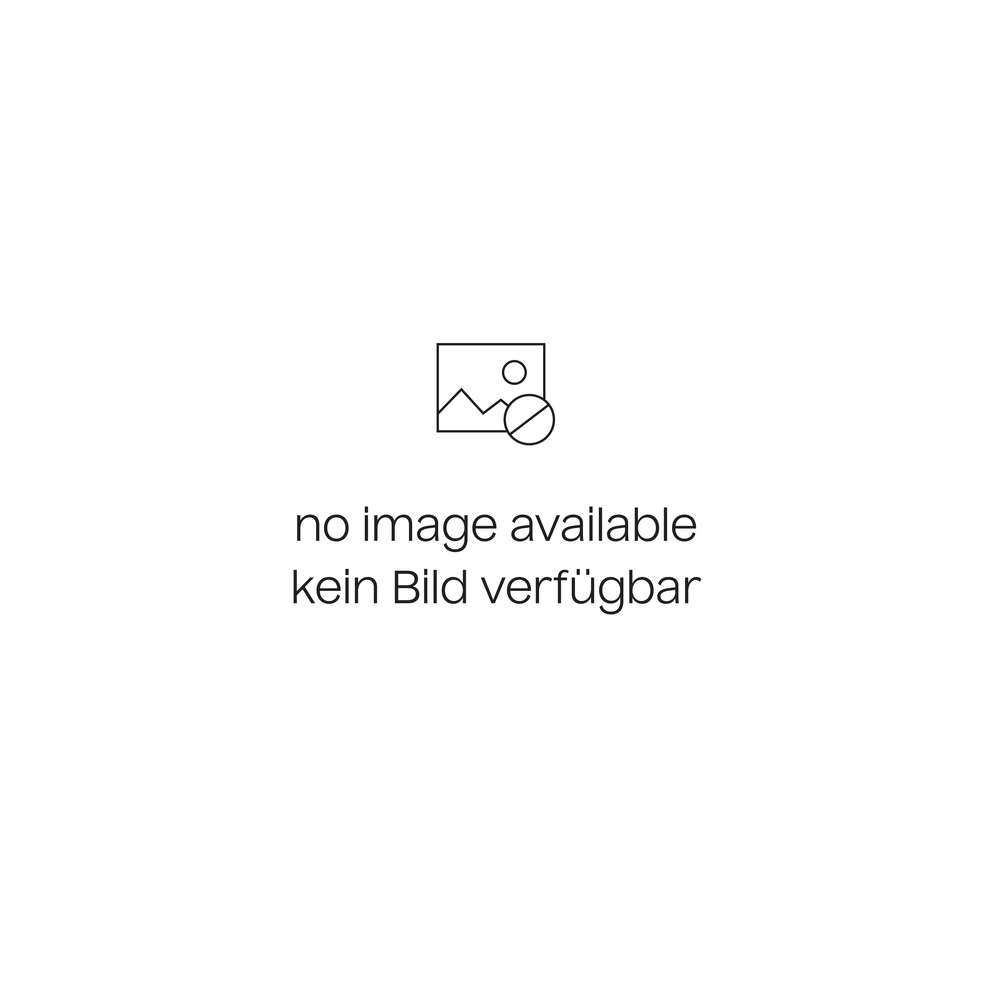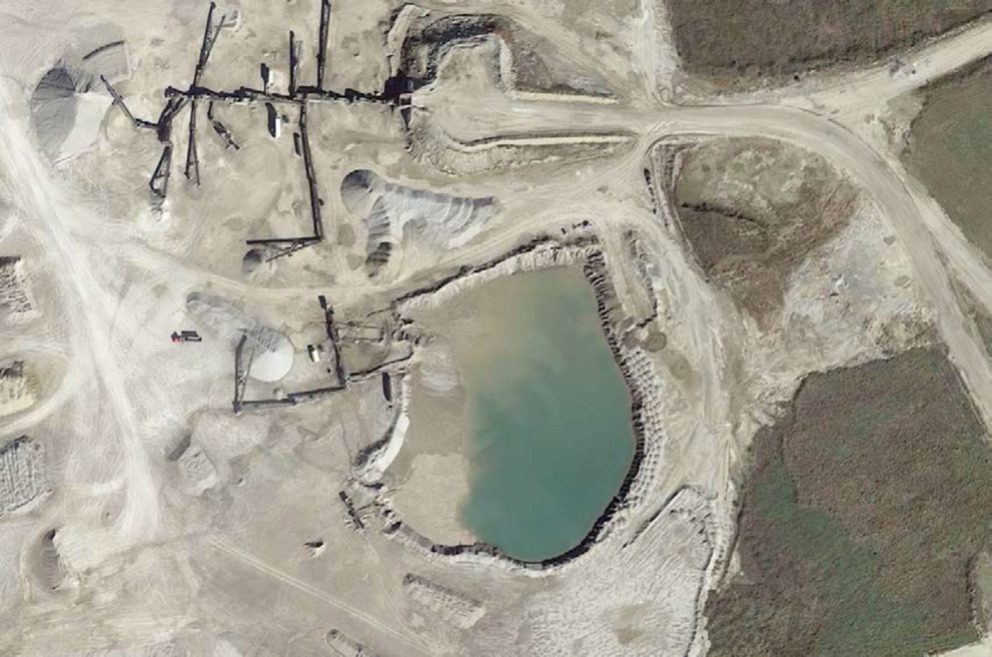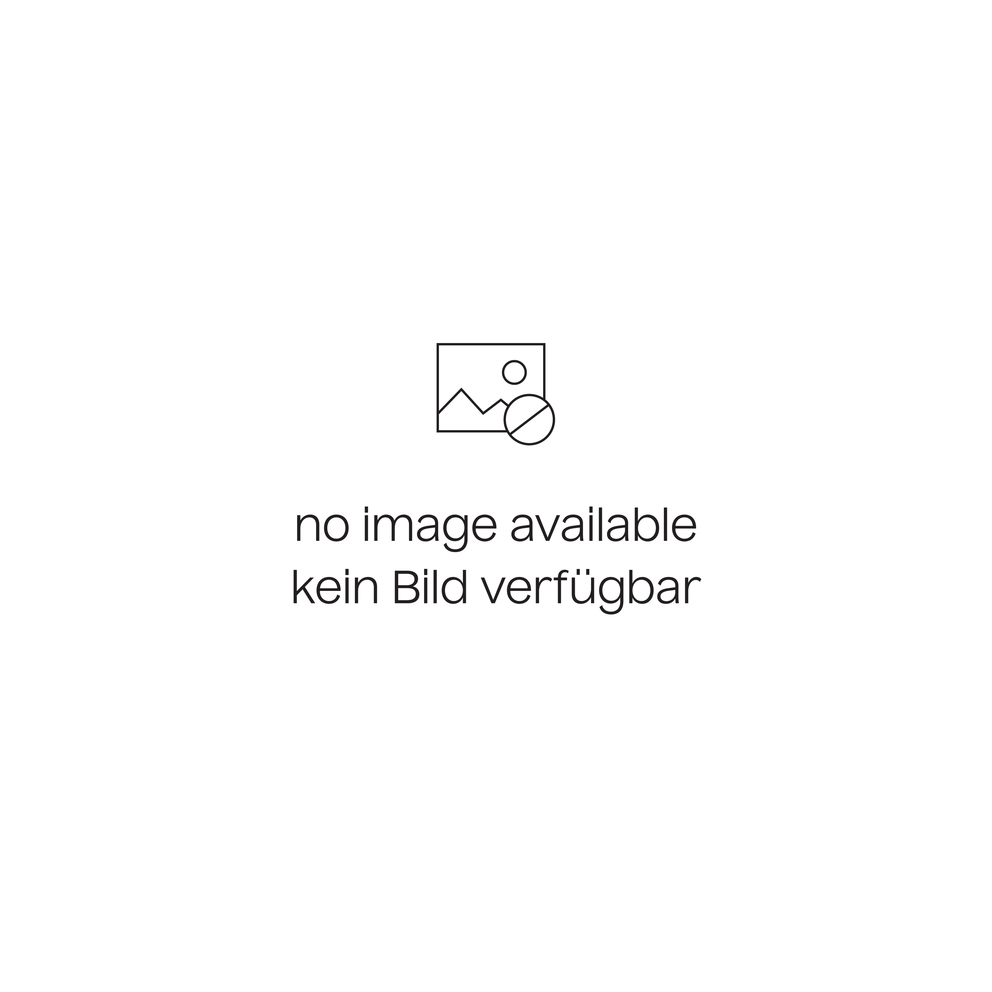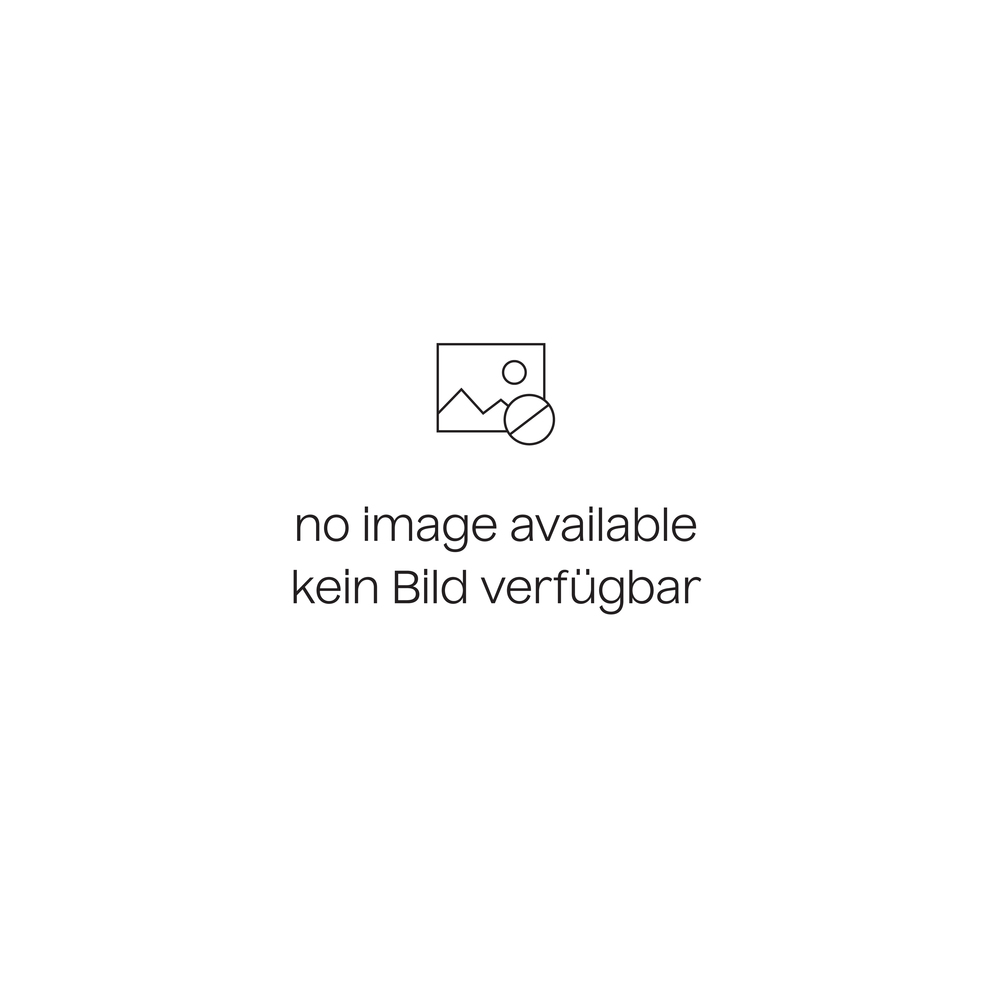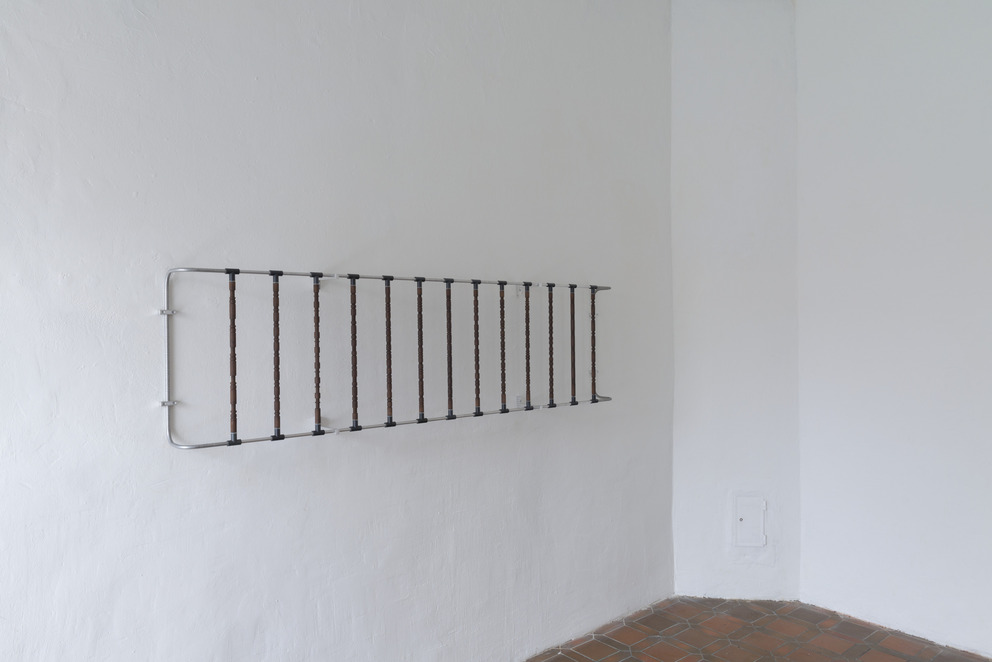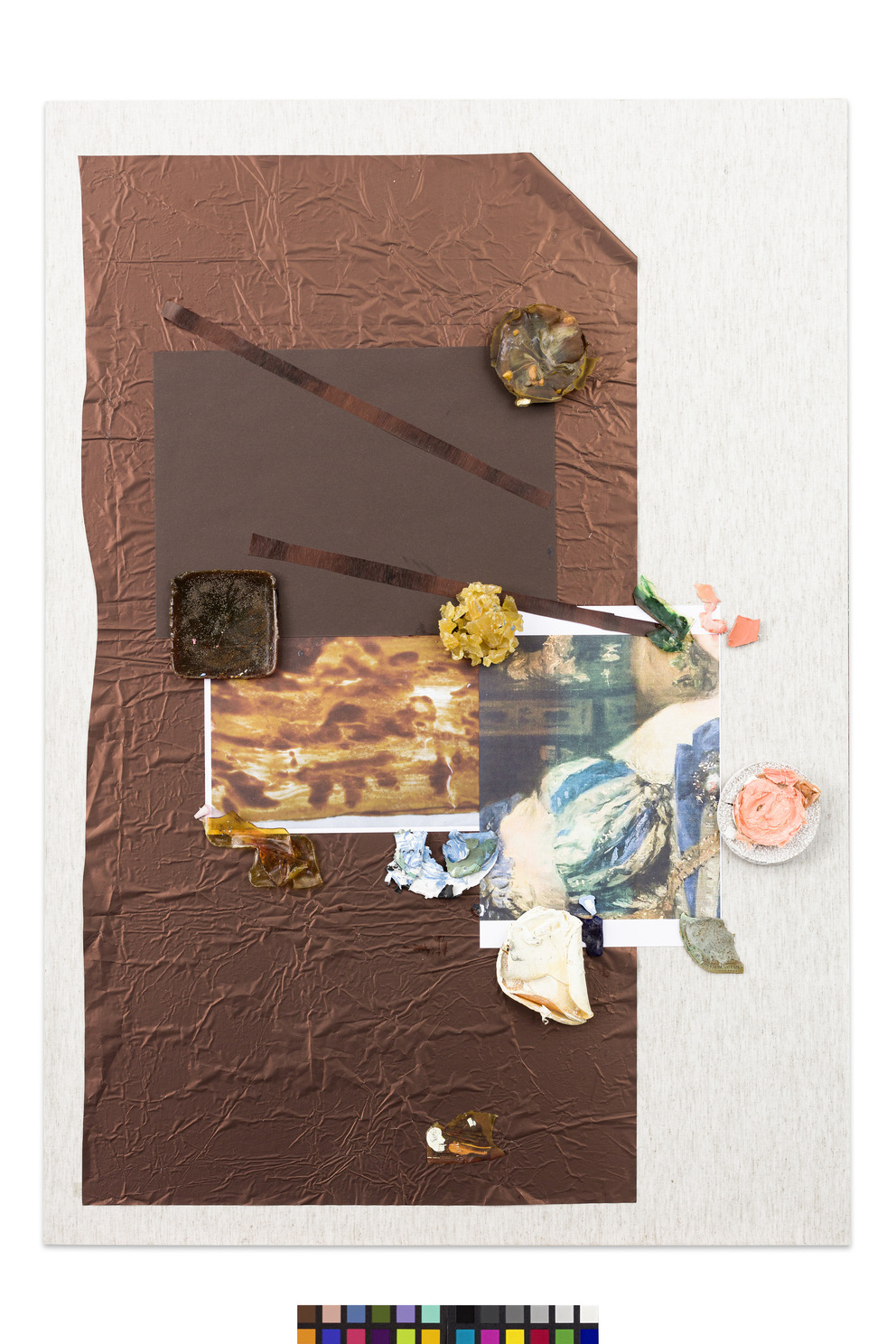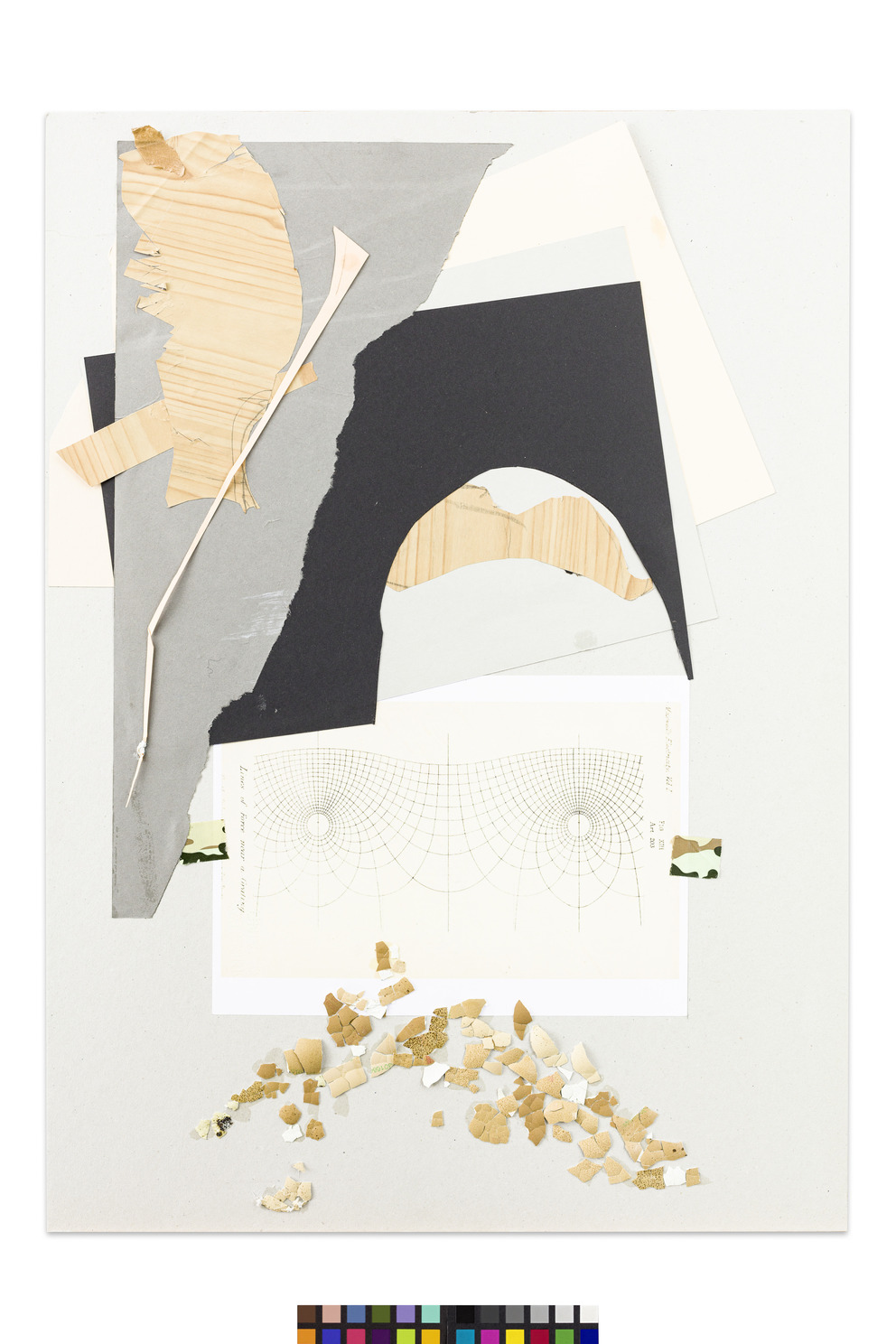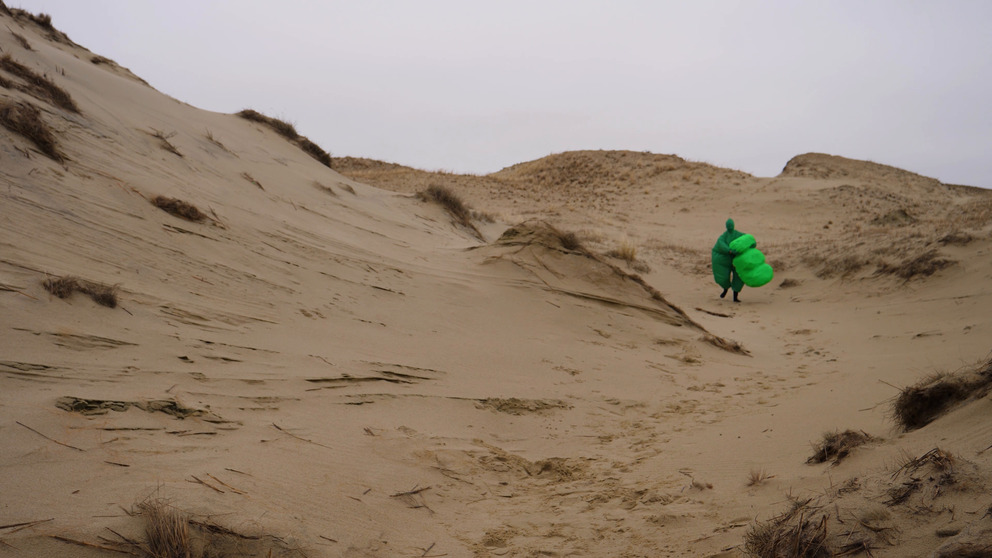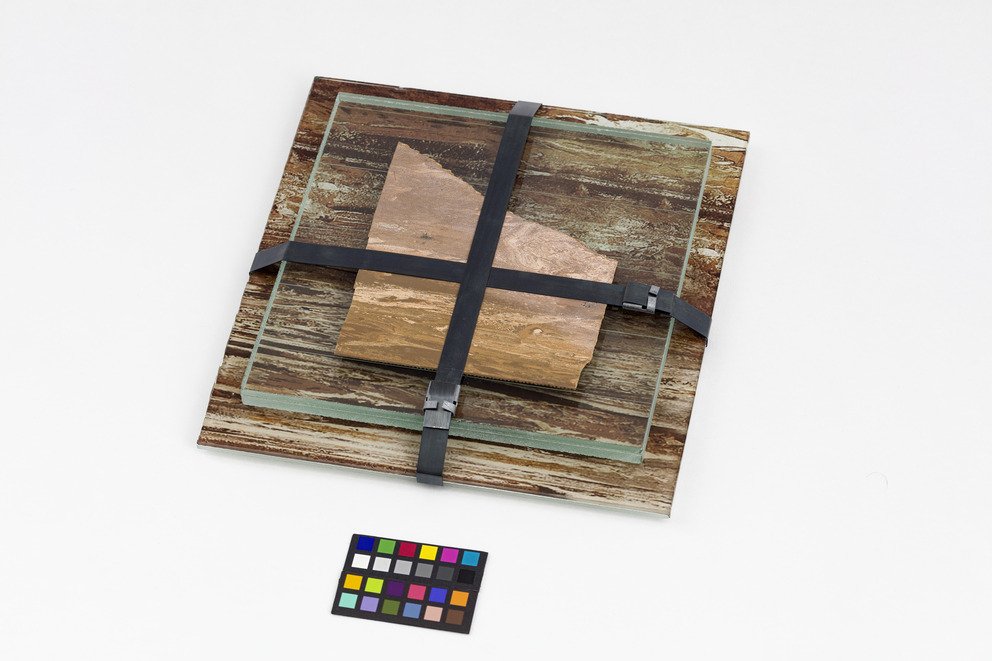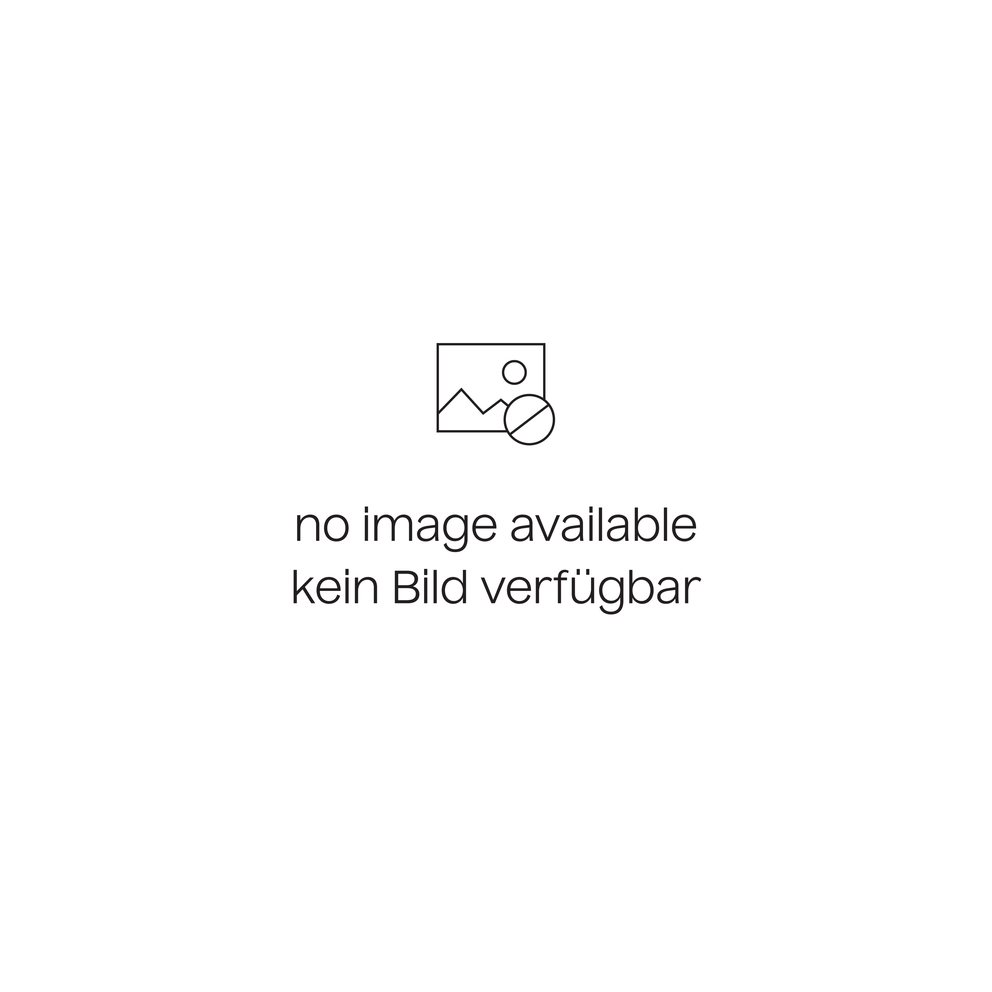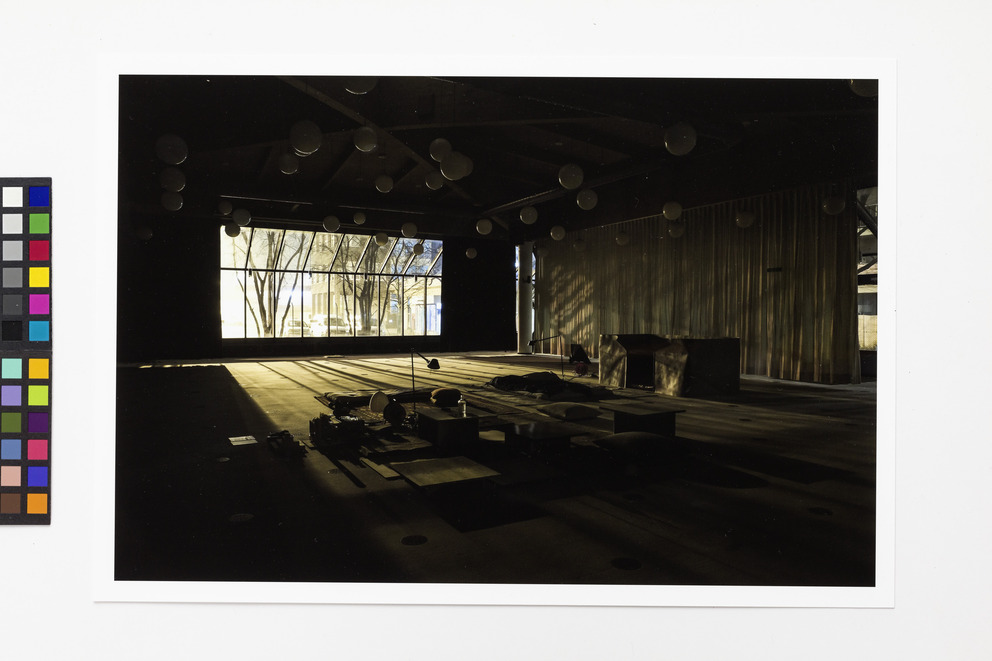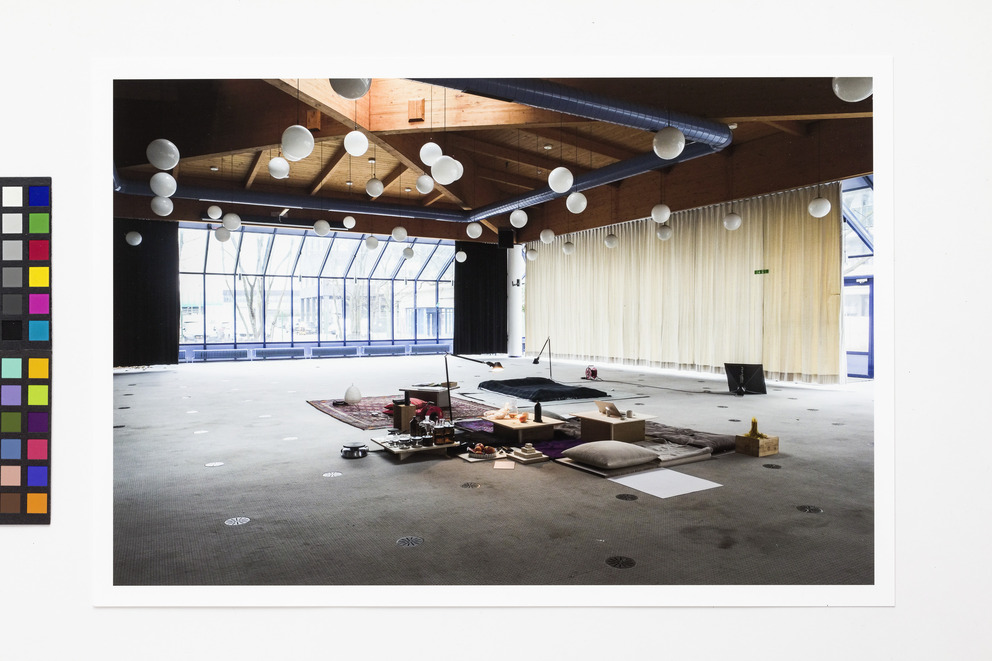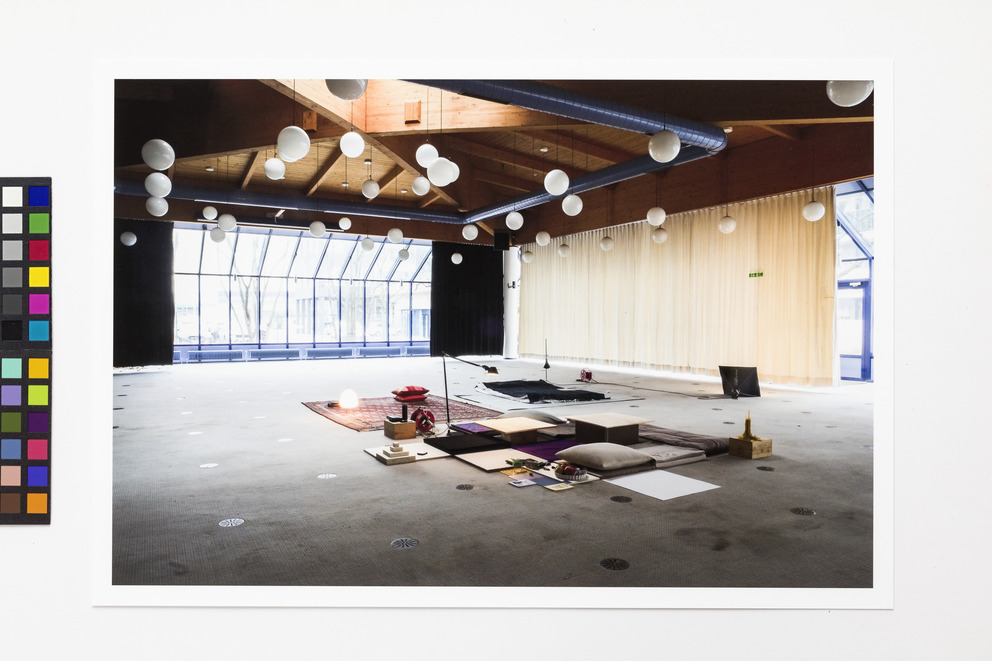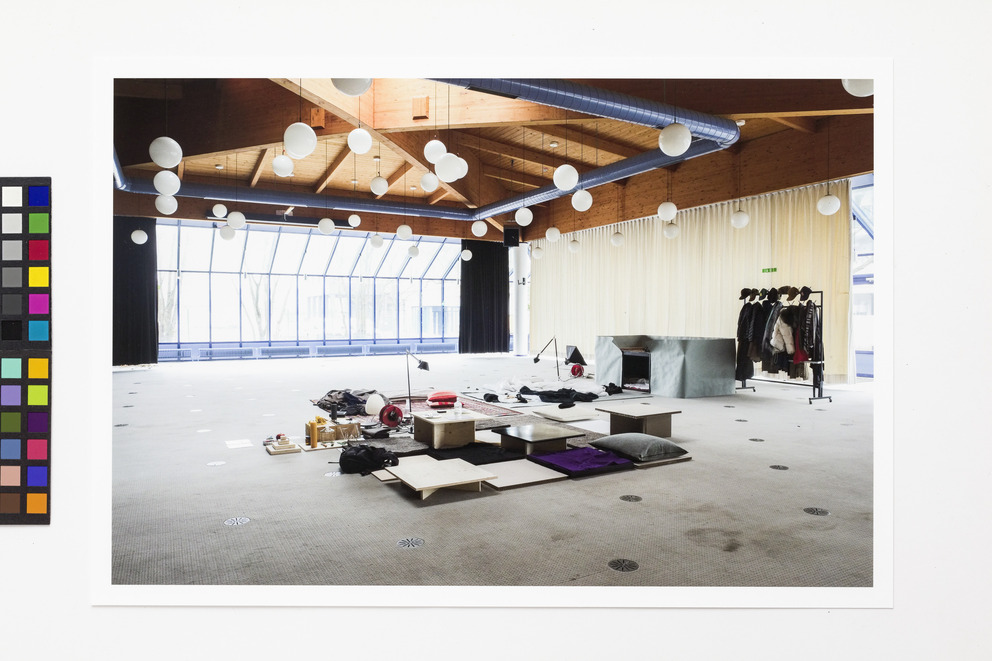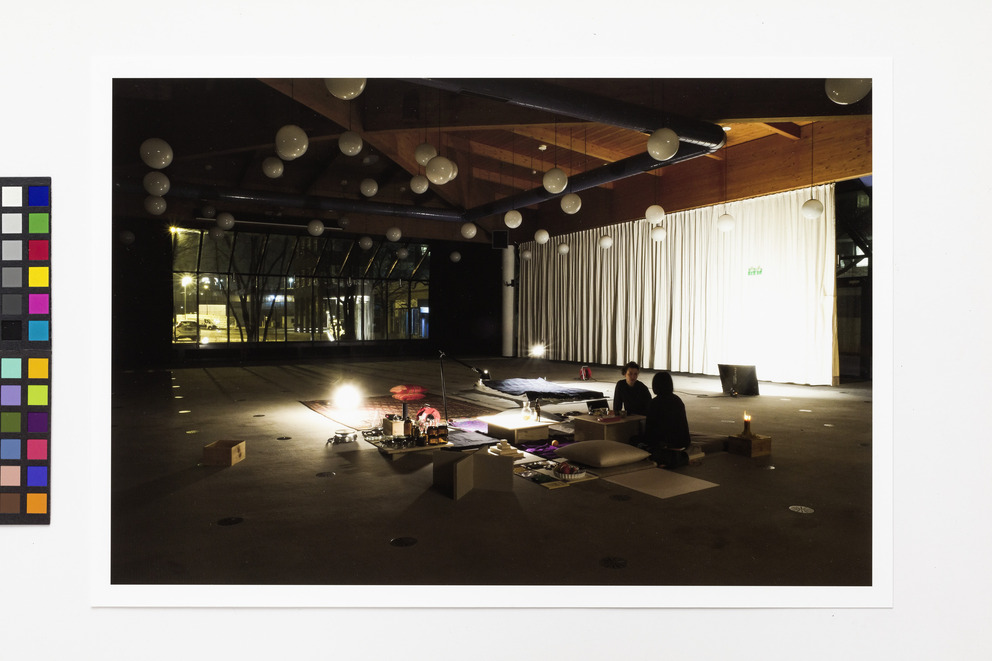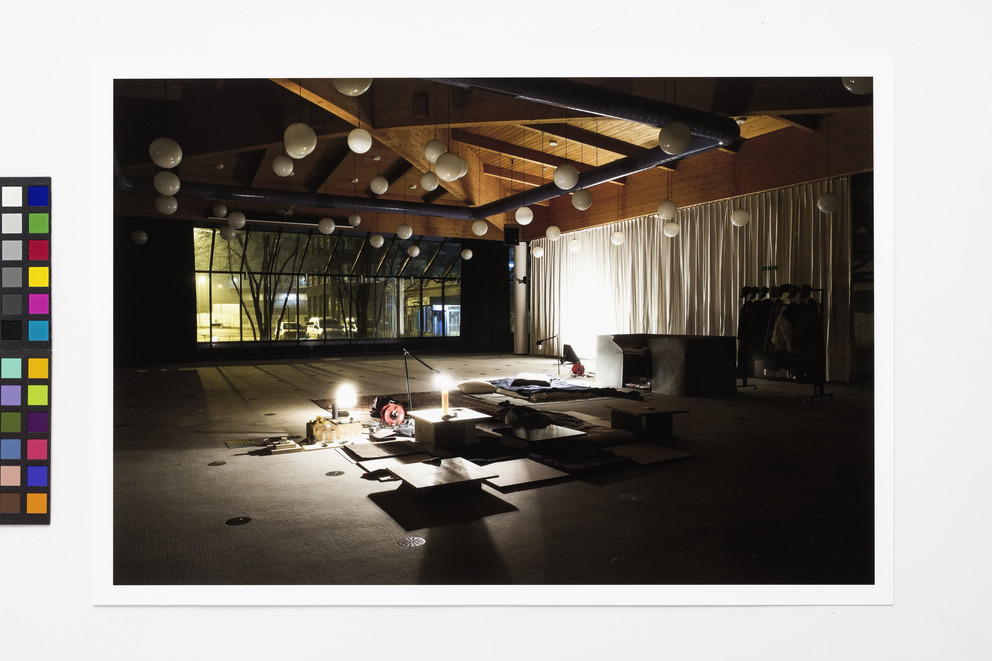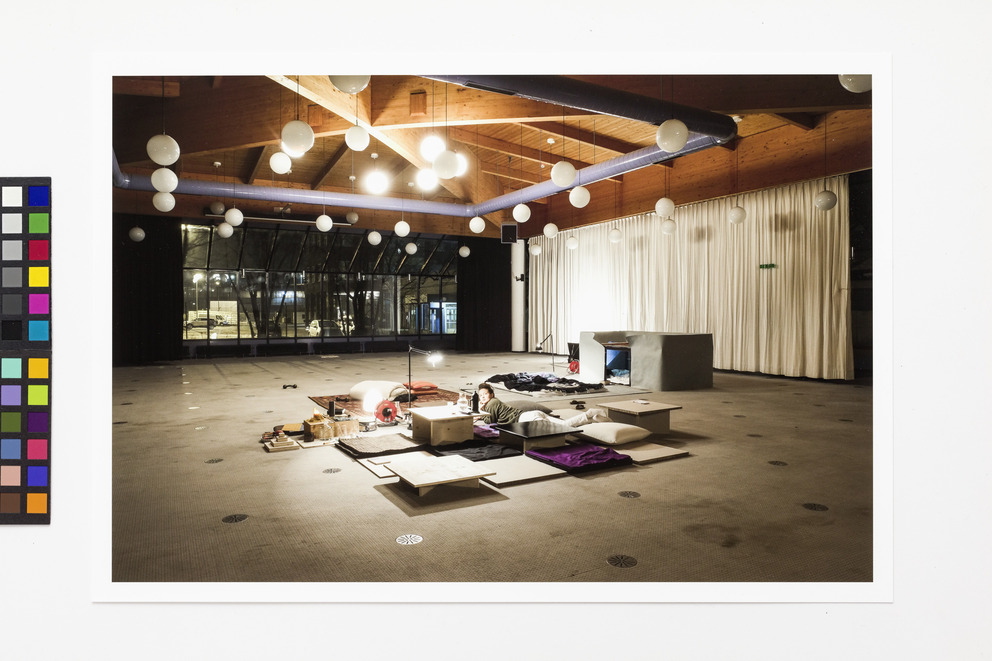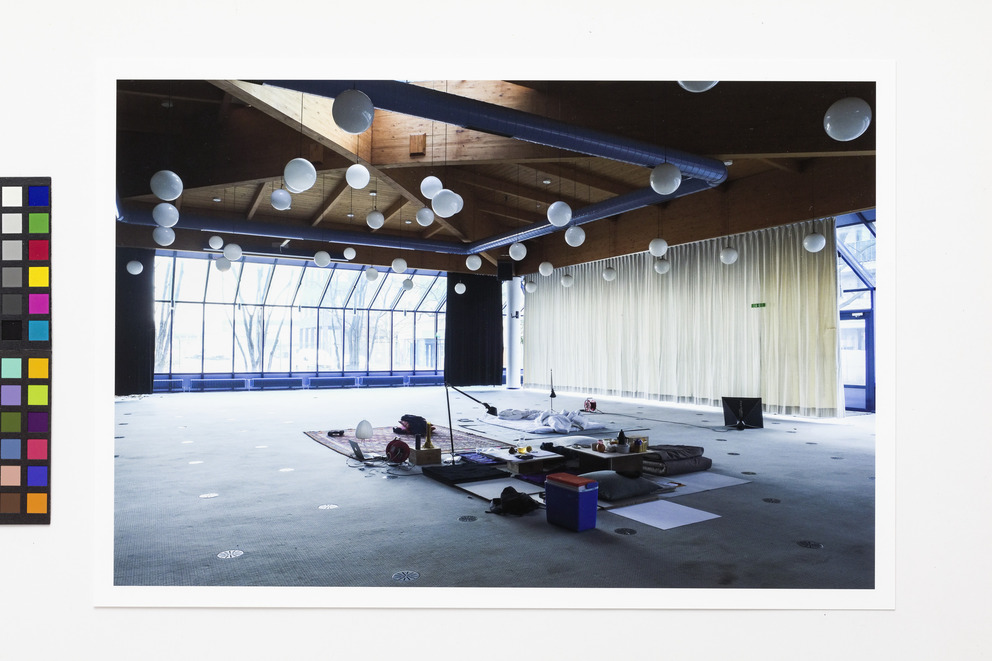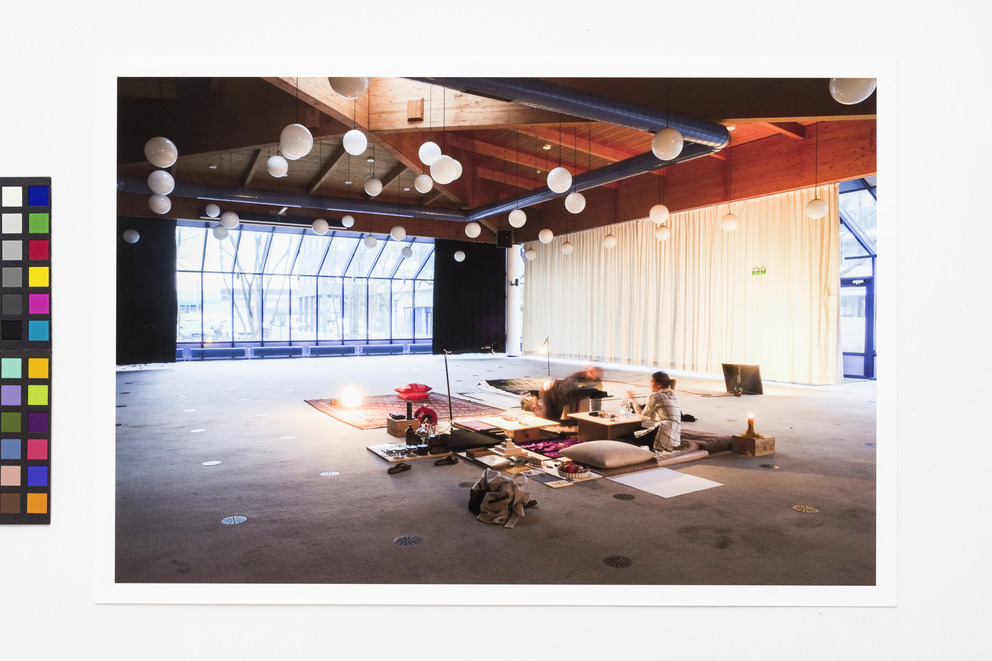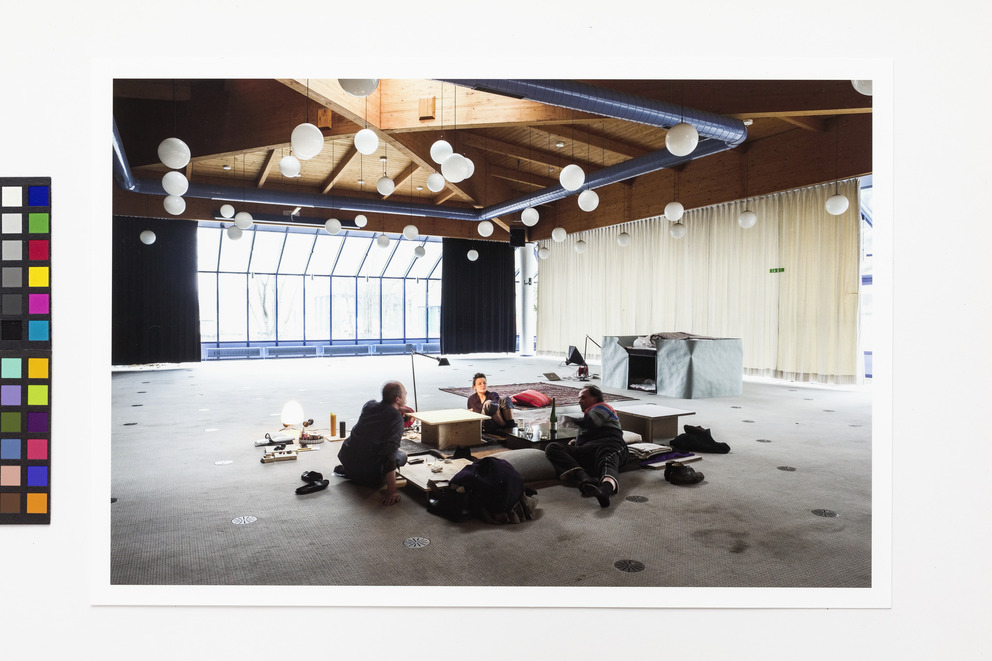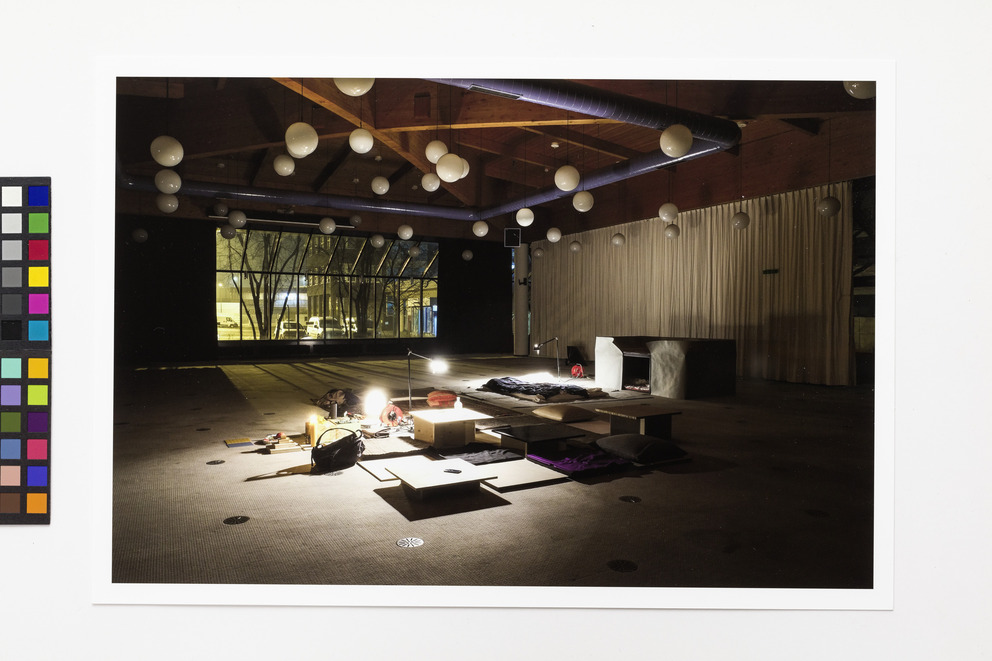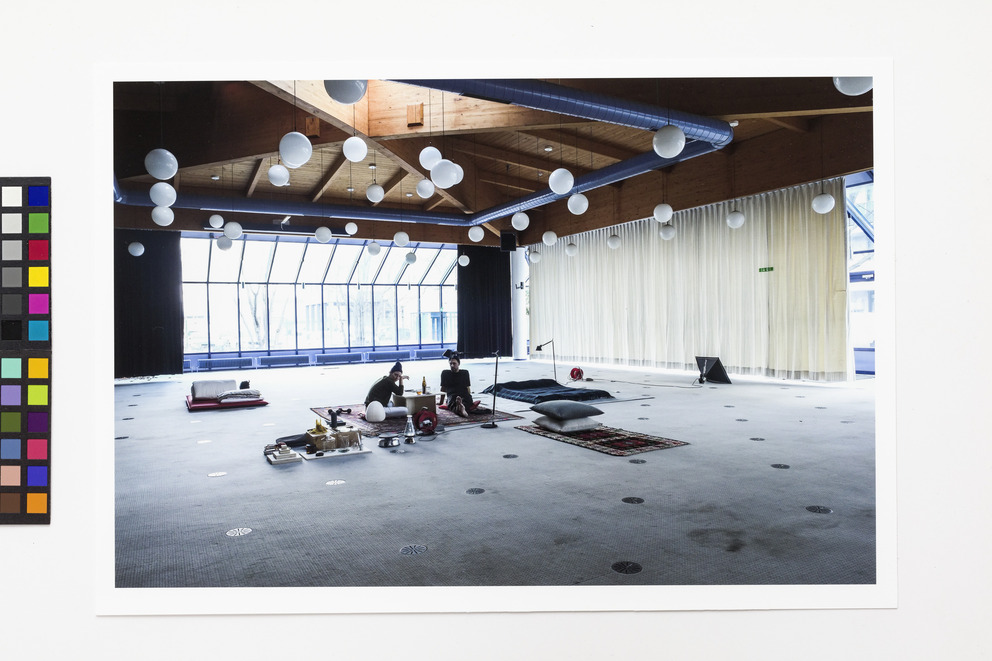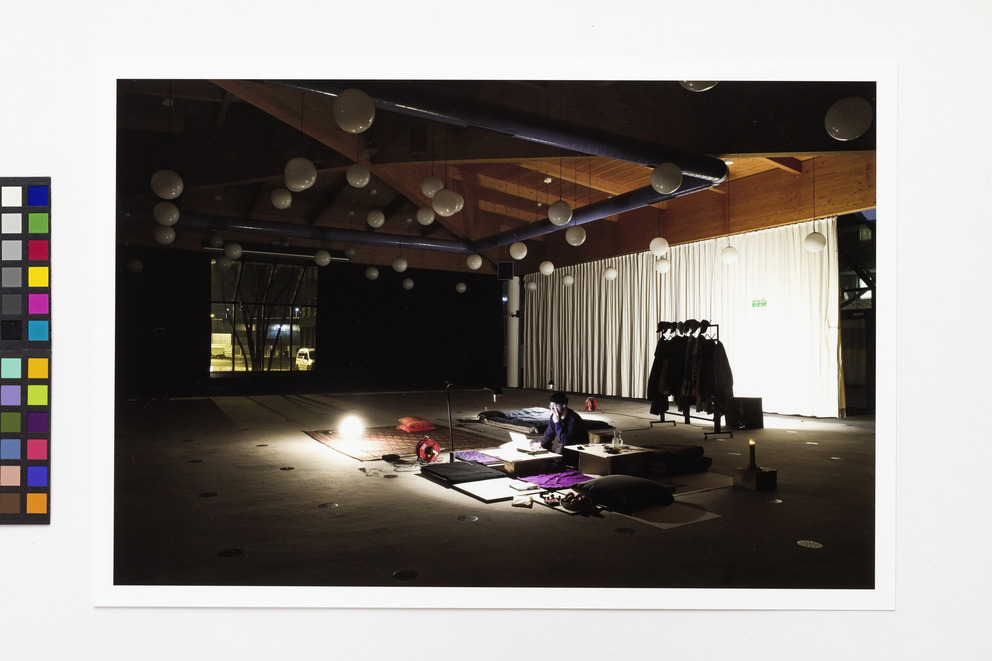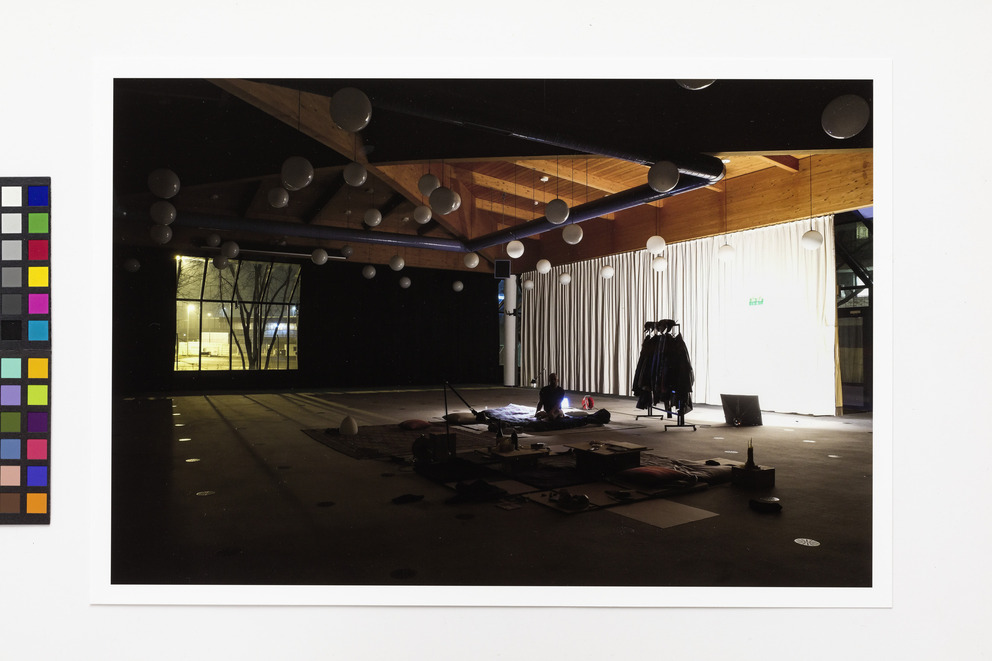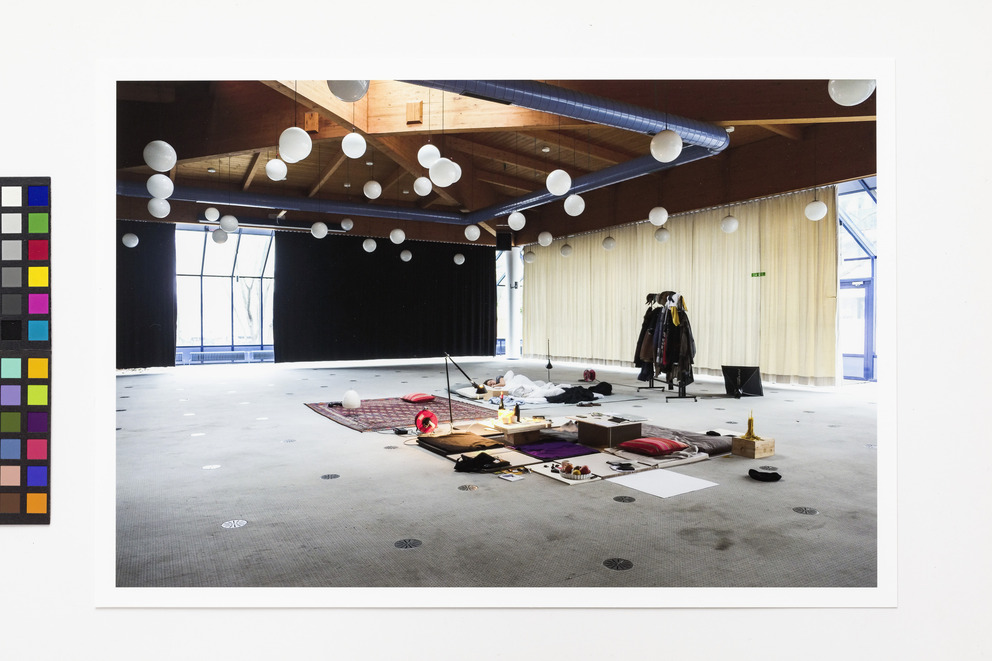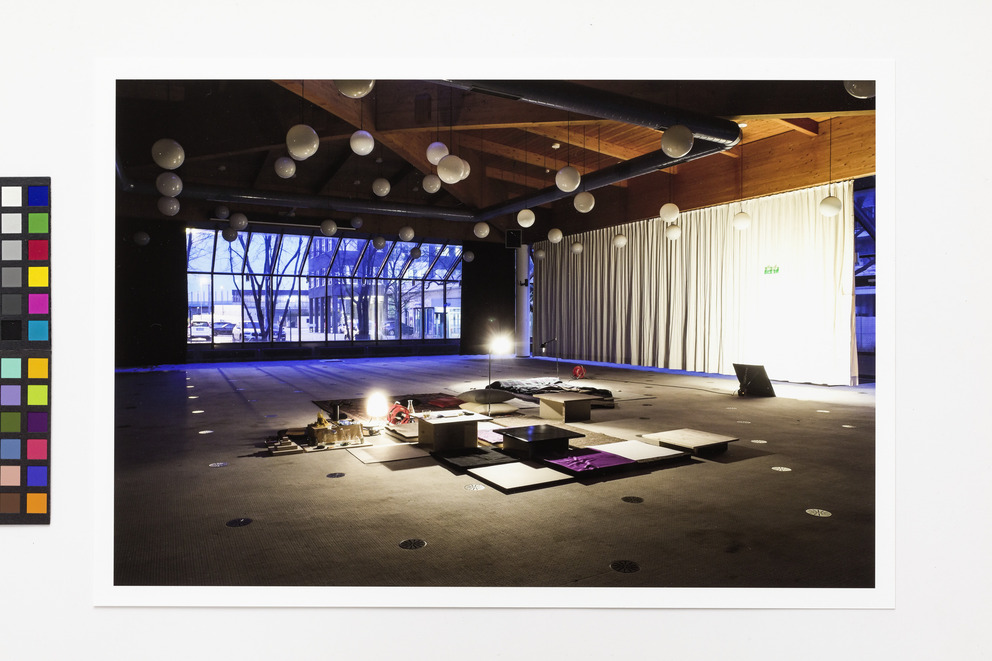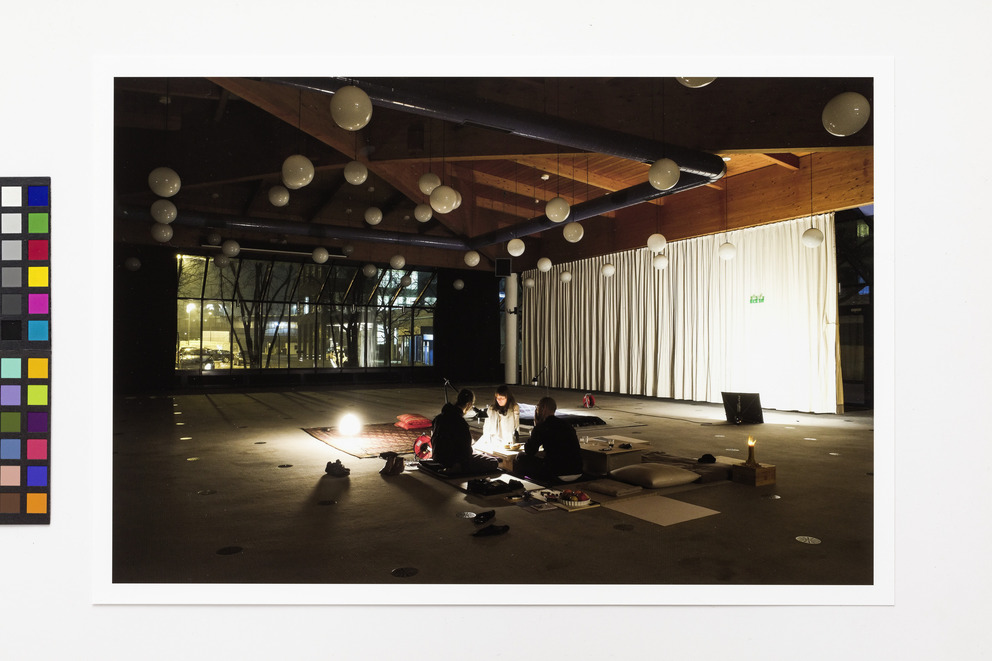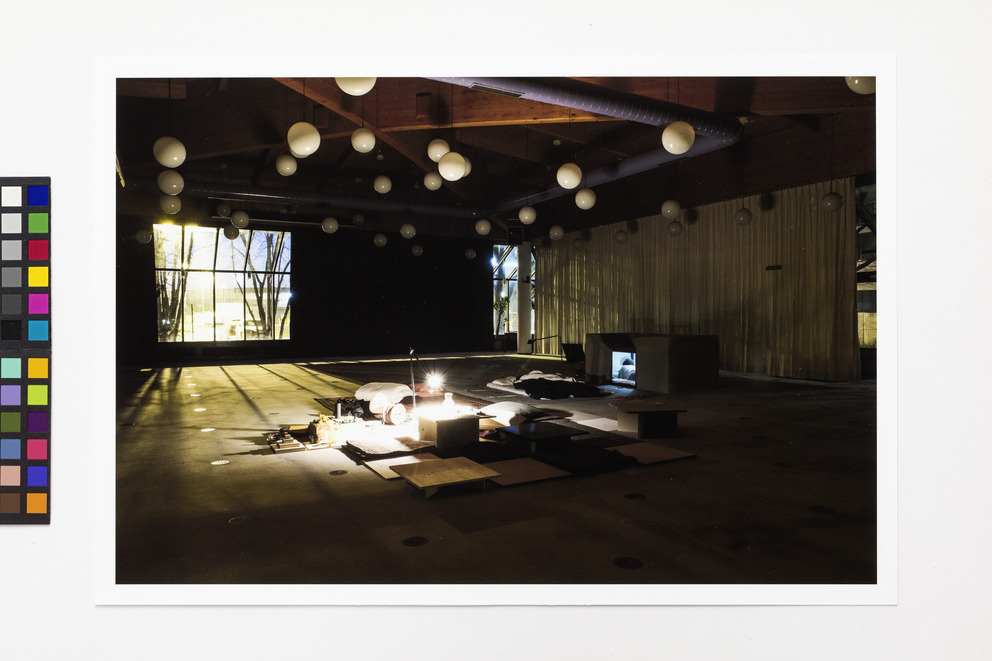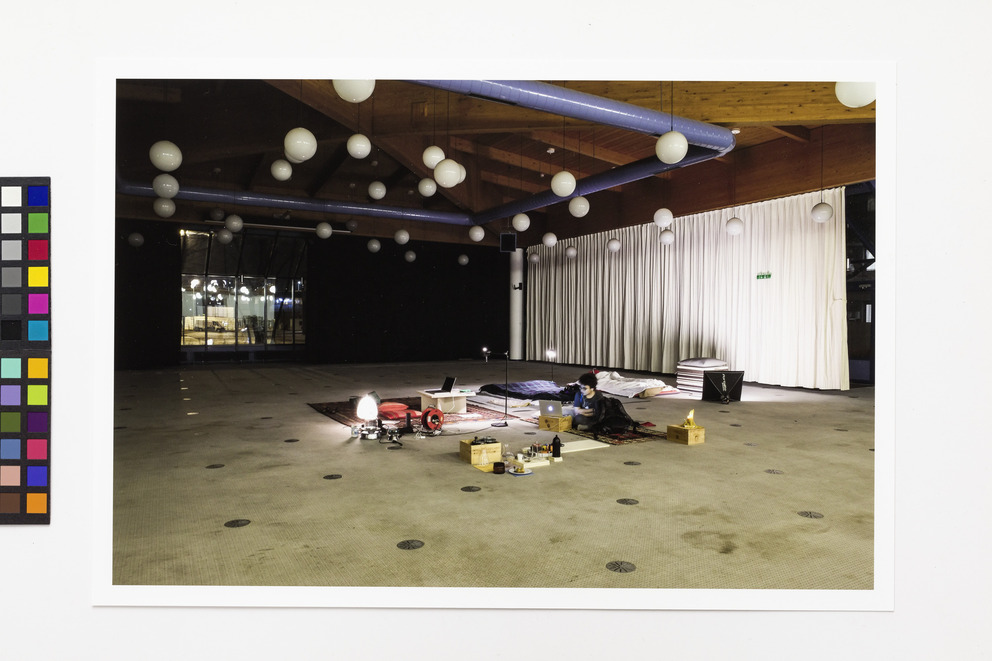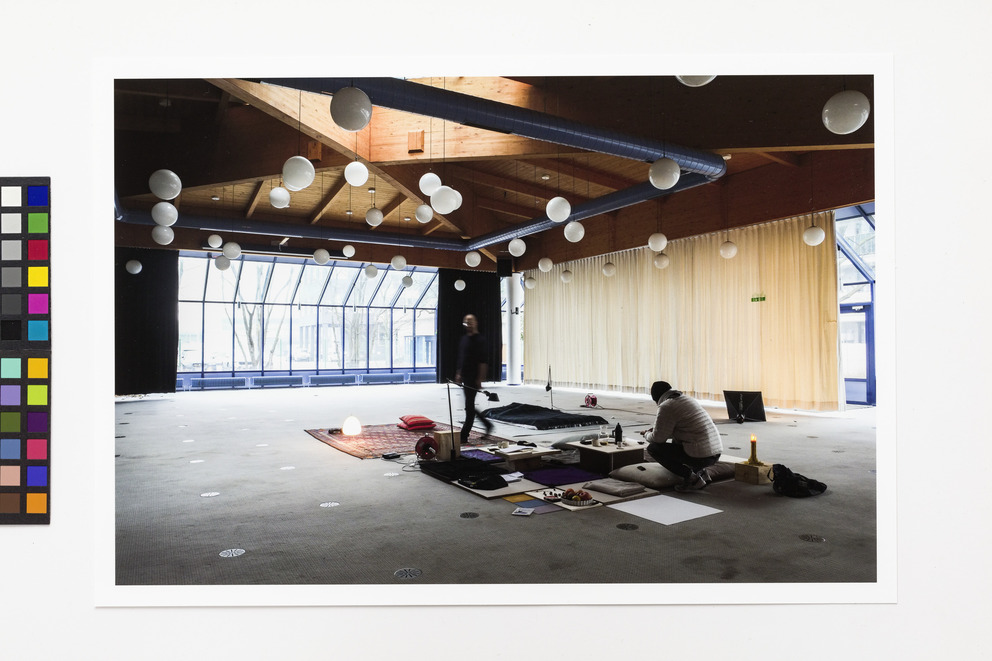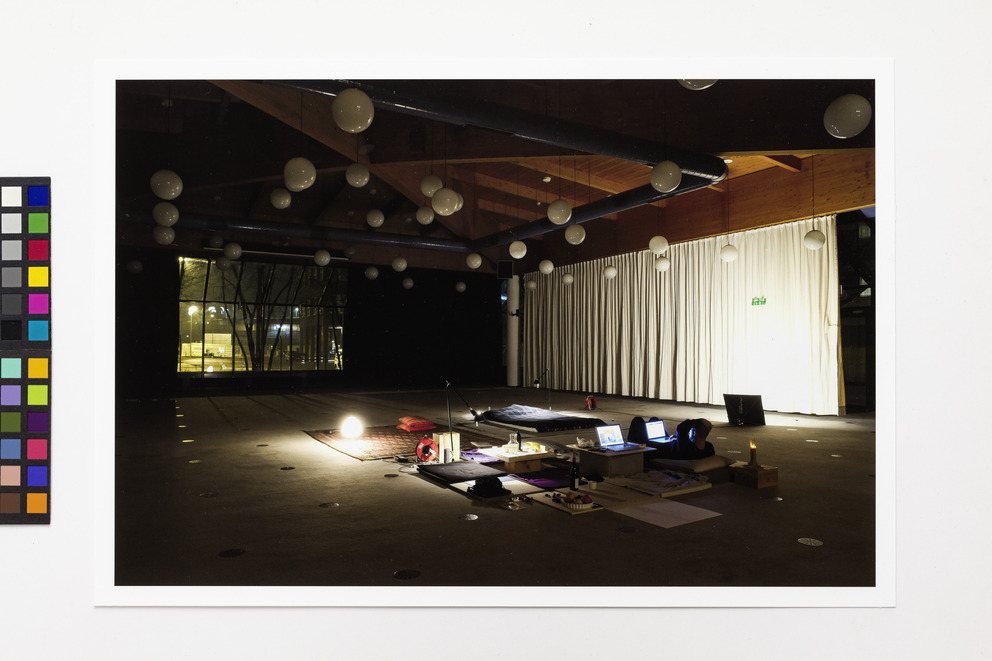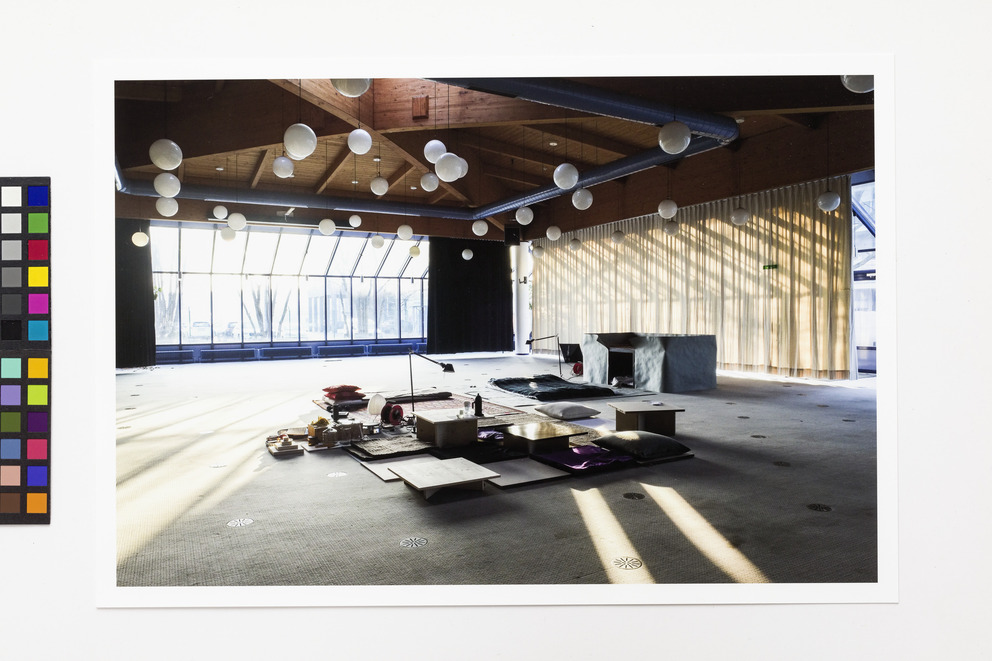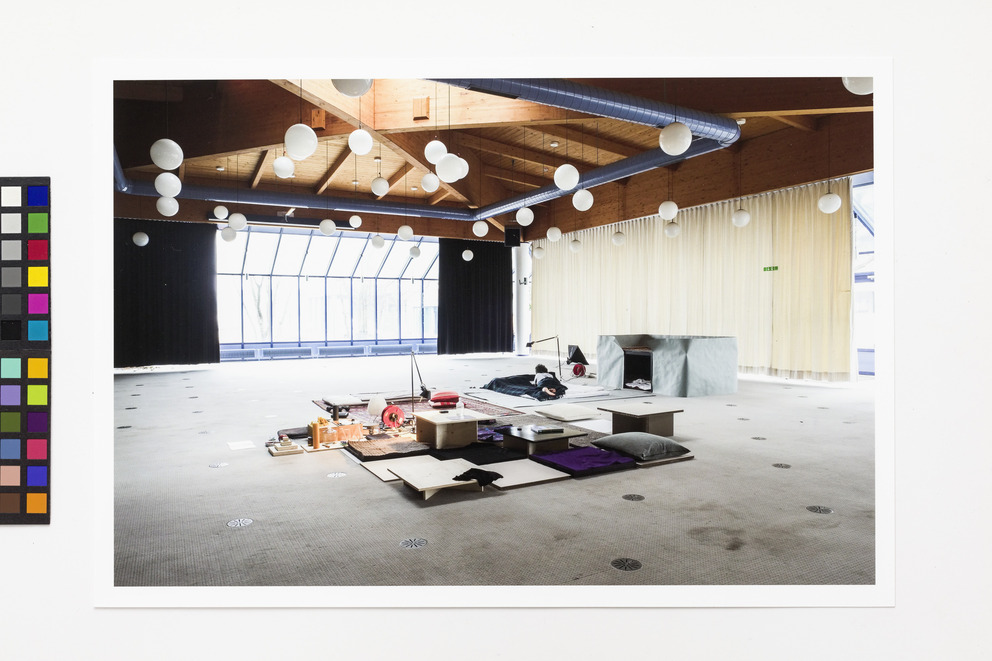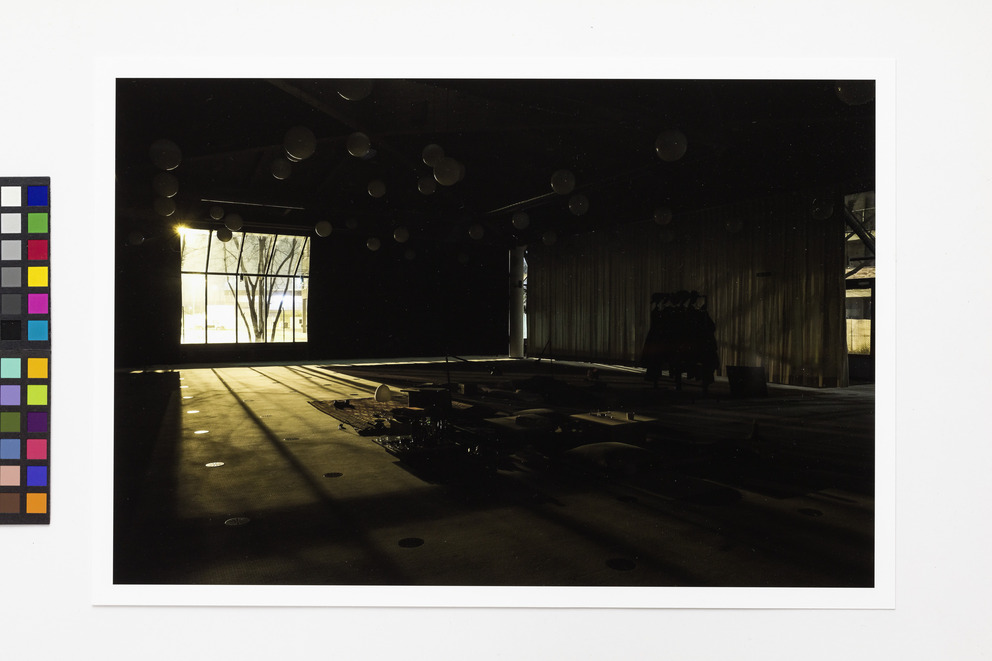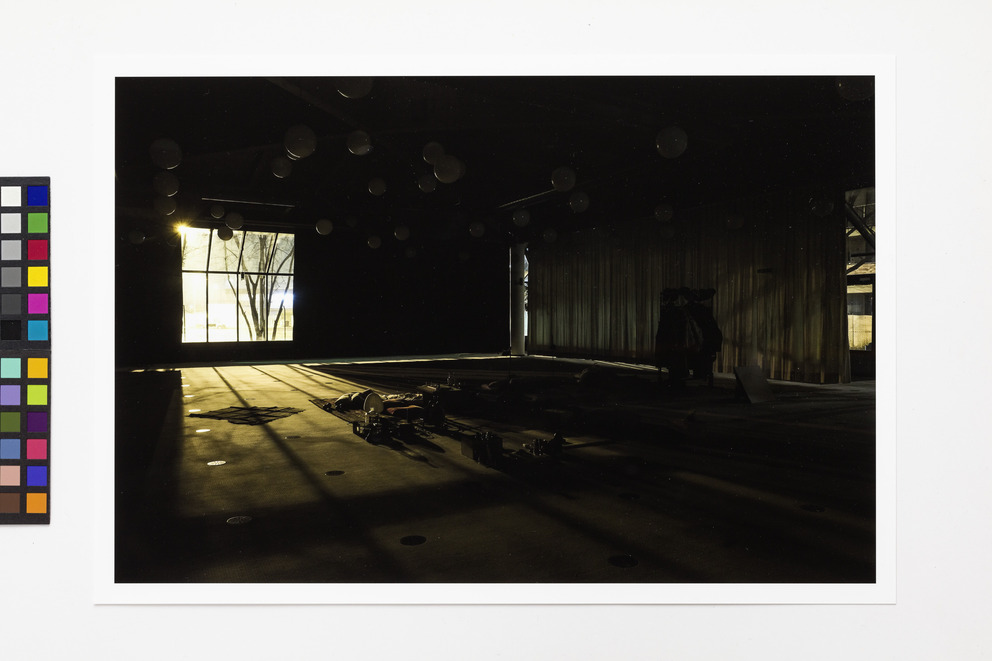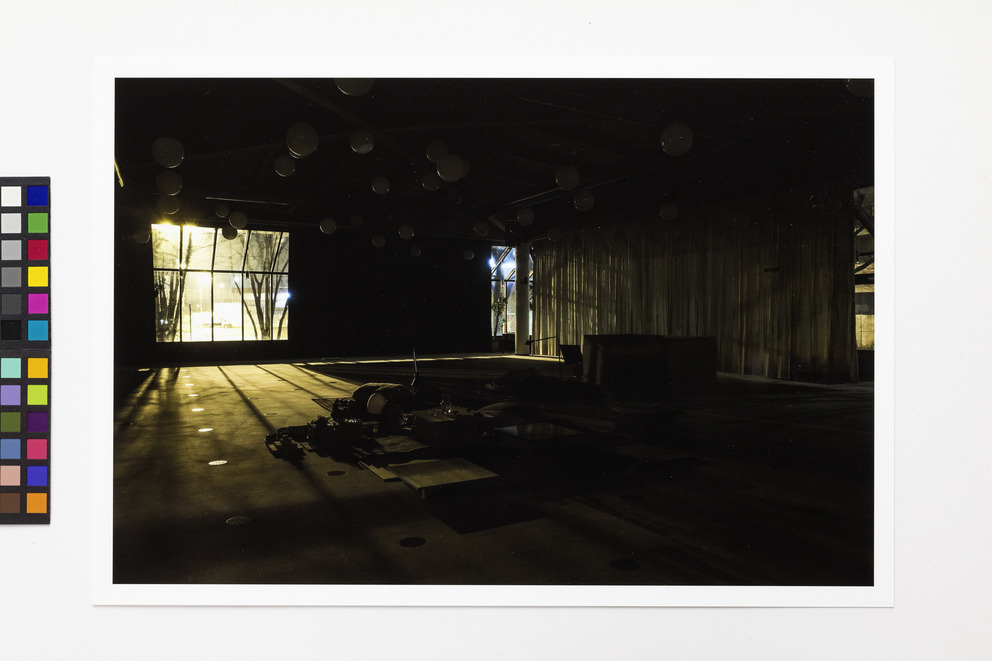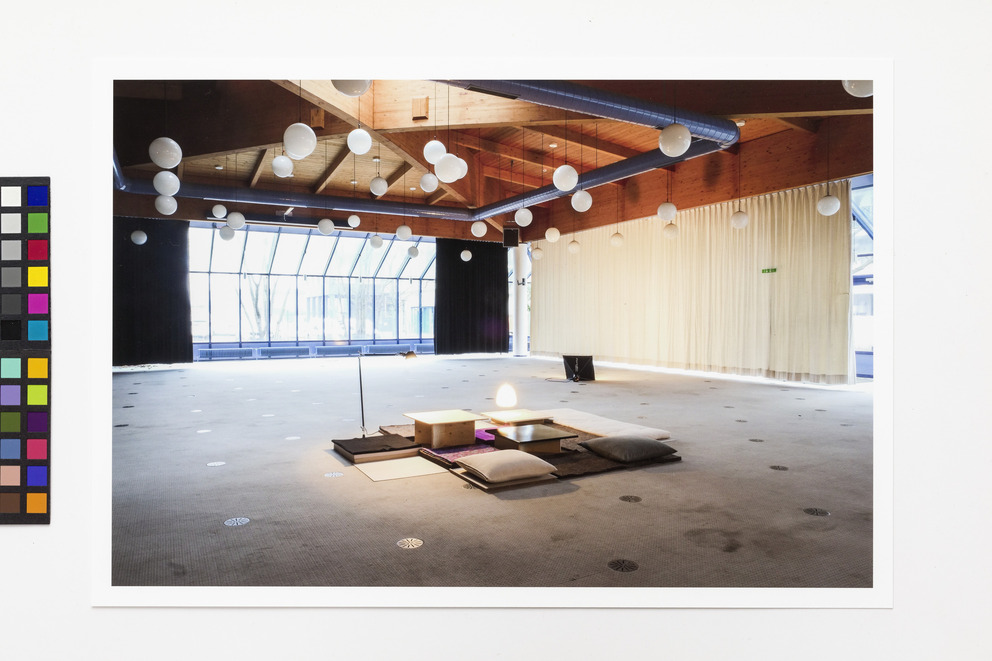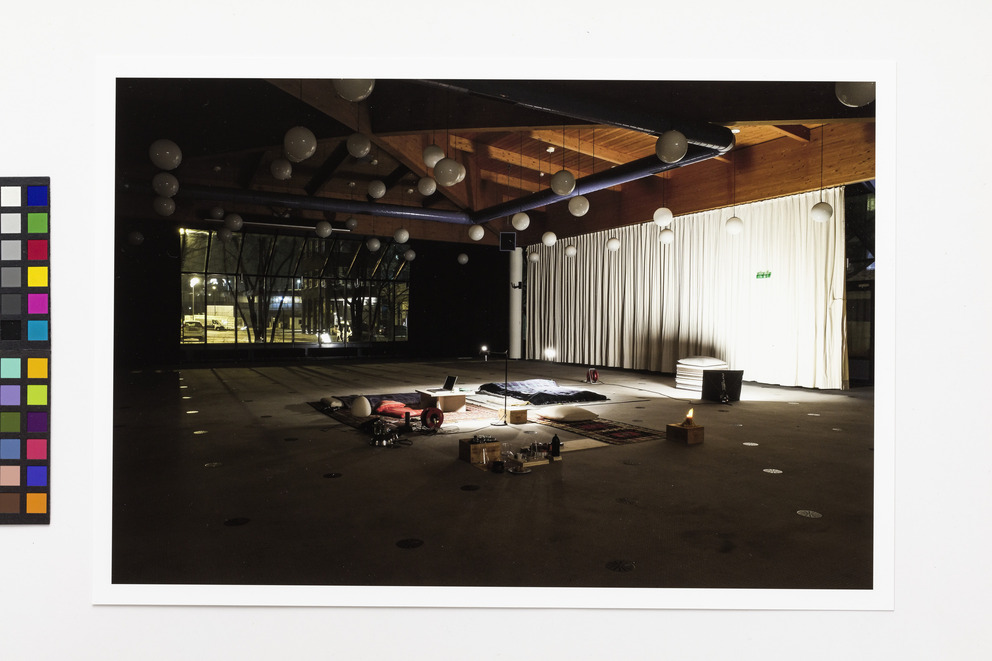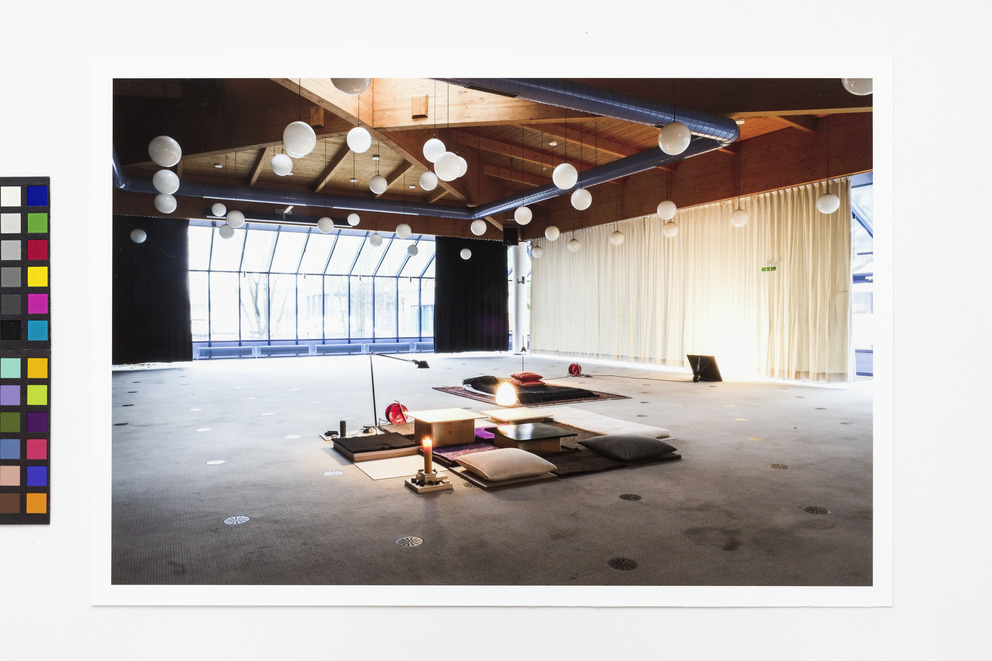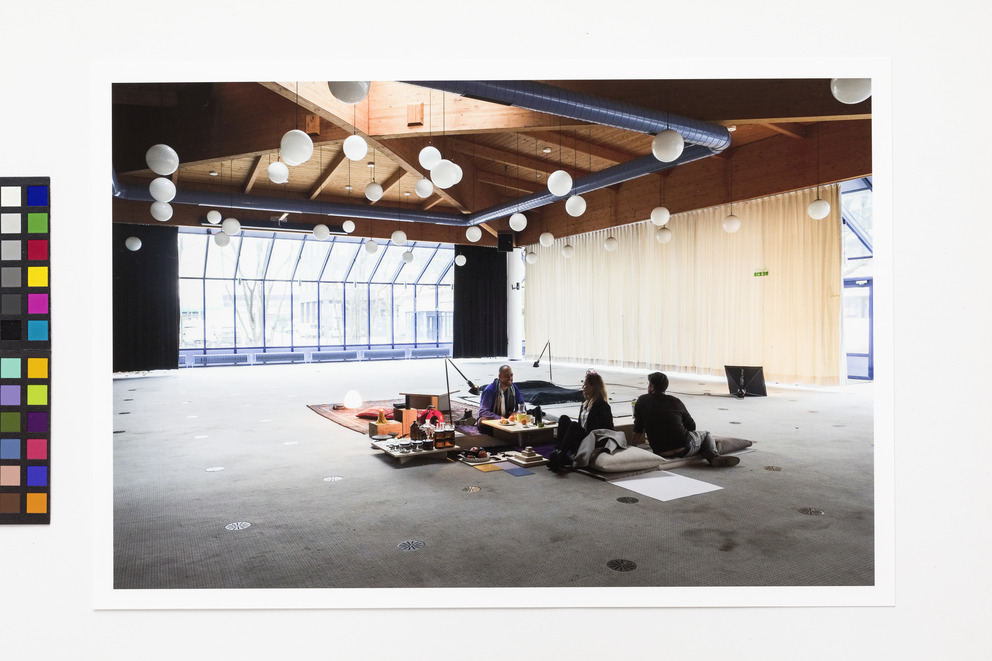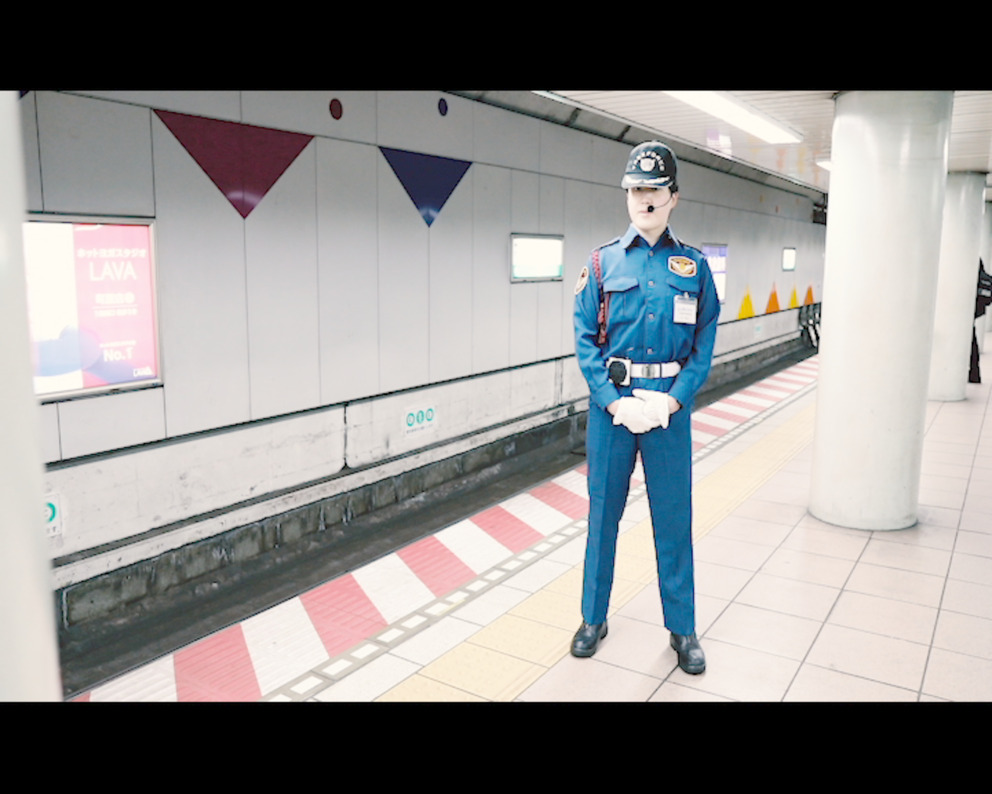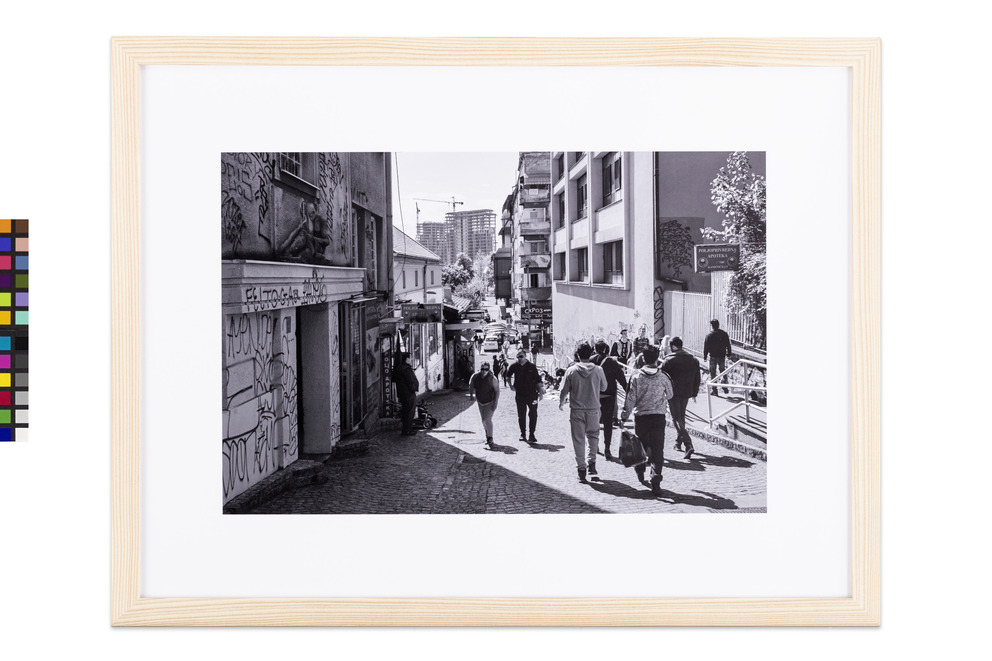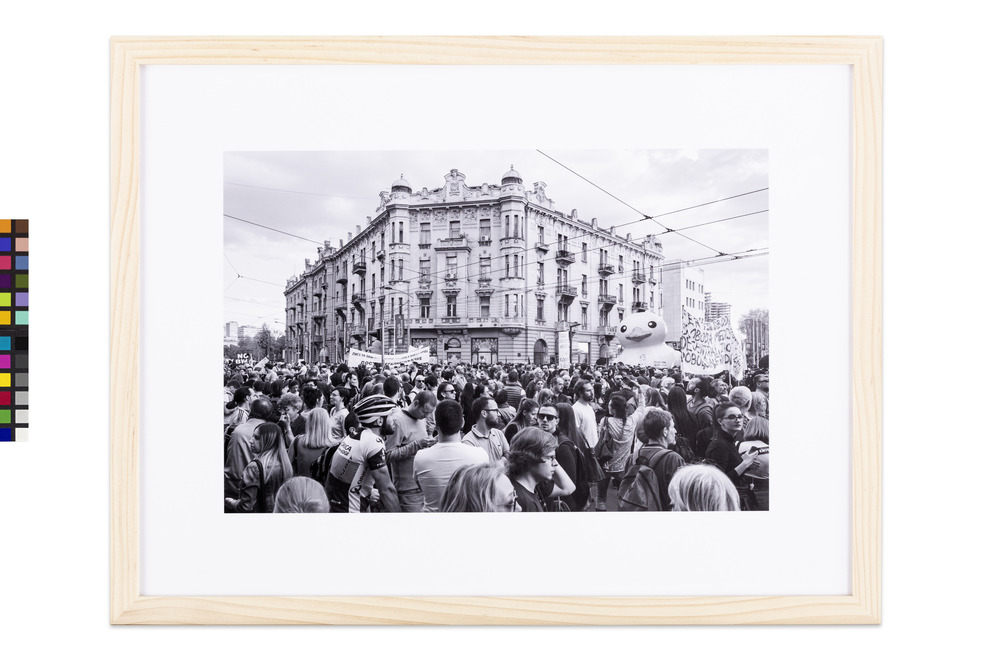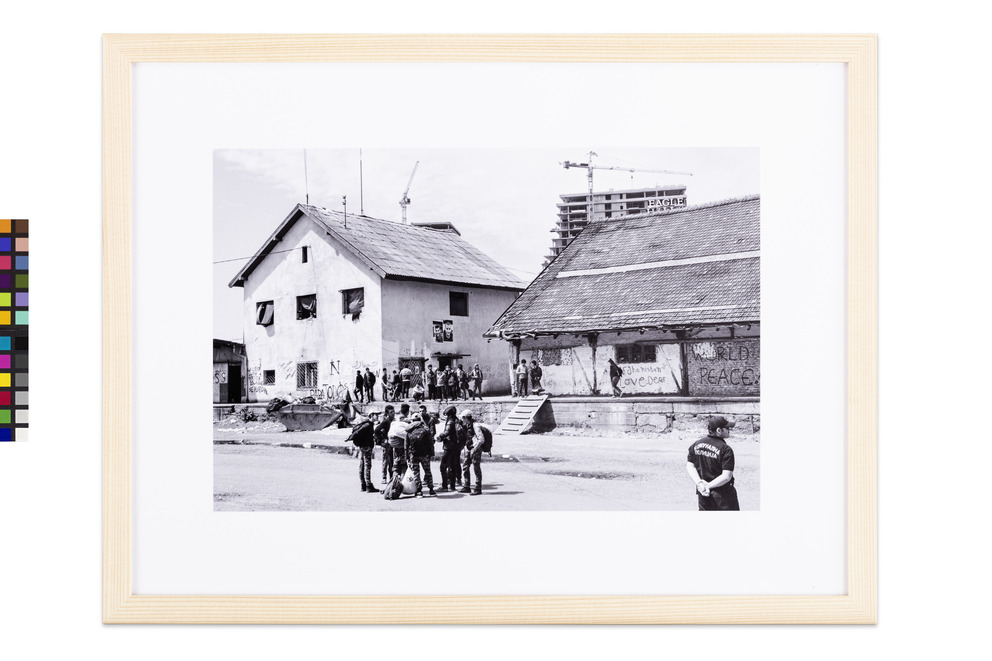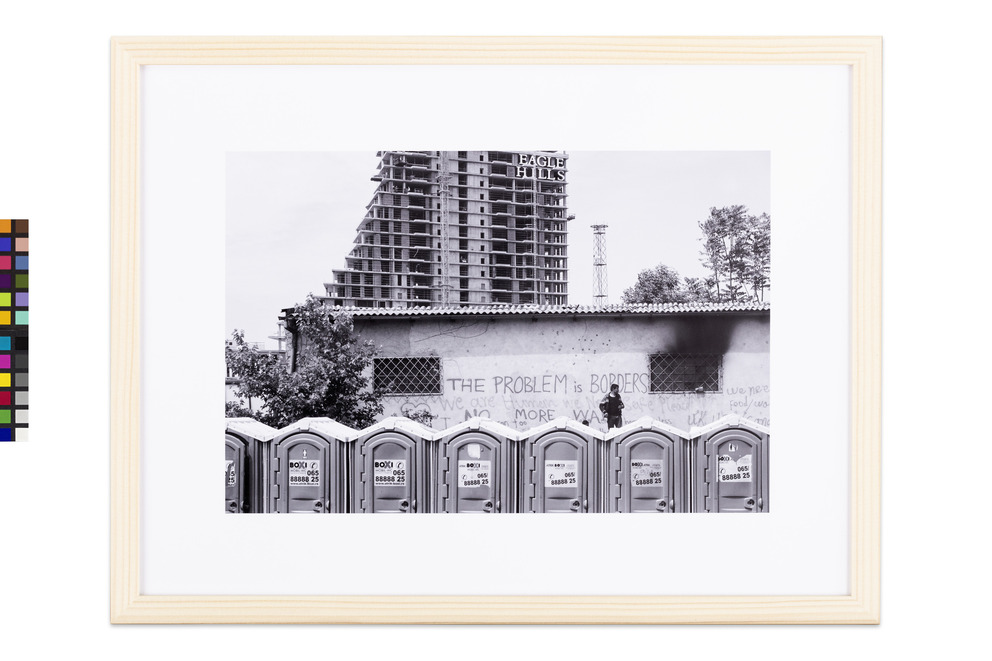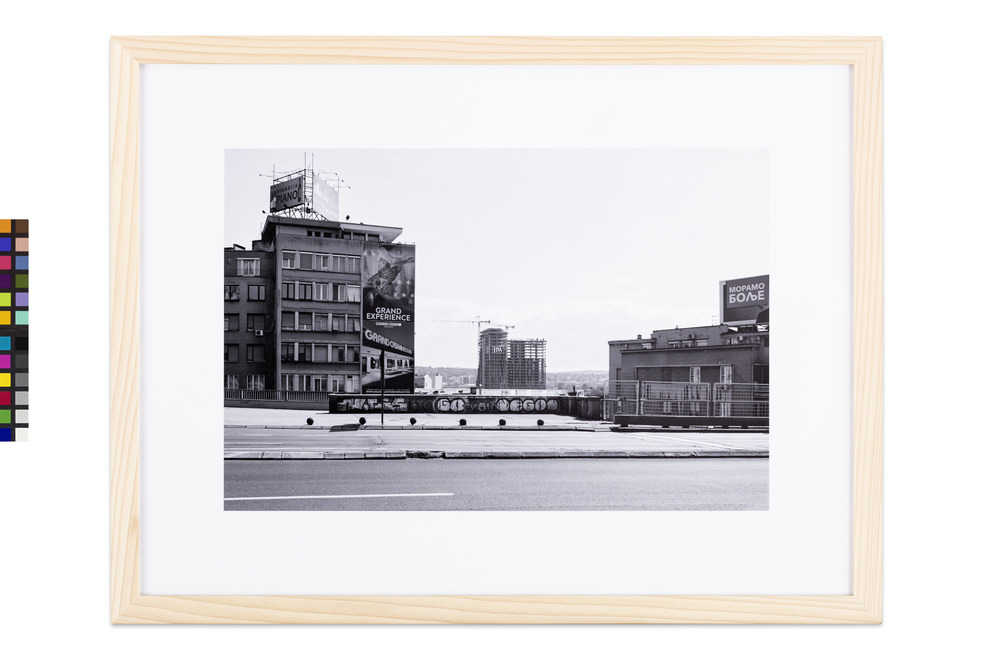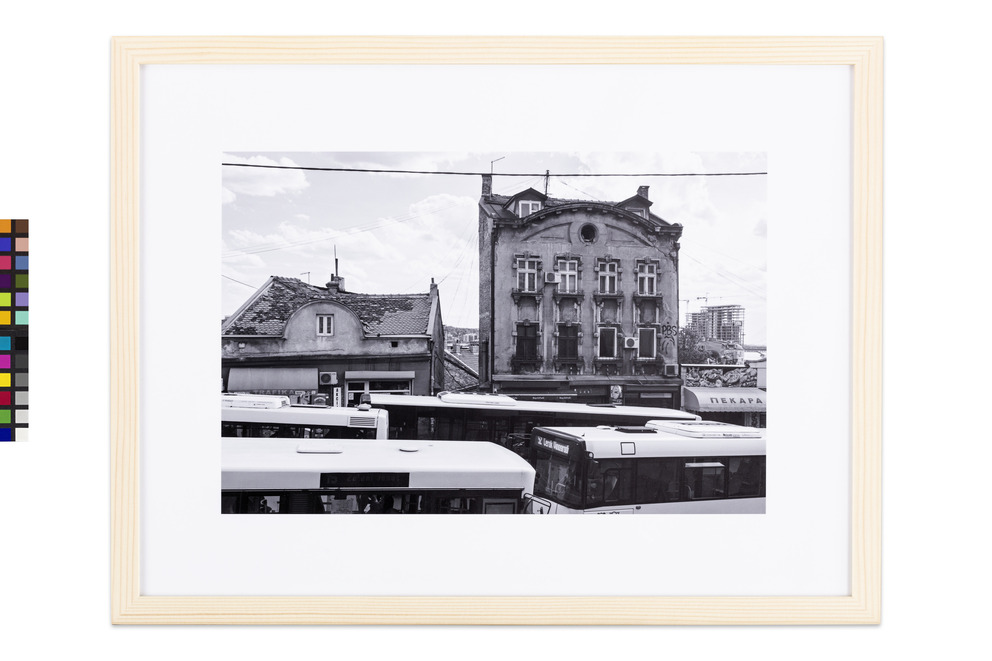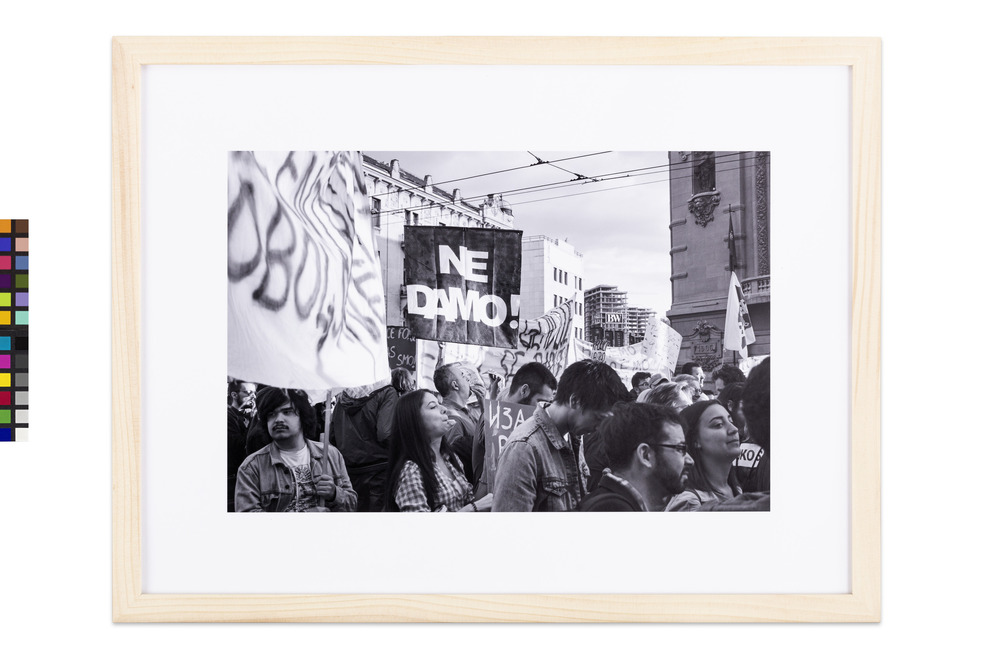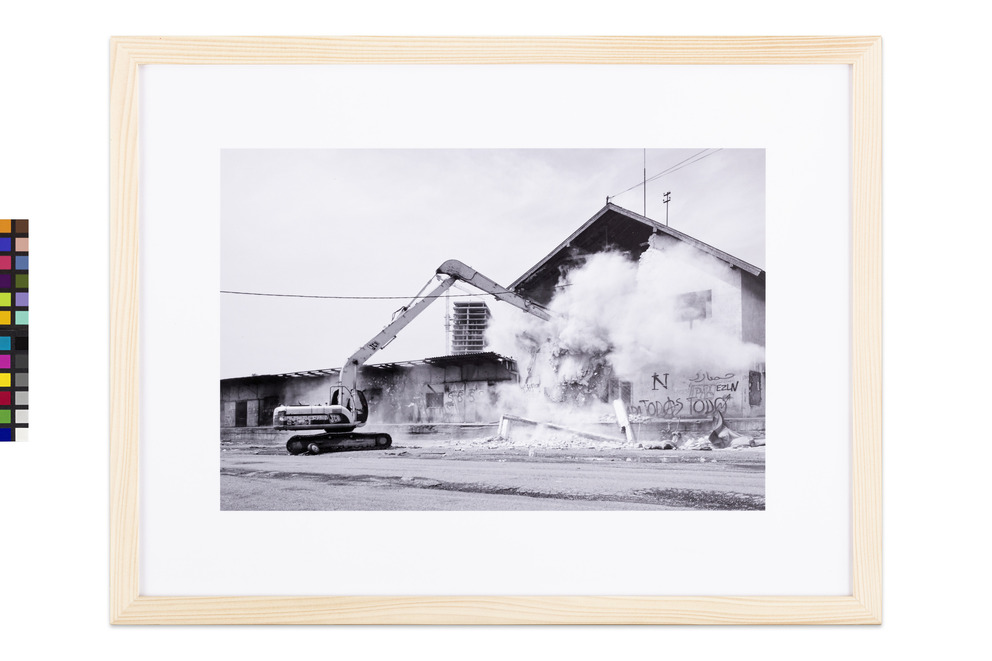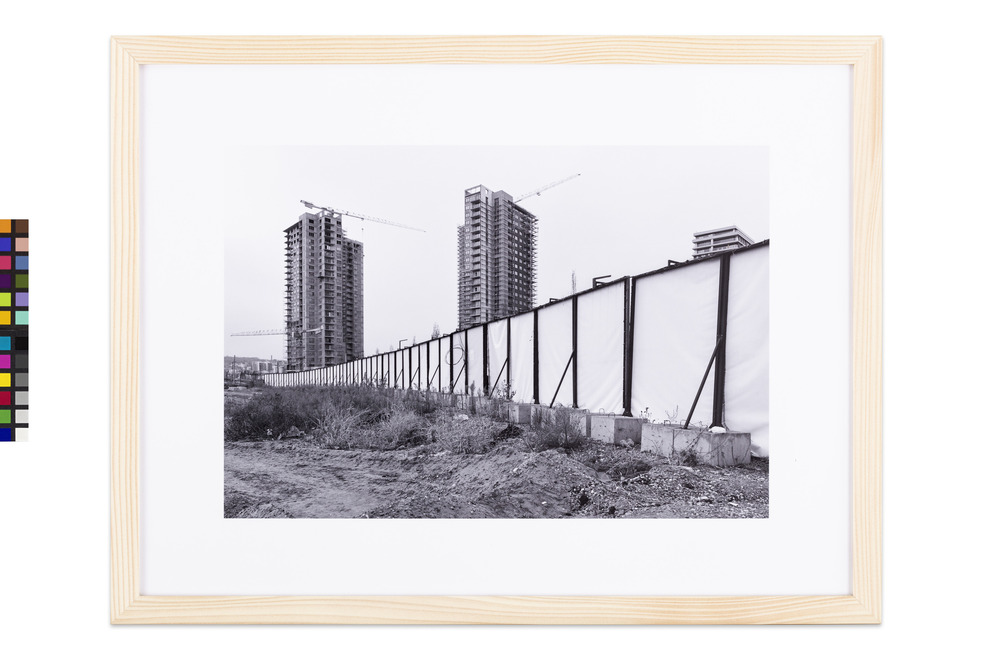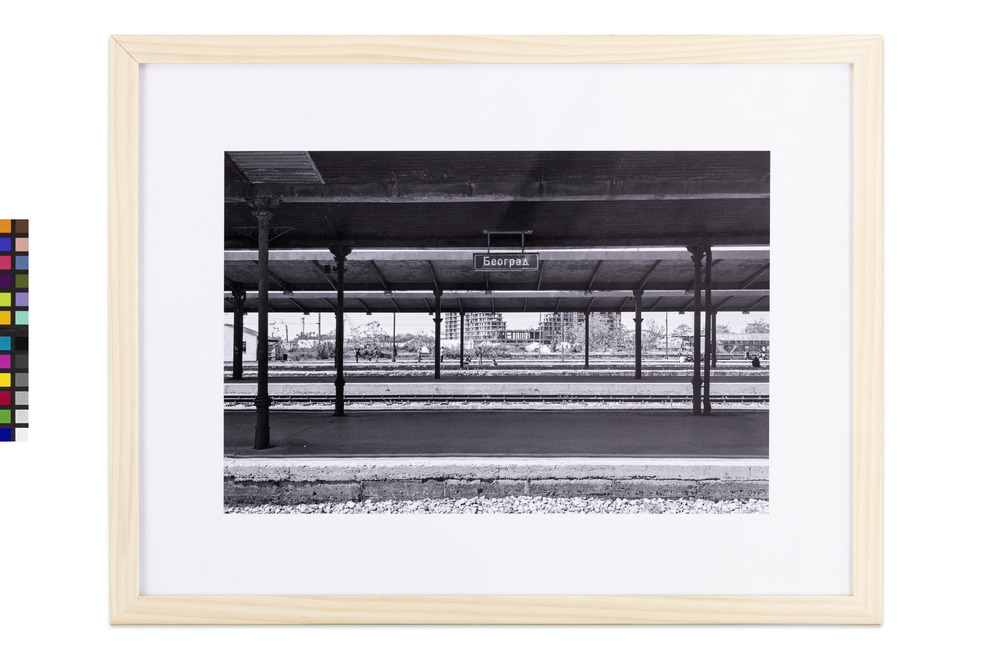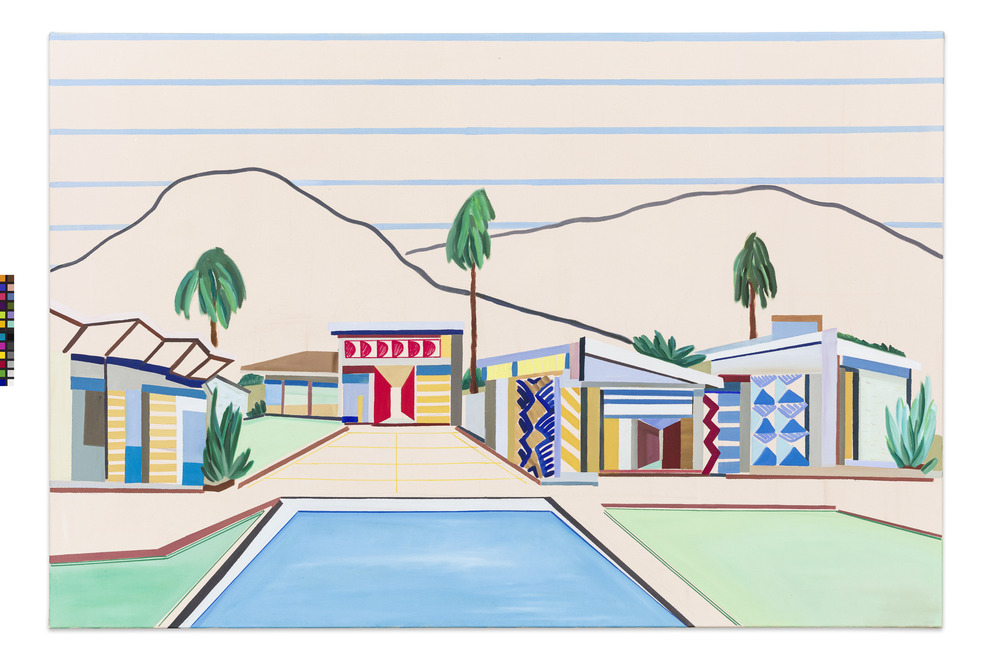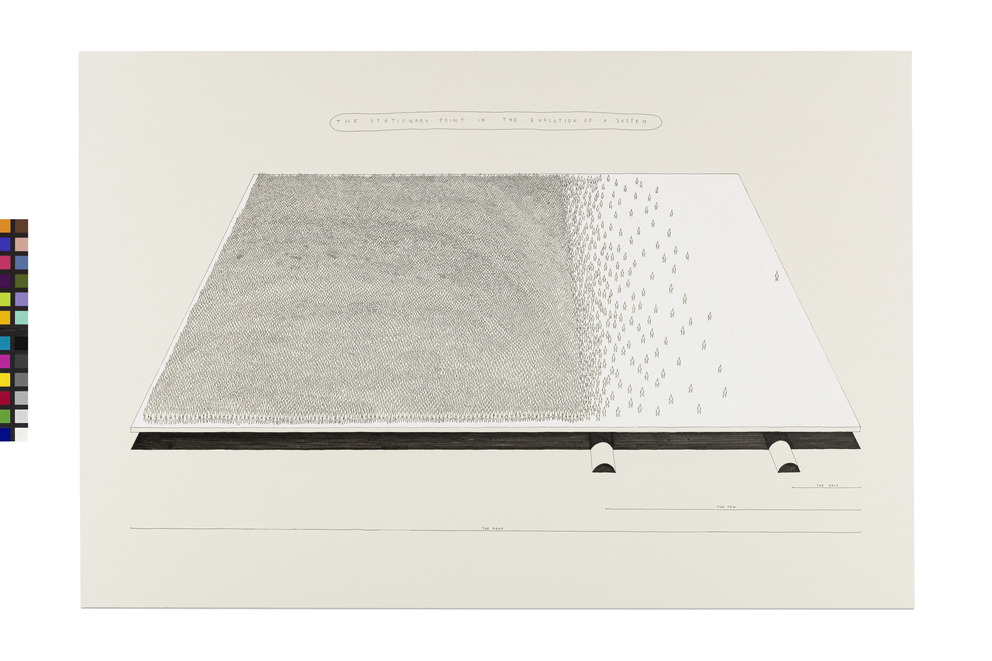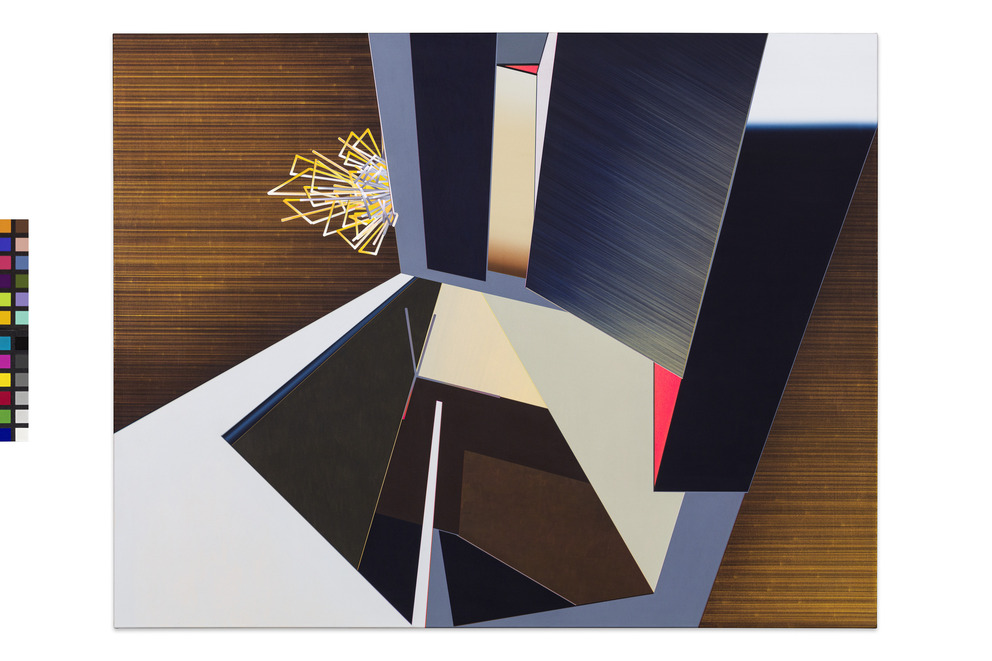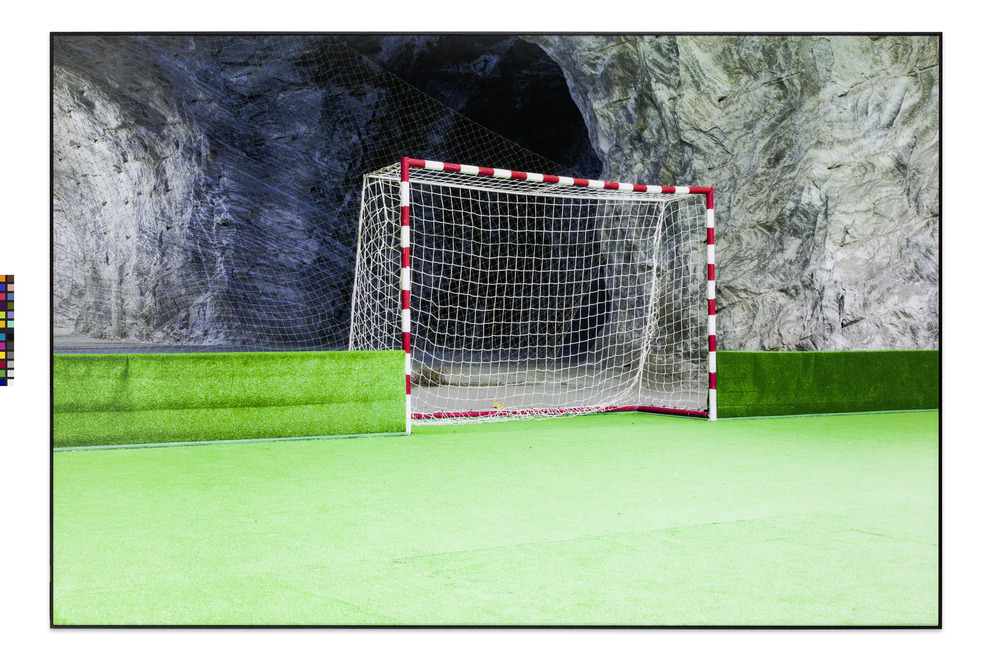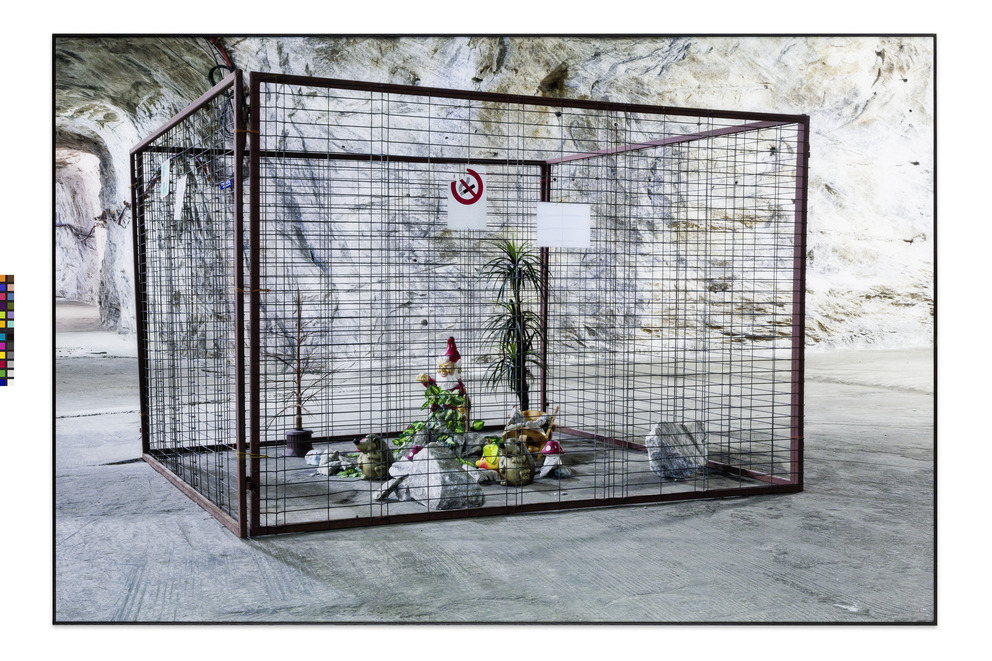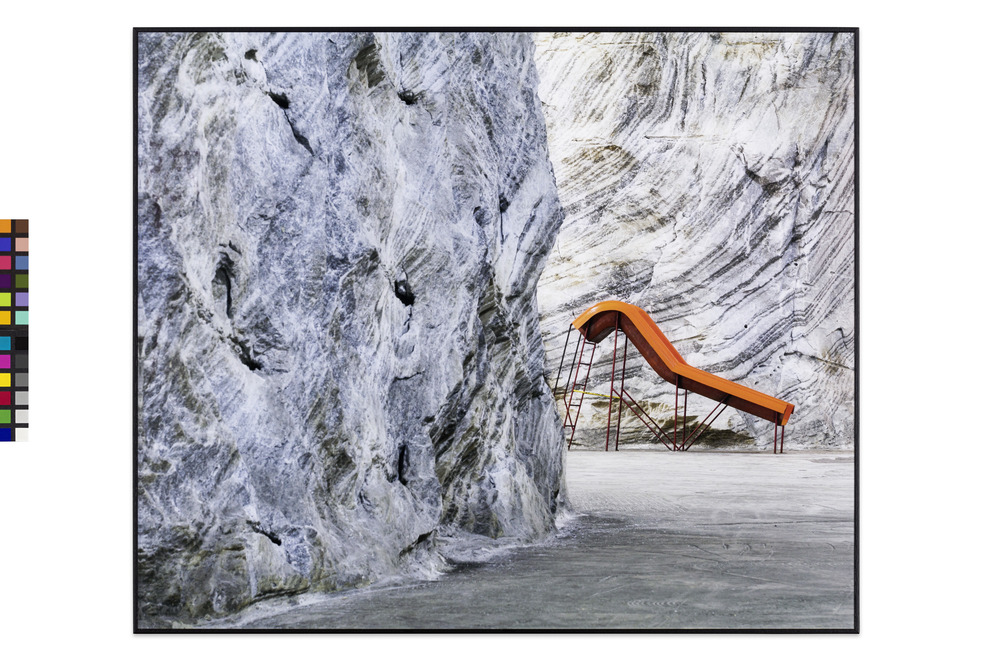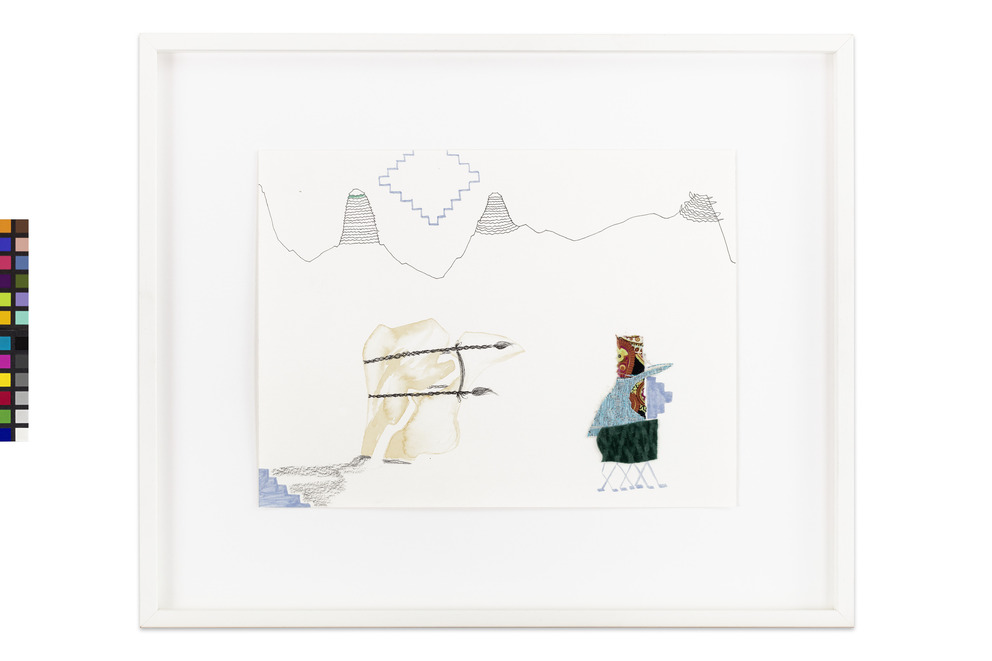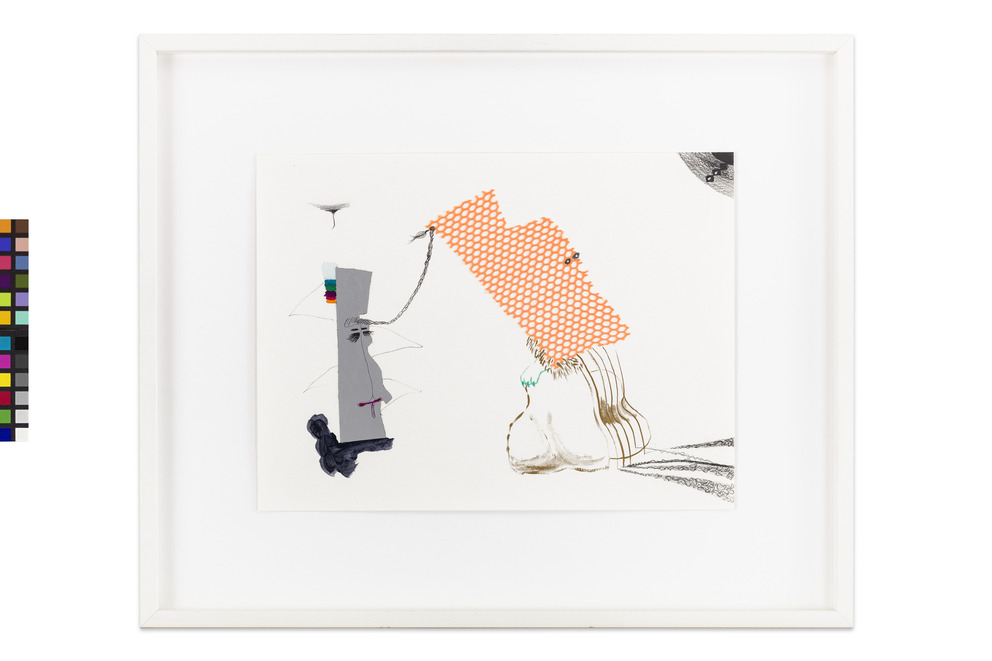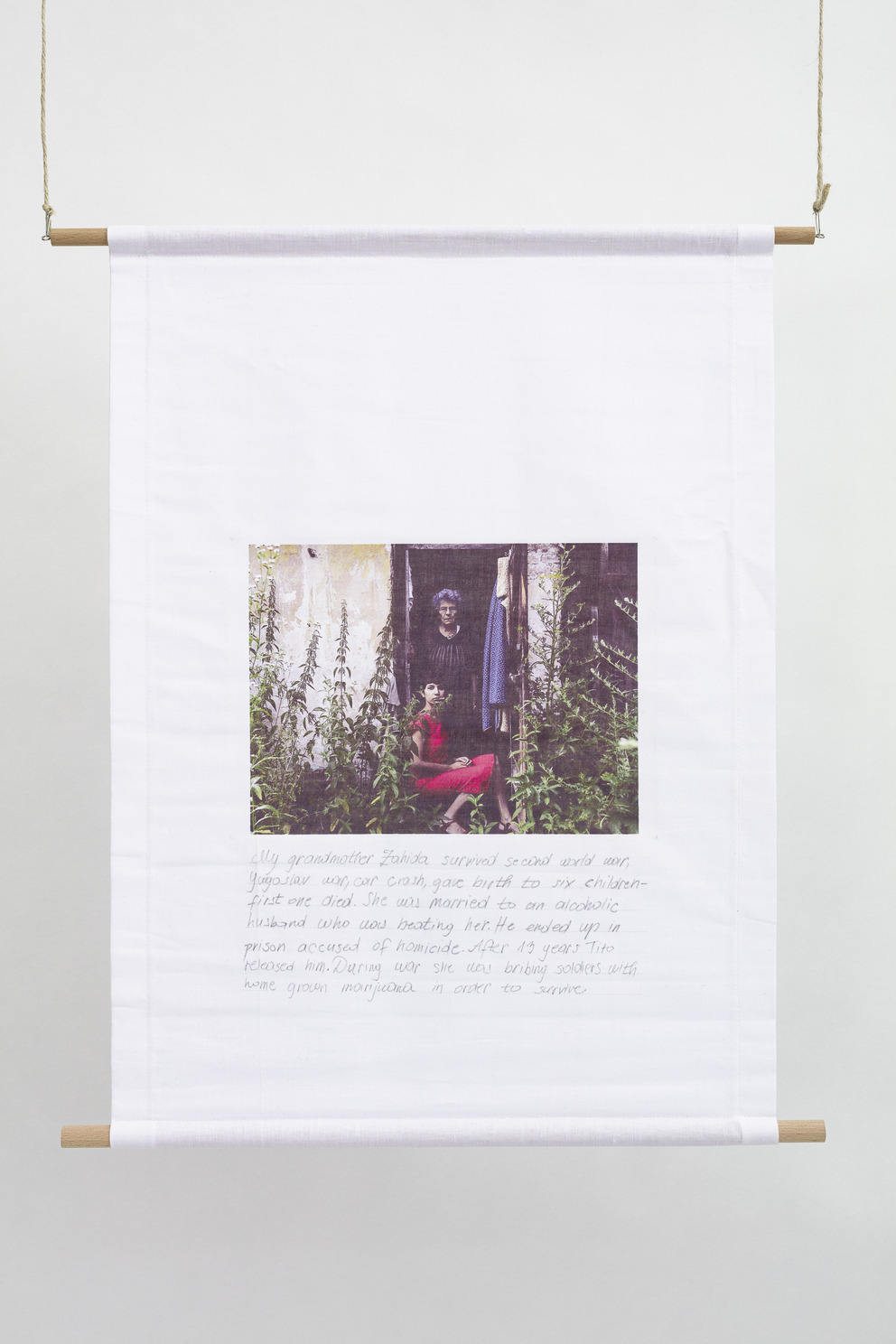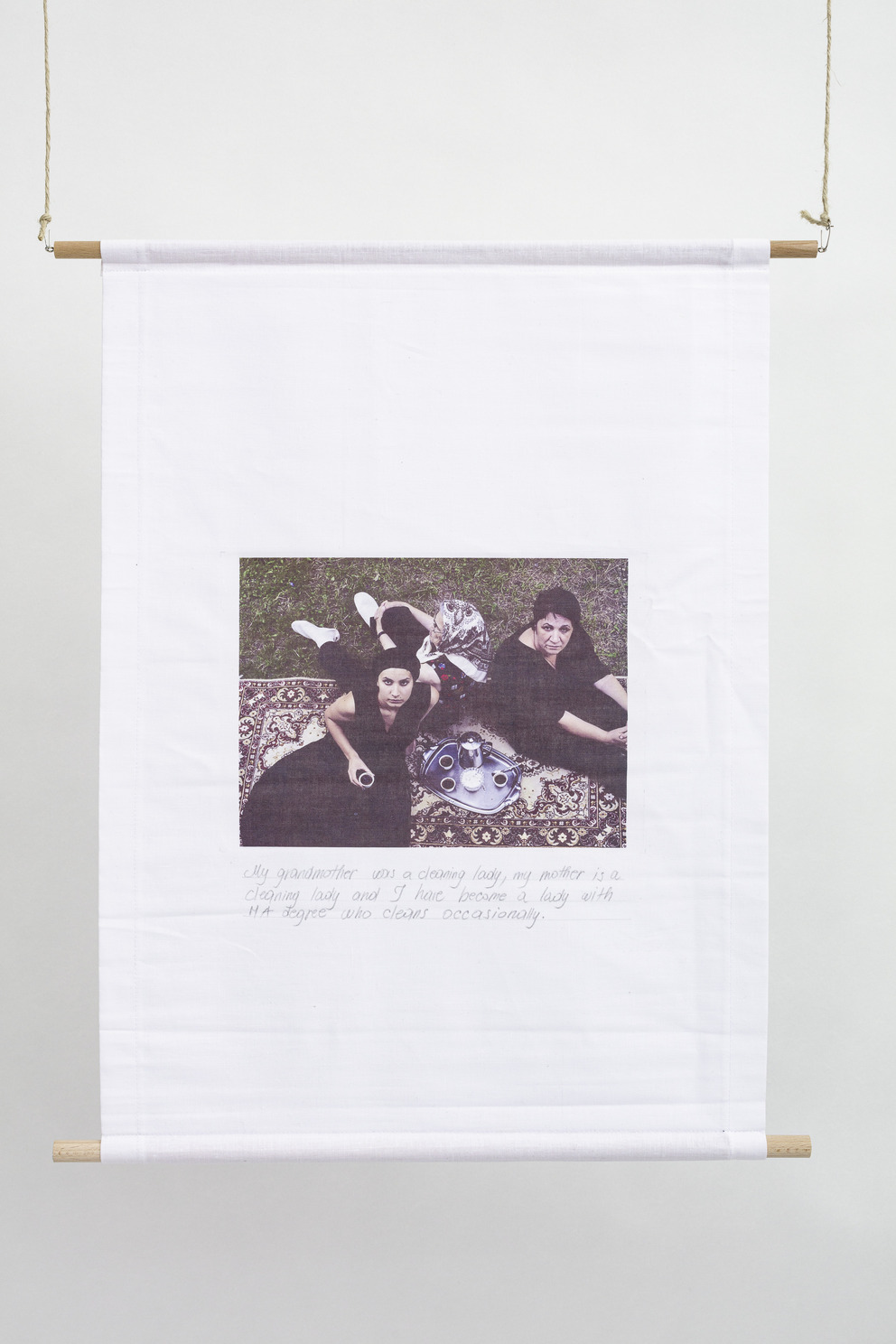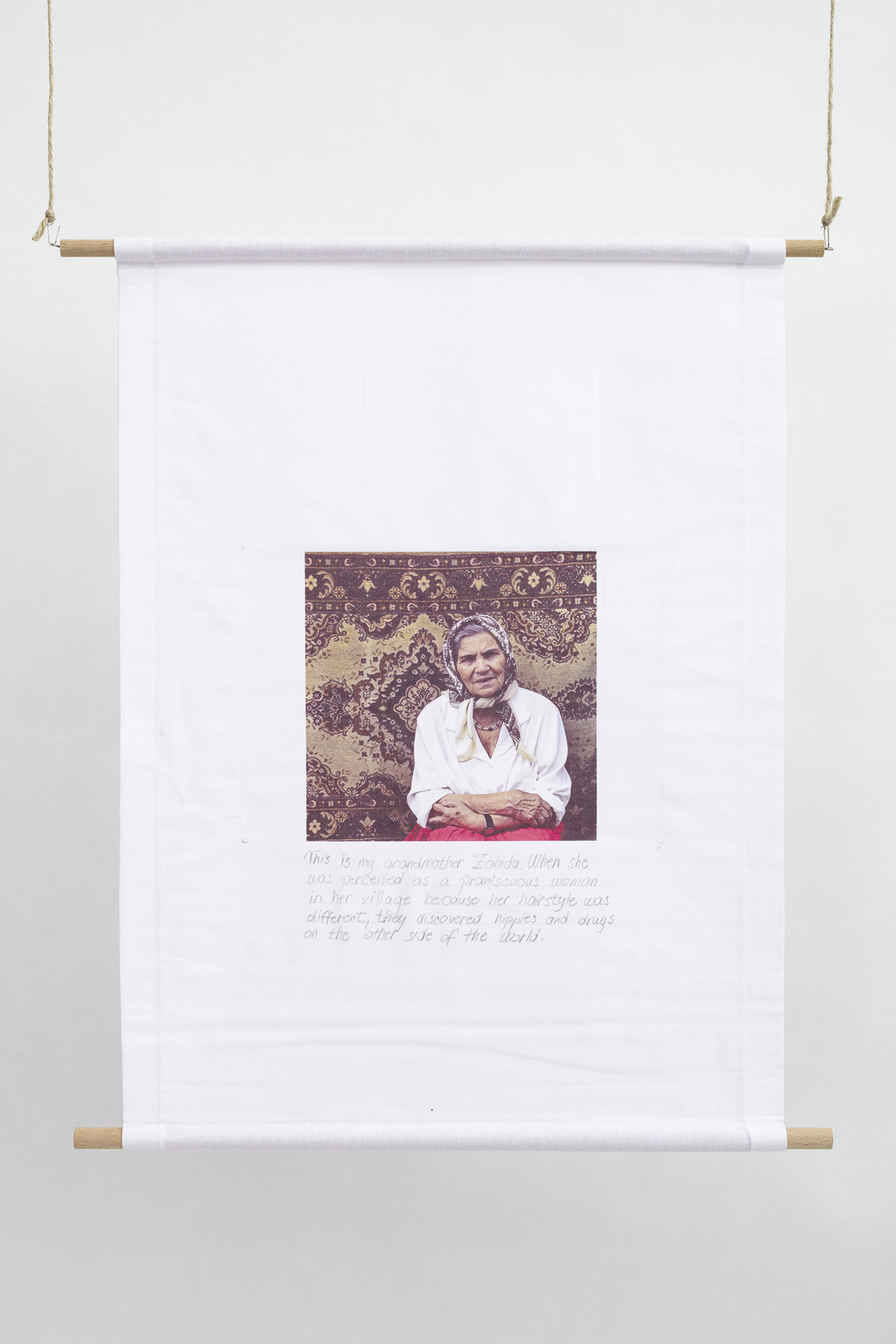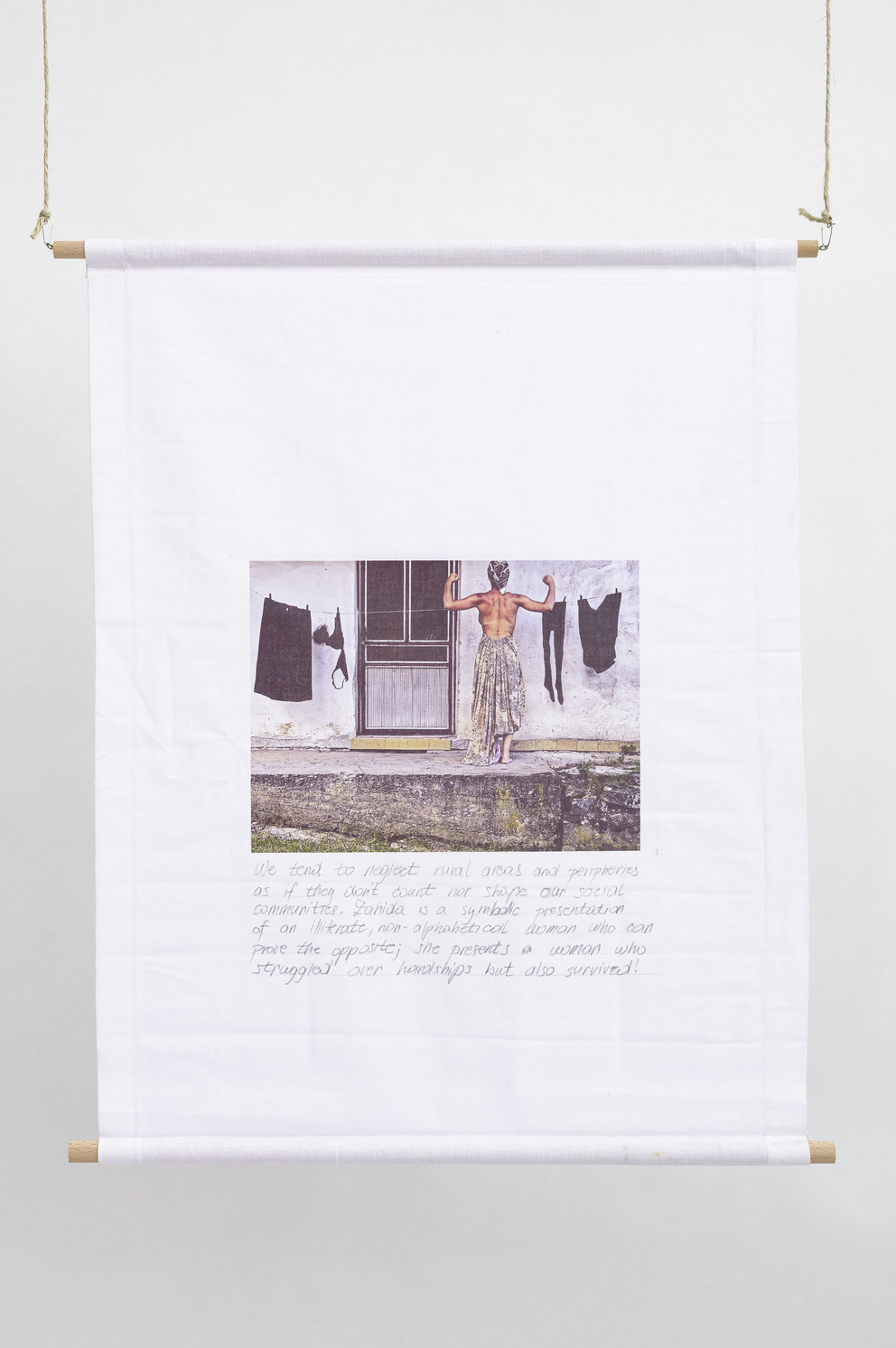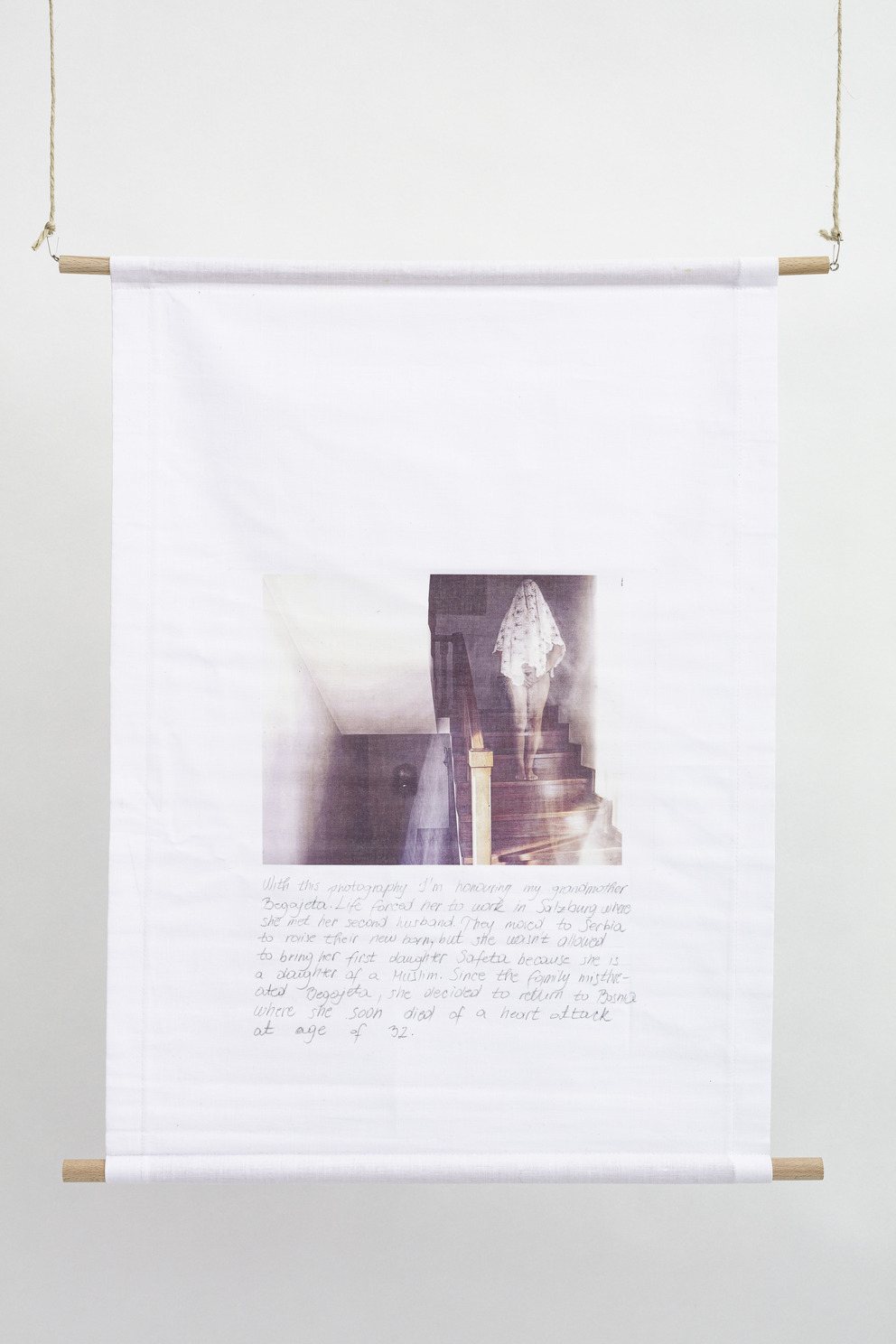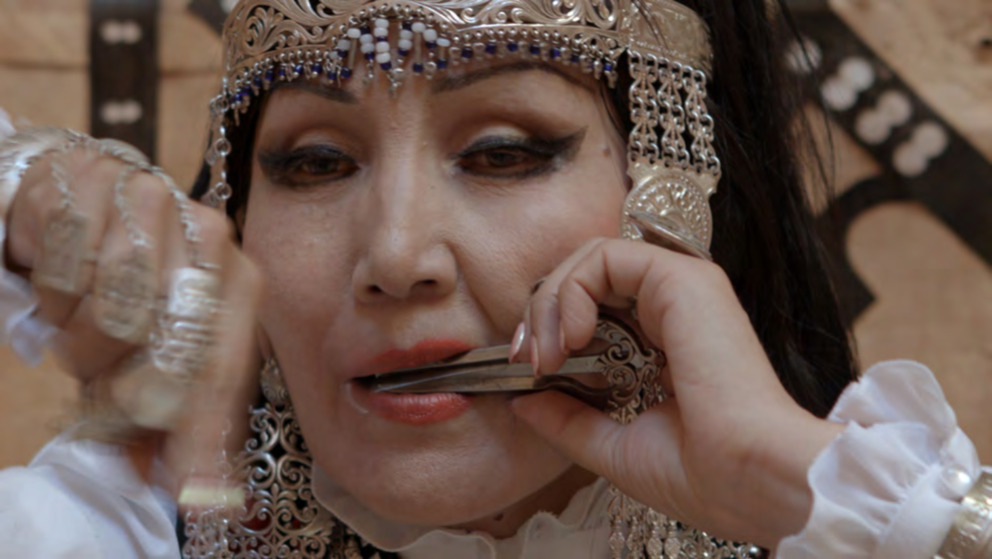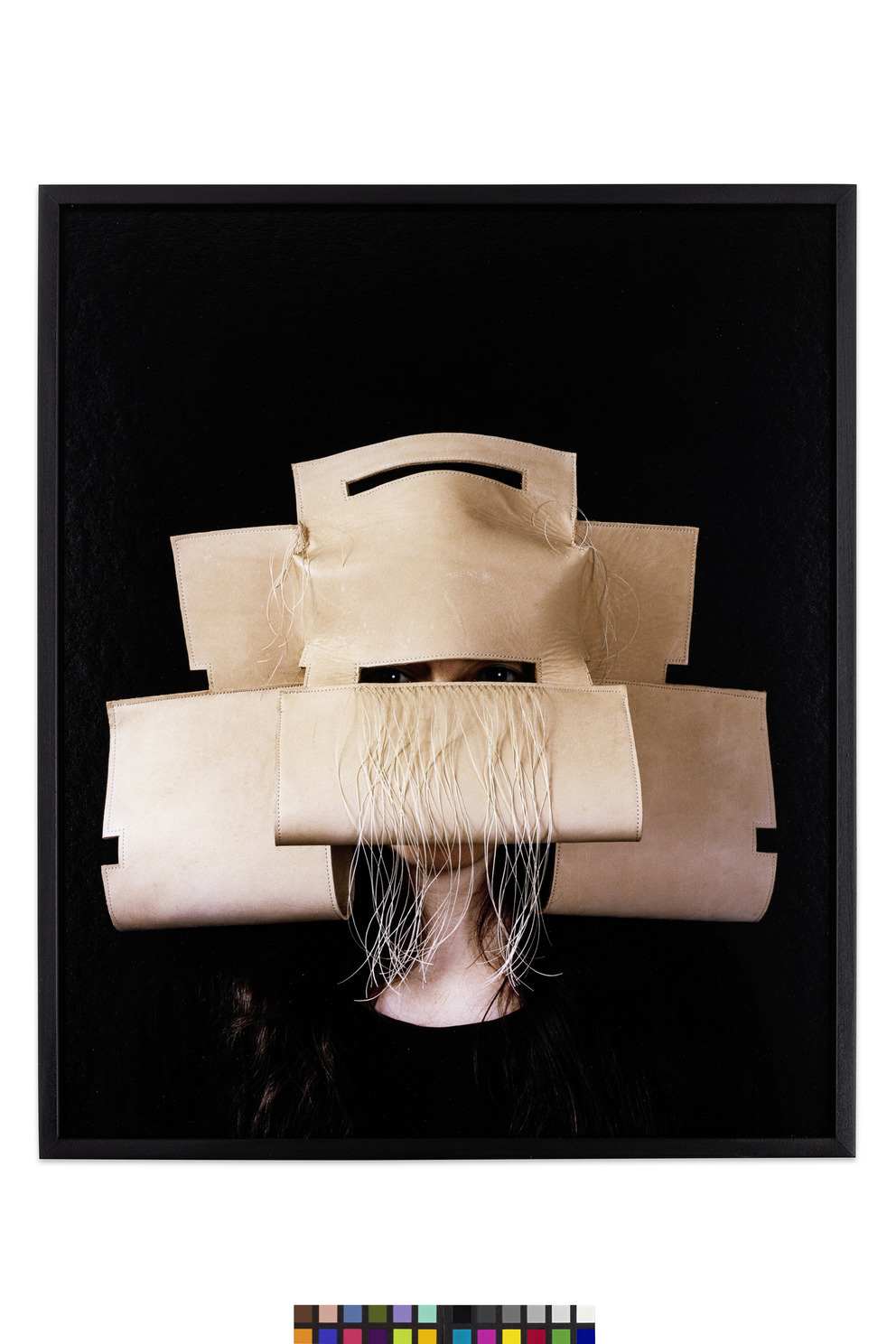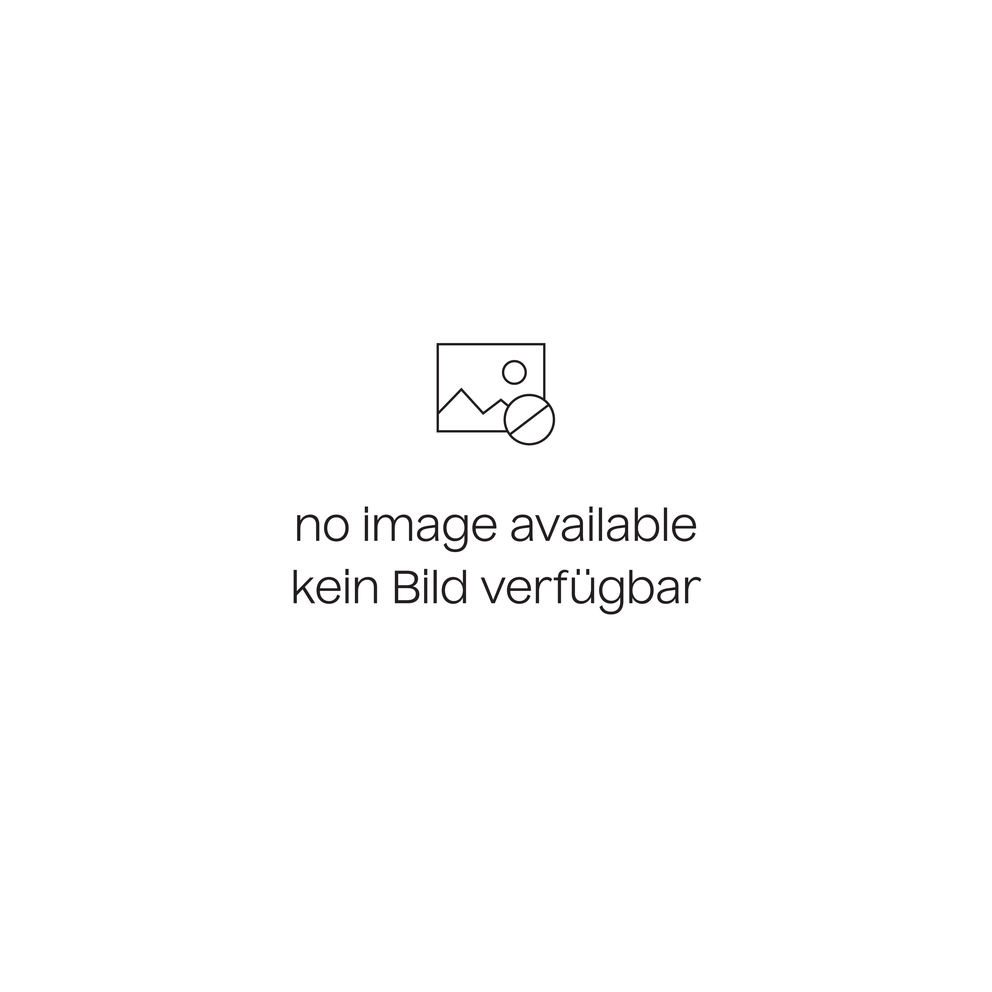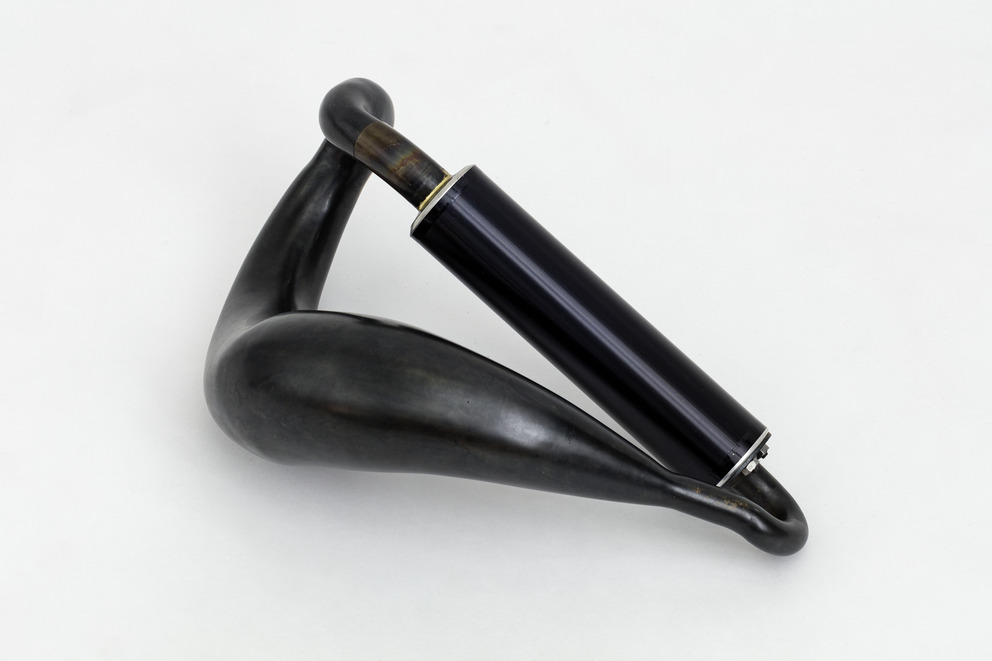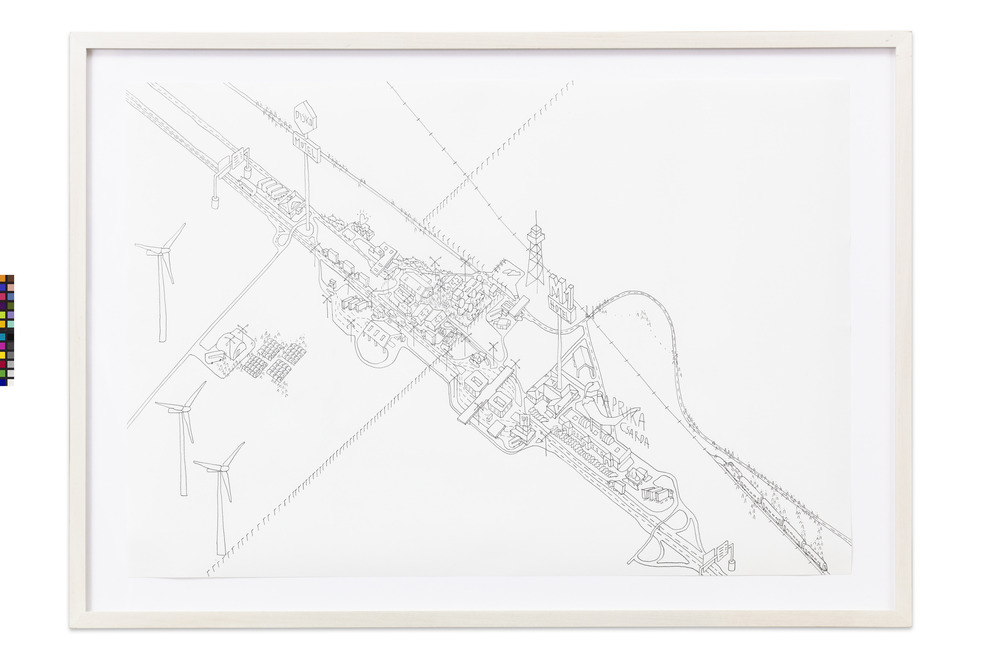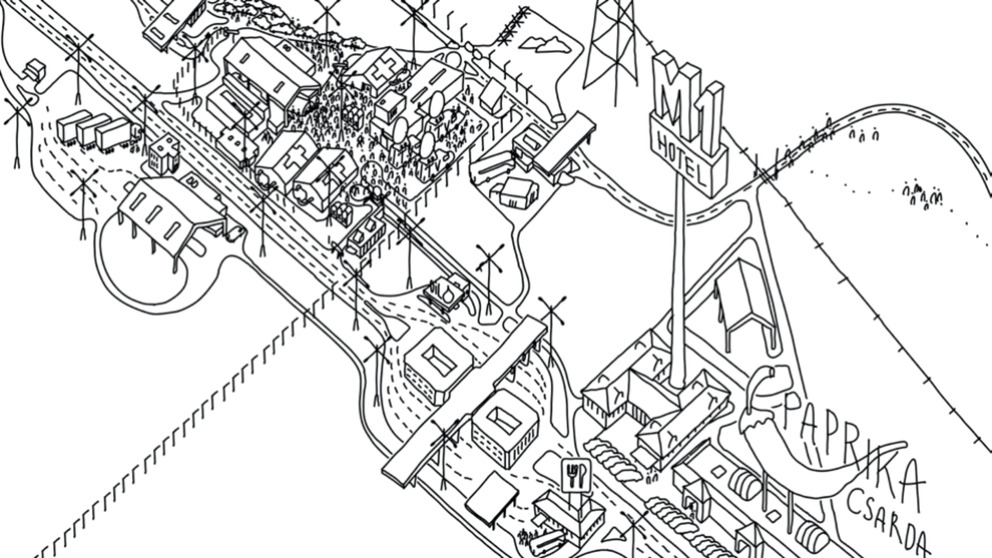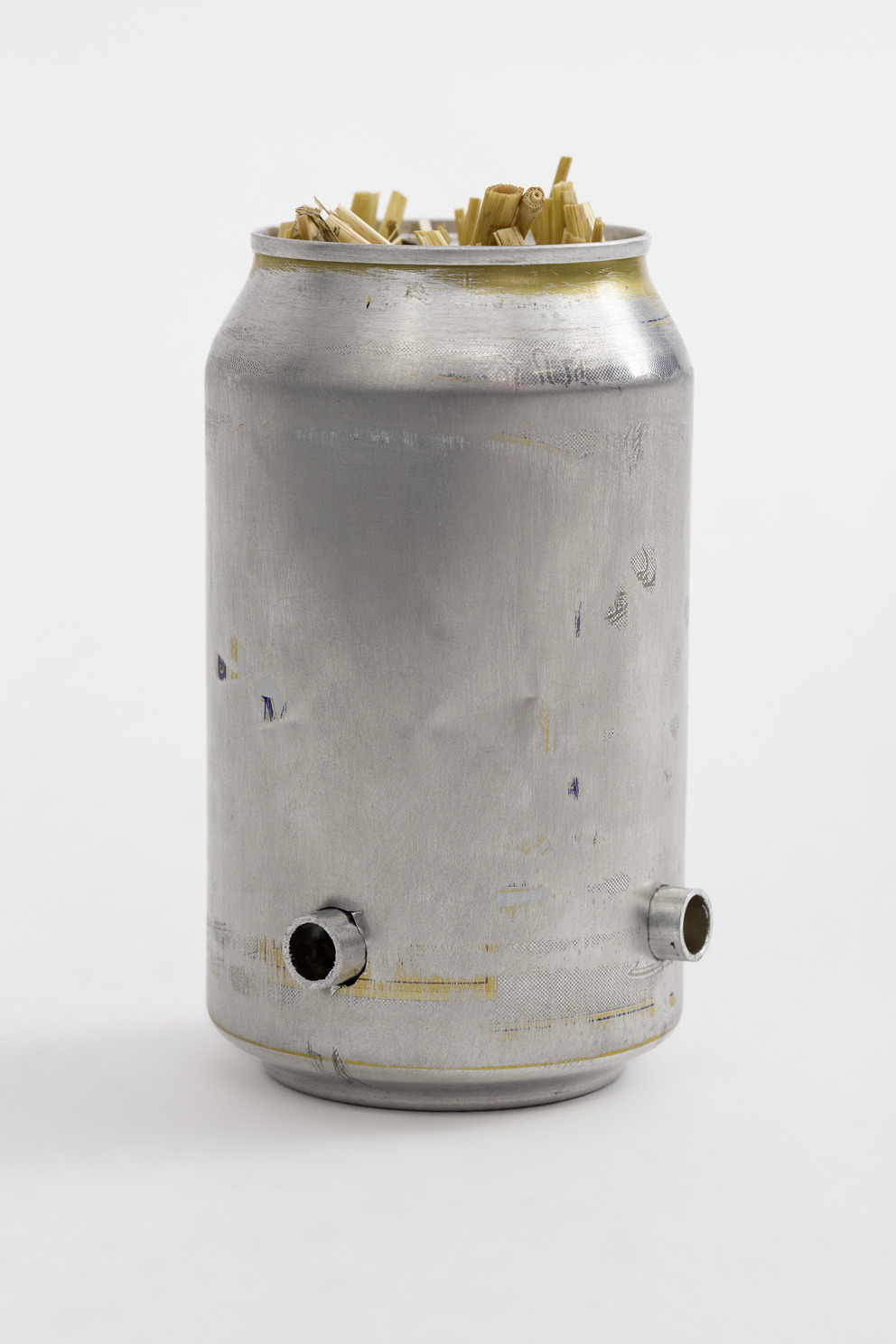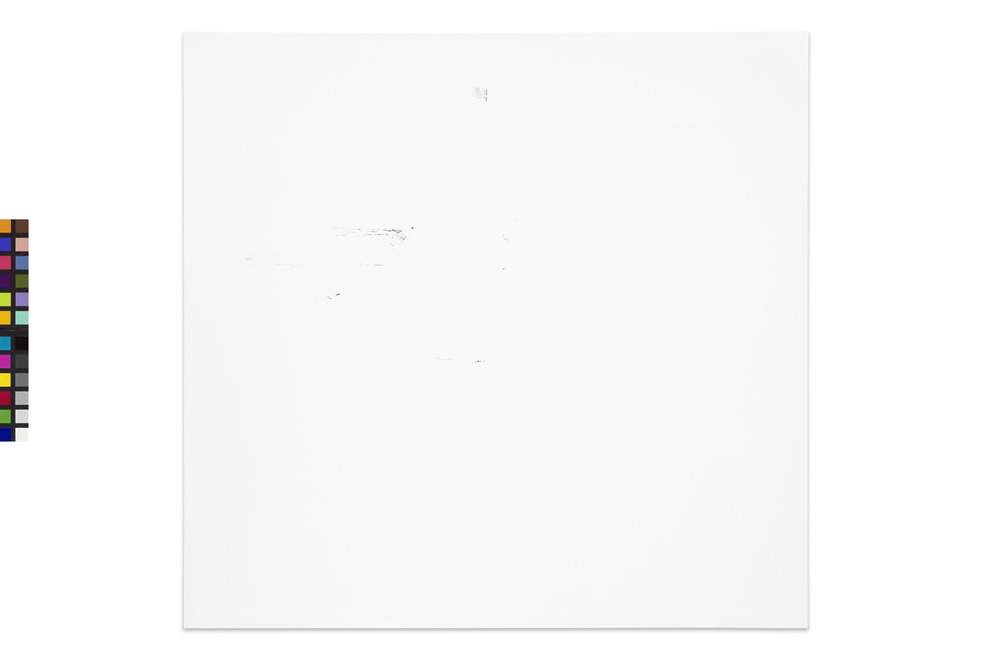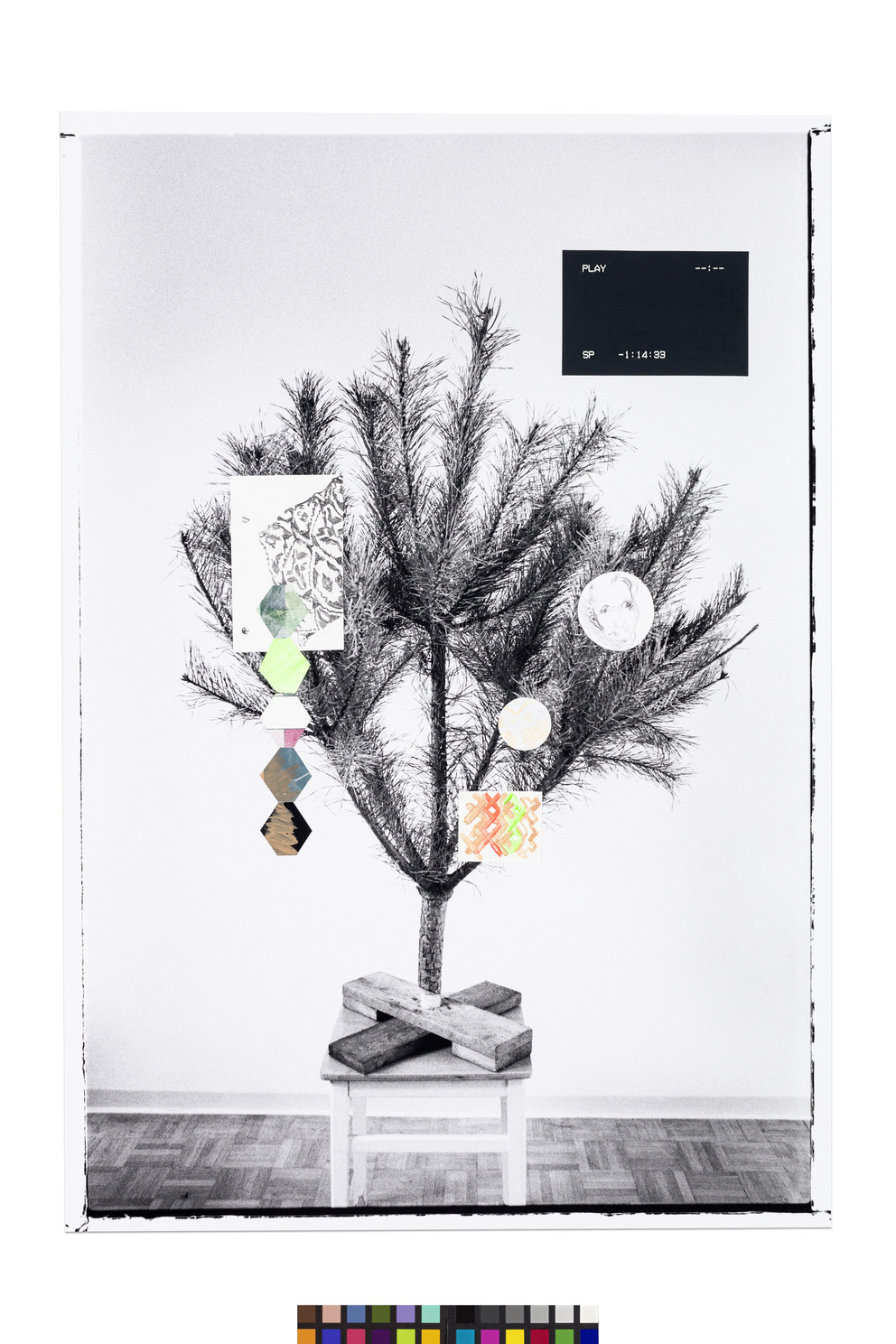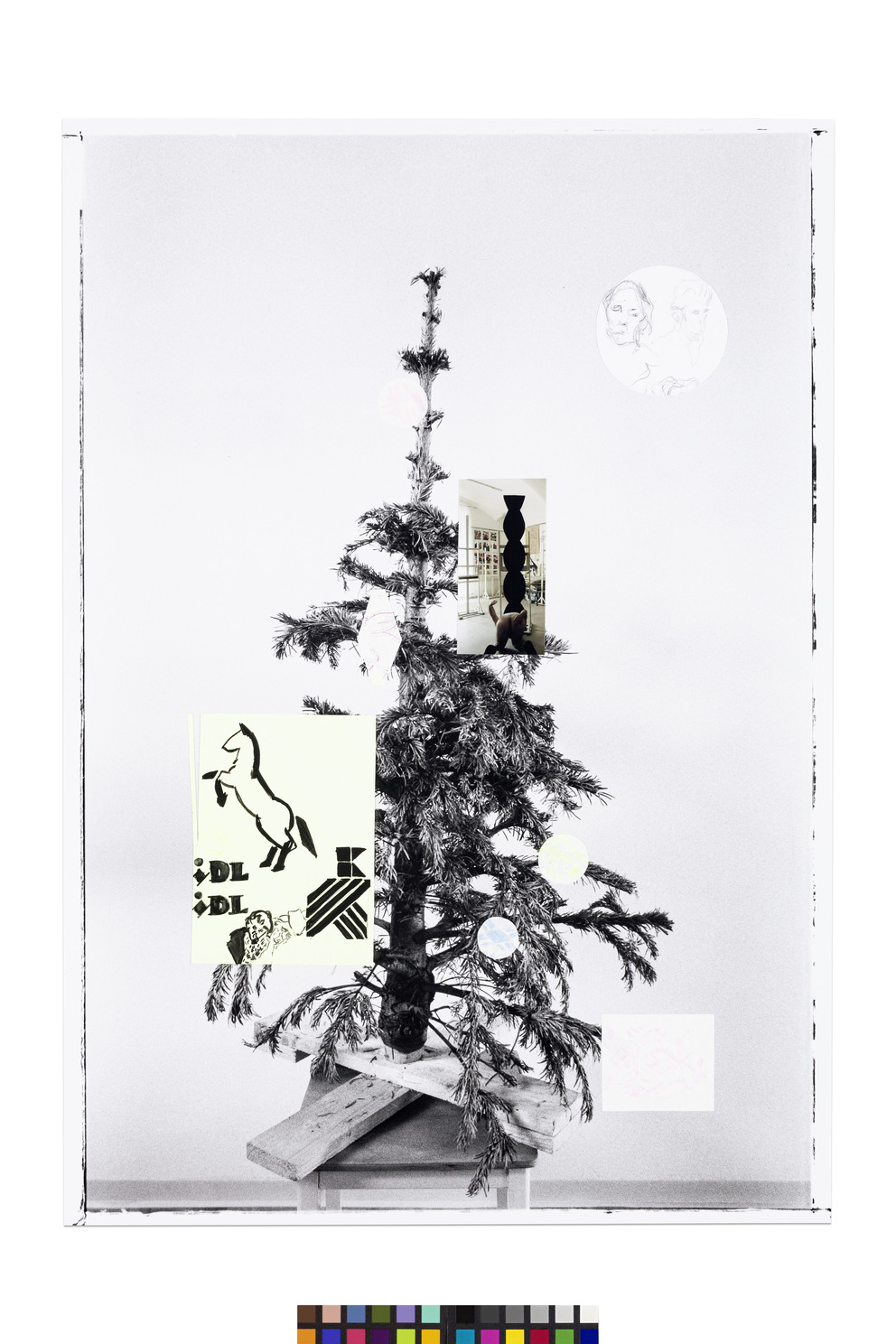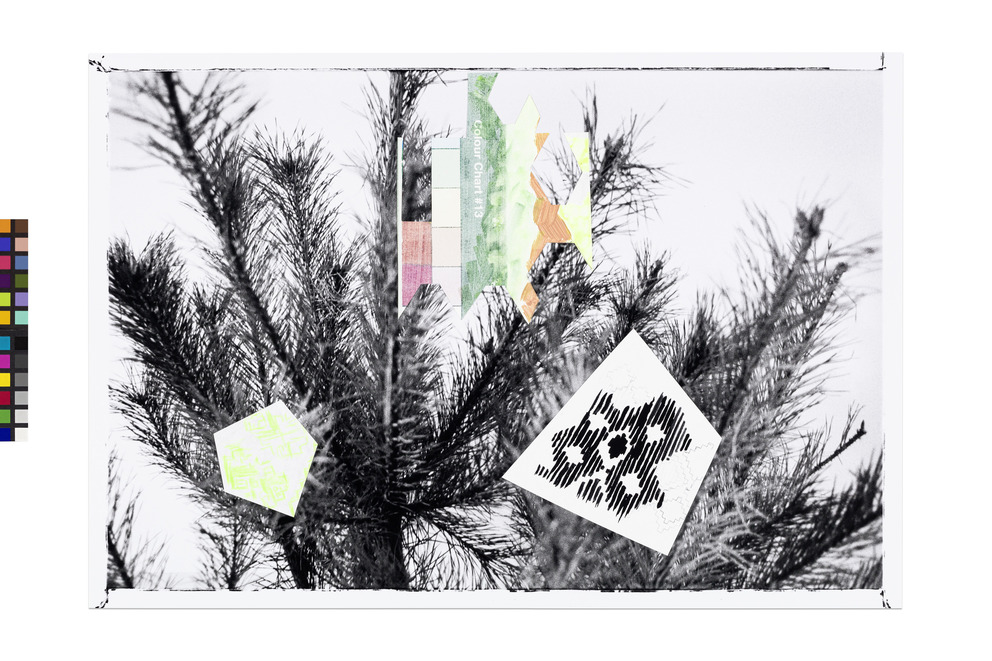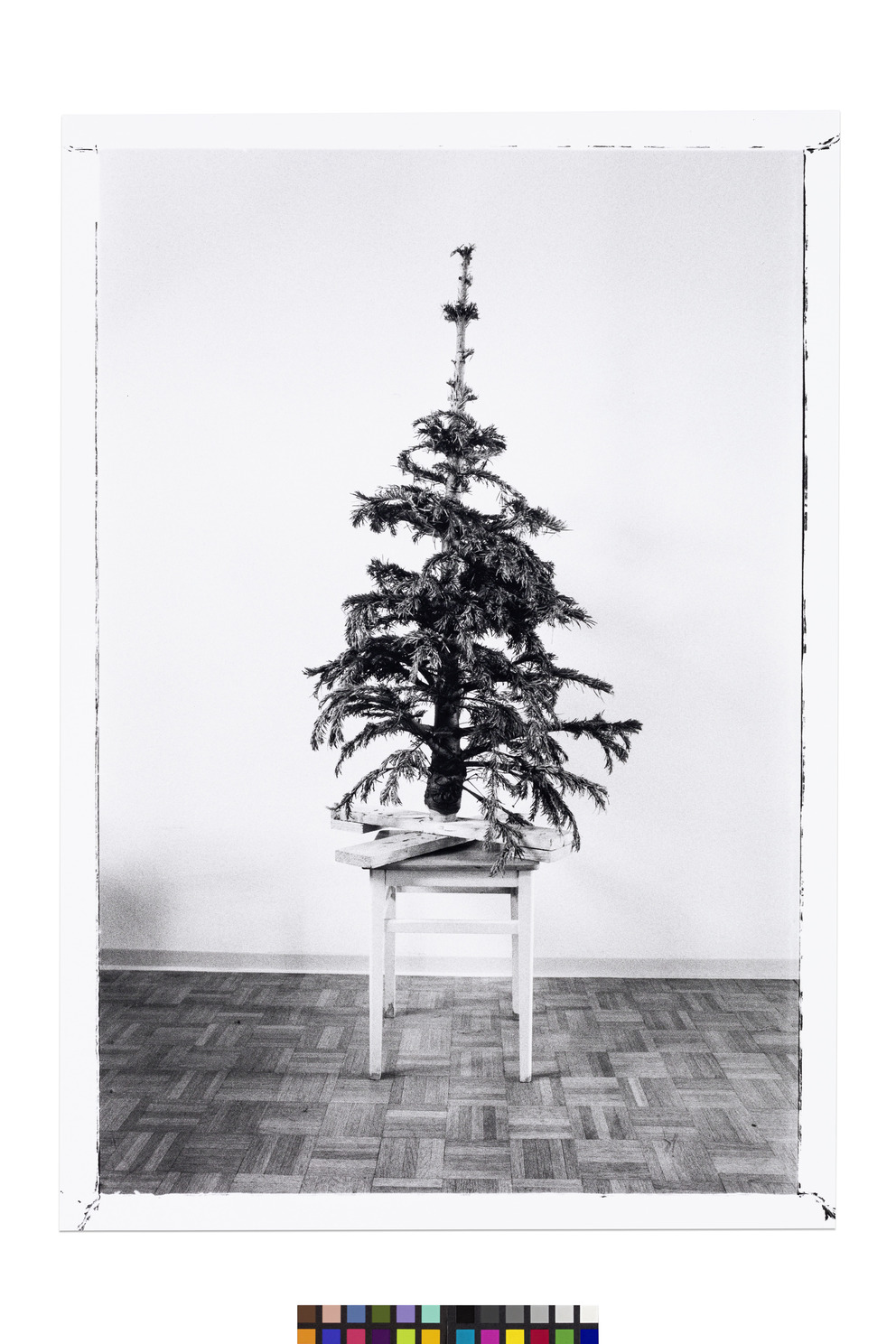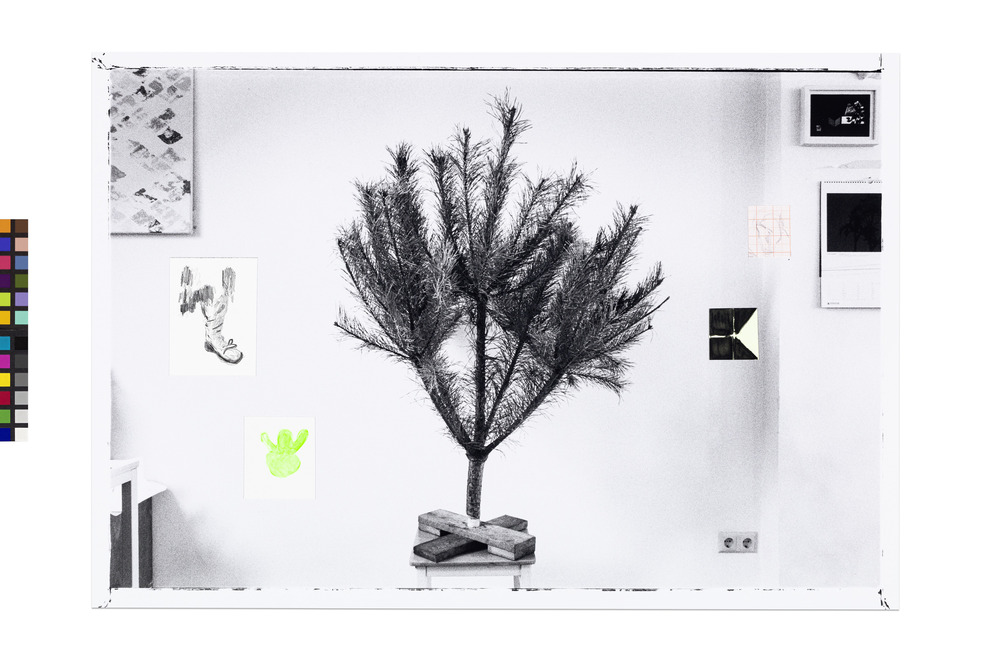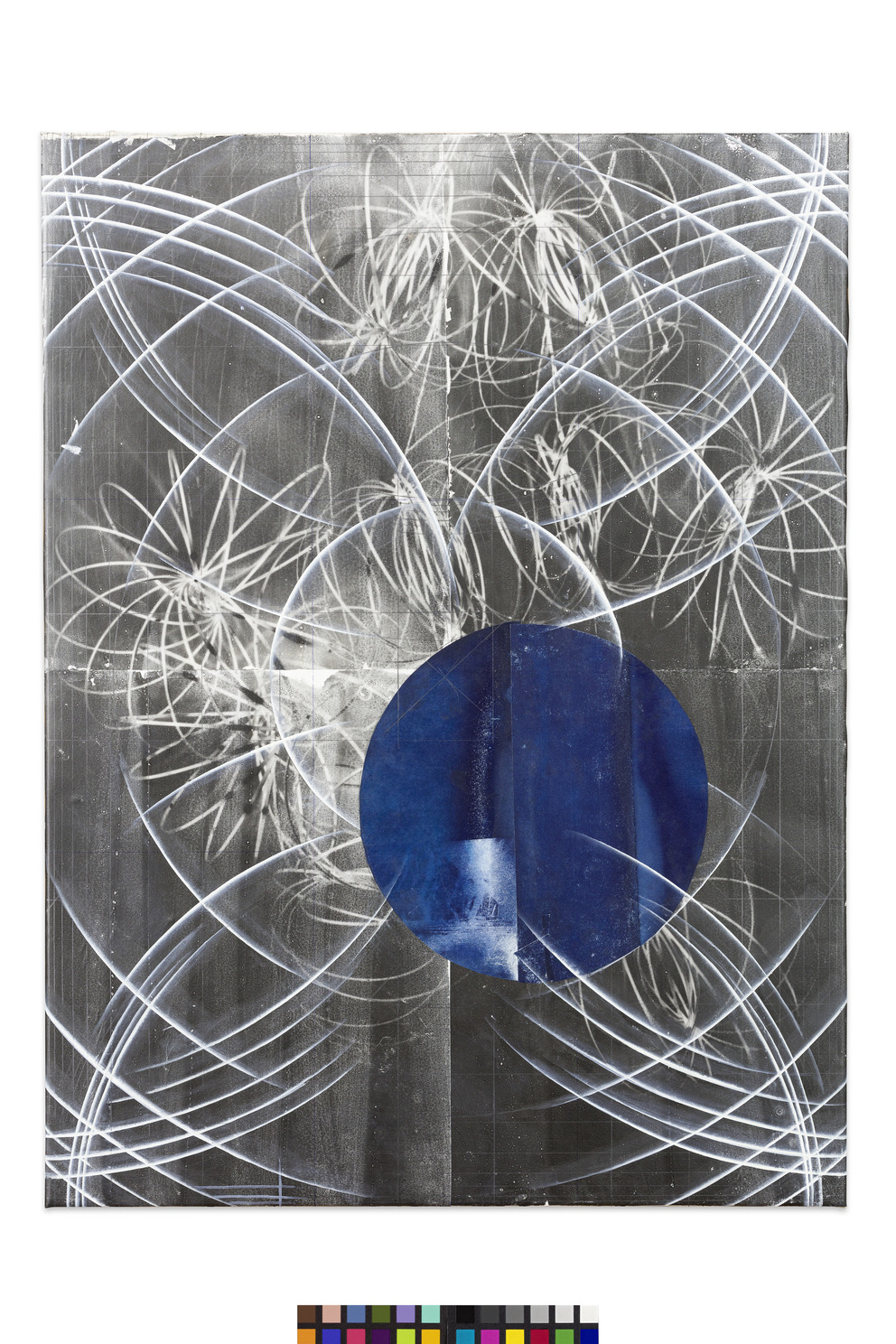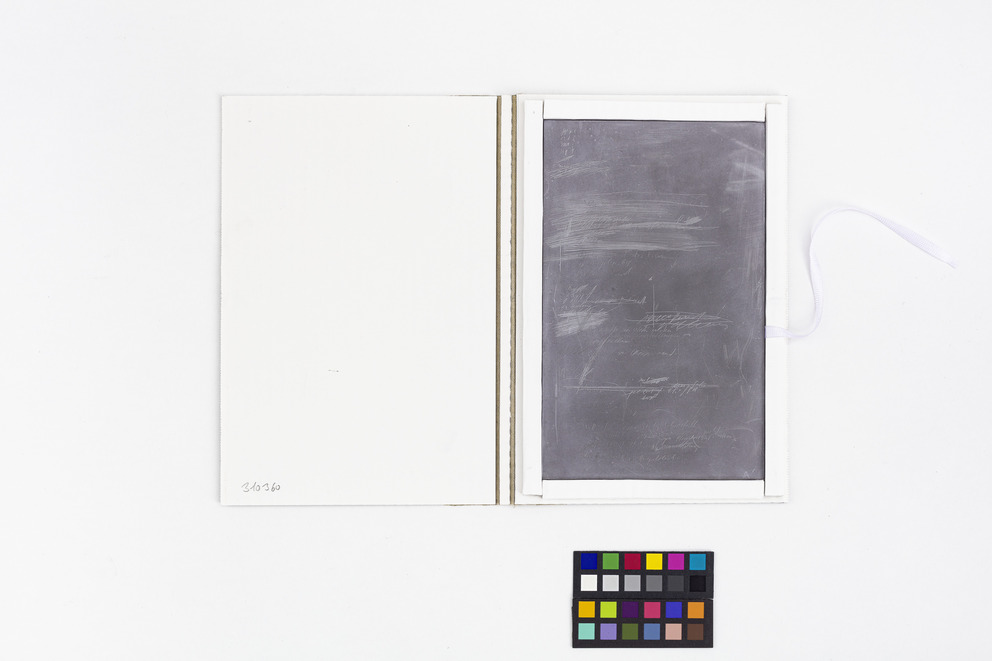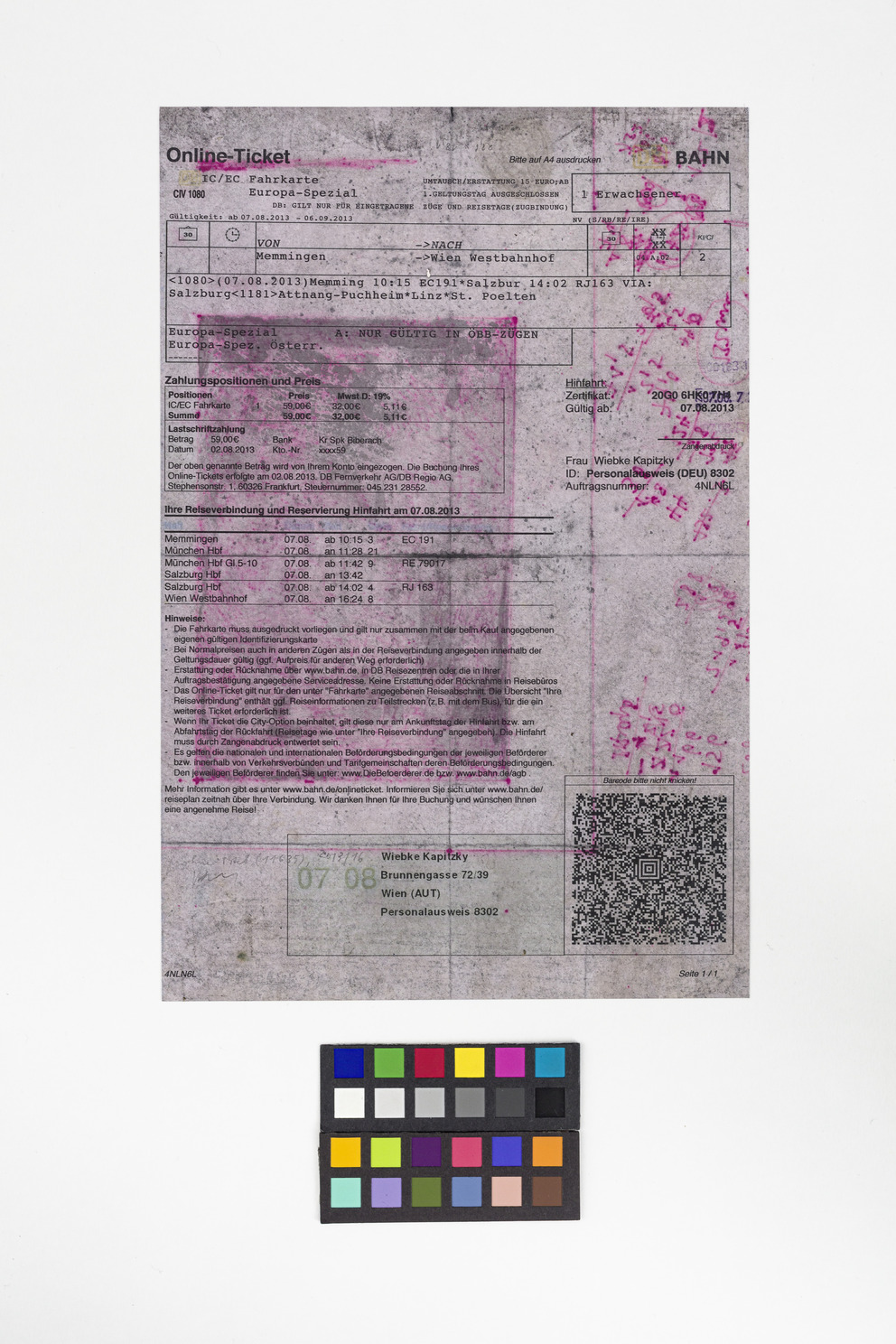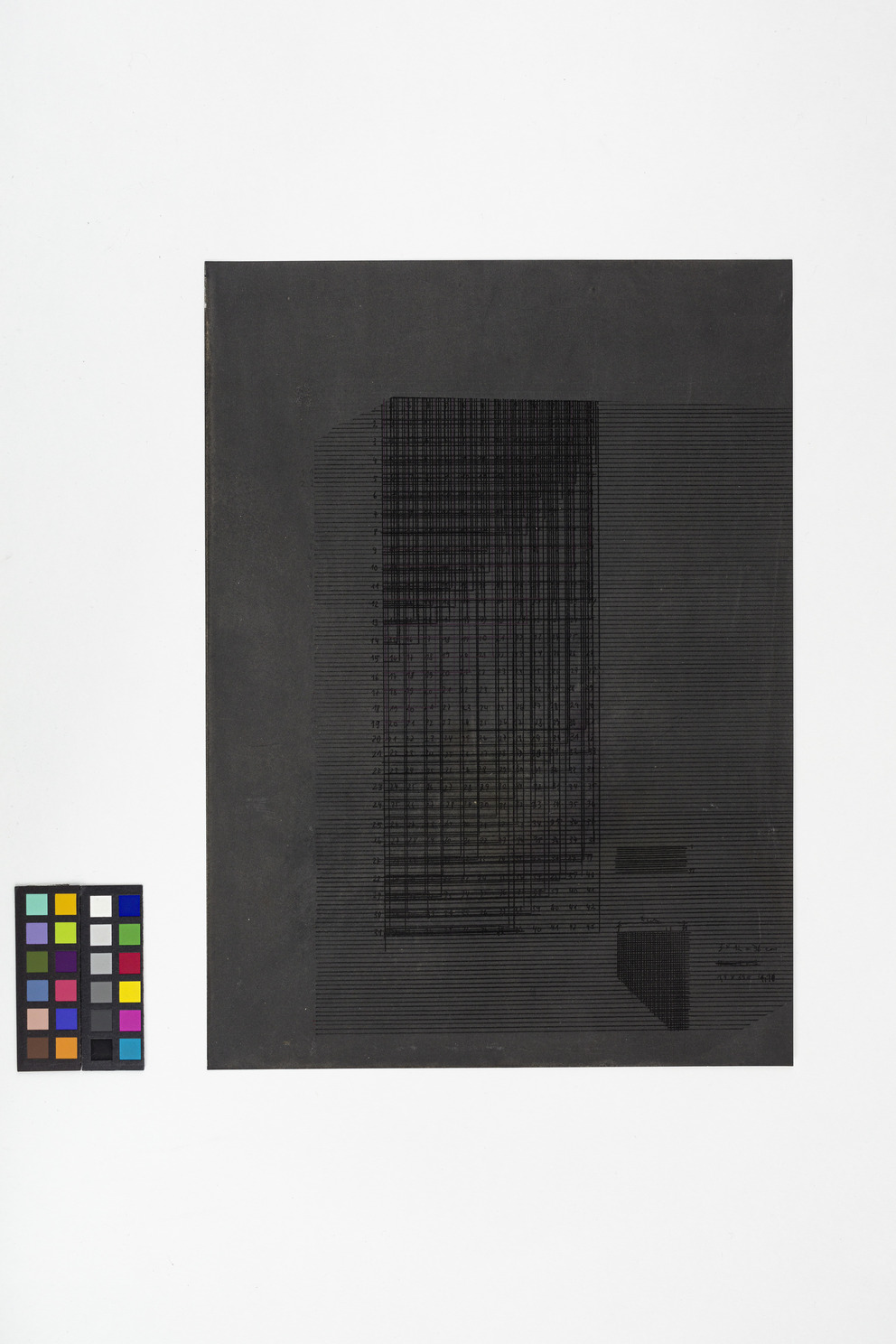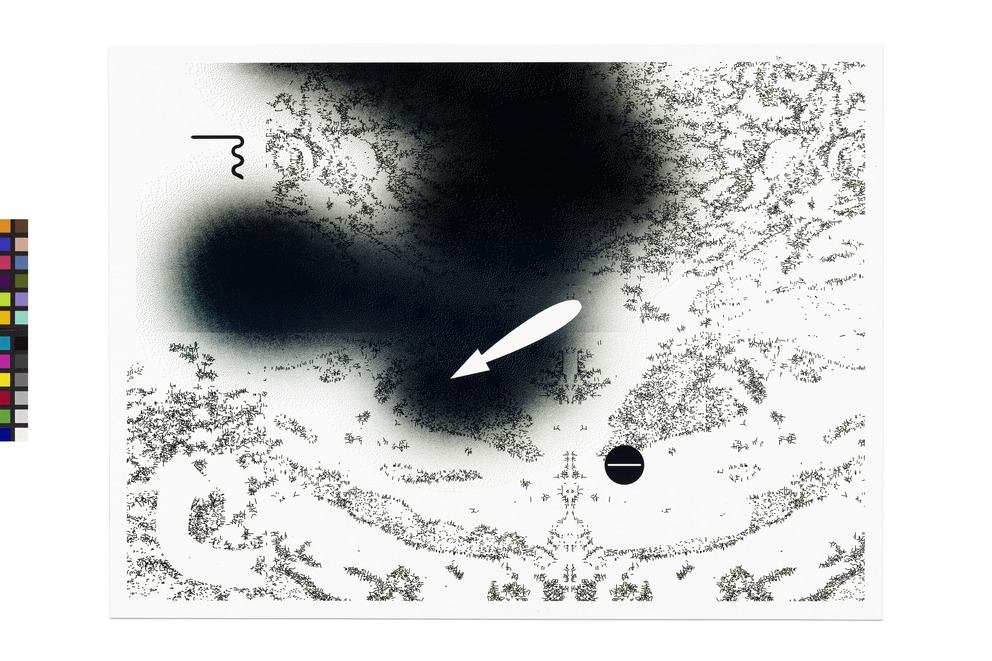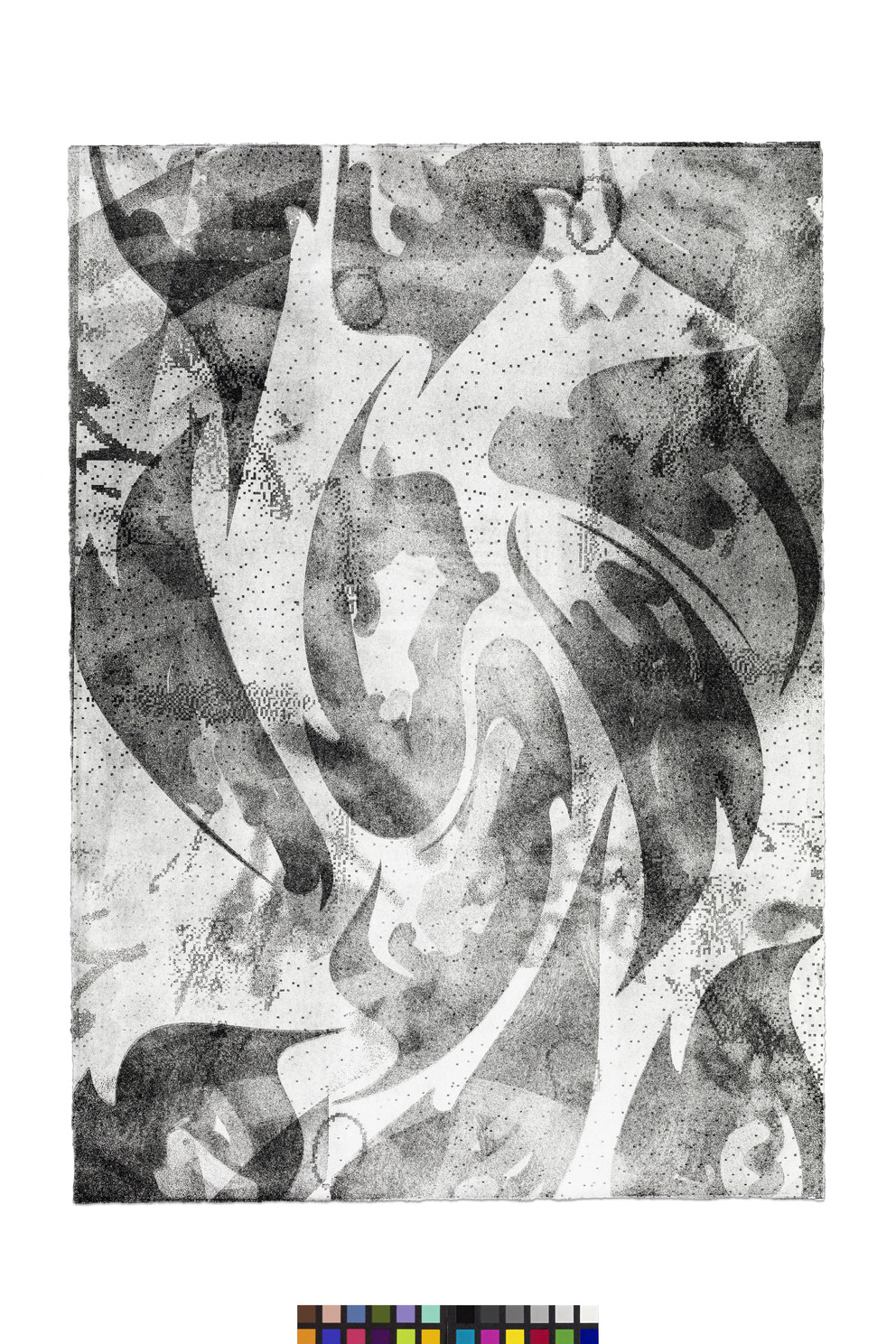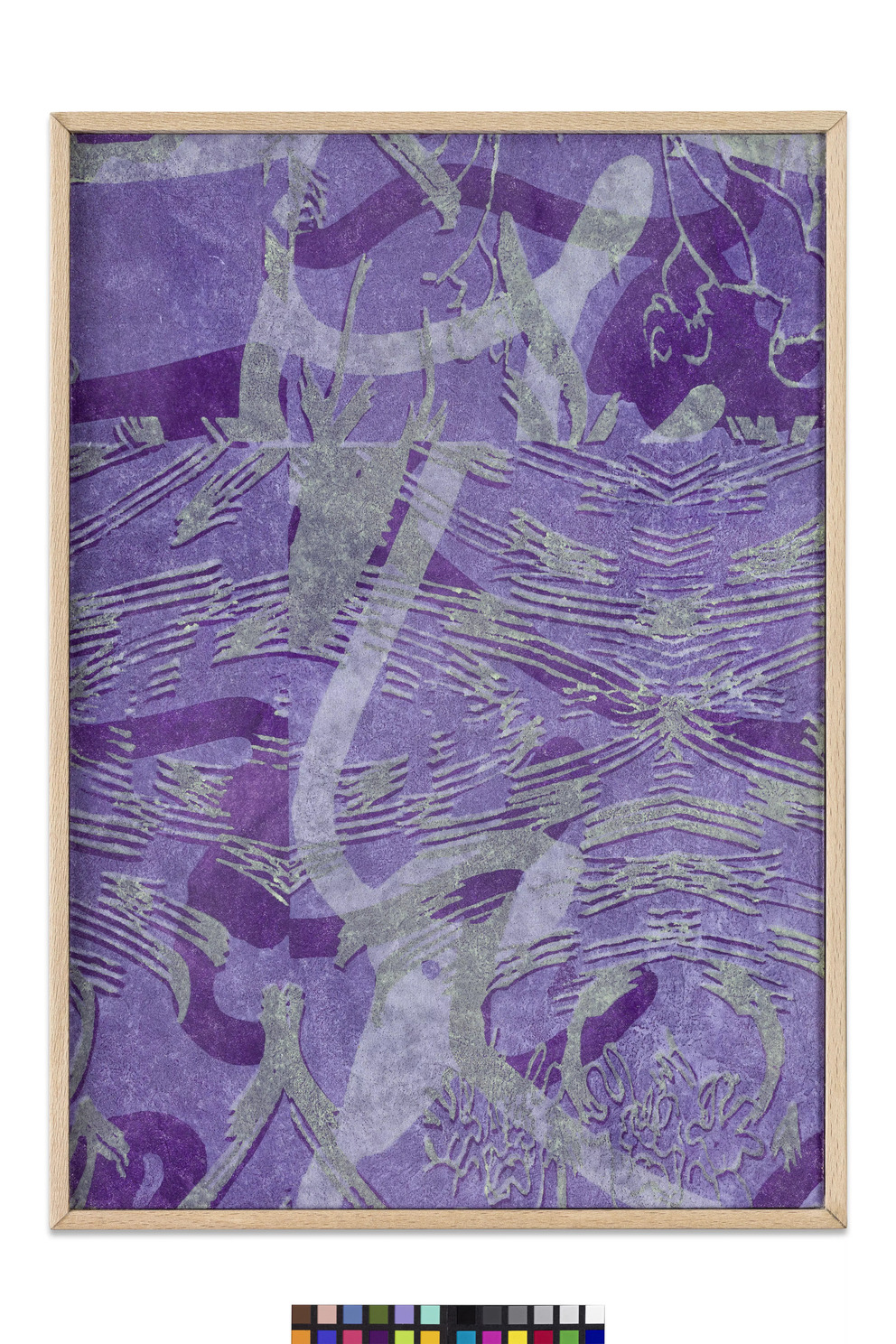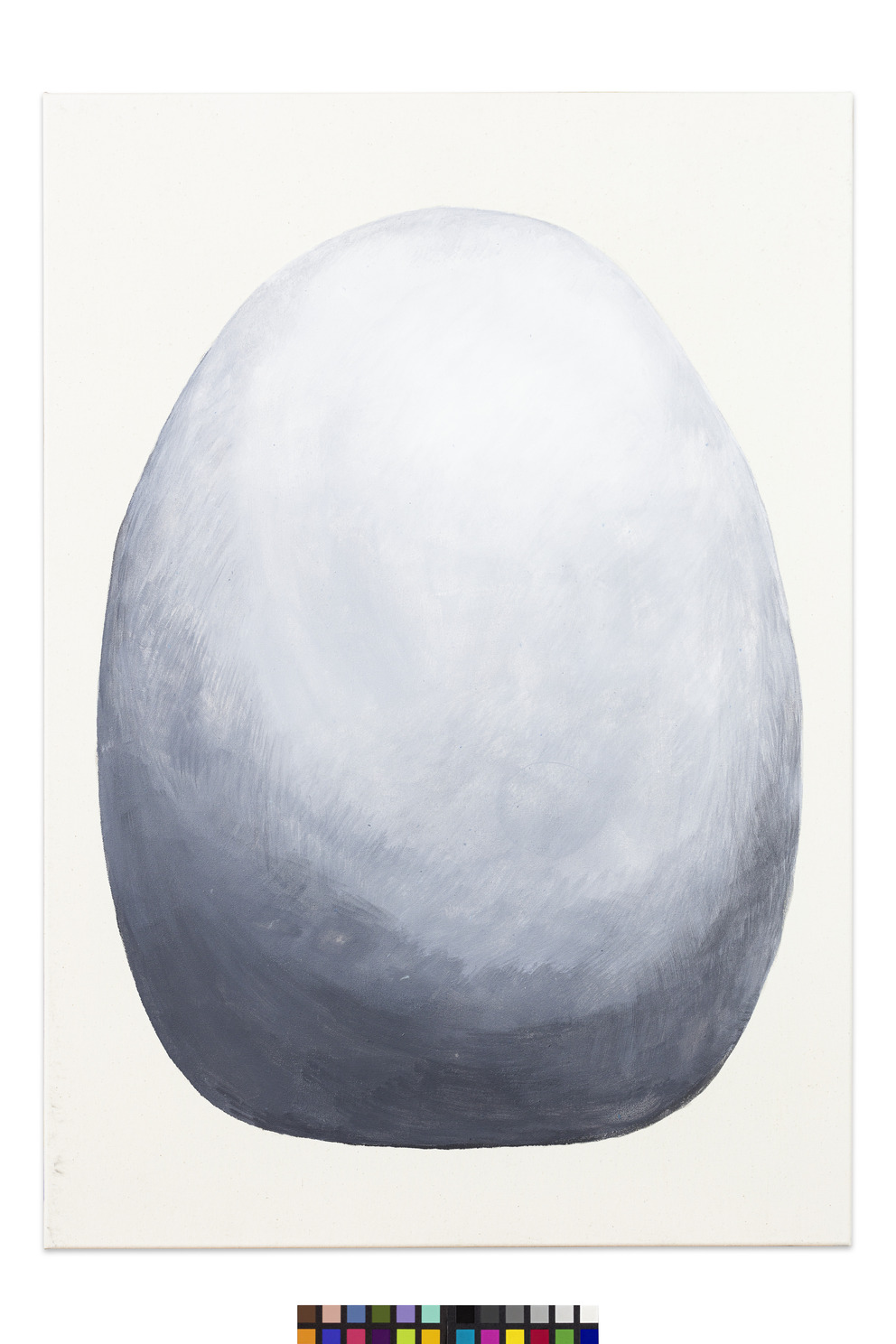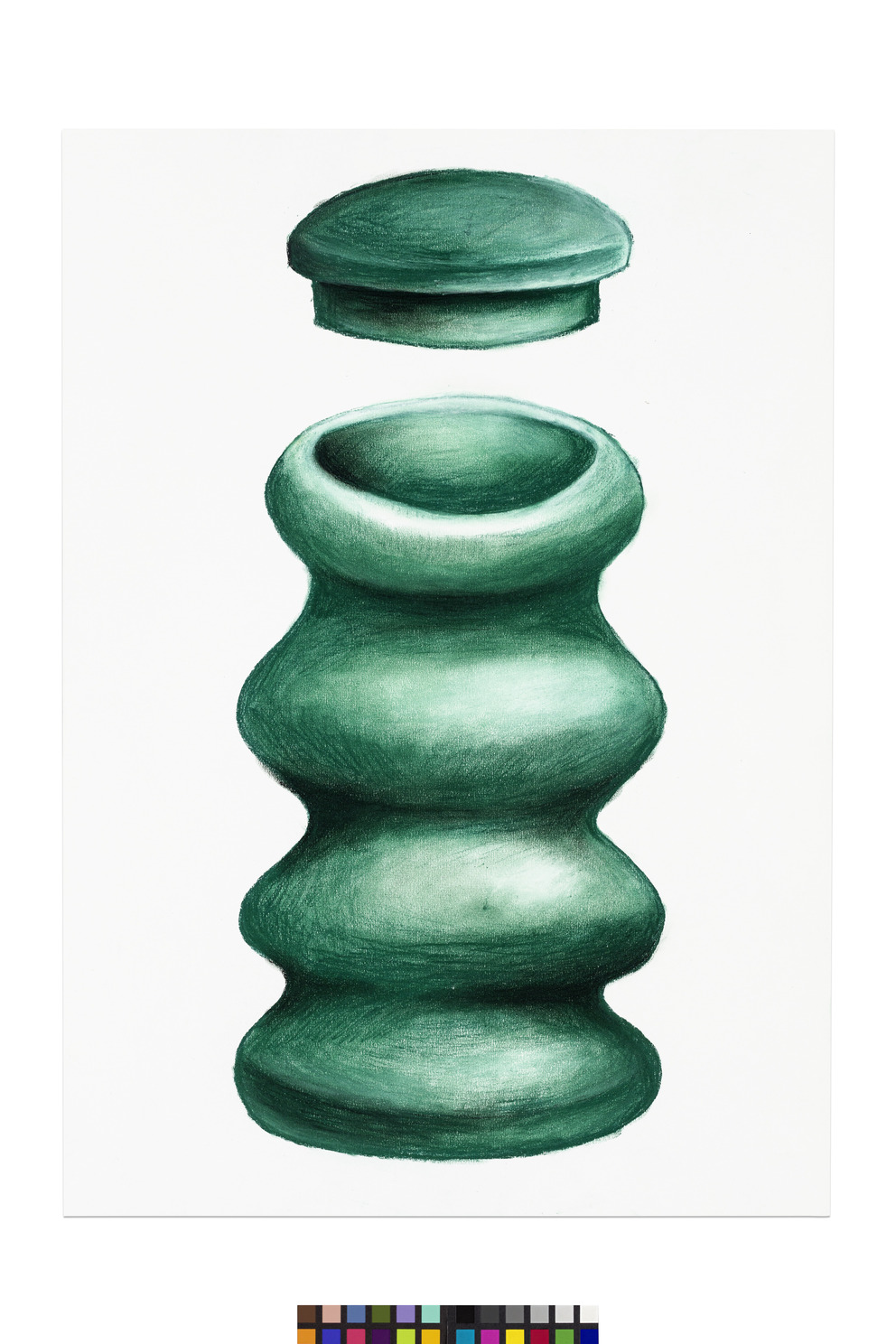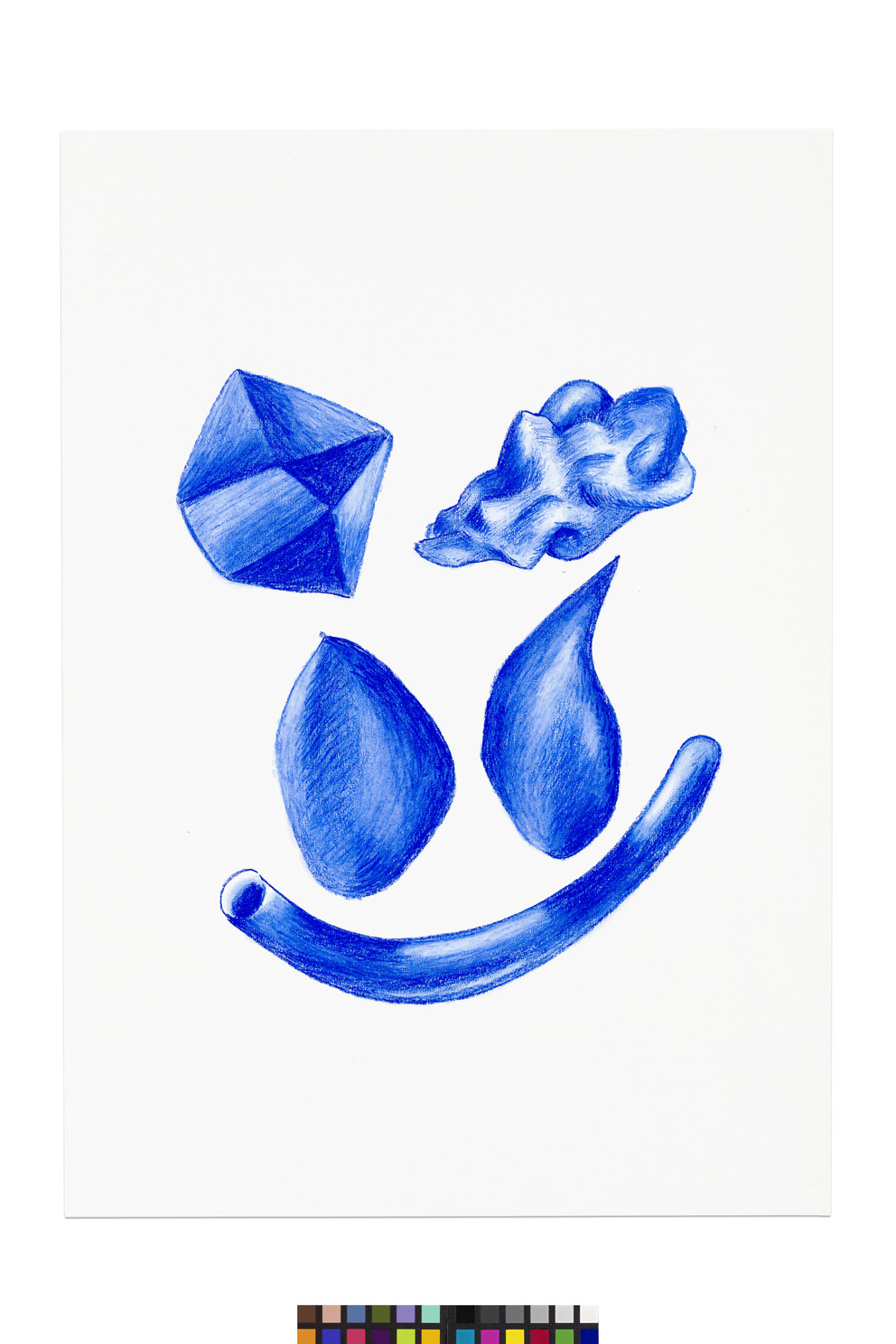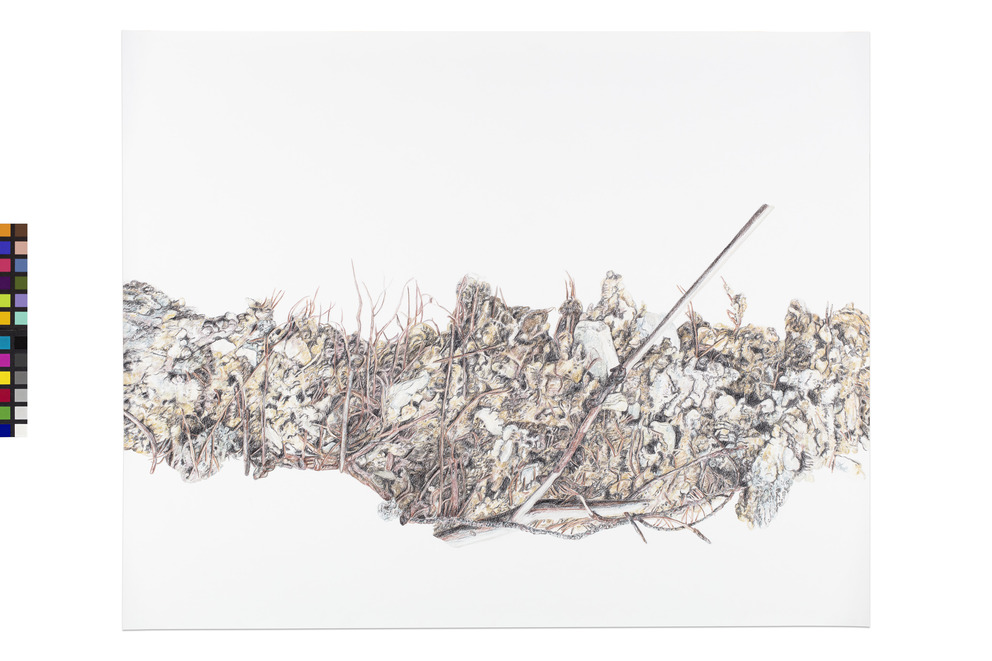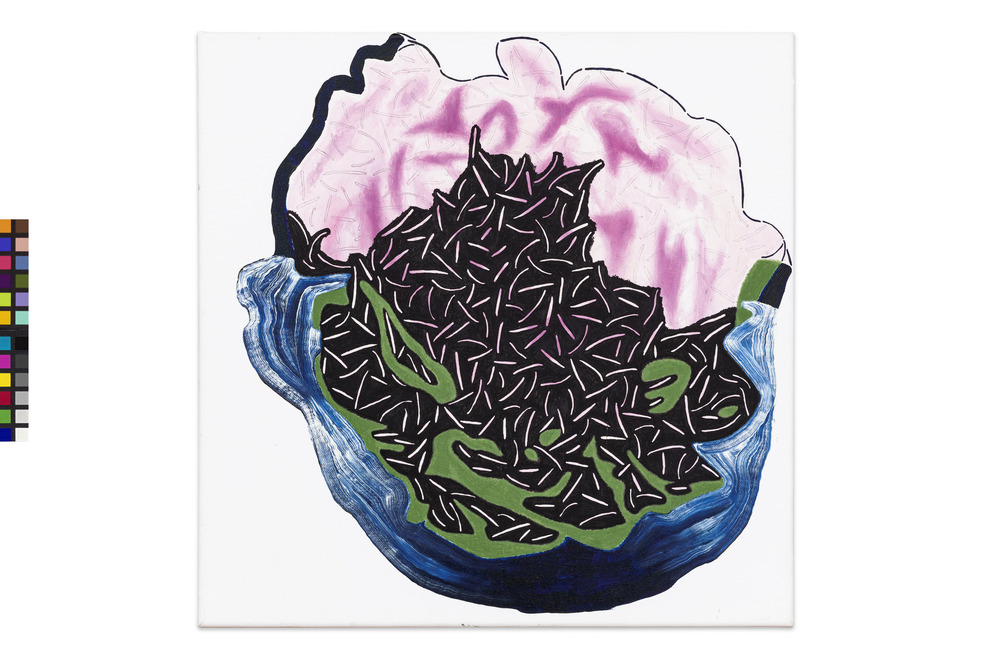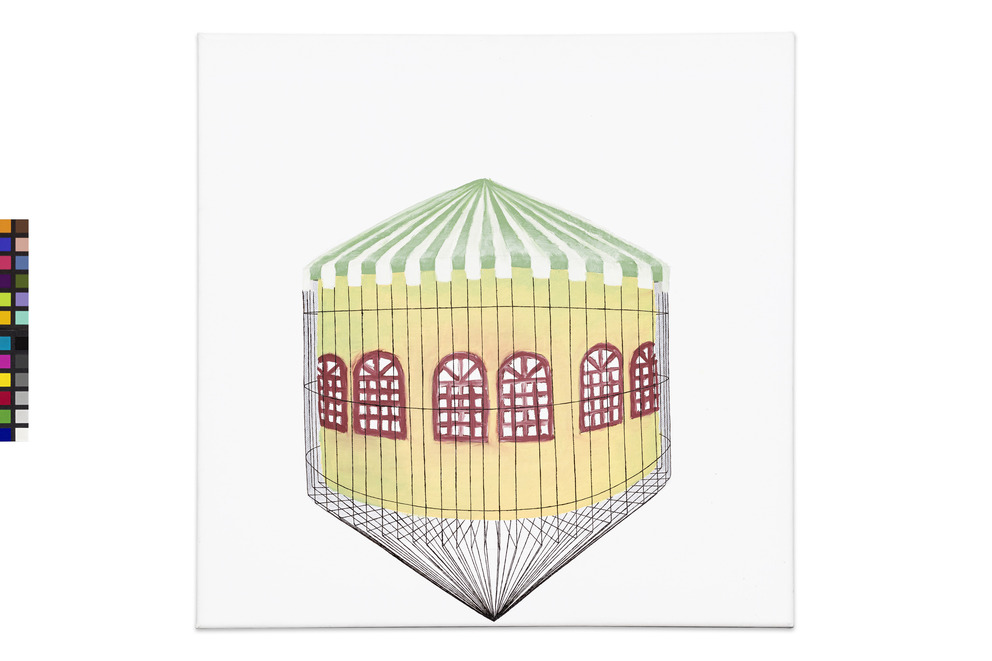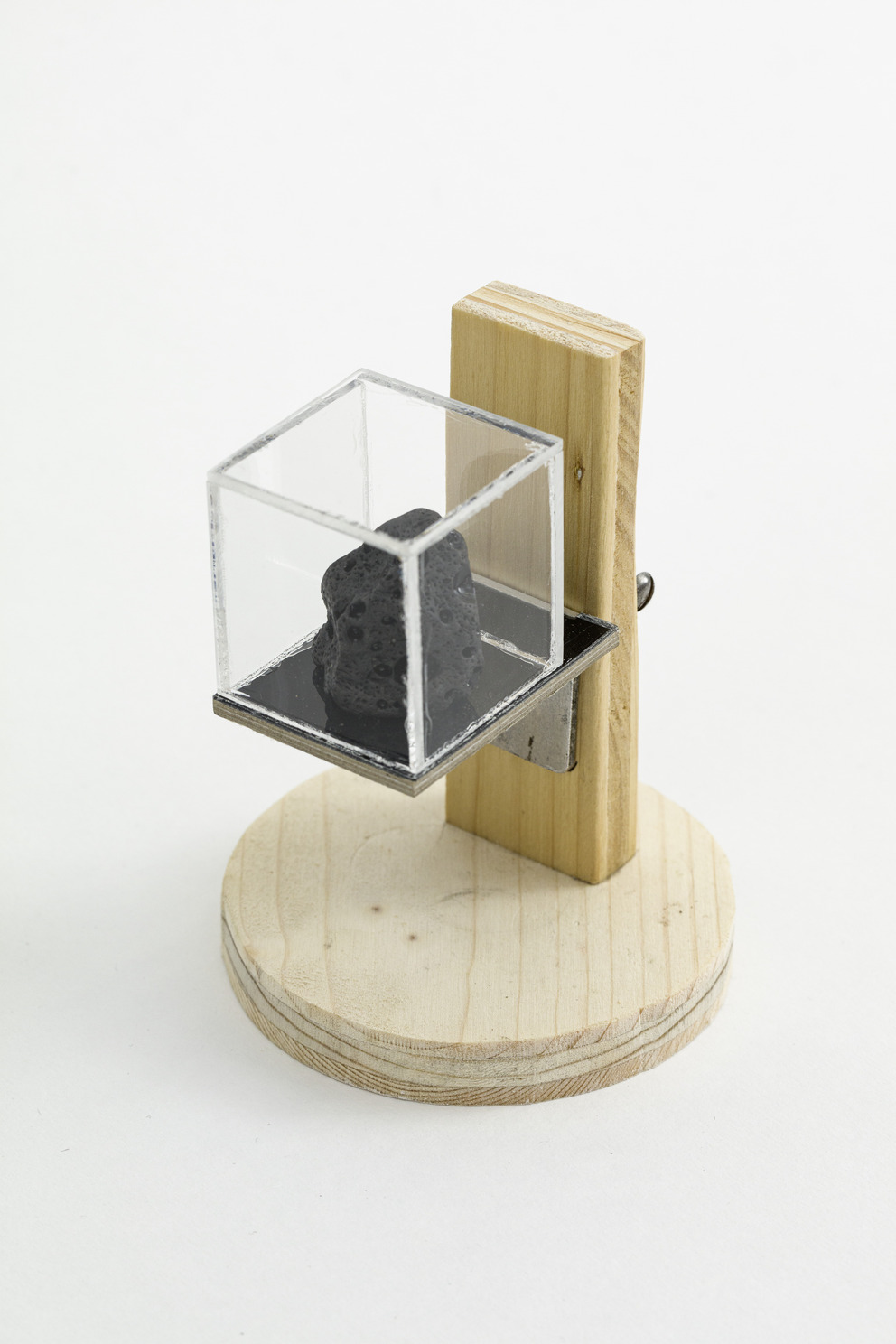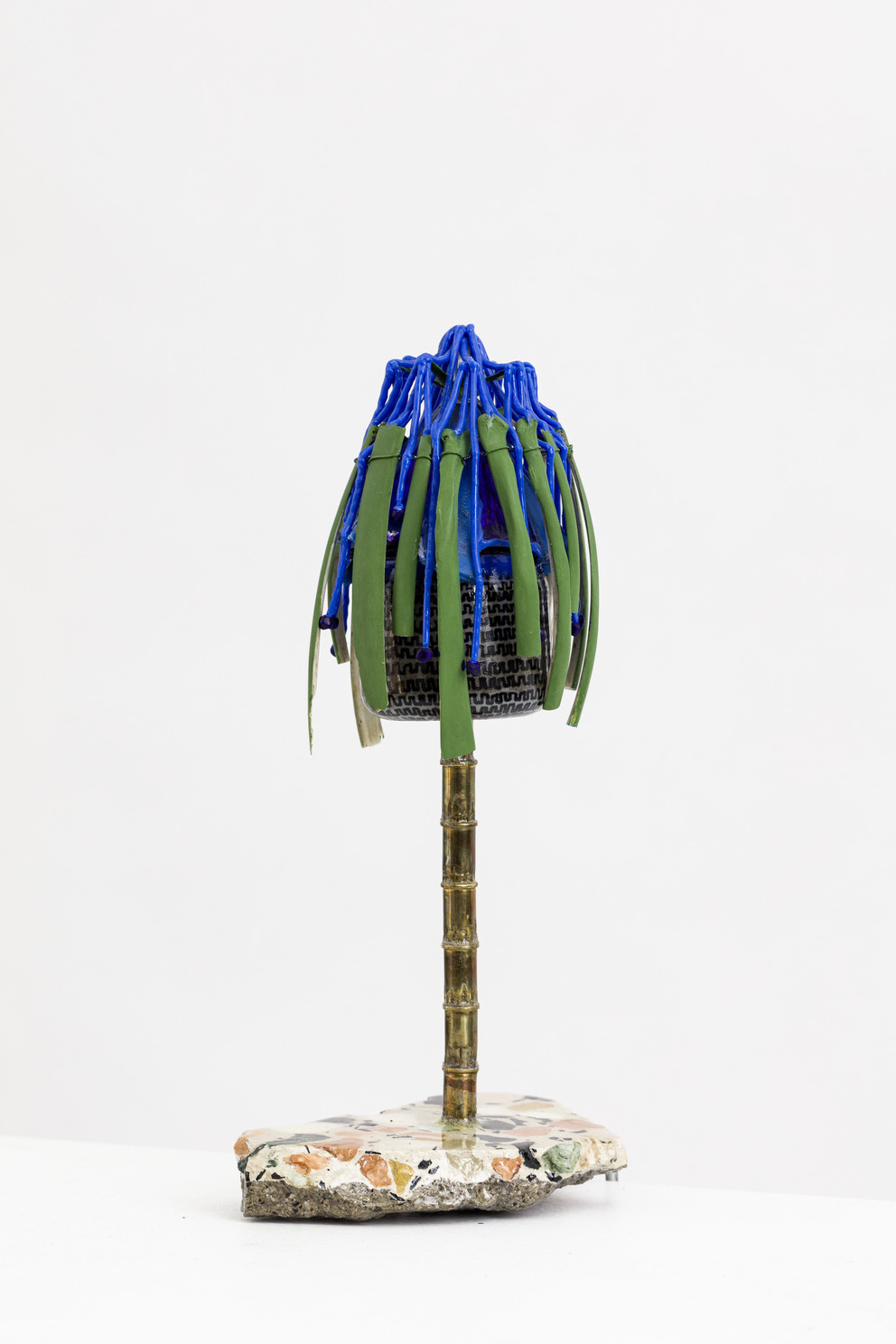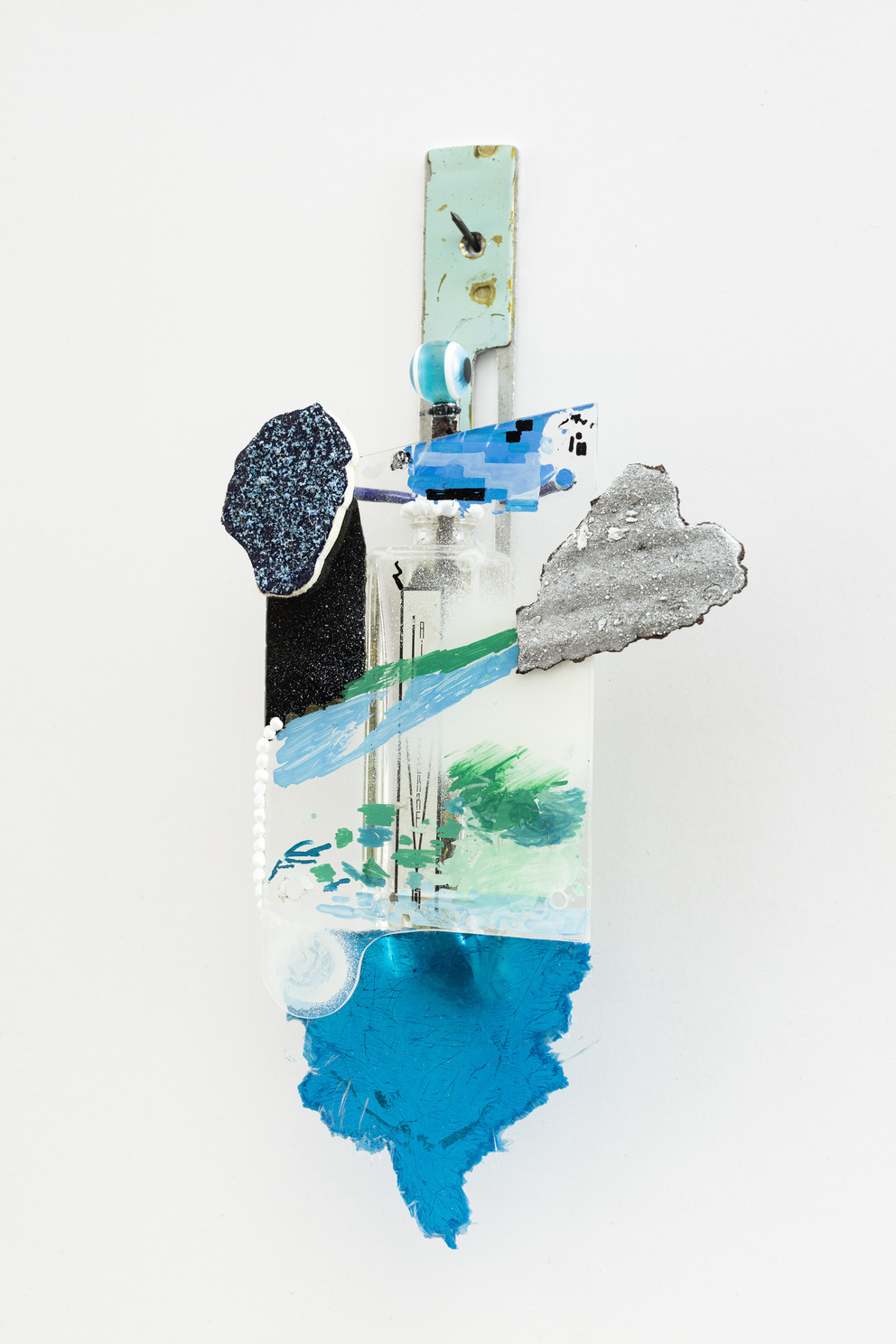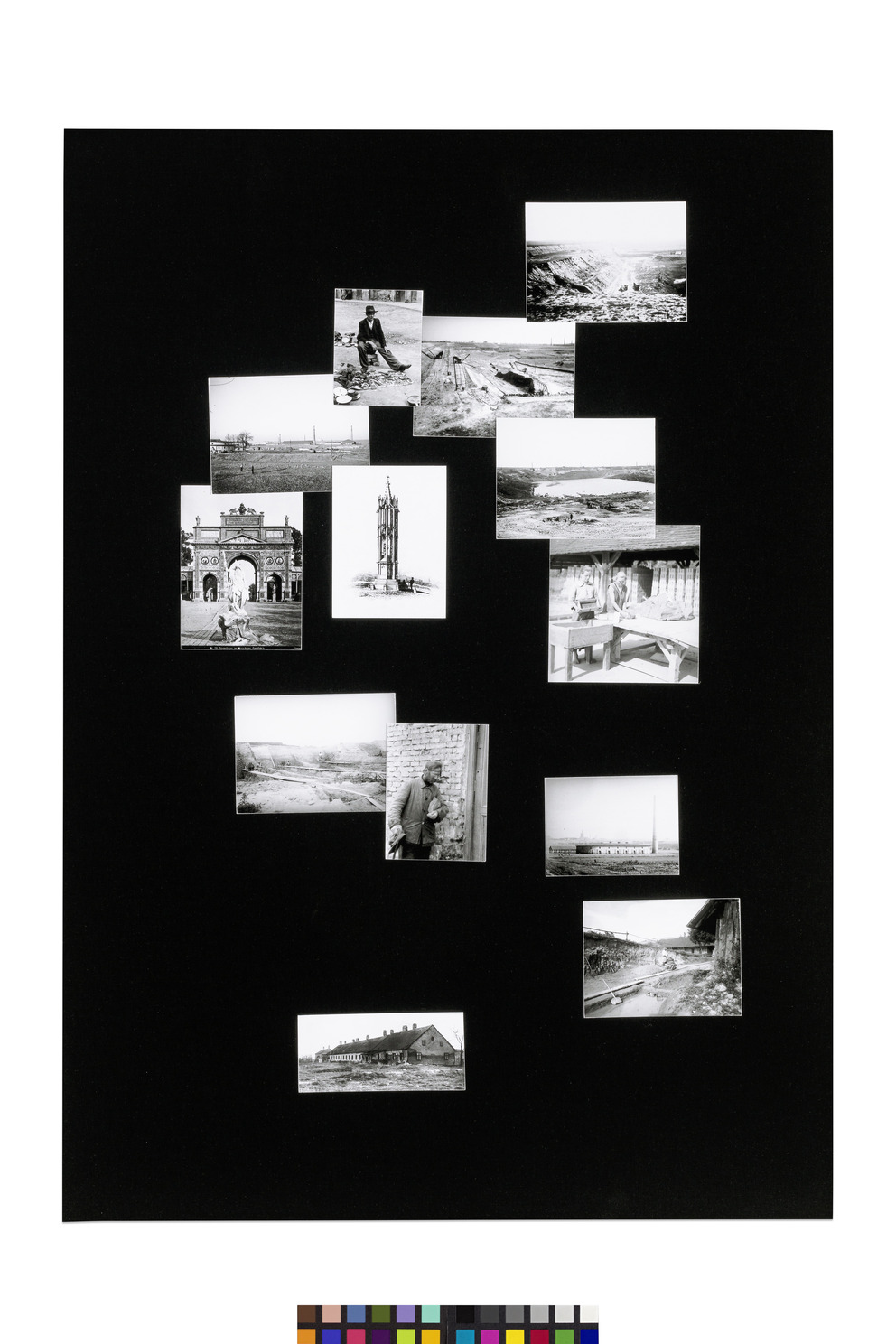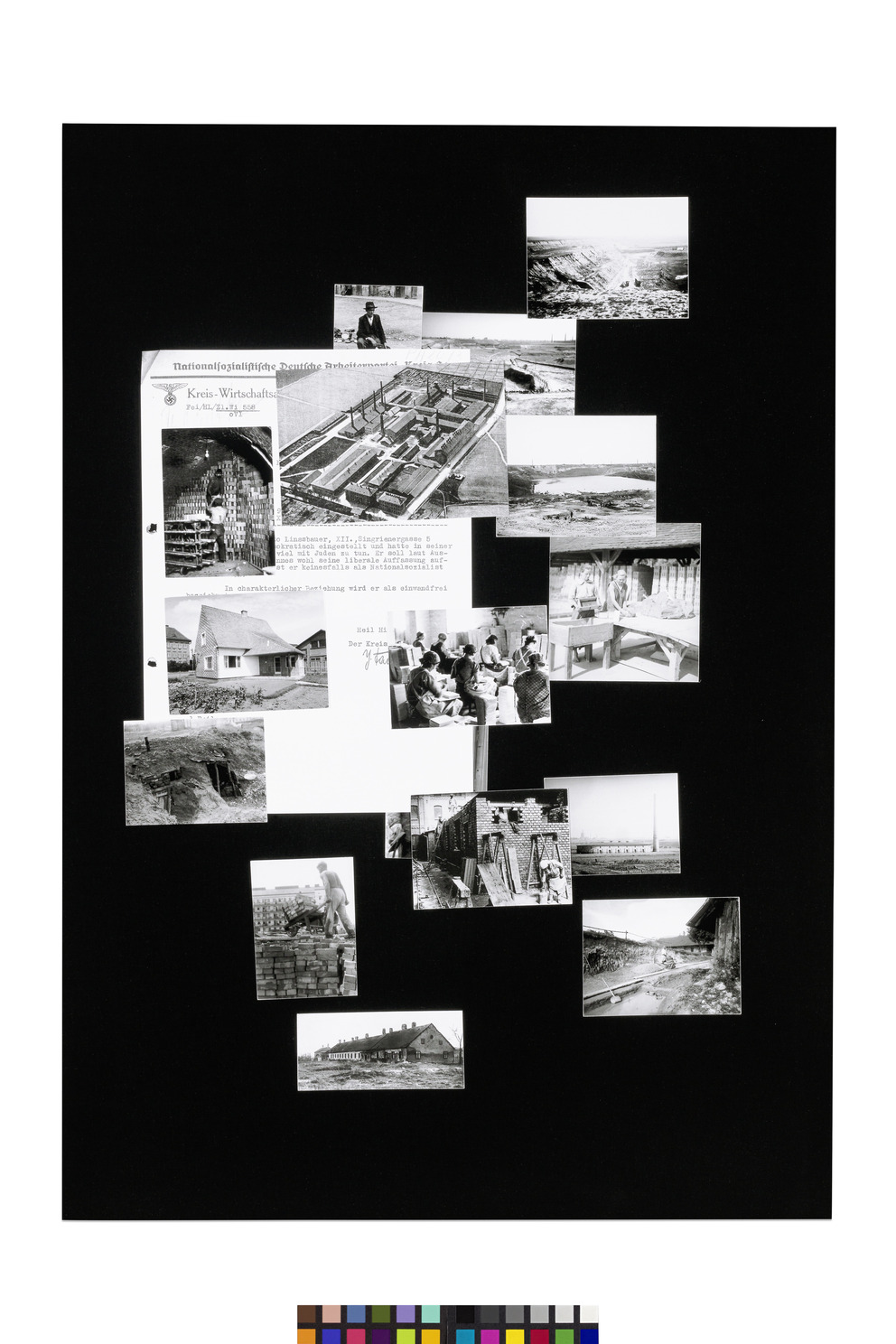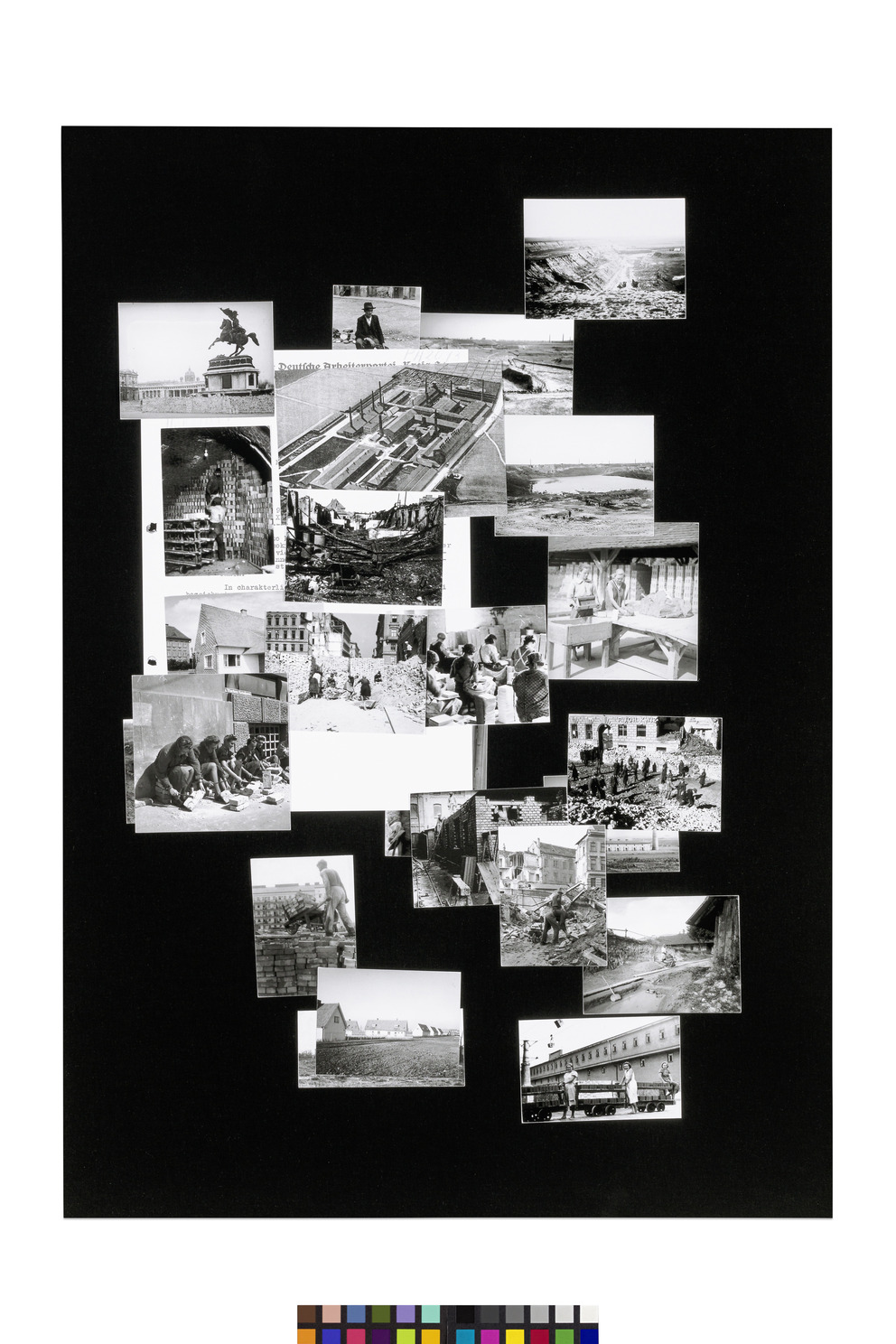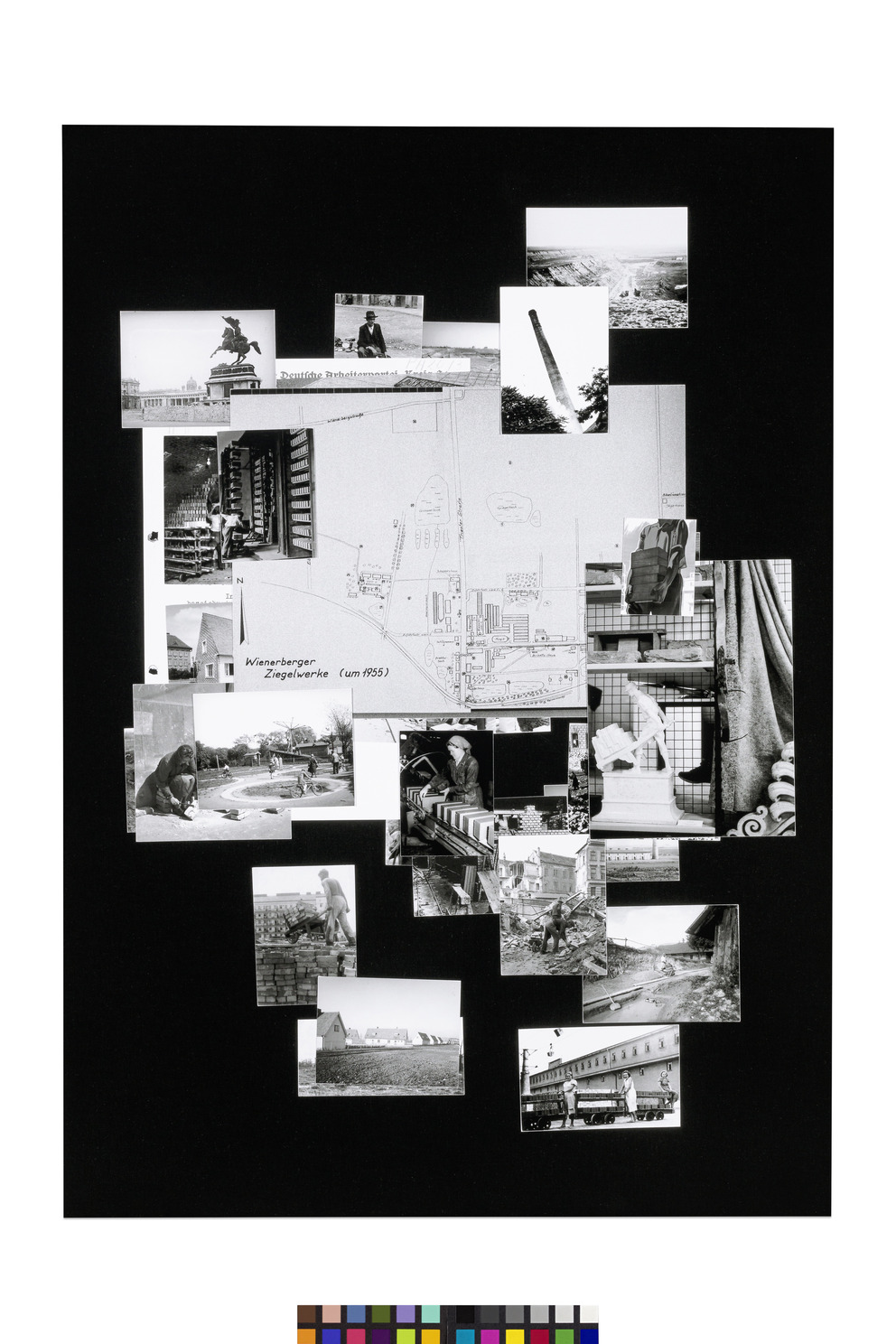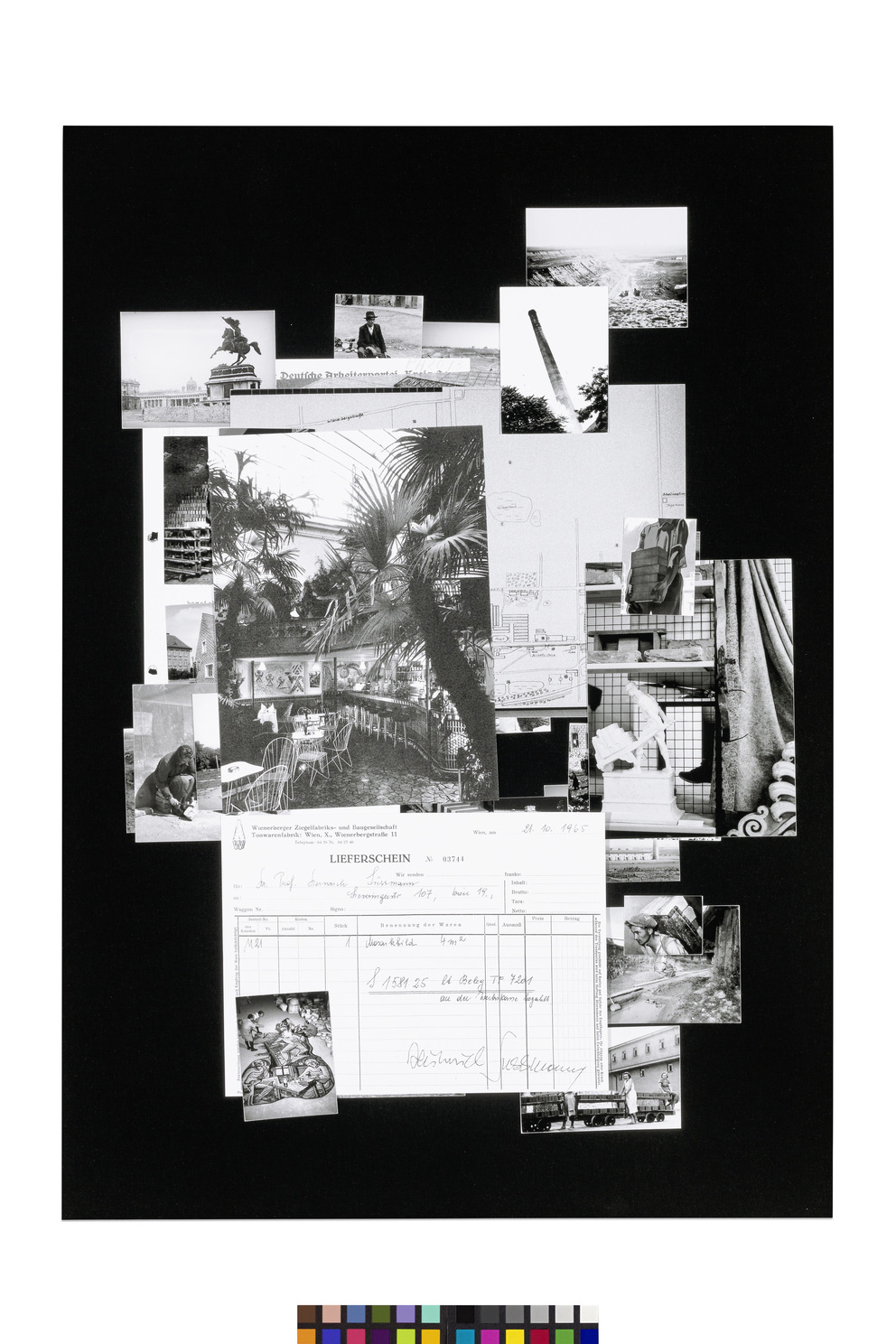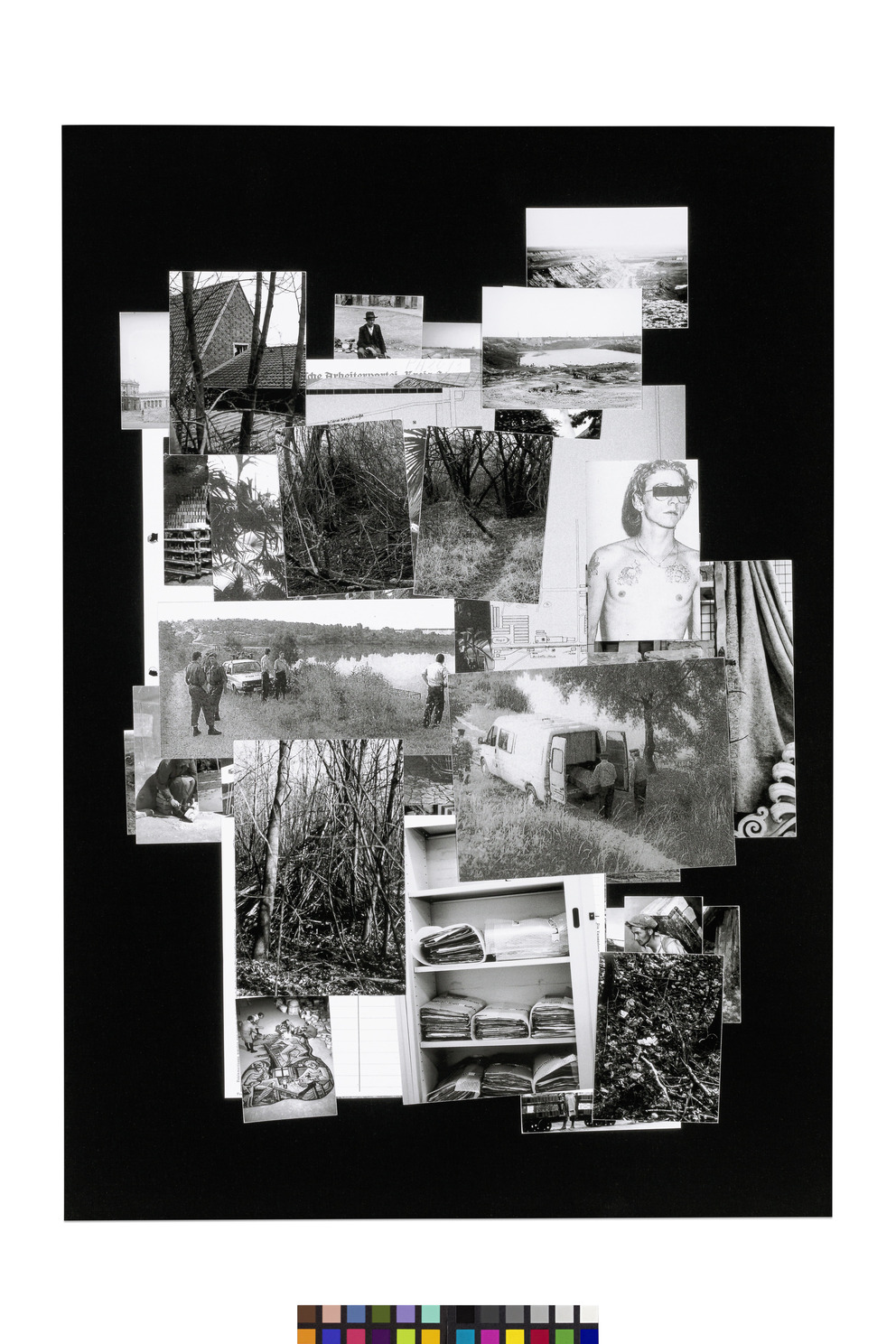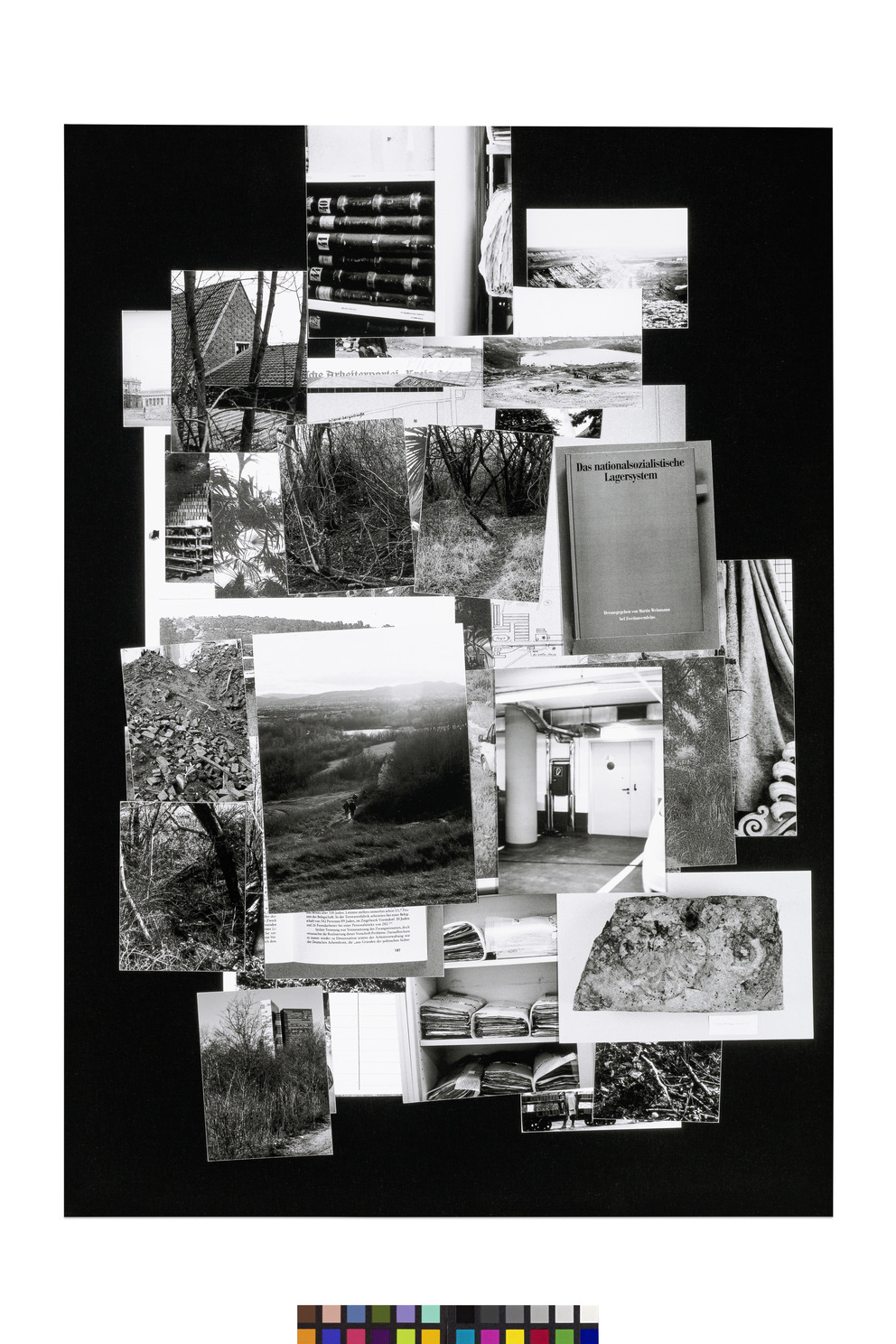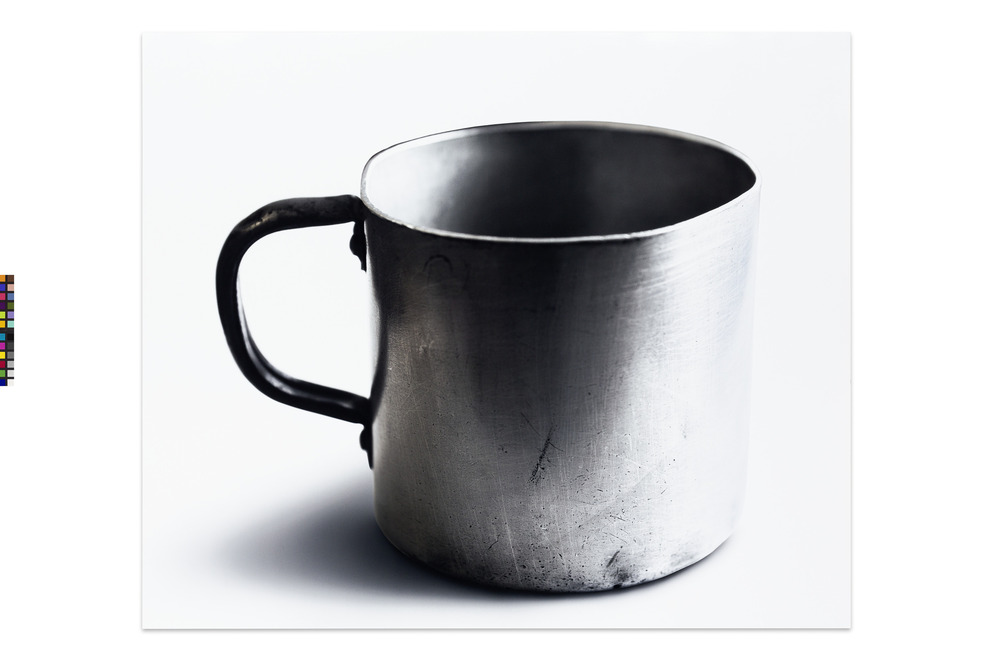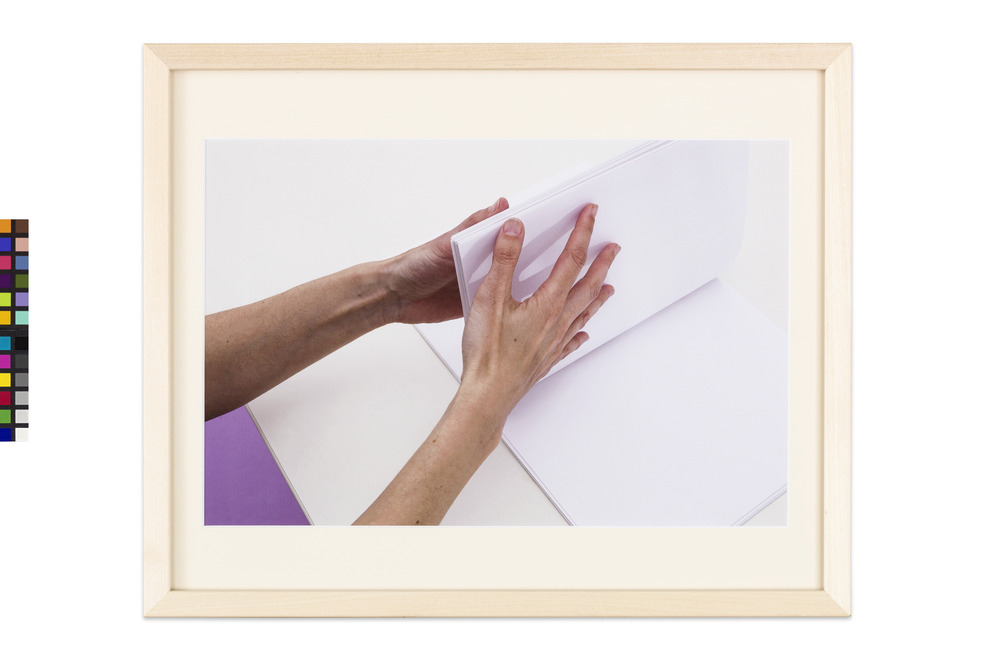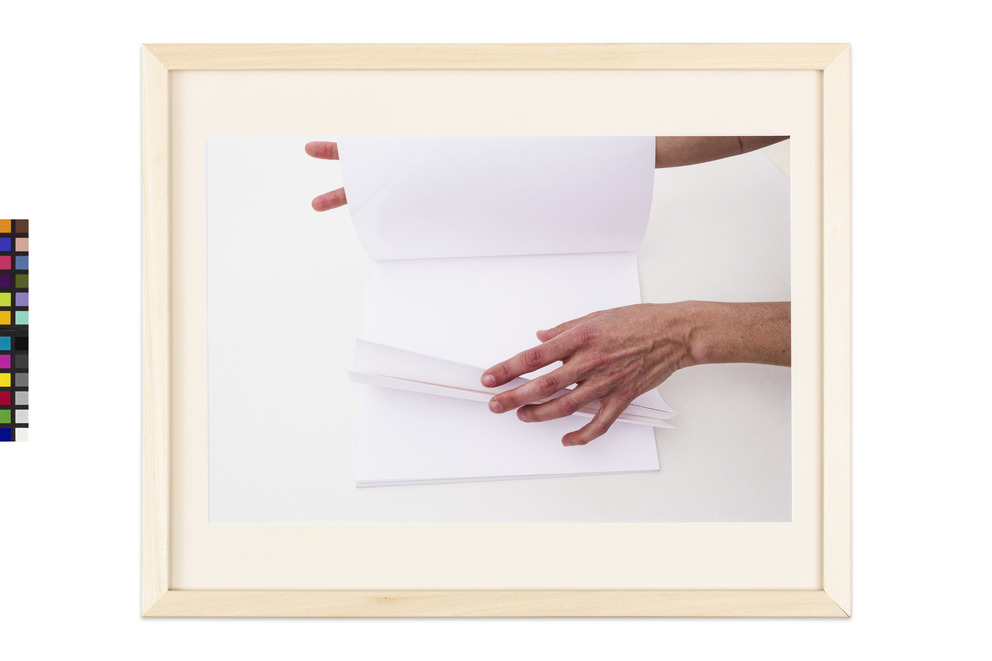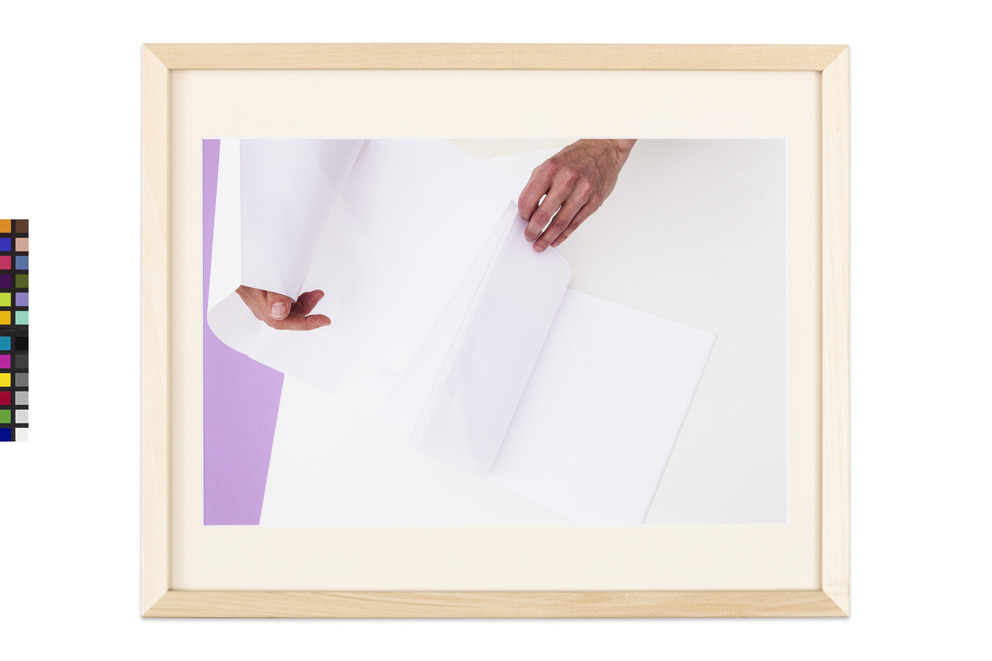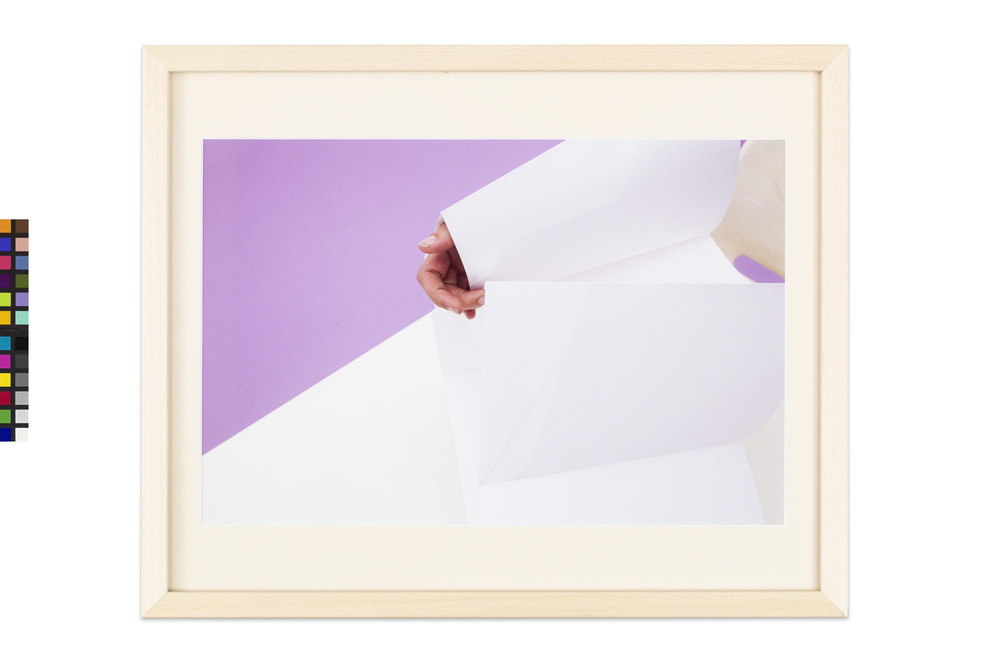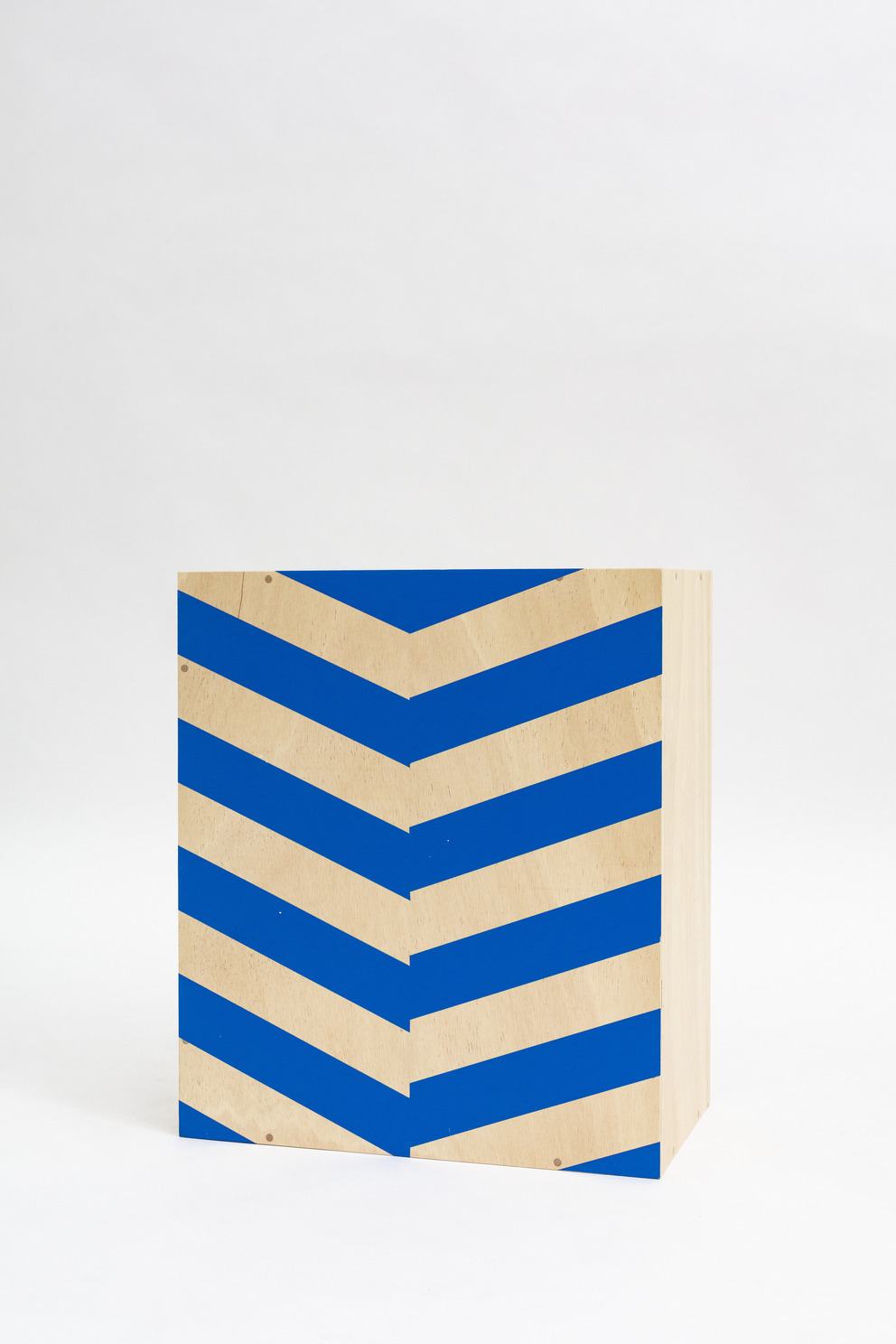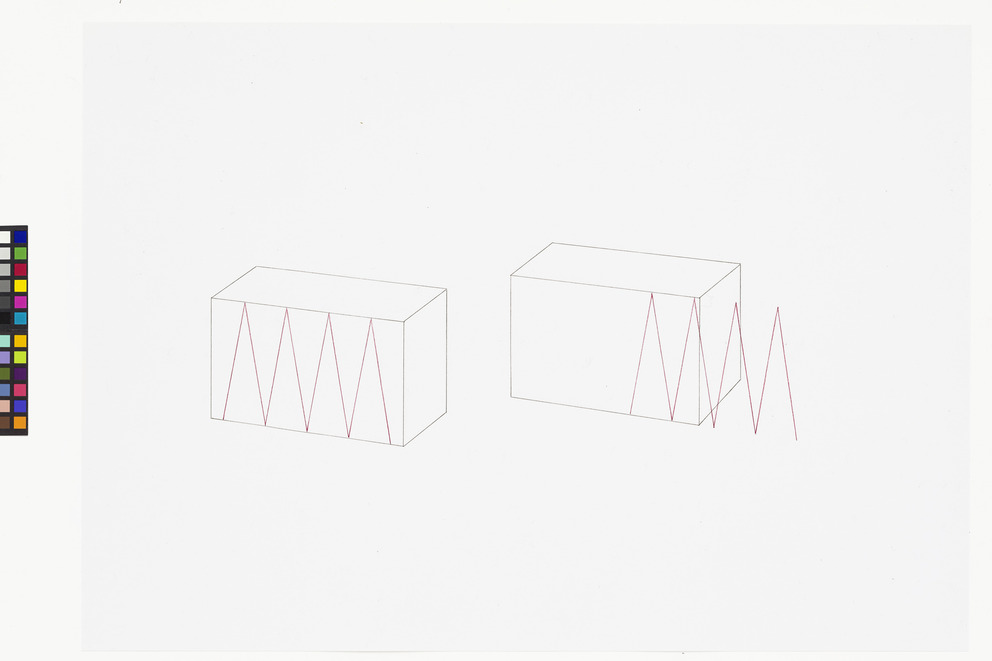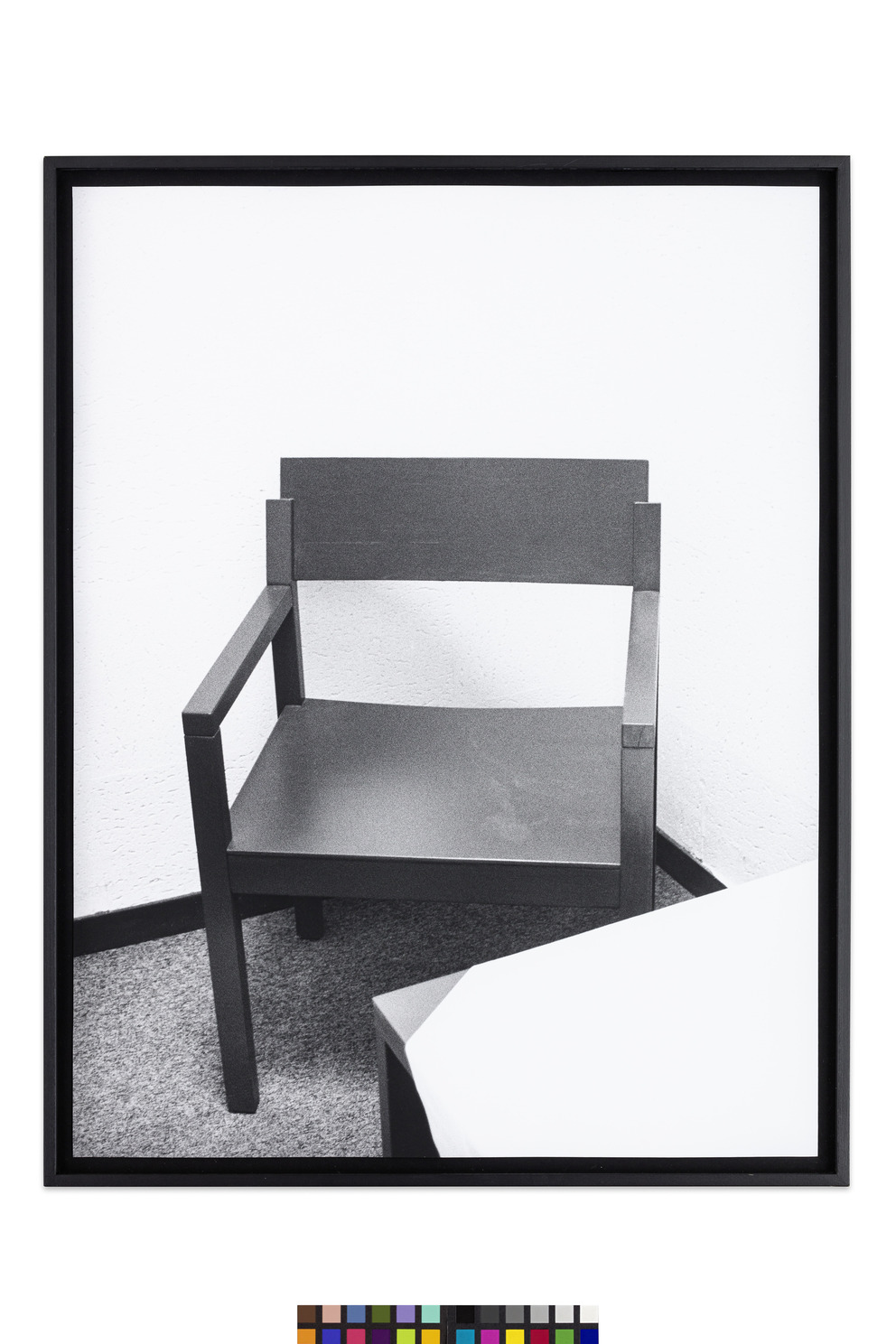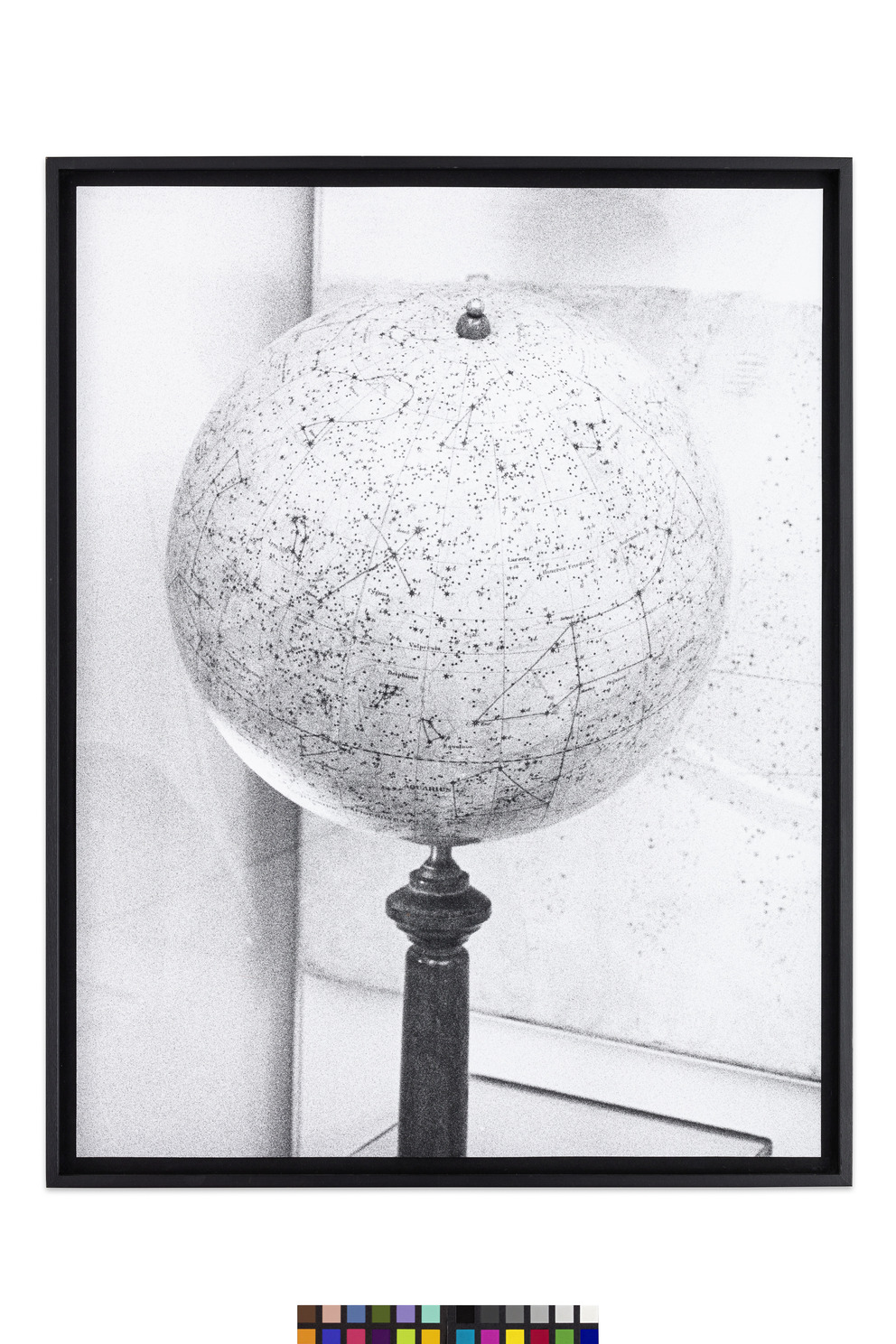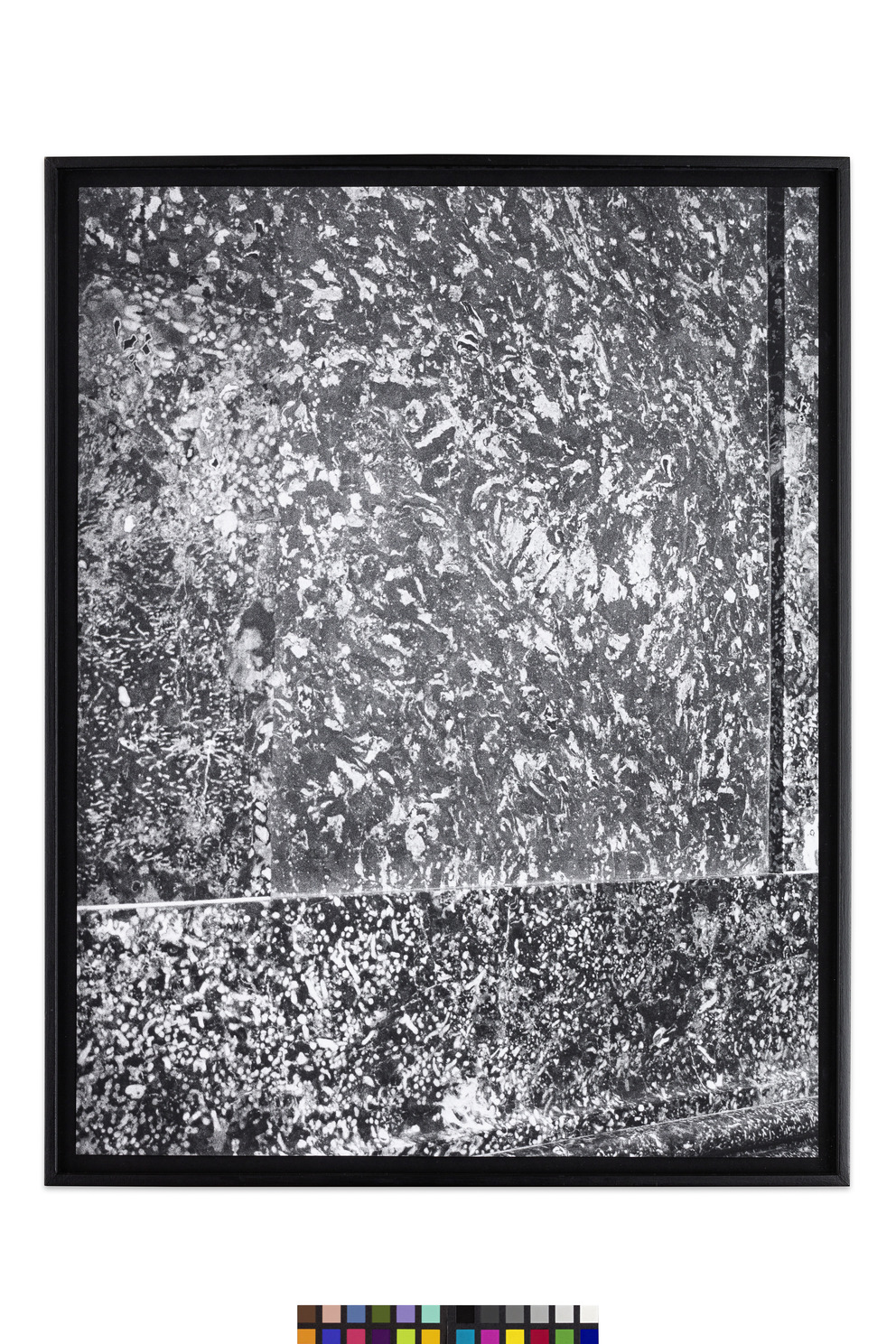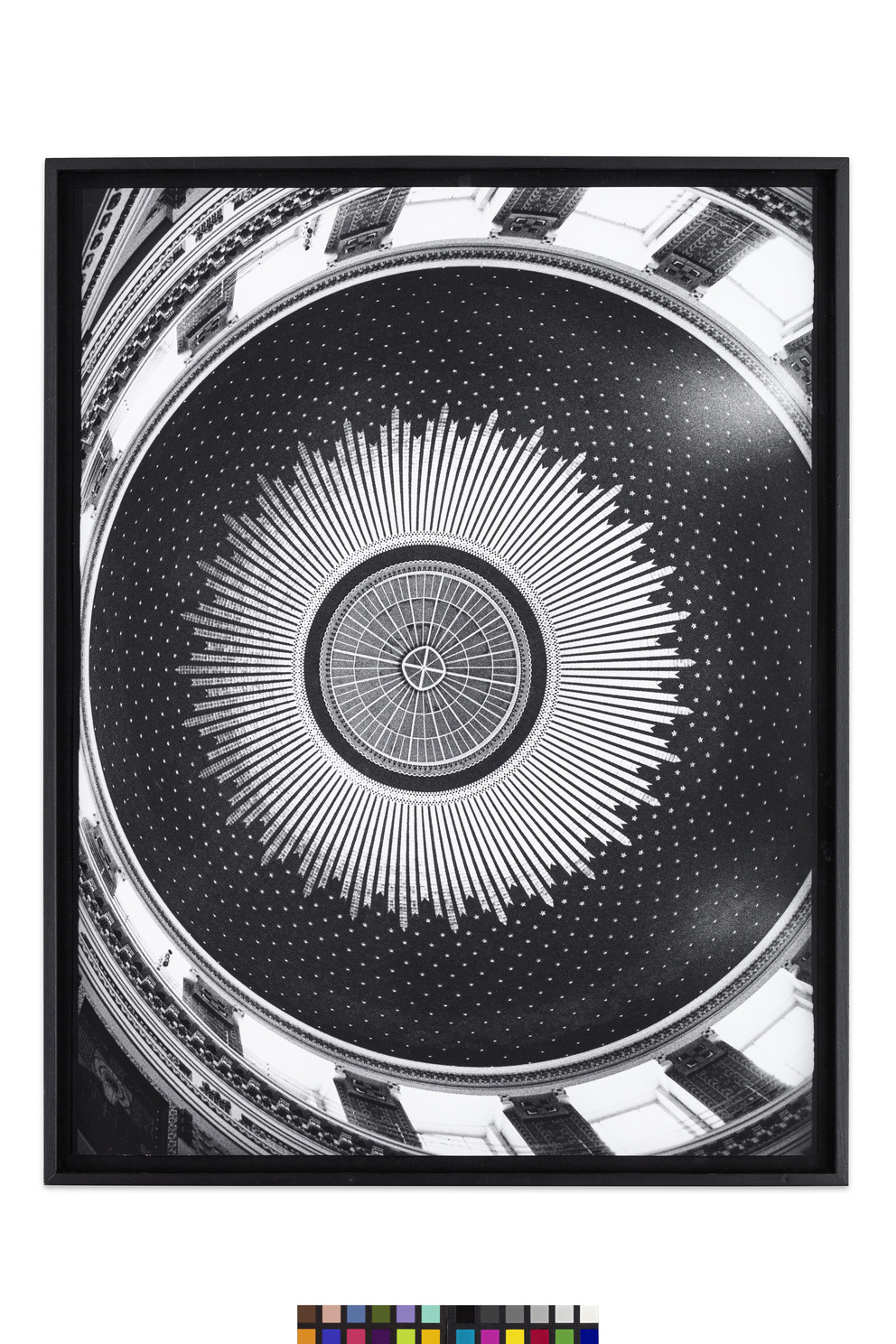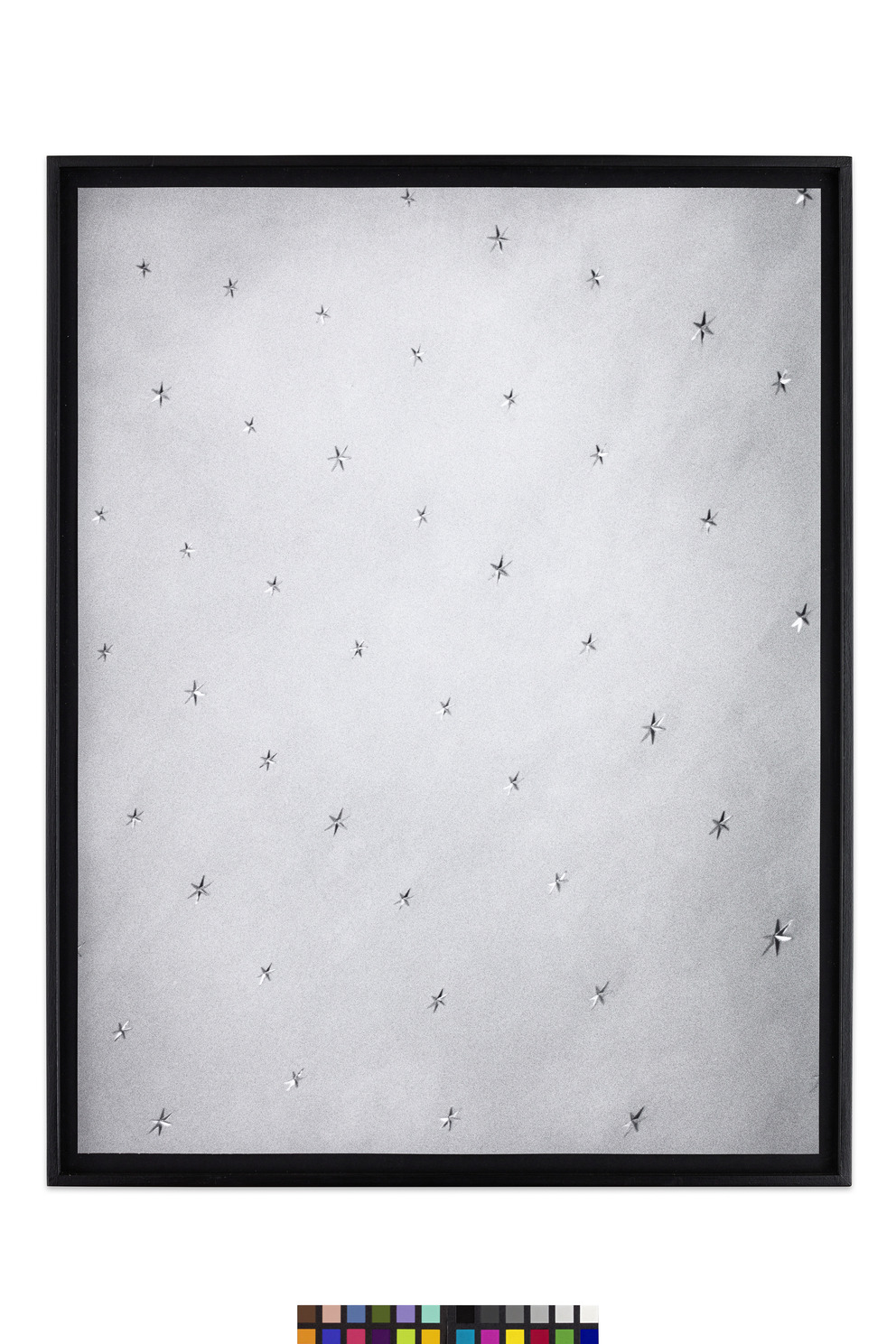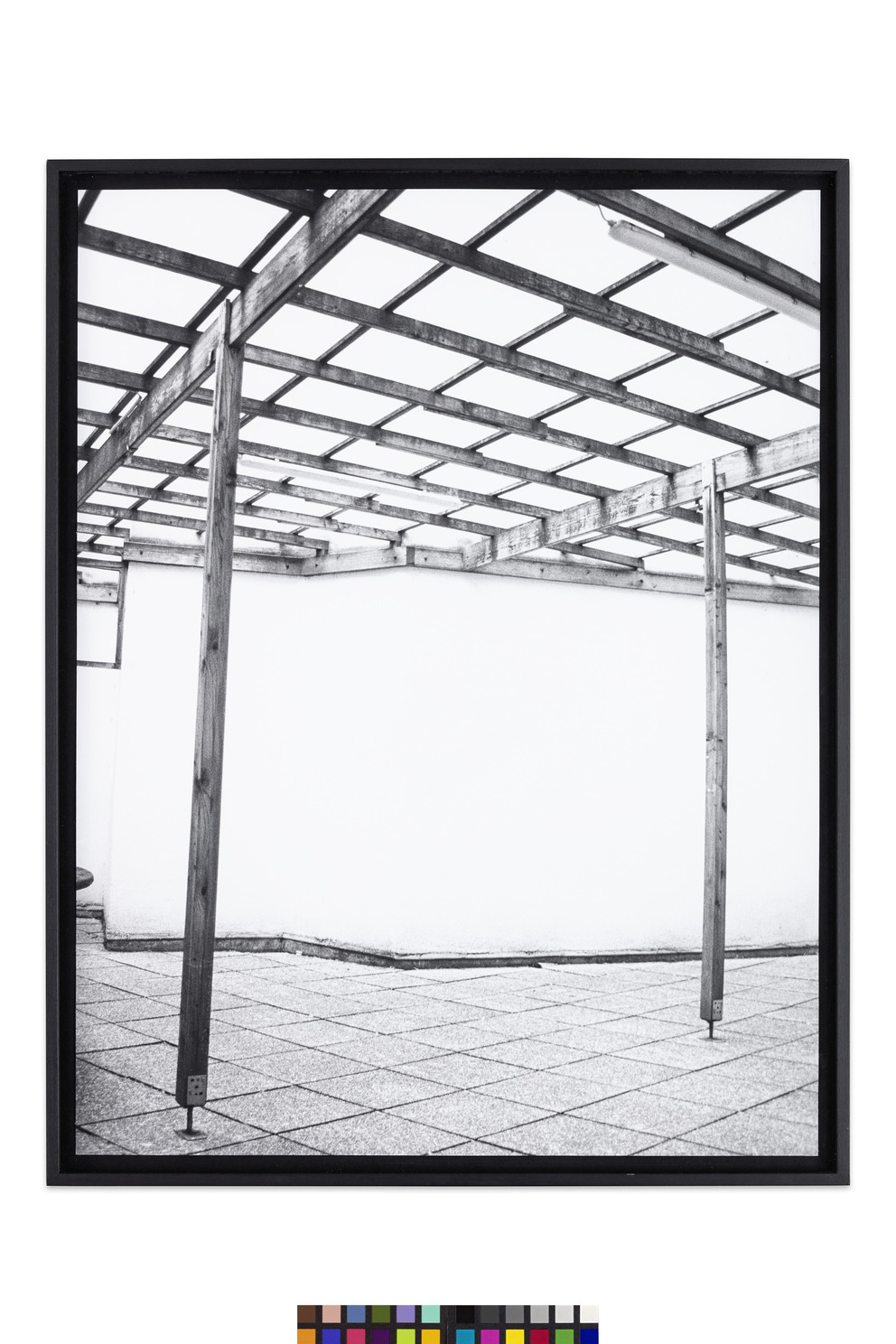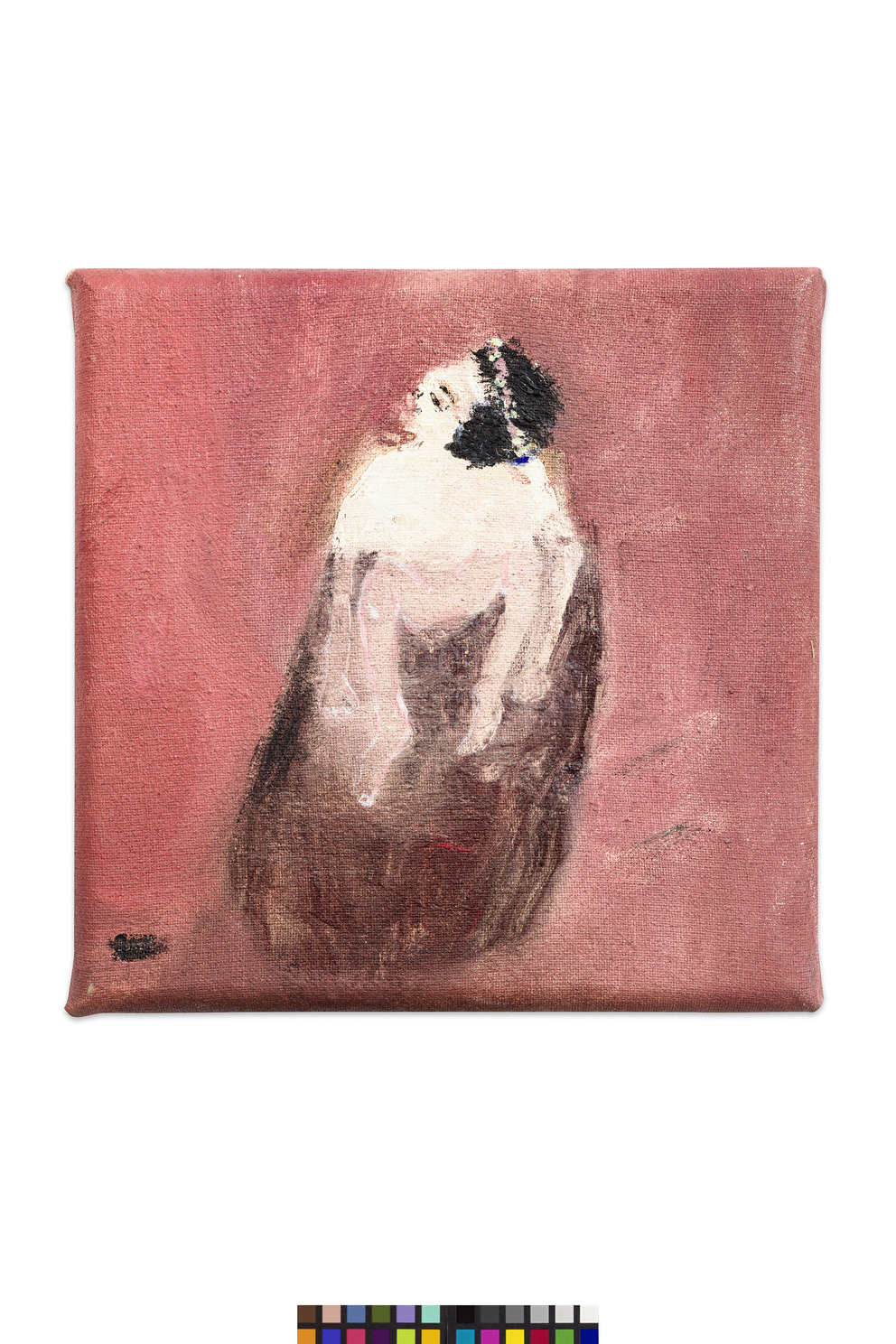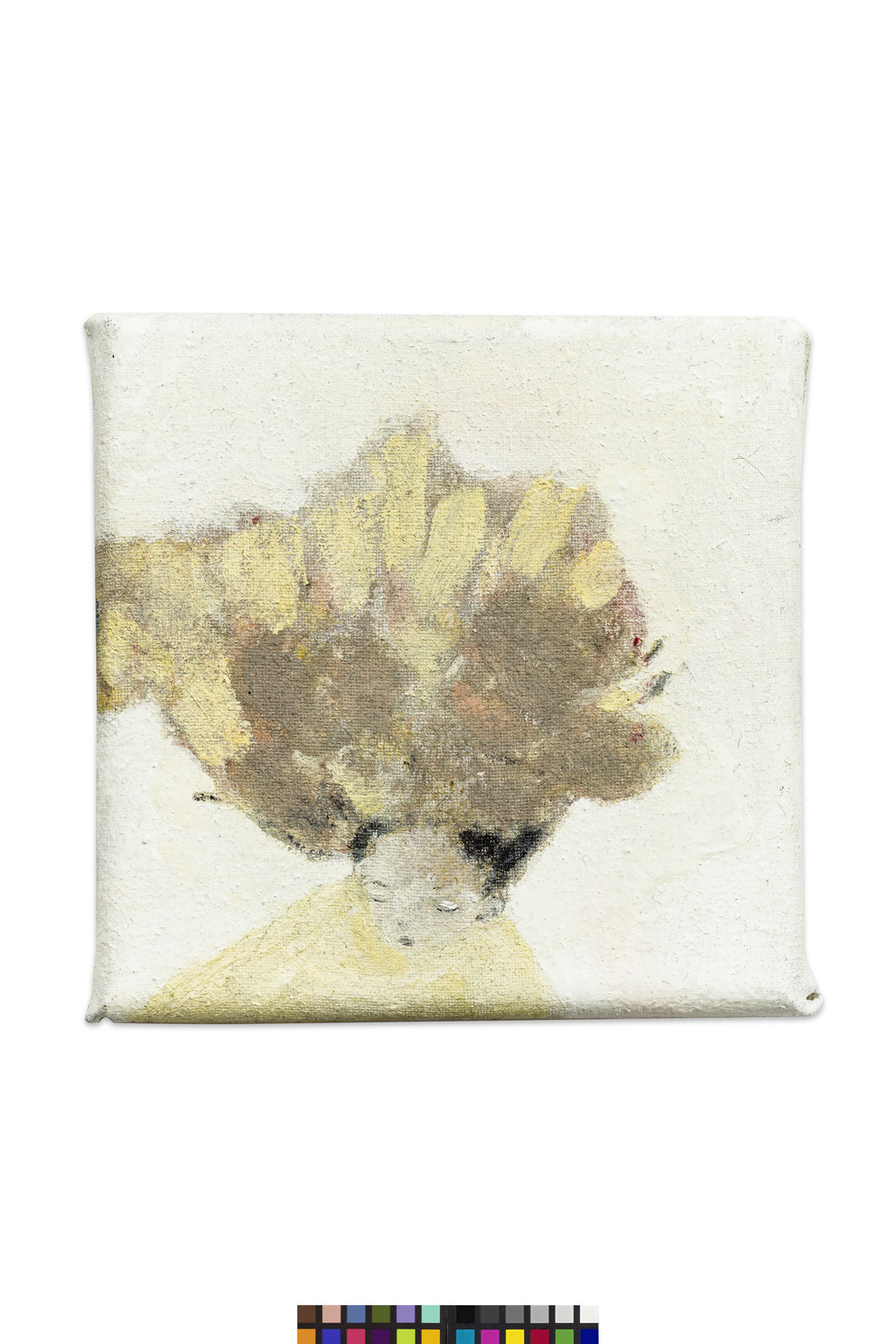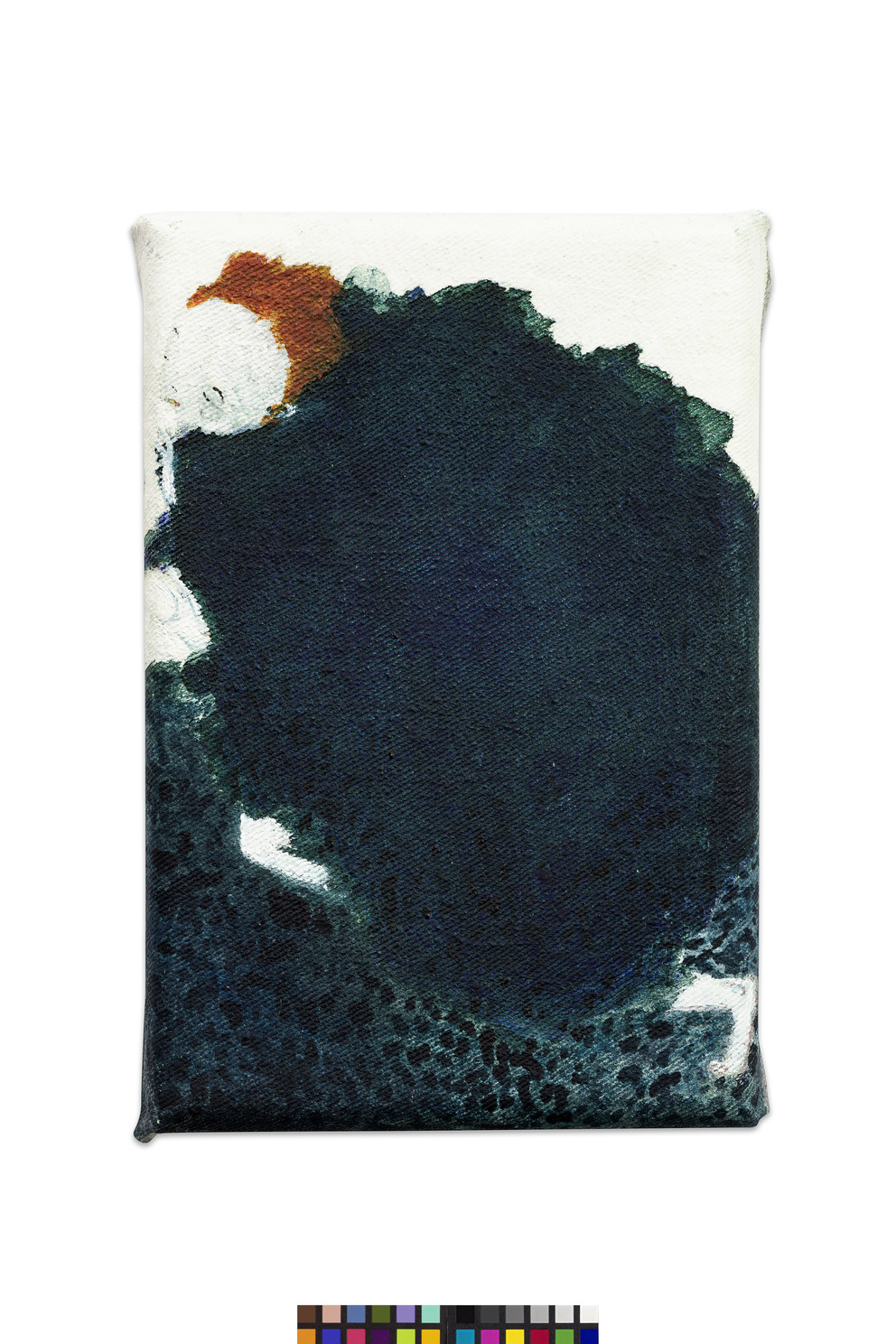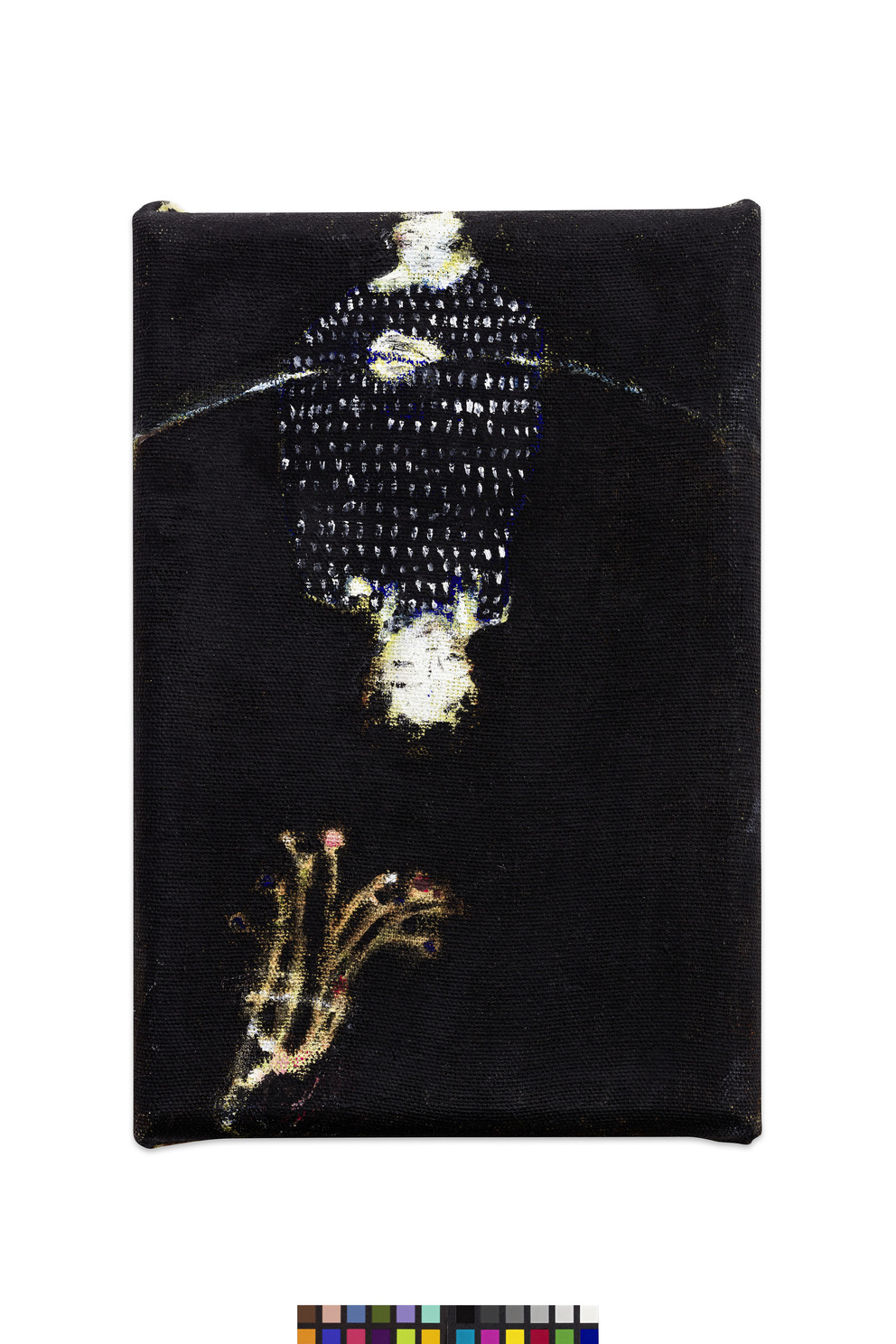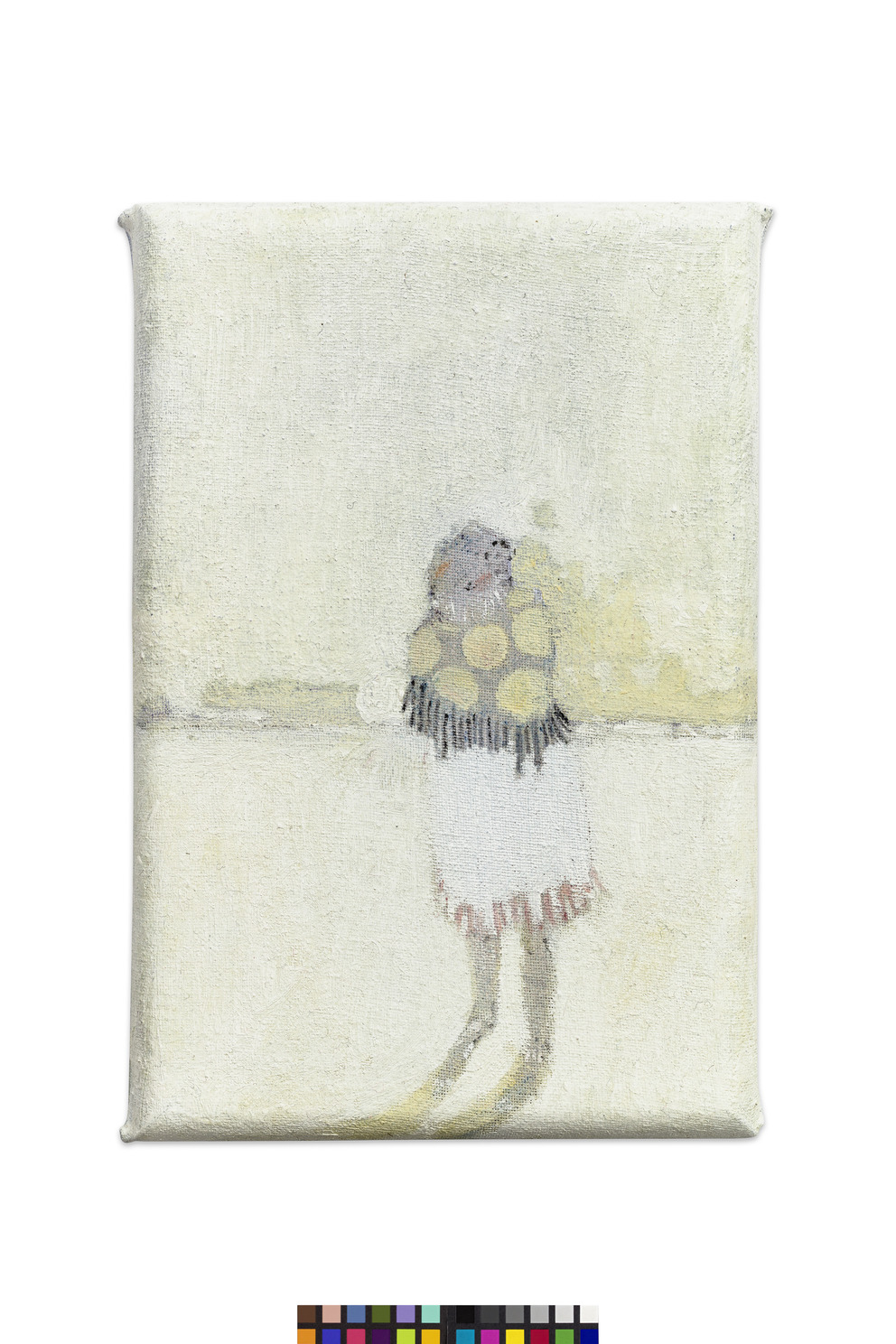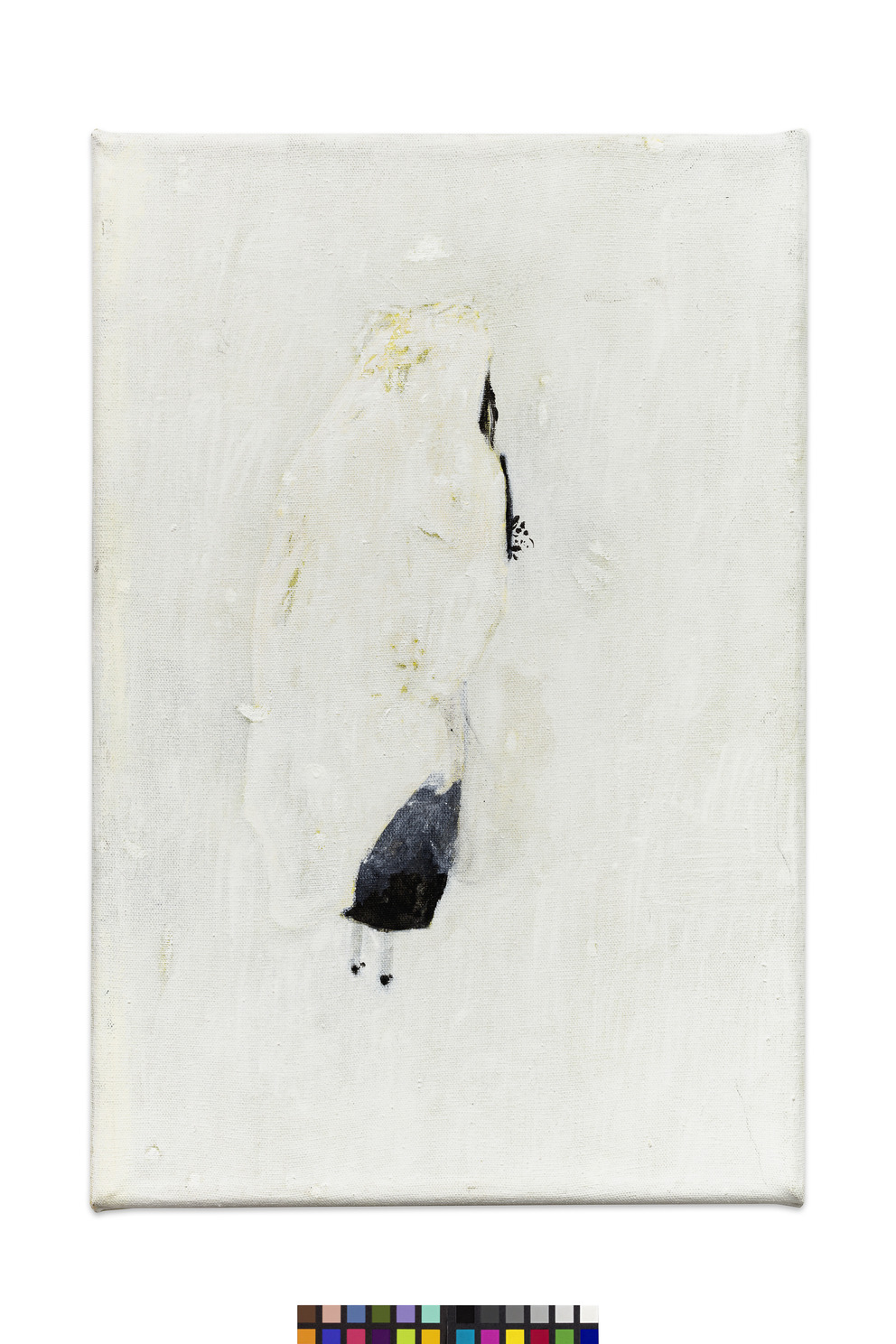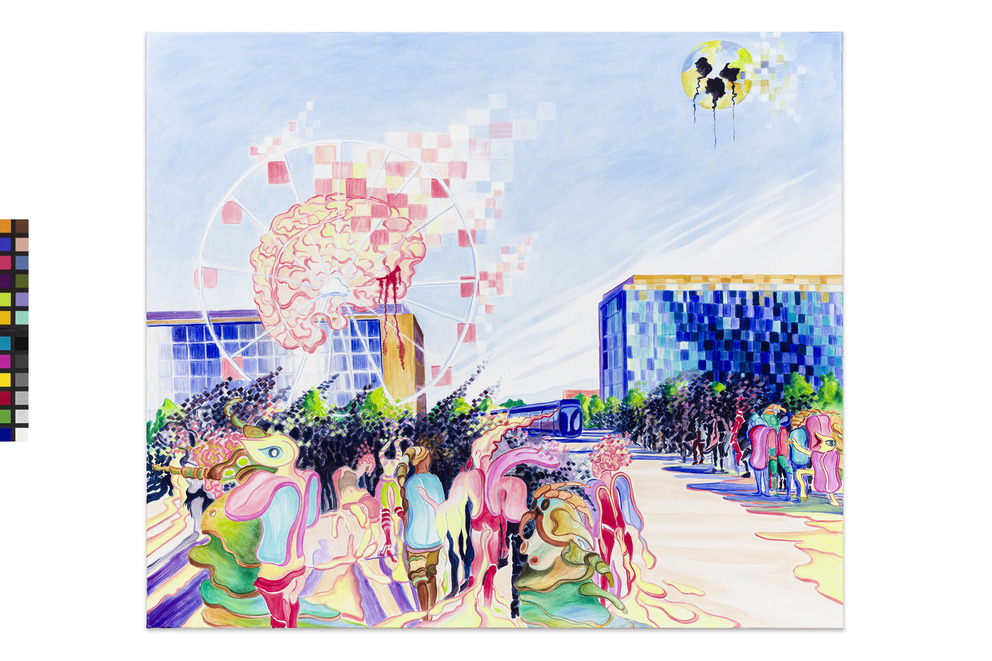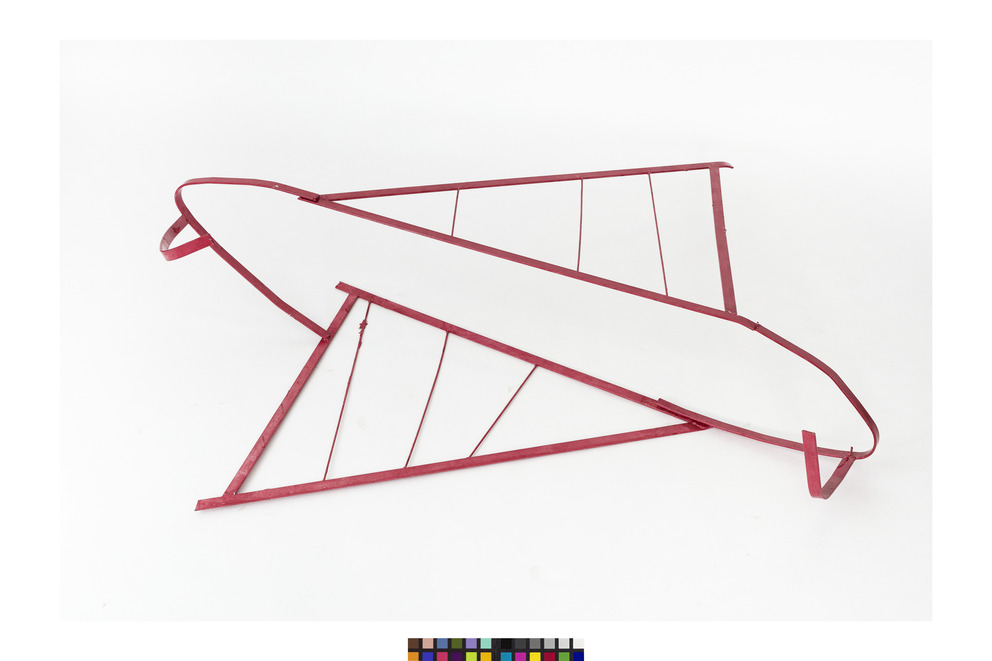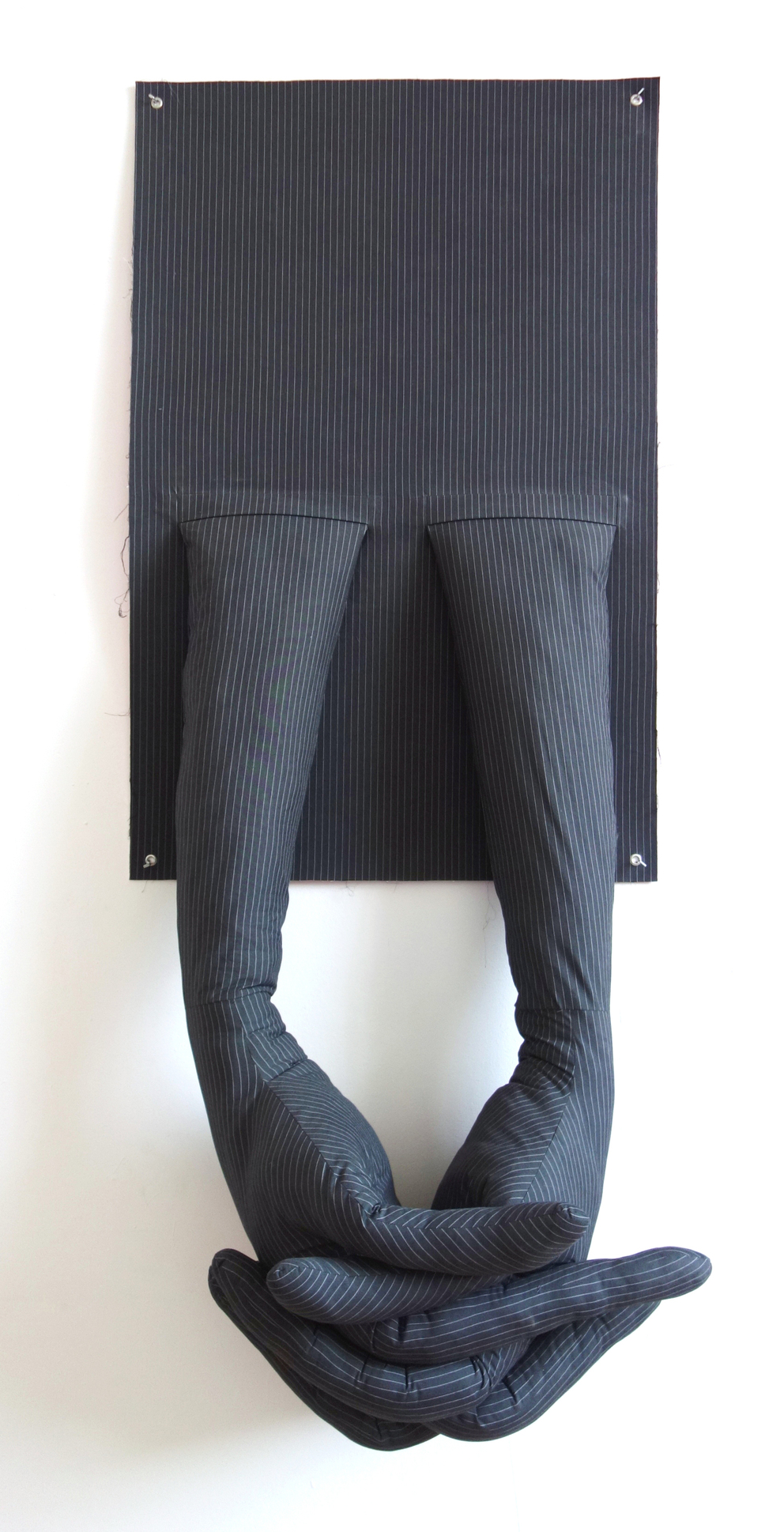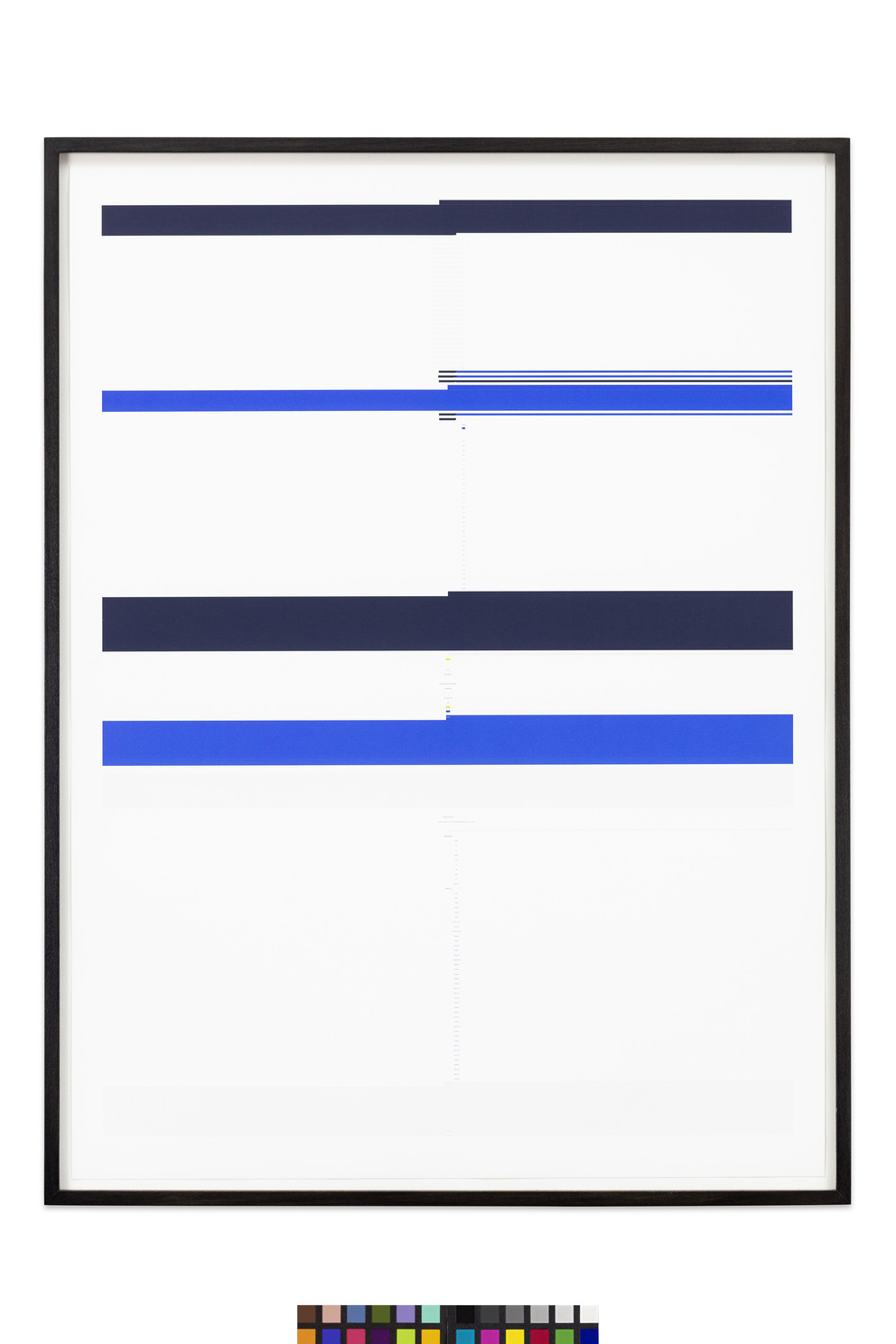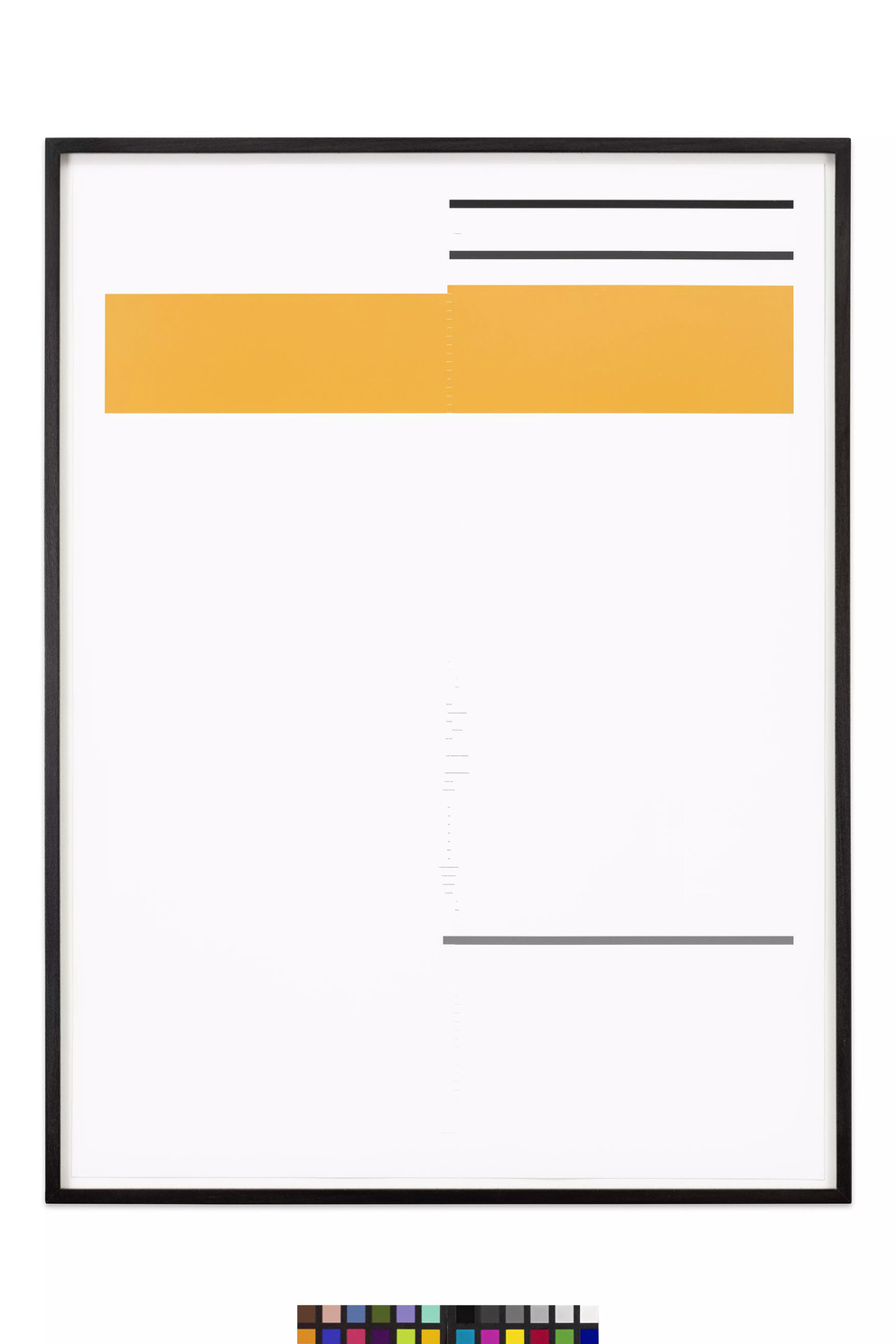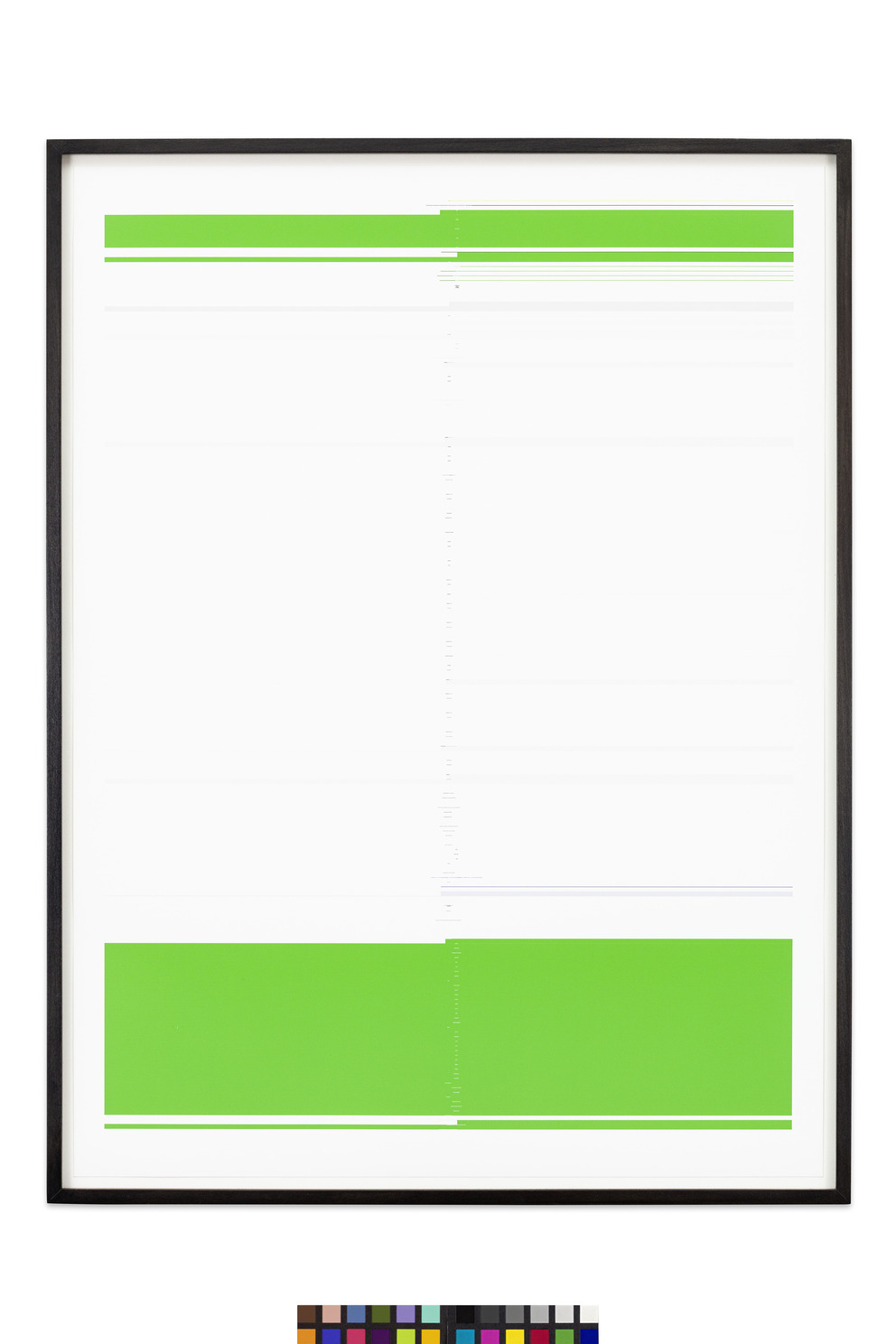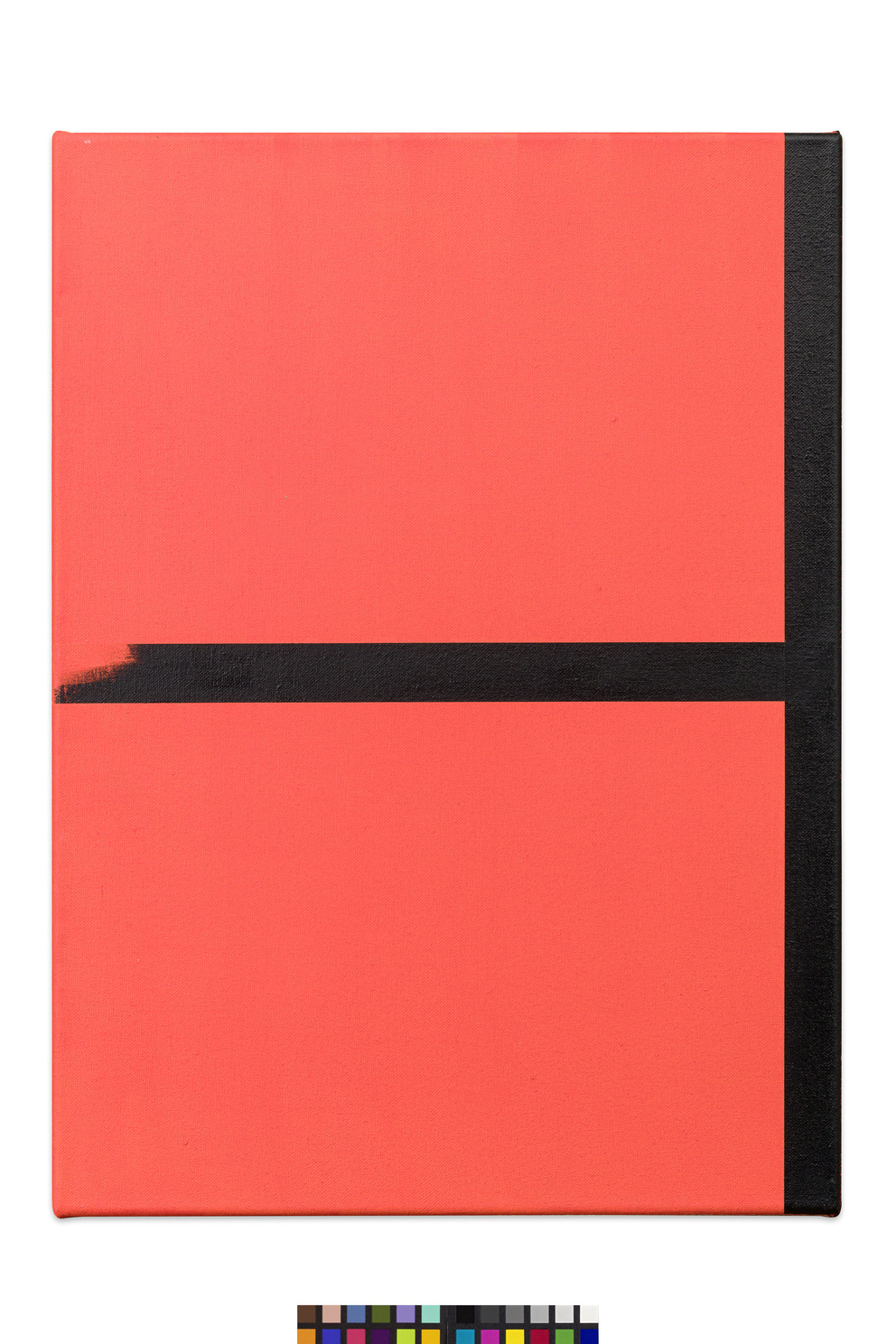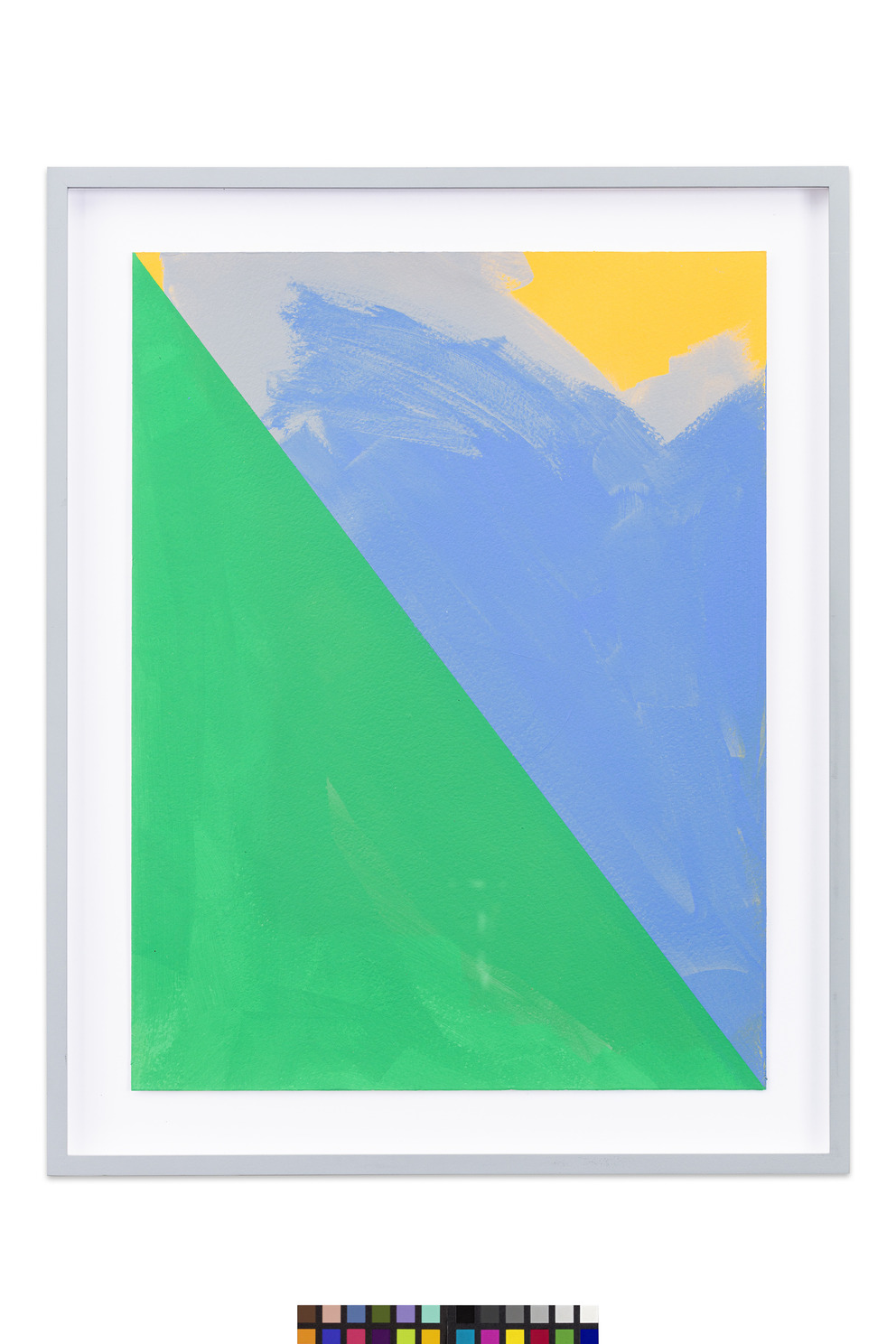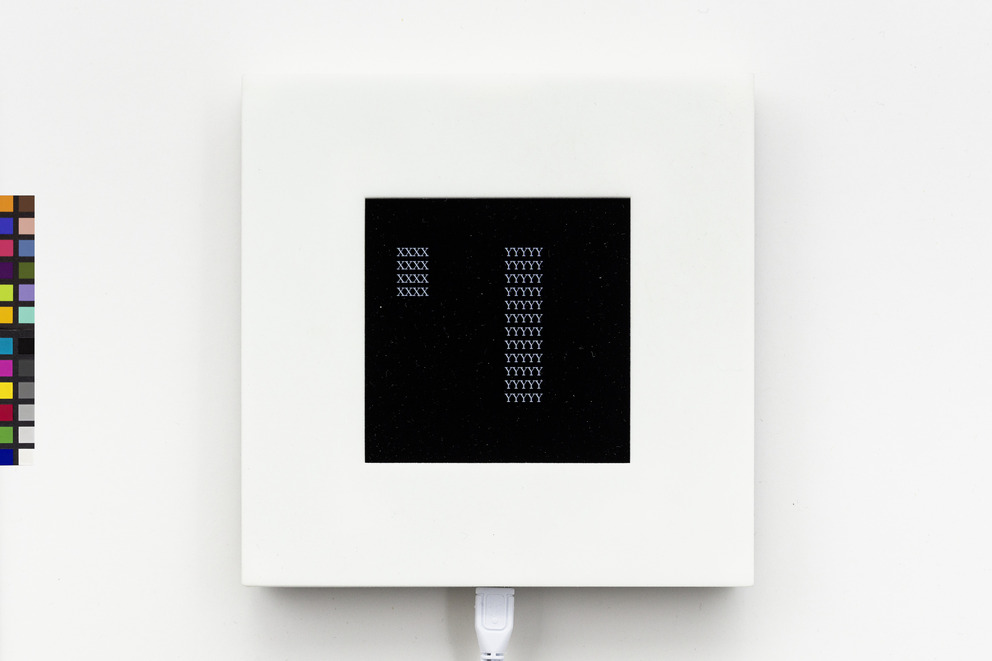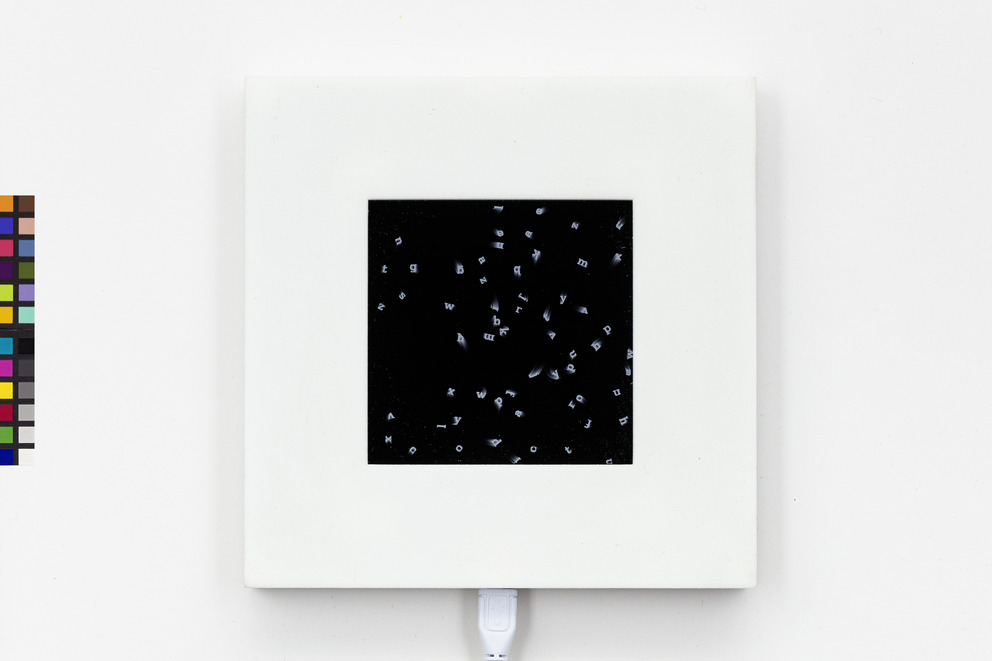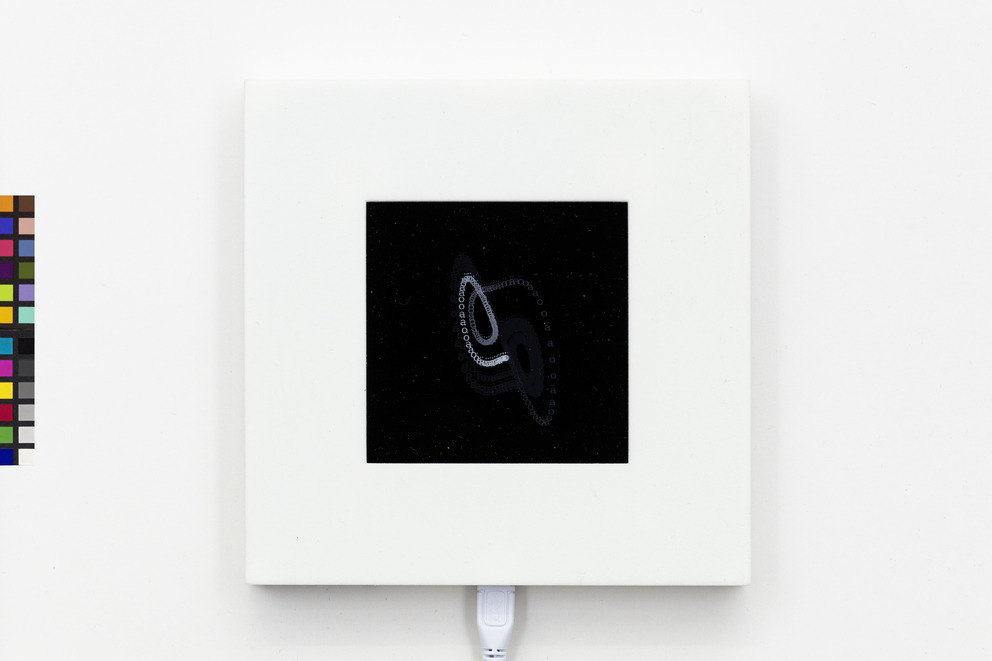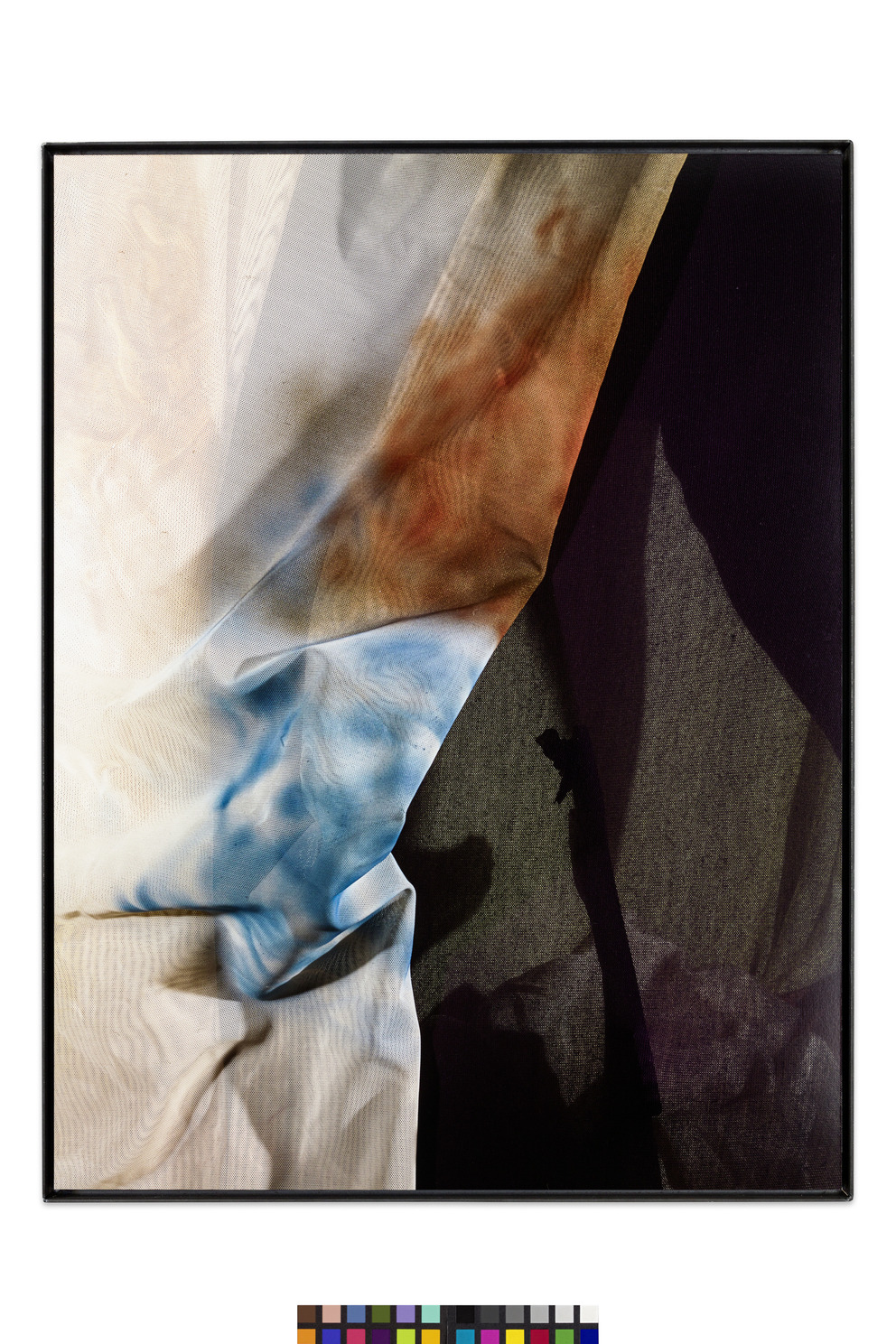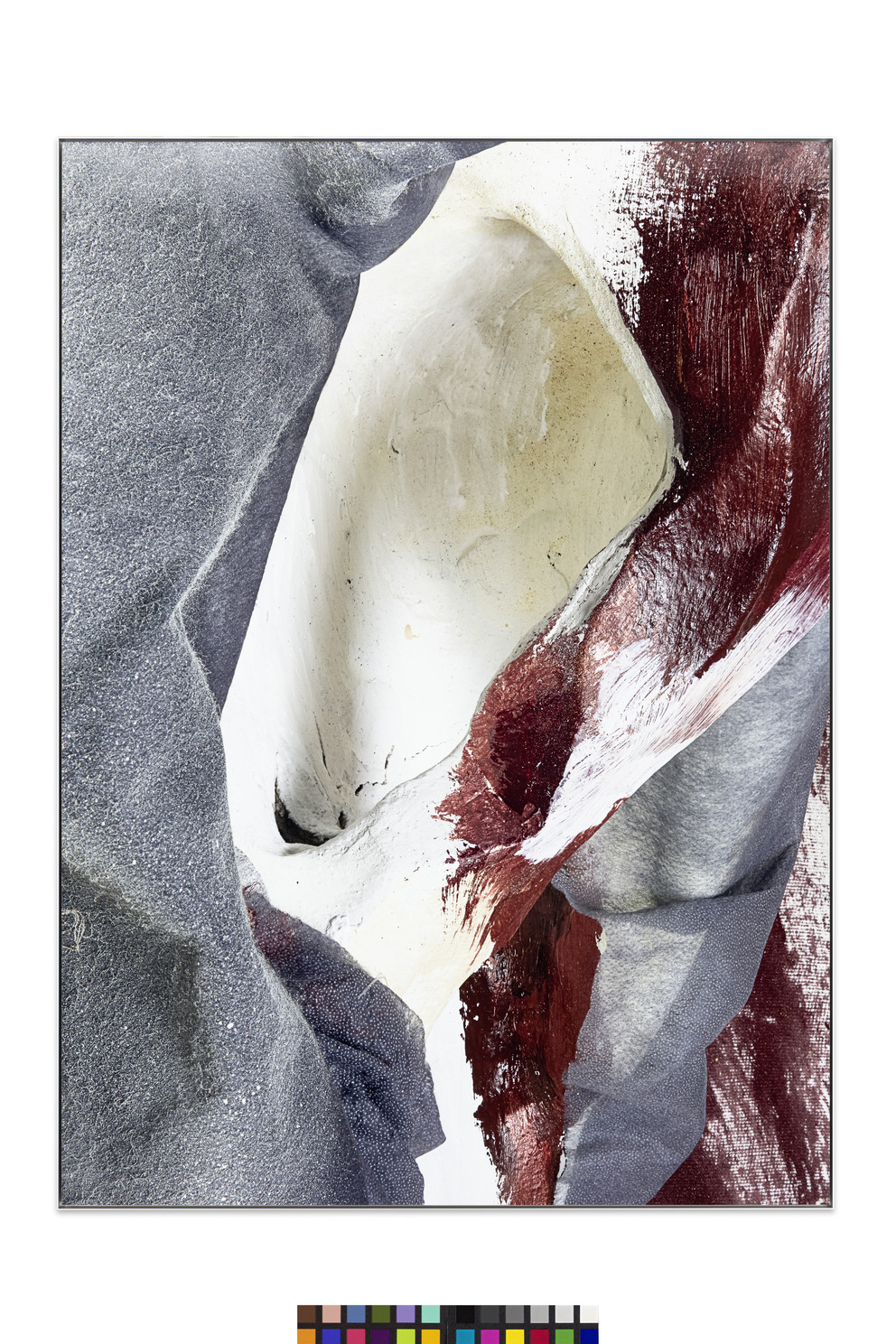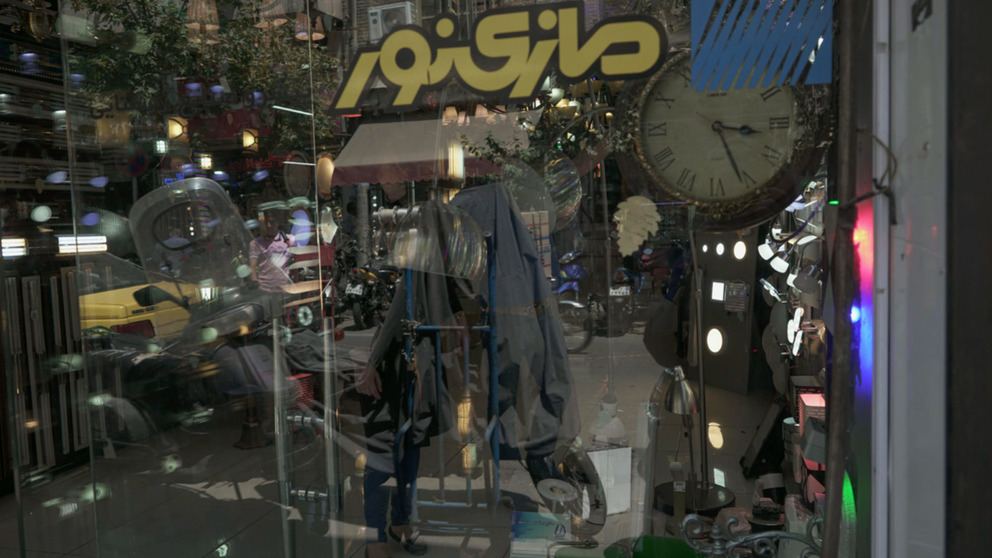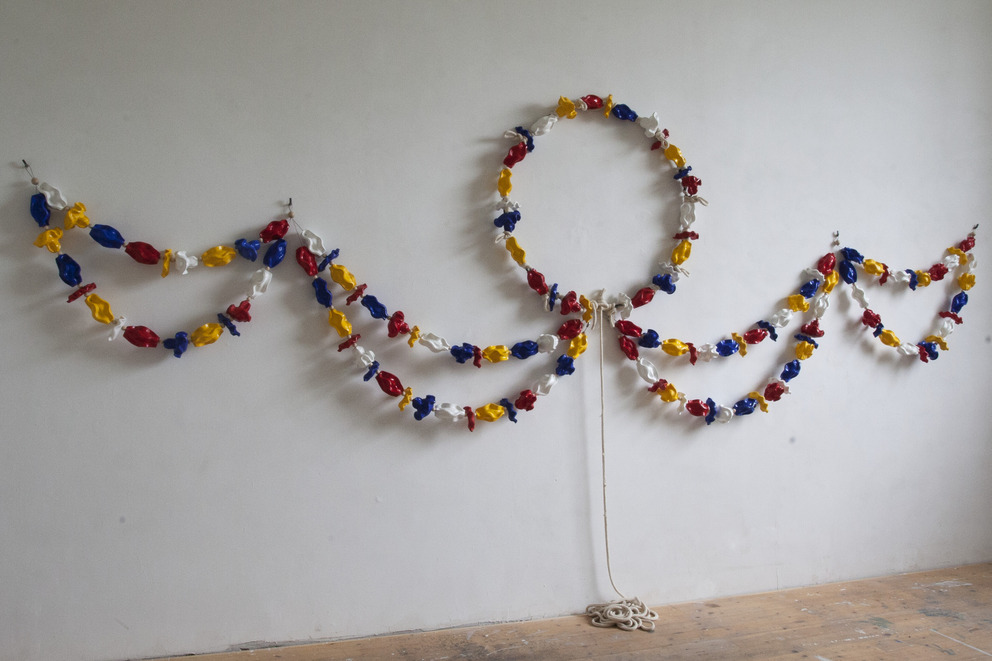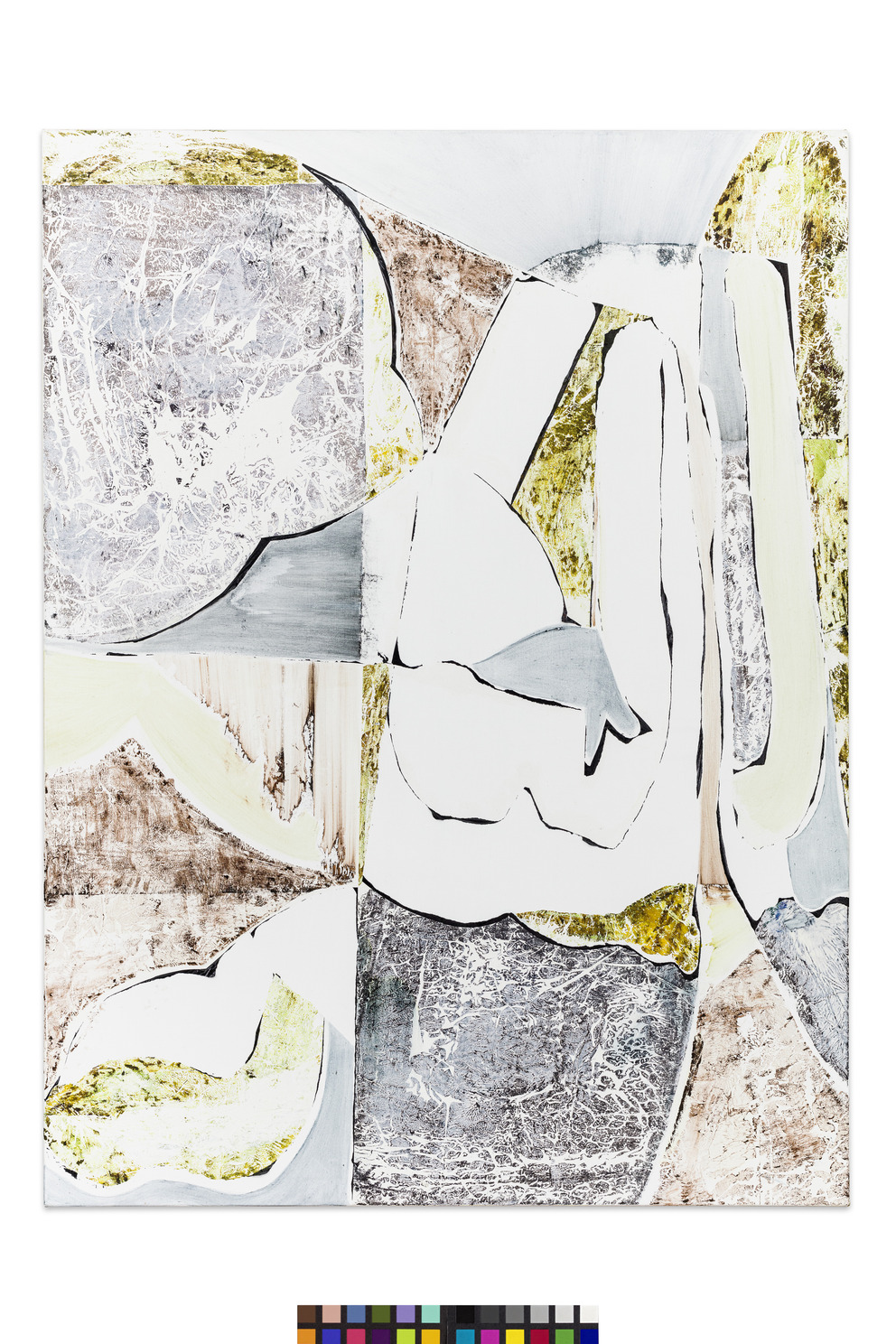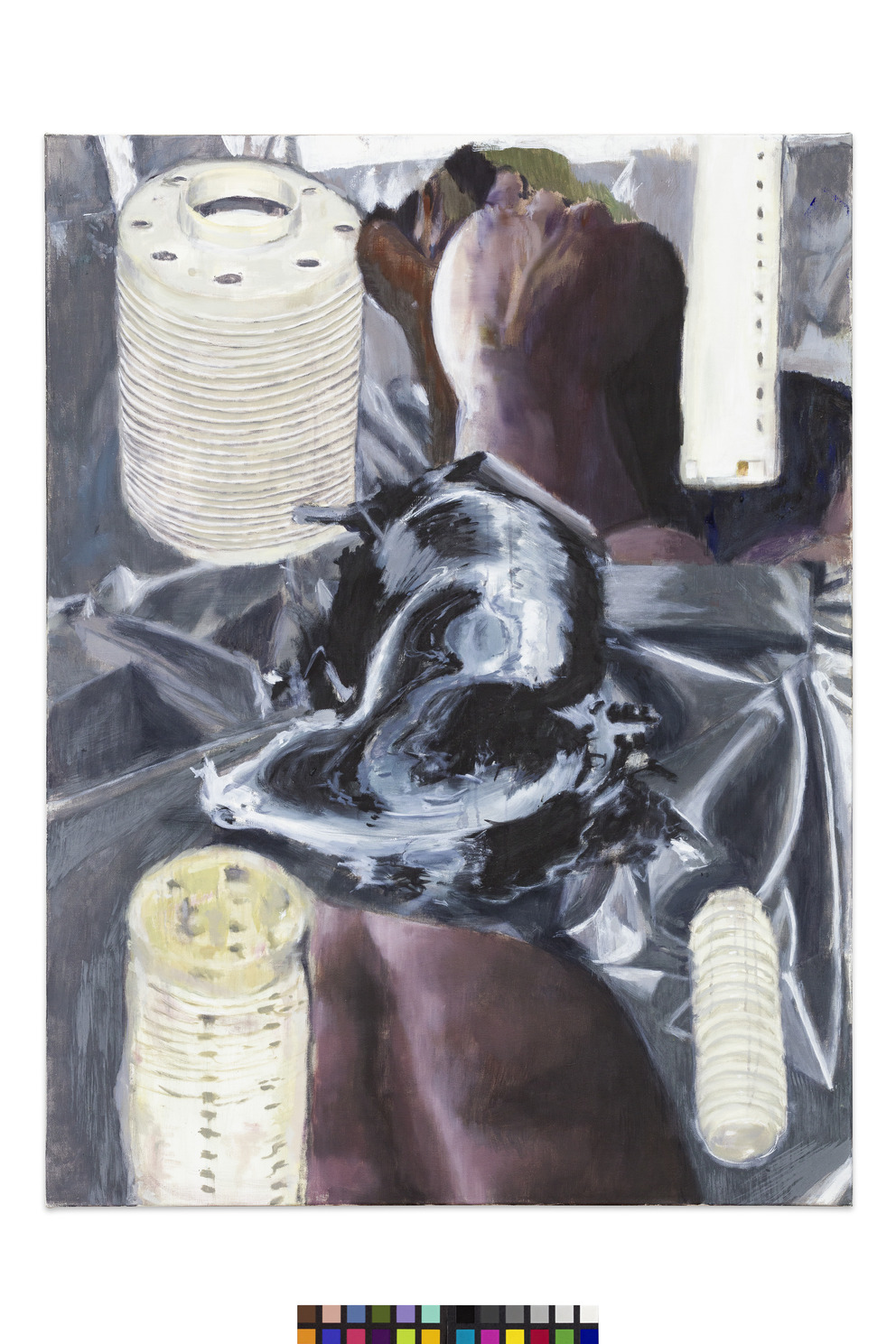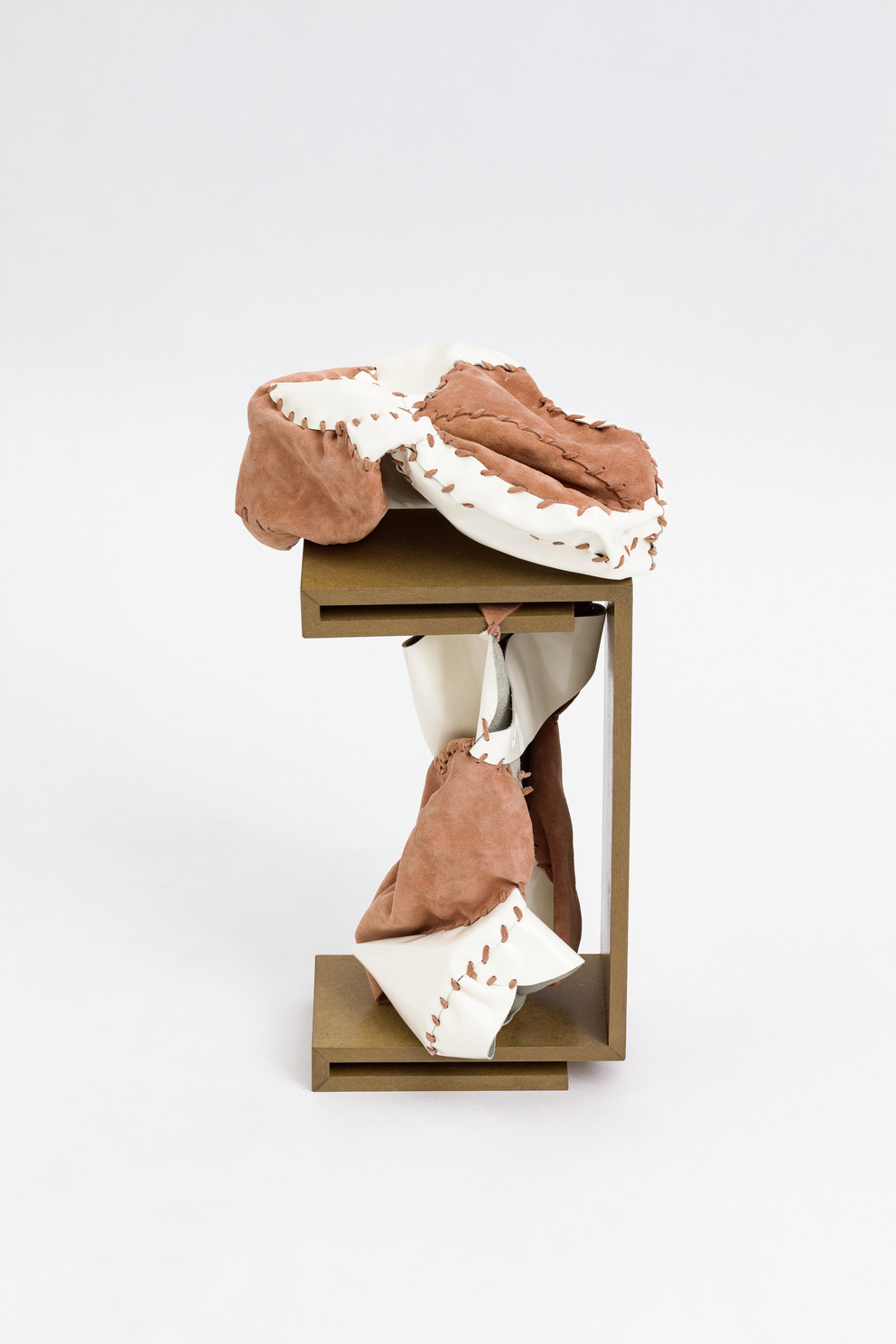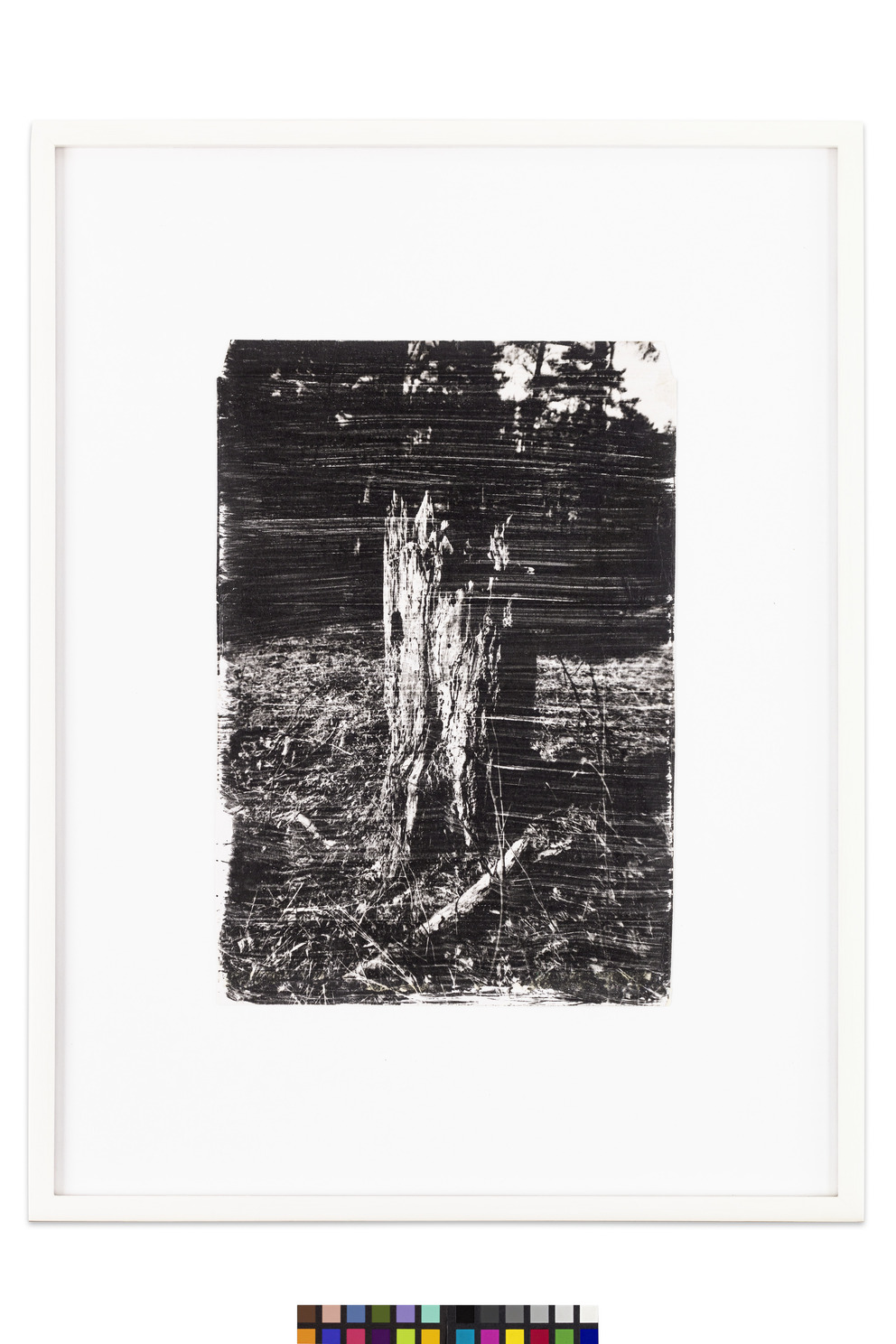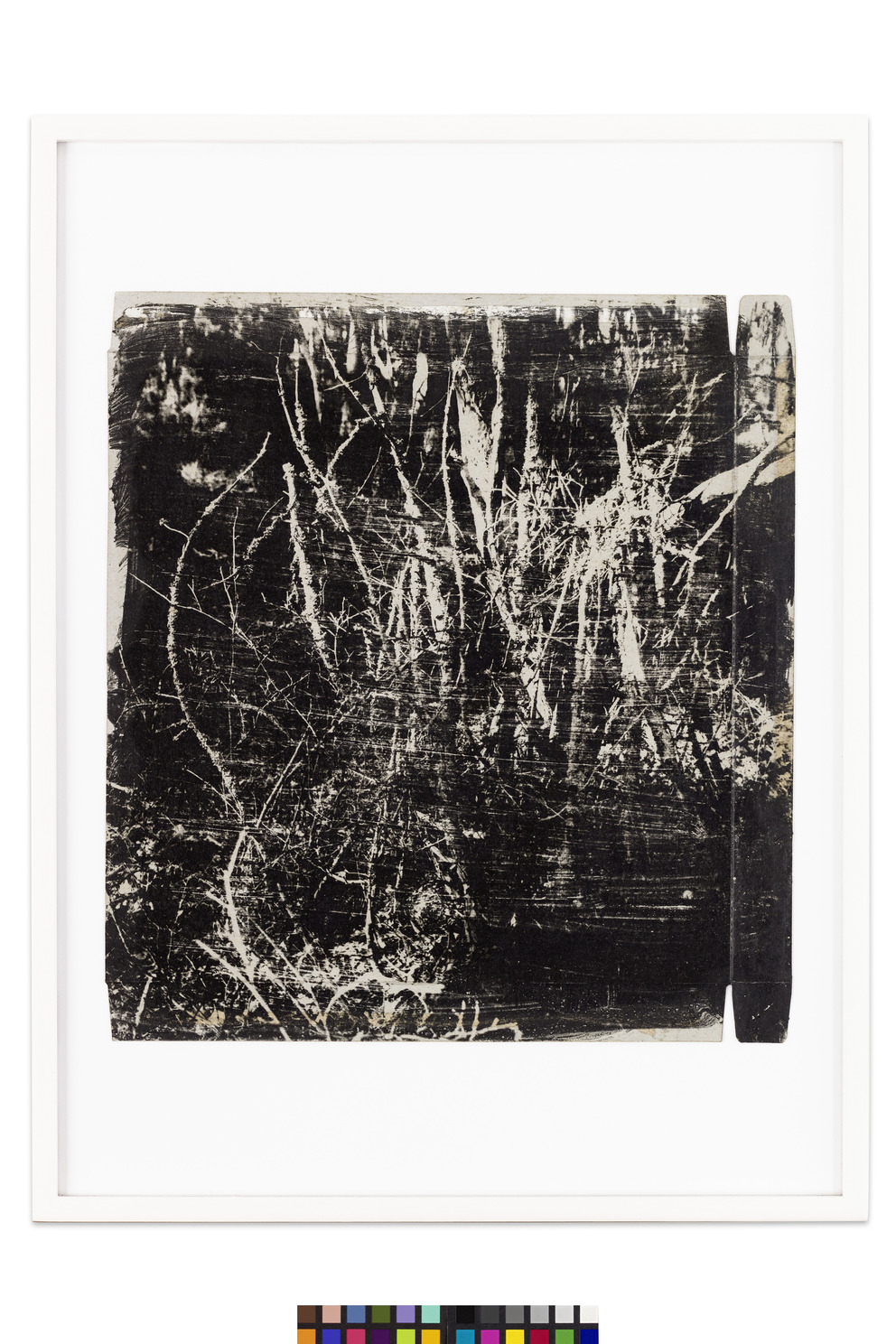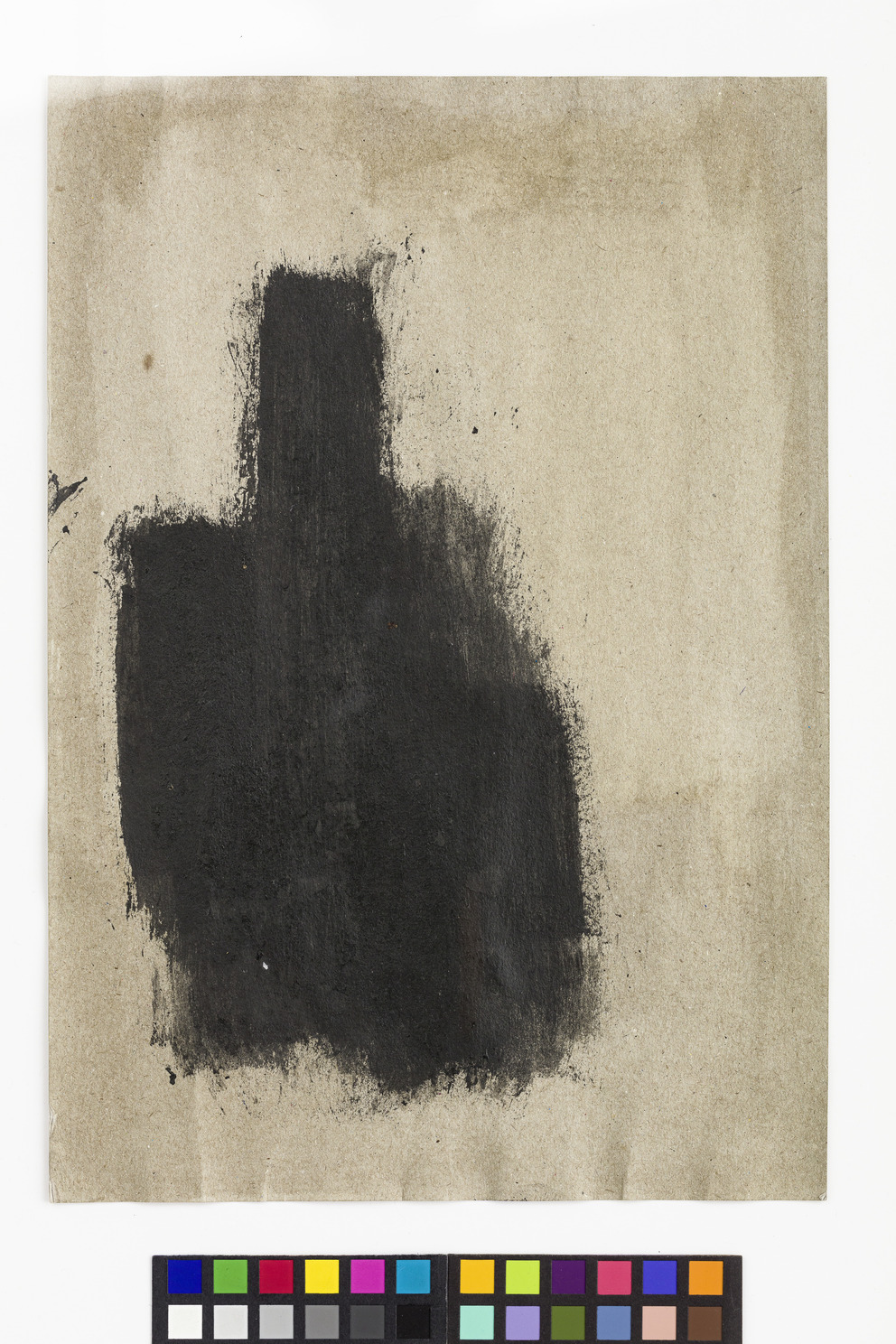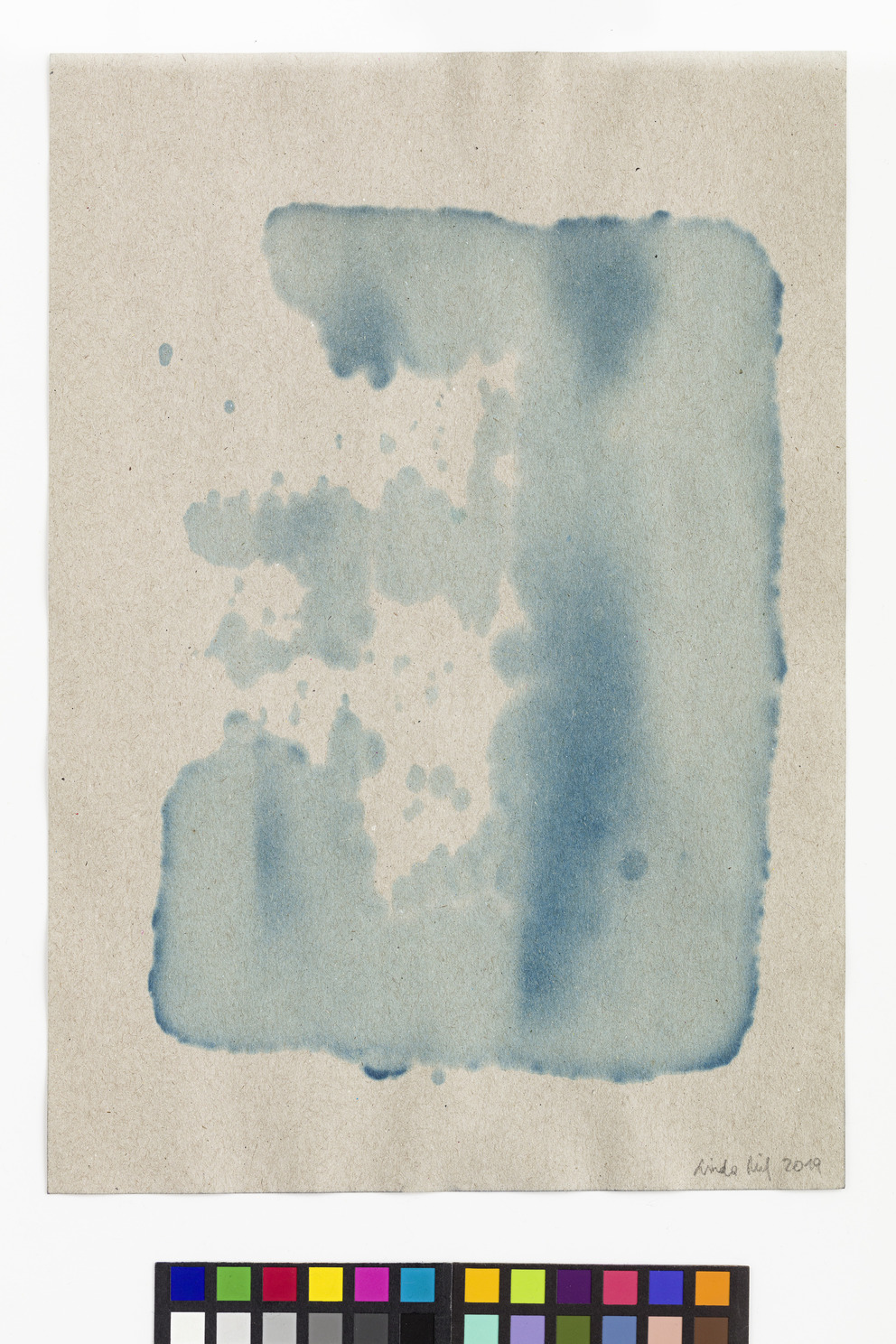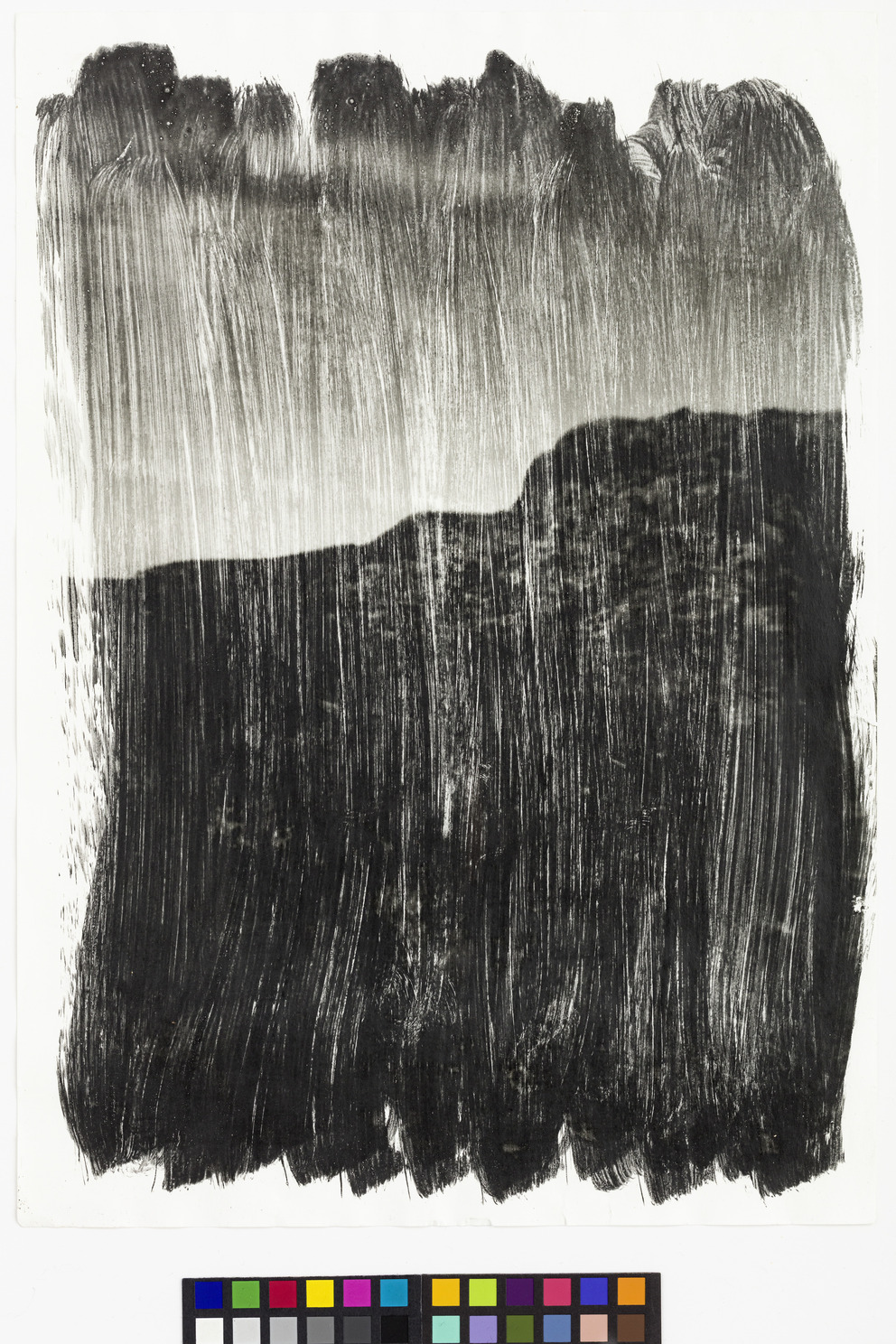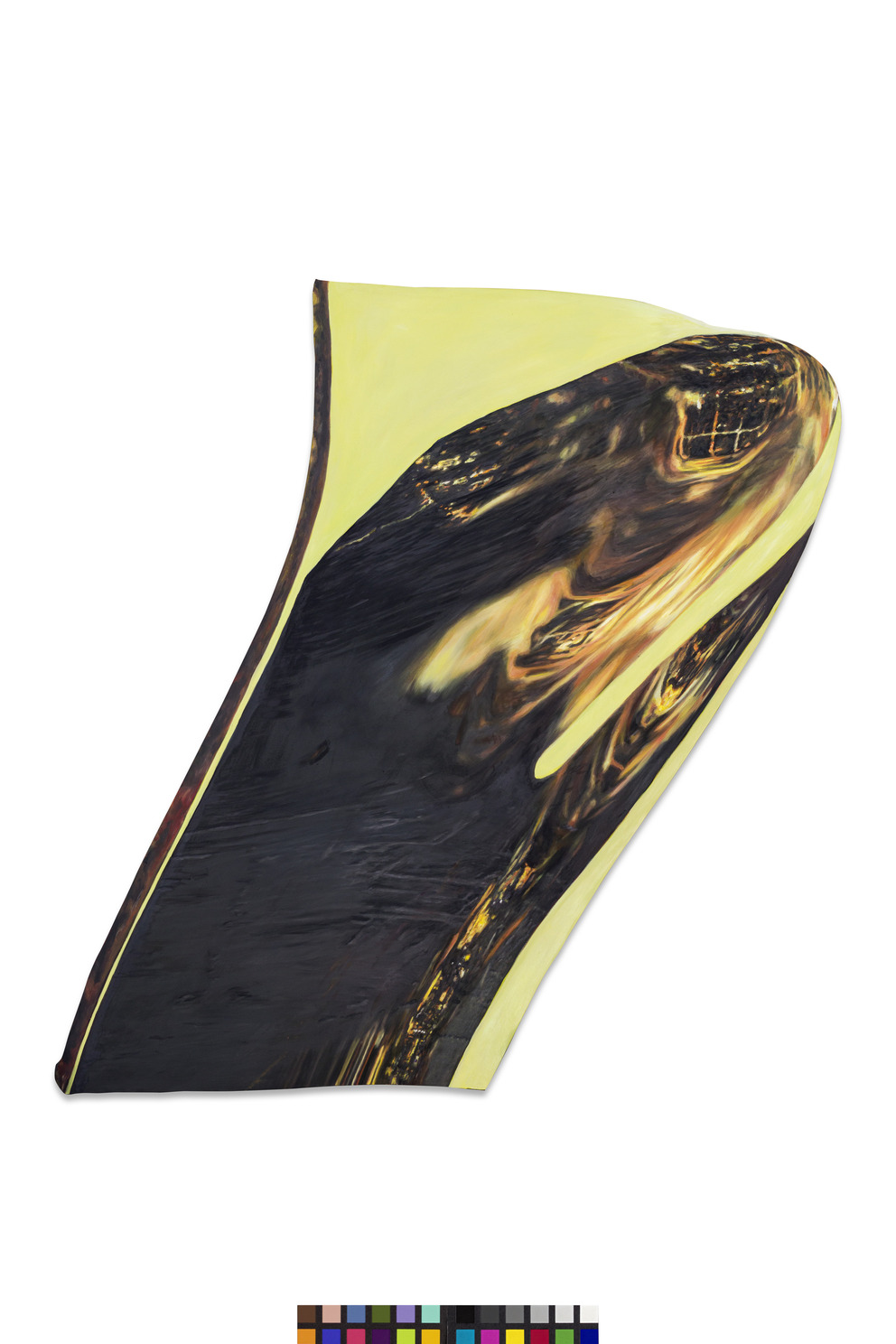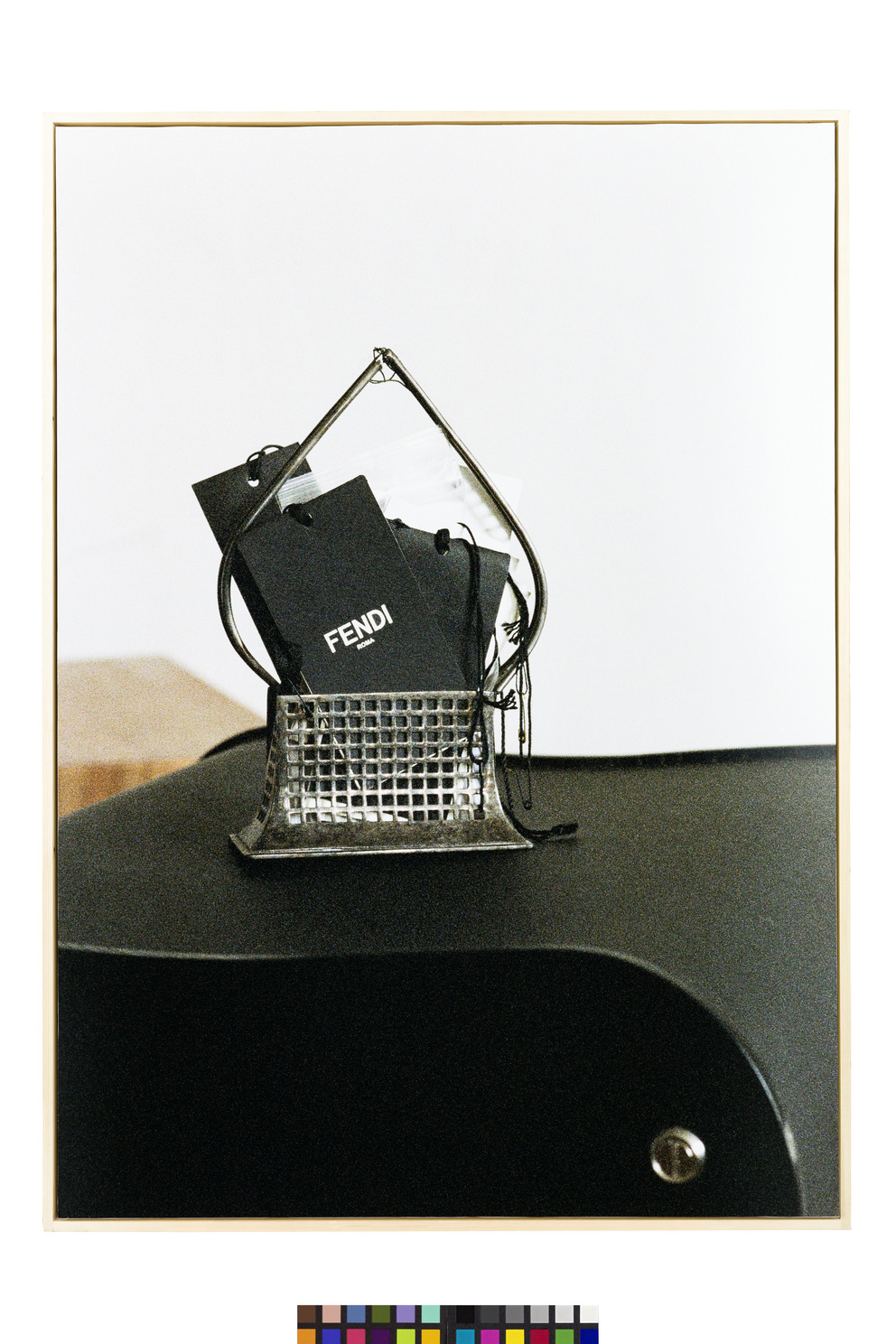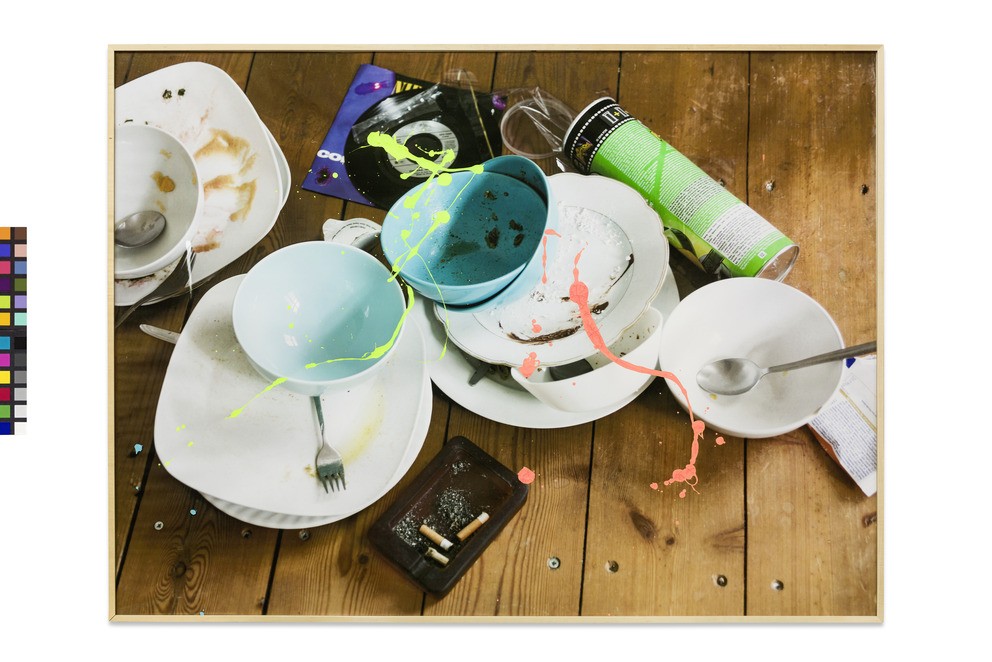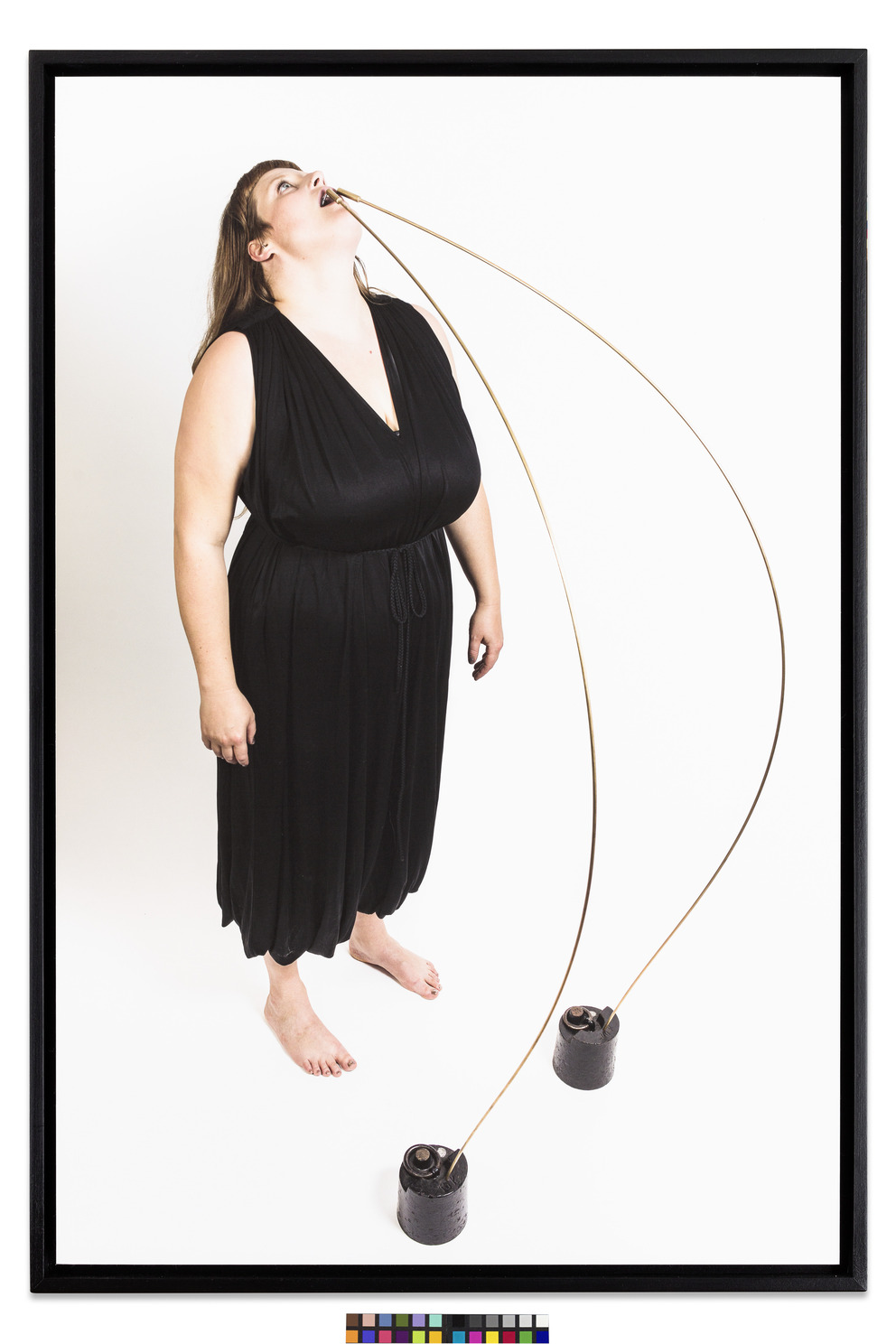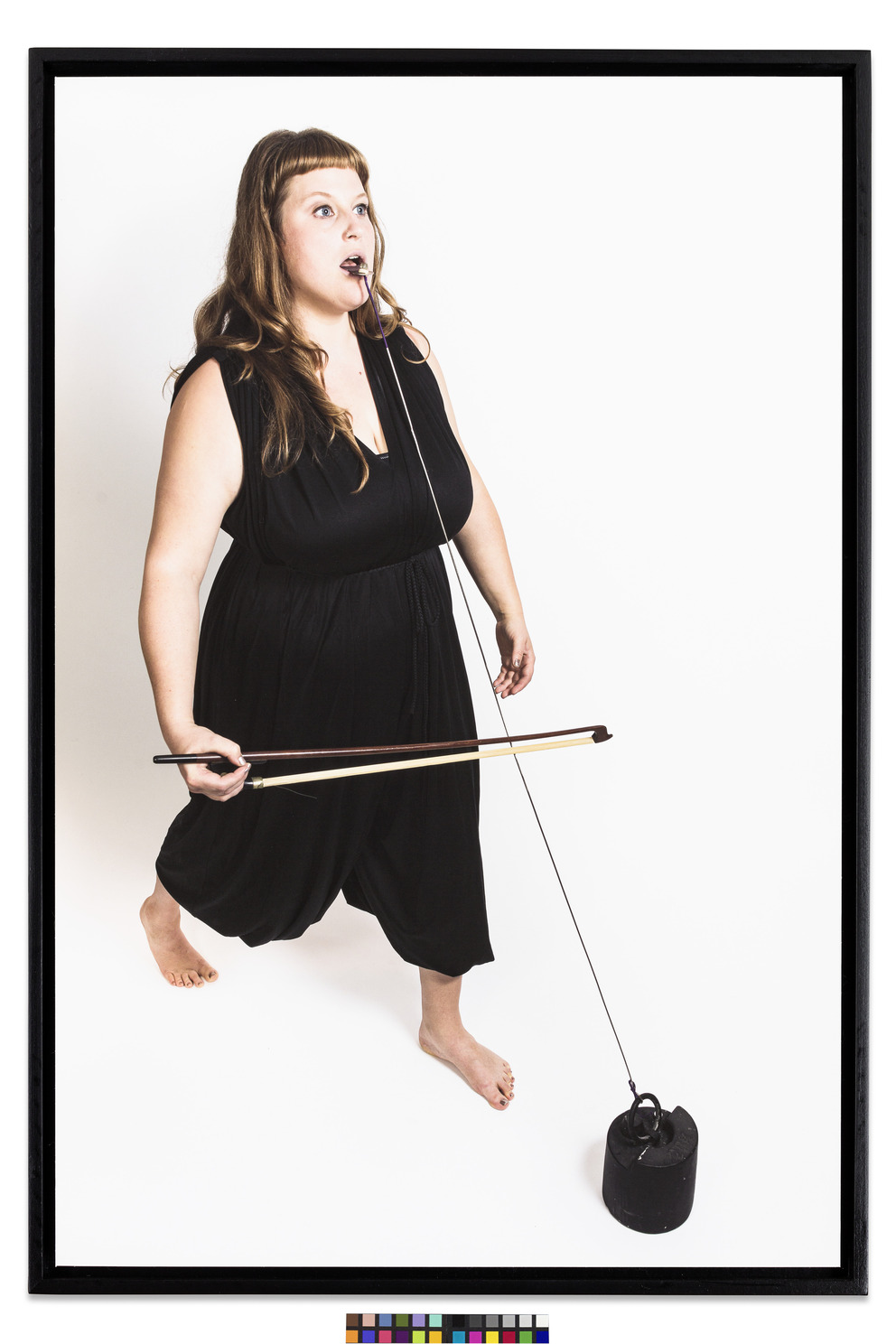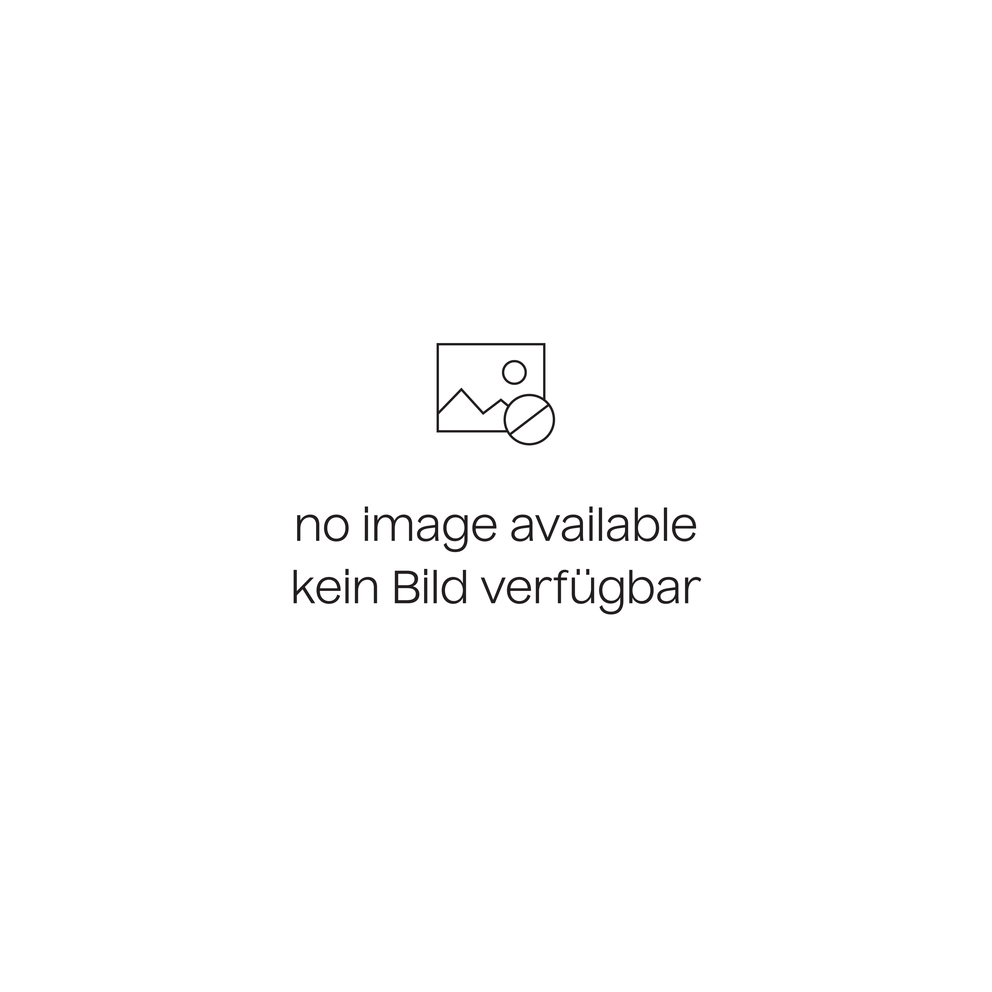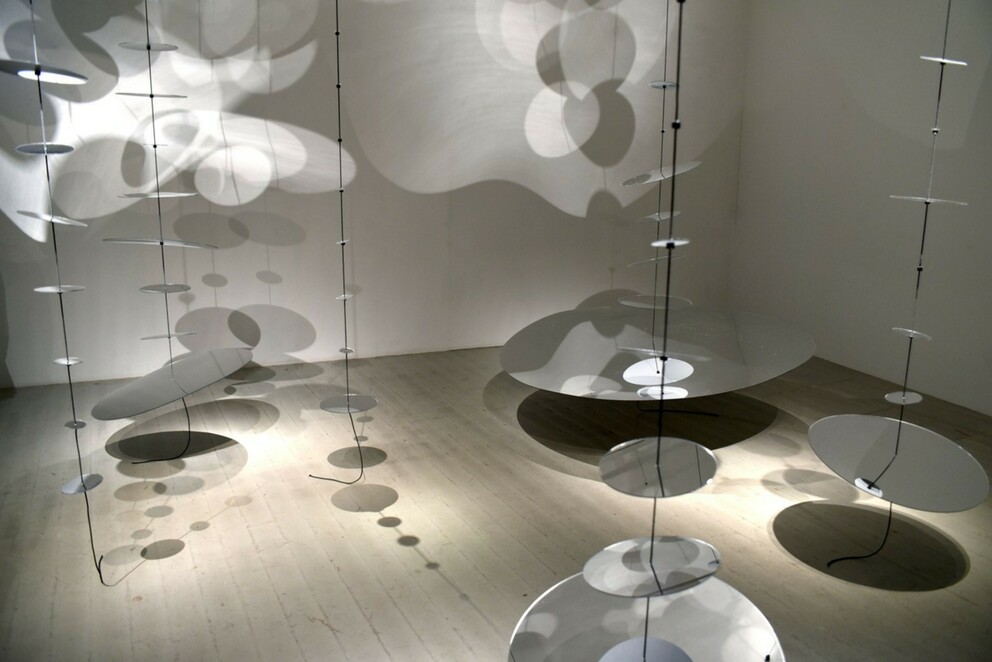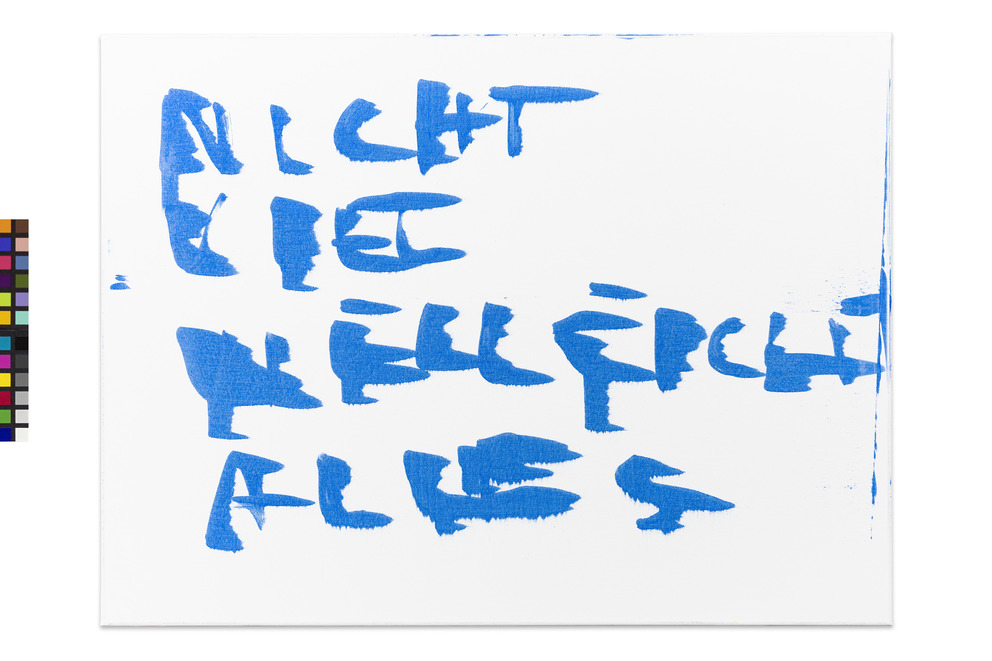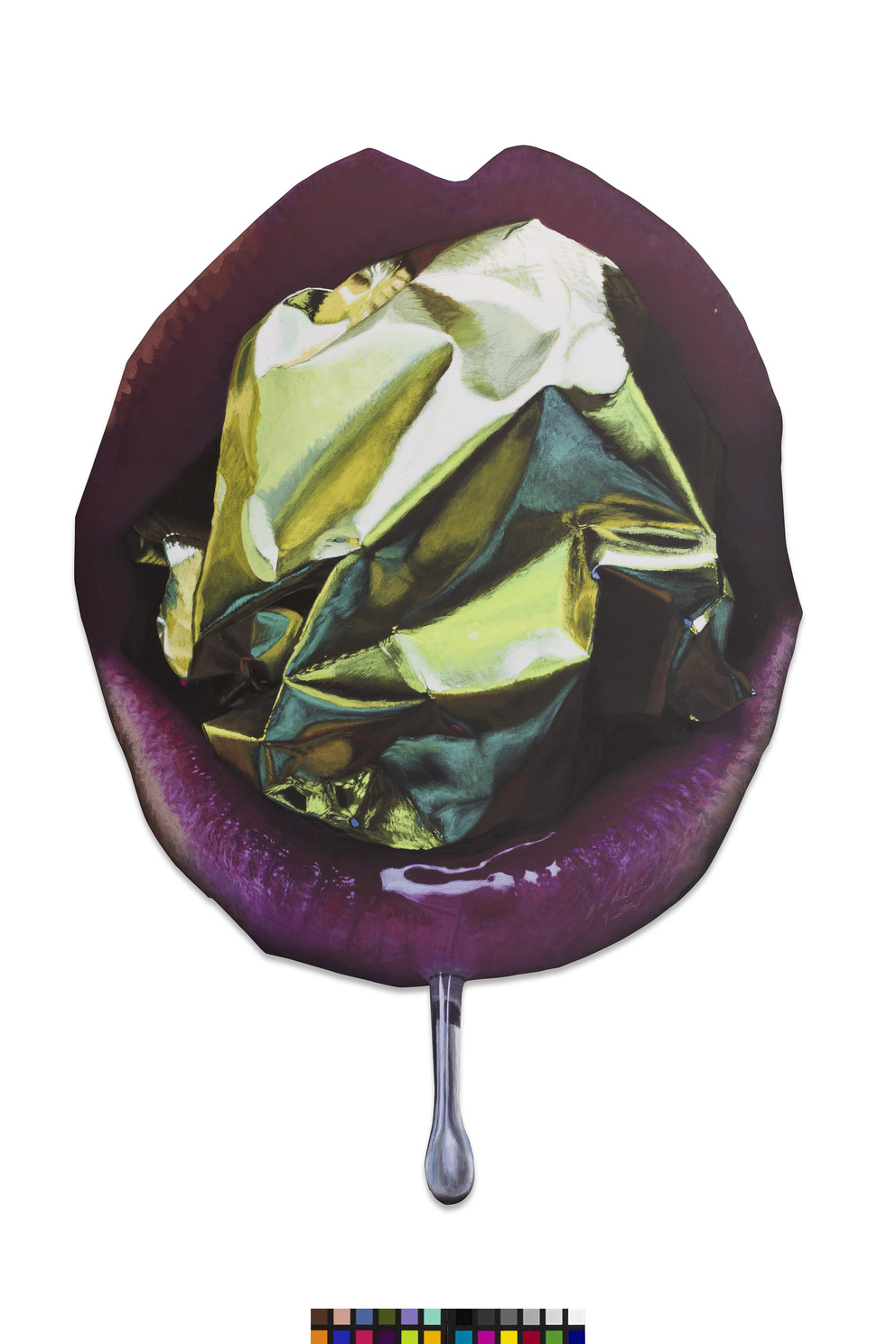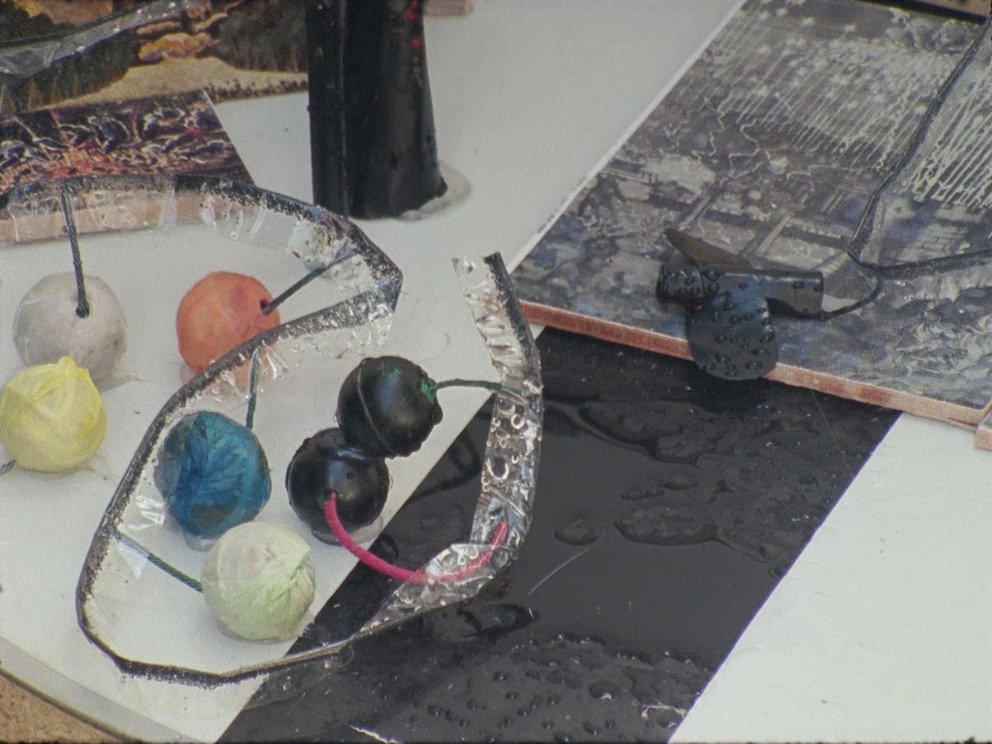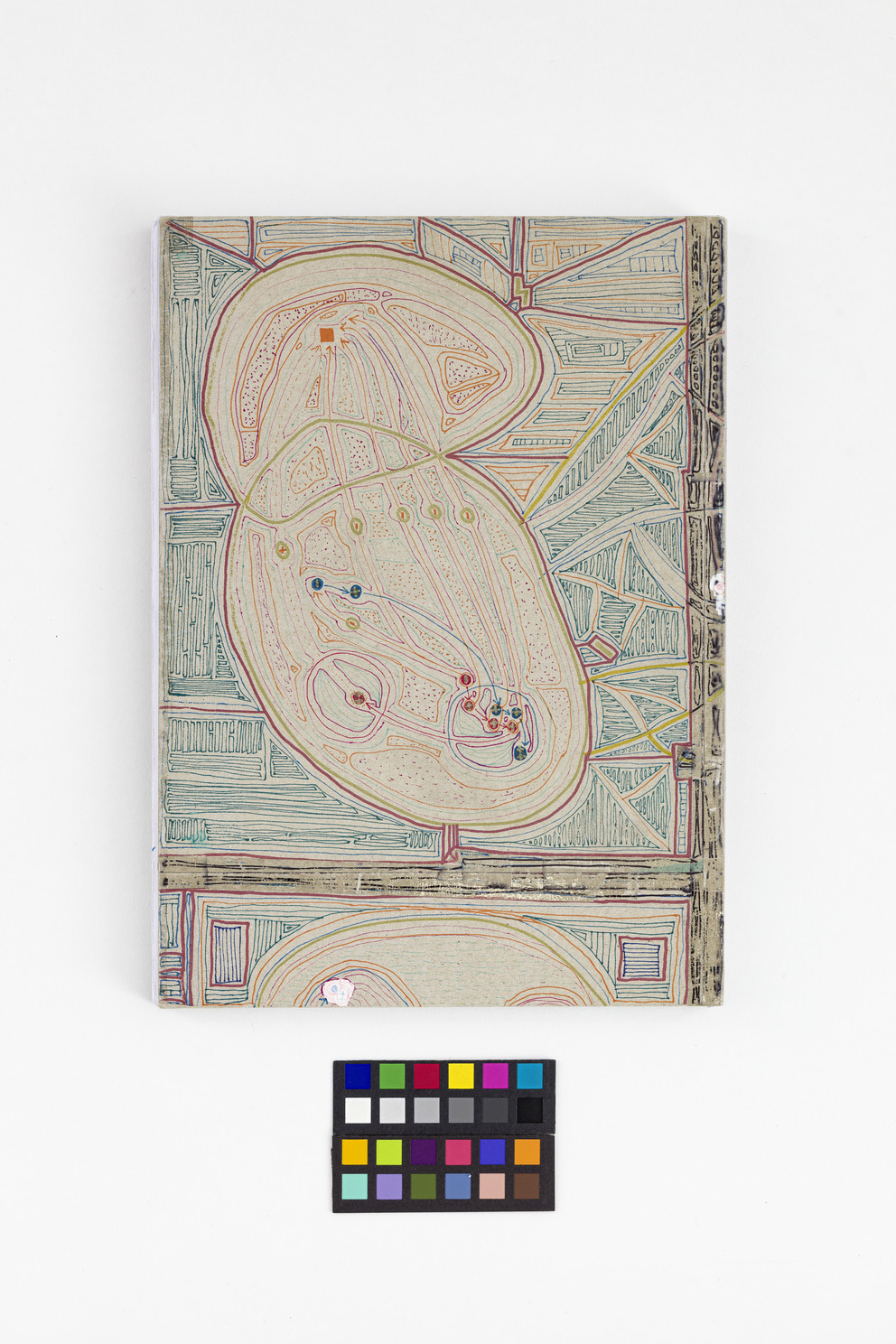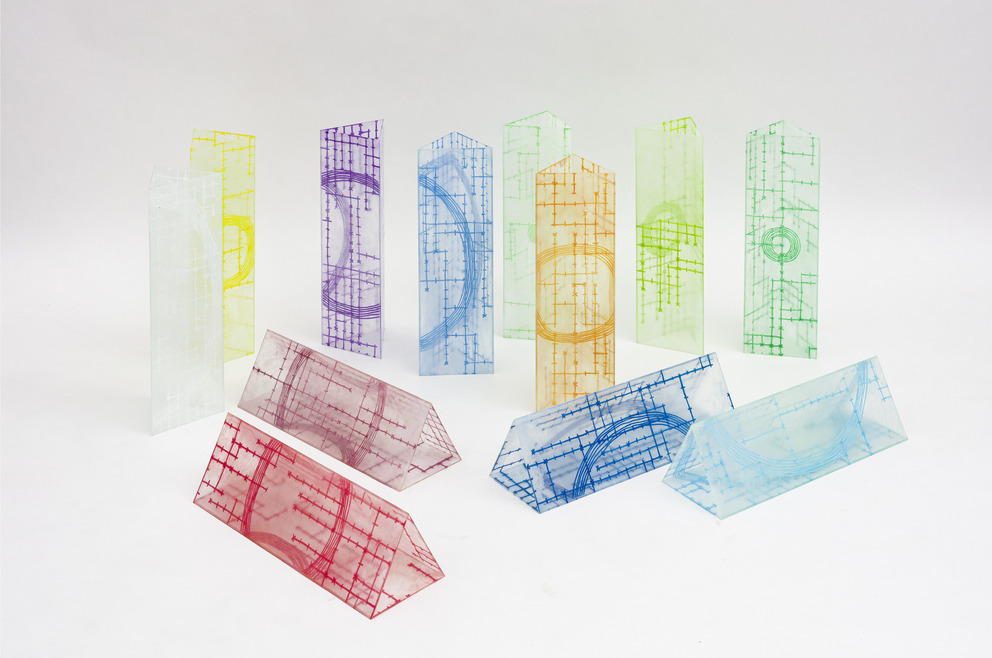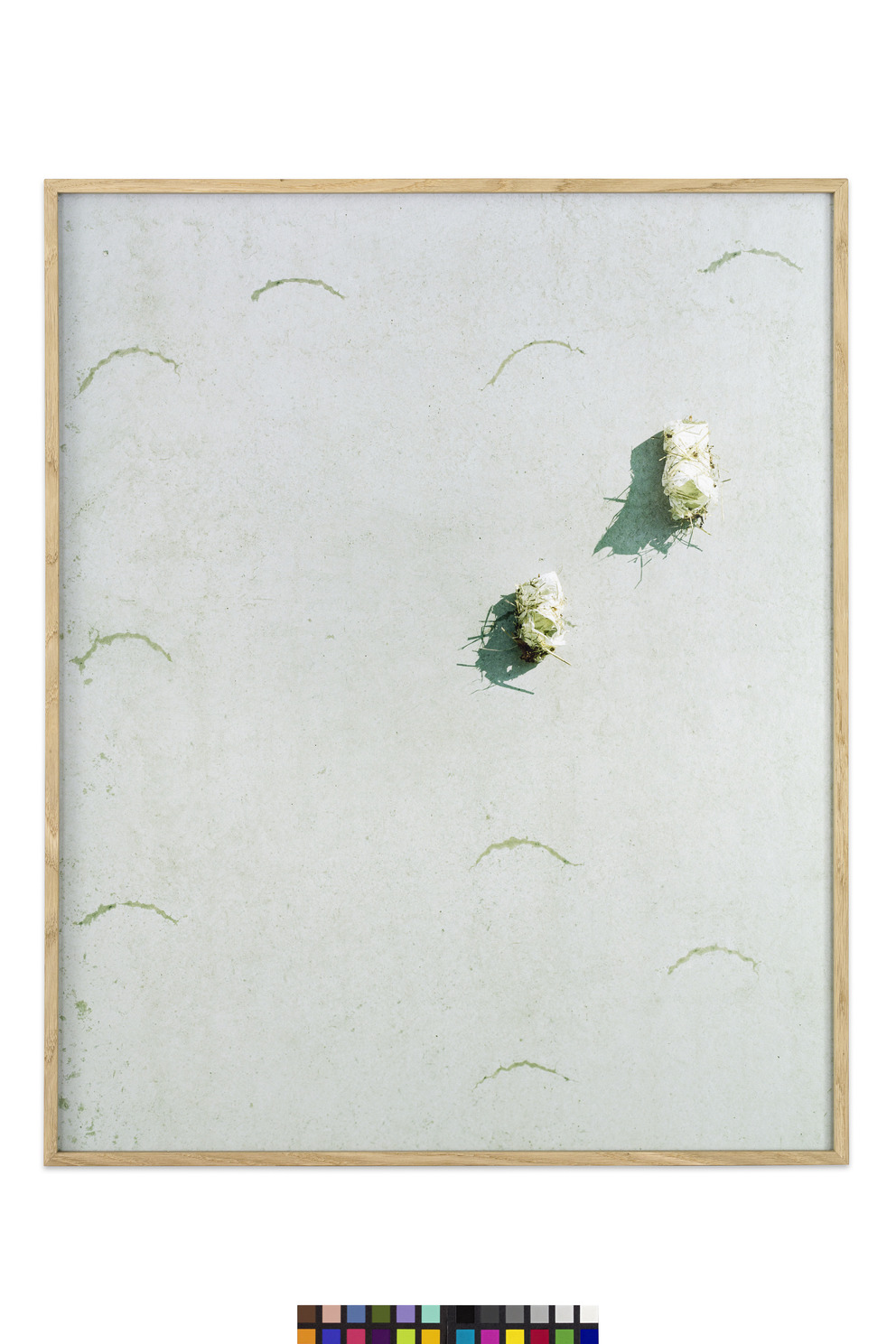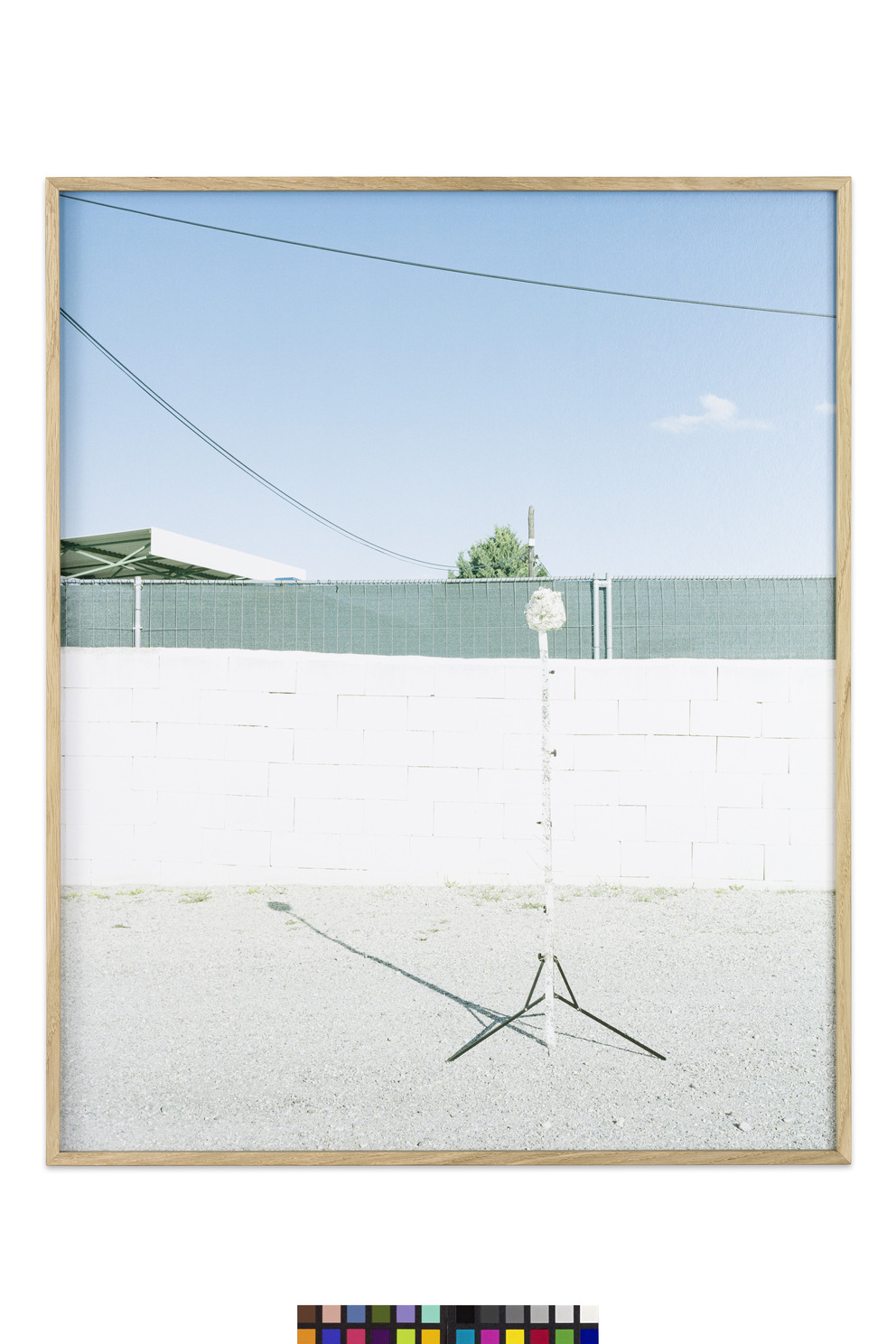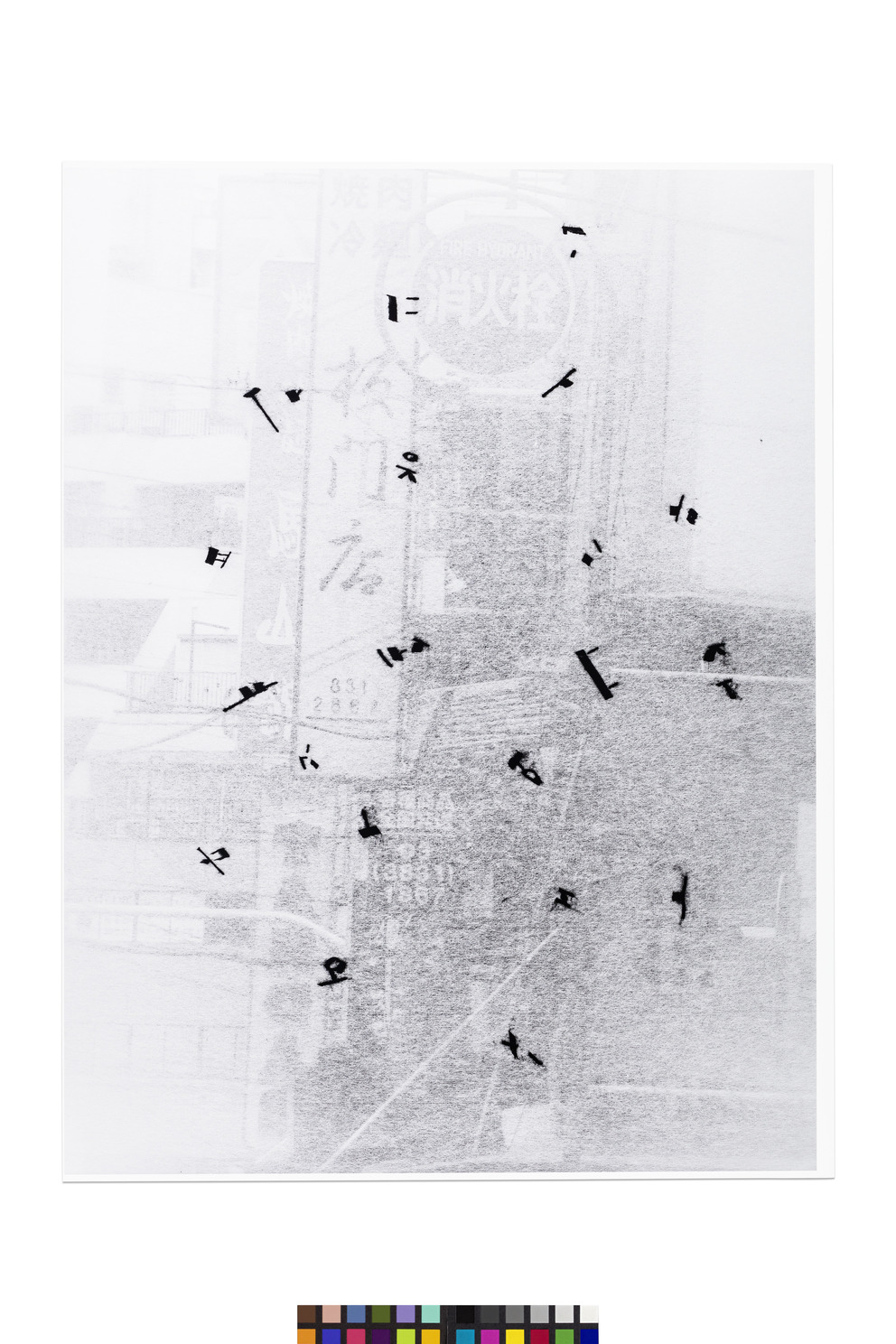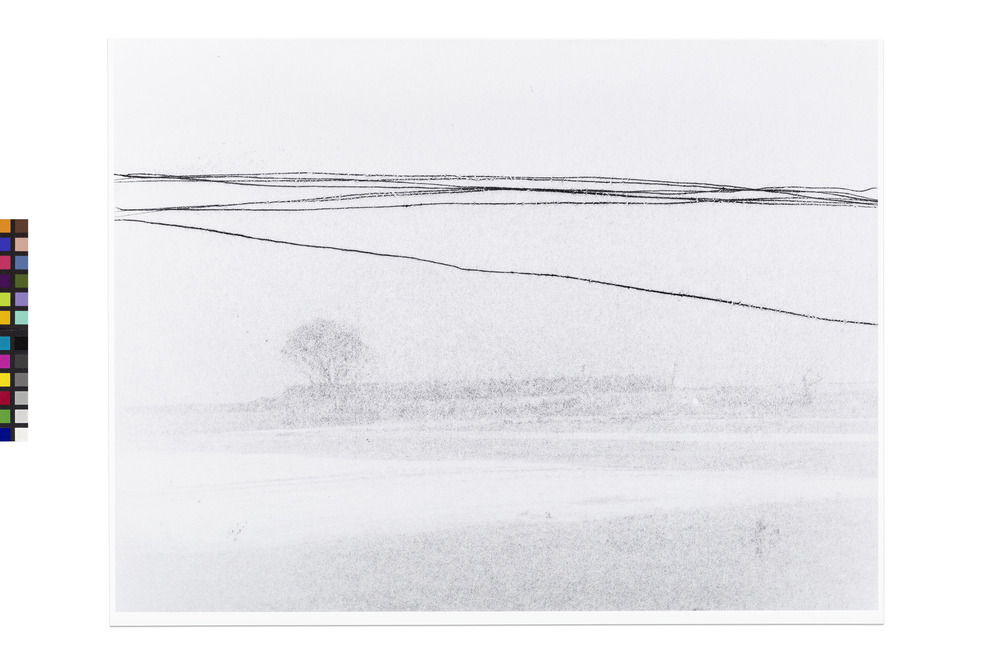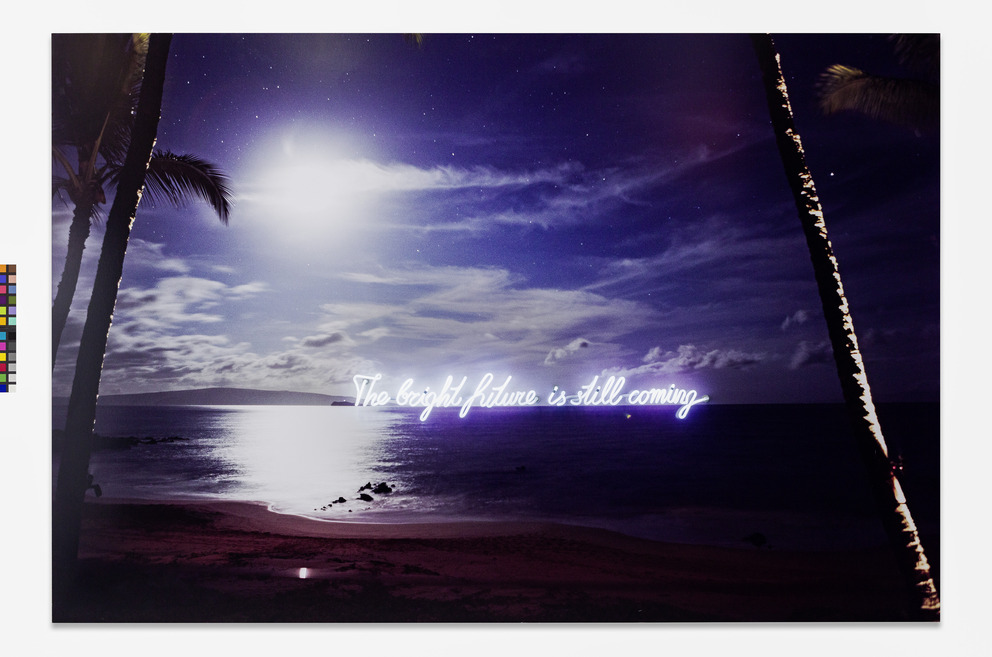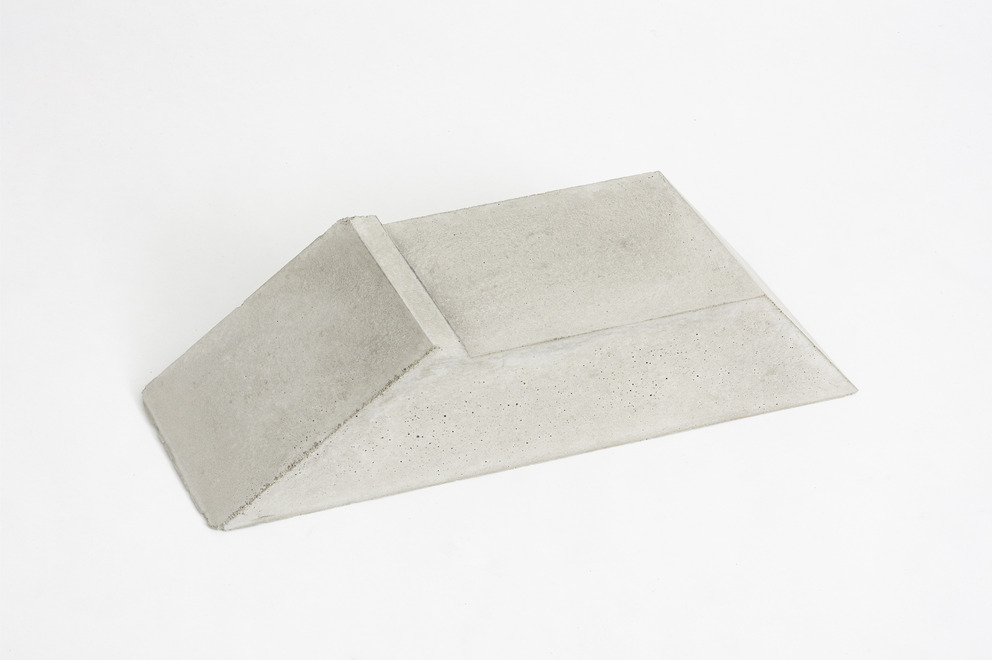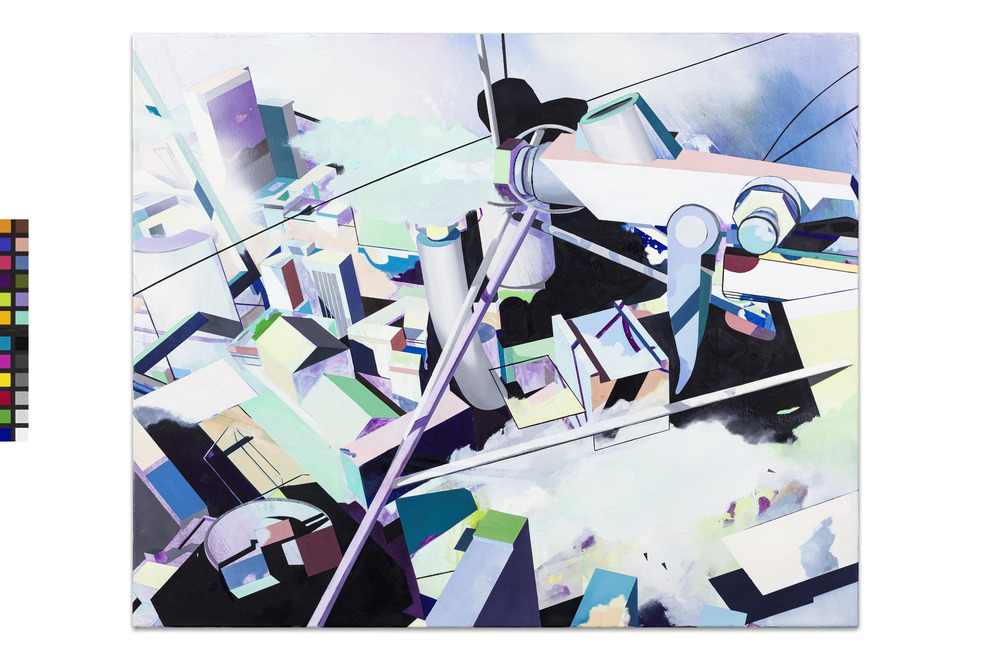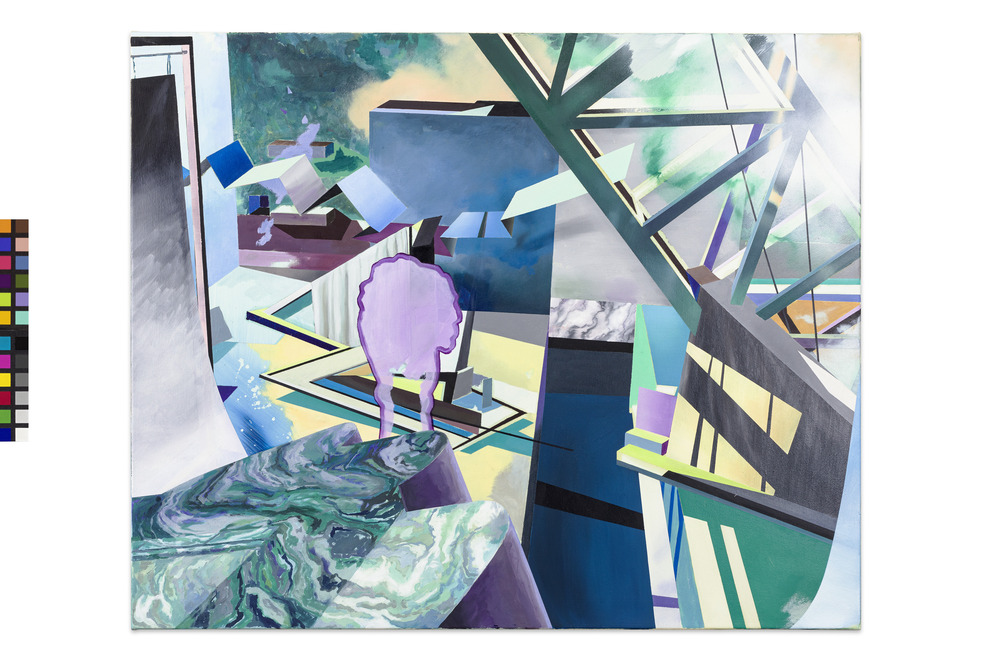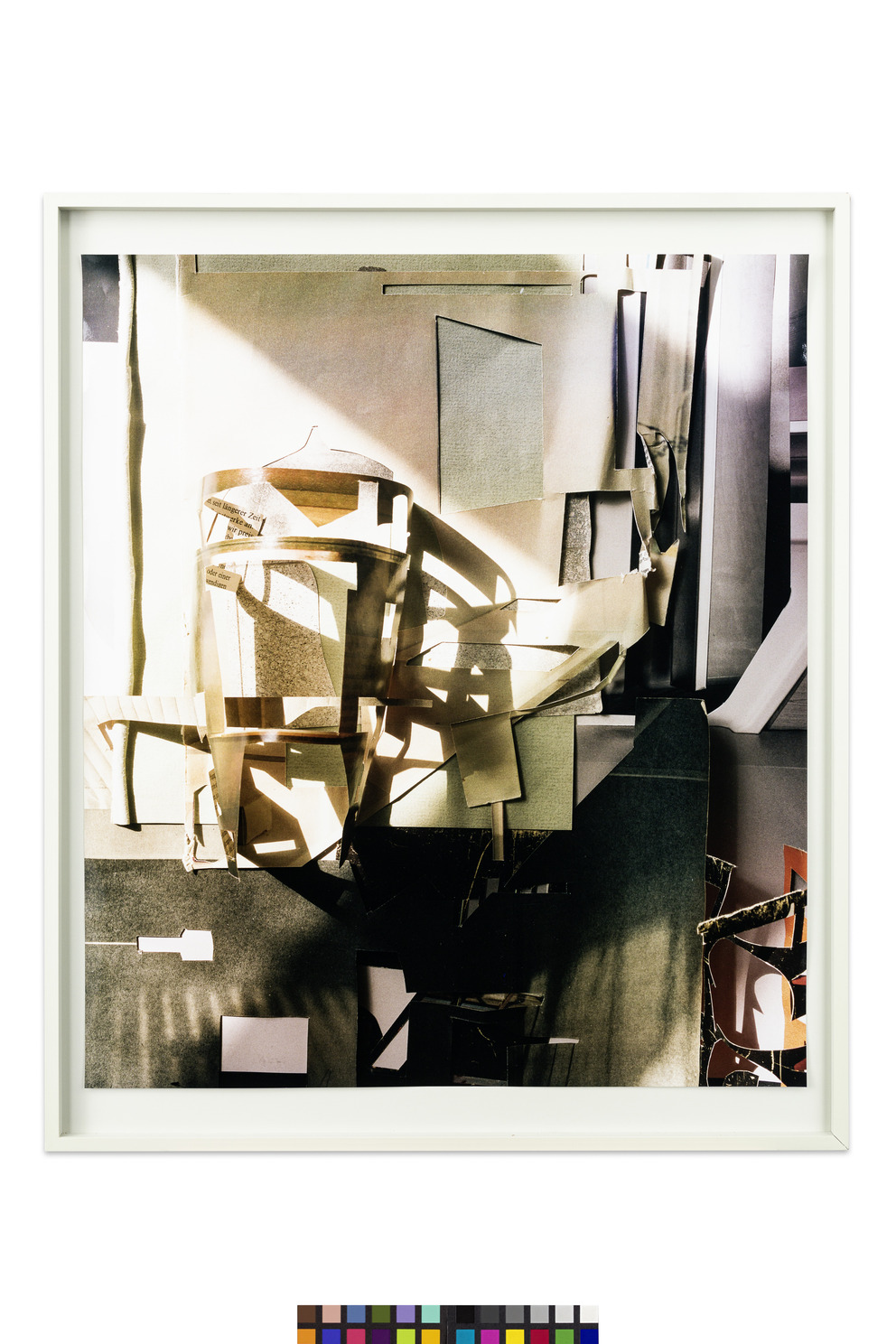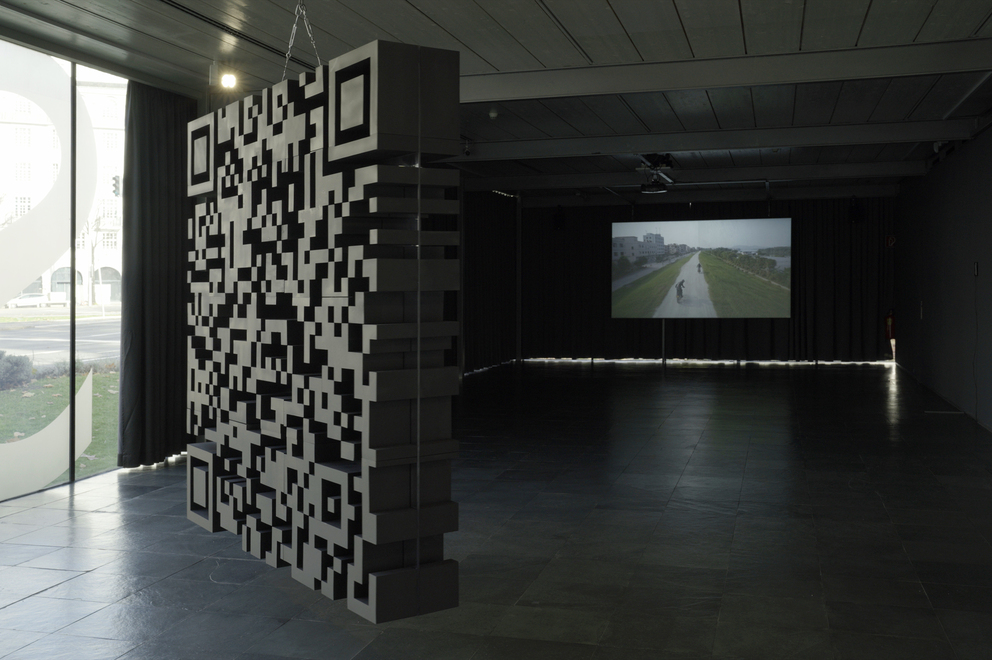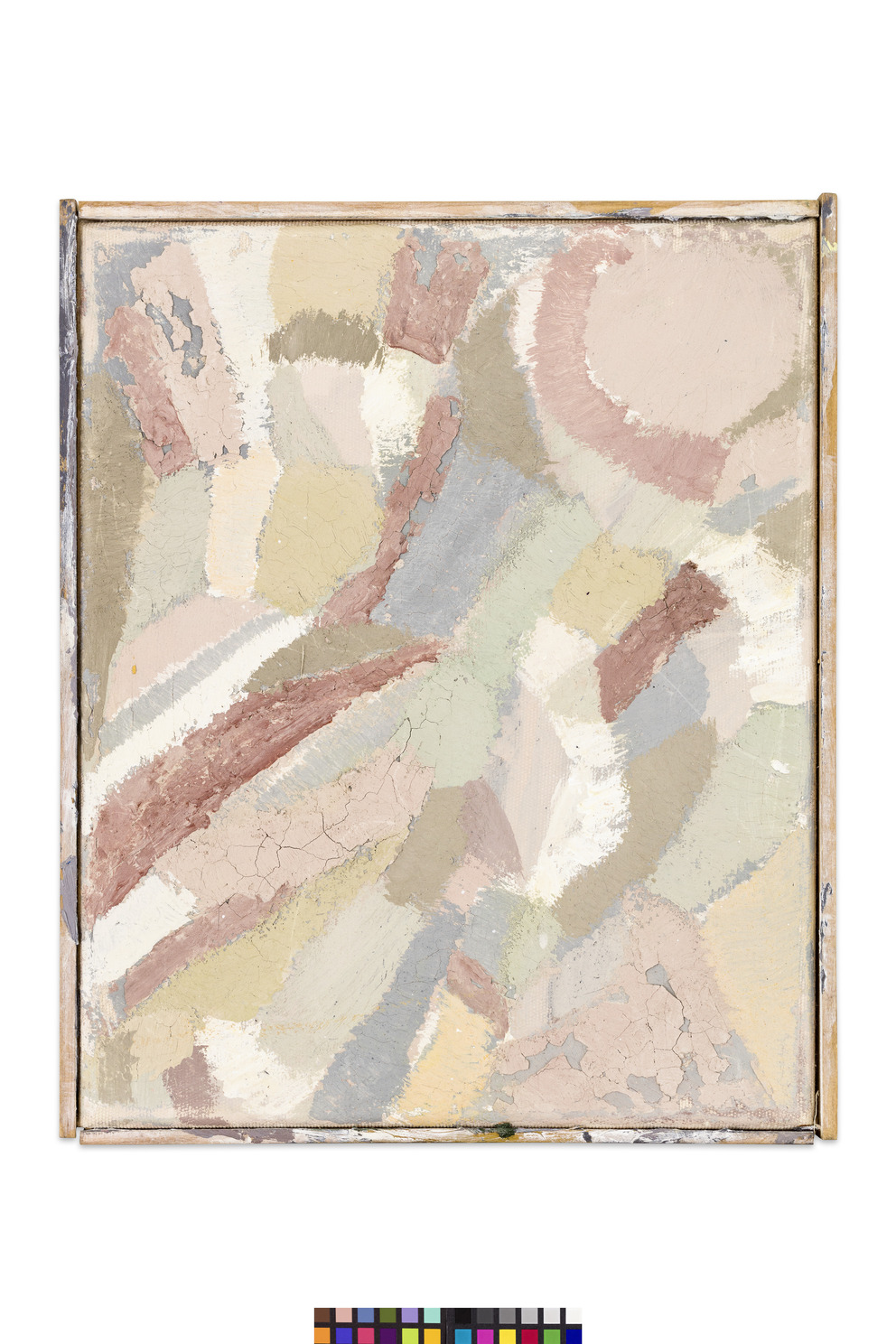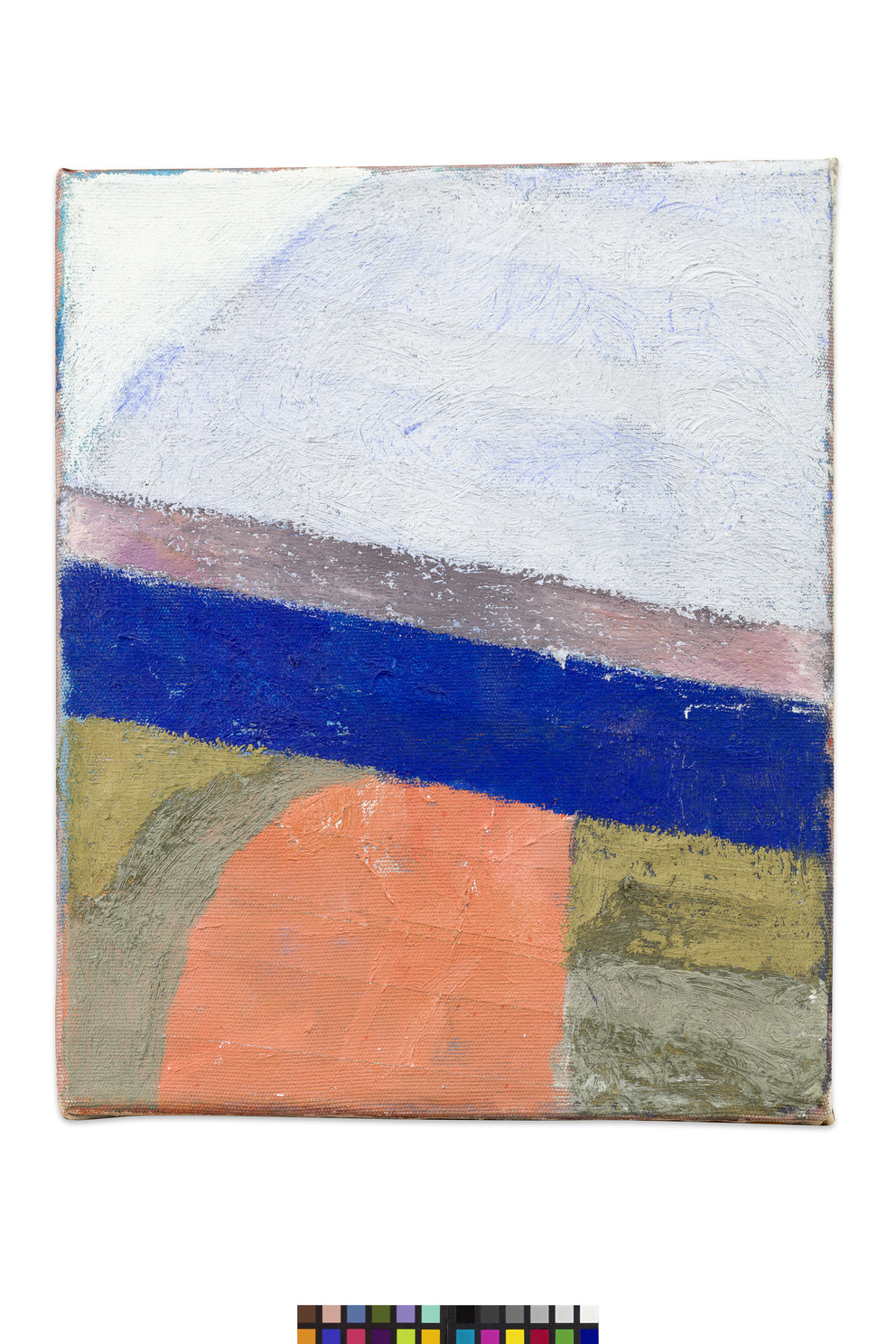 Irena Eden, Stijn Lernout
2019
BITTER / WEBER
2017–2018 (origin)
BITTER / WEBER
2017–2018 (origin)
BITTER / WEBER
2017–2018 (origin)
BITTER / WEBER
2017–2018 (origin)
BITTER / WEBER
2017–2018 (origin)
BITTER / WEBER
2017–2018 (origin)
Enar De Dios Rodríguez
2020
Julia Gaisbacher
2017–2020
Julia Gaisbacher
2017–2020
Julia Gaisbacher
2017–2020
Julia Gaisbacher
2017–2020
Julia Gaisbacher
2017–2020
Julia Gaisbacher
2017–2020
Julia Gaisbacher
2017–2020
Julia Gaisbacher
2017–2020
Julia Gaisbacher
2017–2020
Julia Gaisbacher
2017–2020
Markus/Roswitha HANAKAM/SCHULLER
2017
Doris Theres Hofer
2015–2016
Thomas (Thomash) Schoiswohl
2015–2018
Borjana Ventzislavova
2014