A total of 50 objects will be highlighted in the leadup to the Wien Museum's reopening at the end of 2023. These special objects from the city's collections will be featured in weekly installments. Along with around 1,500 other objects, they will be on display in the museum's new permanent exhibit.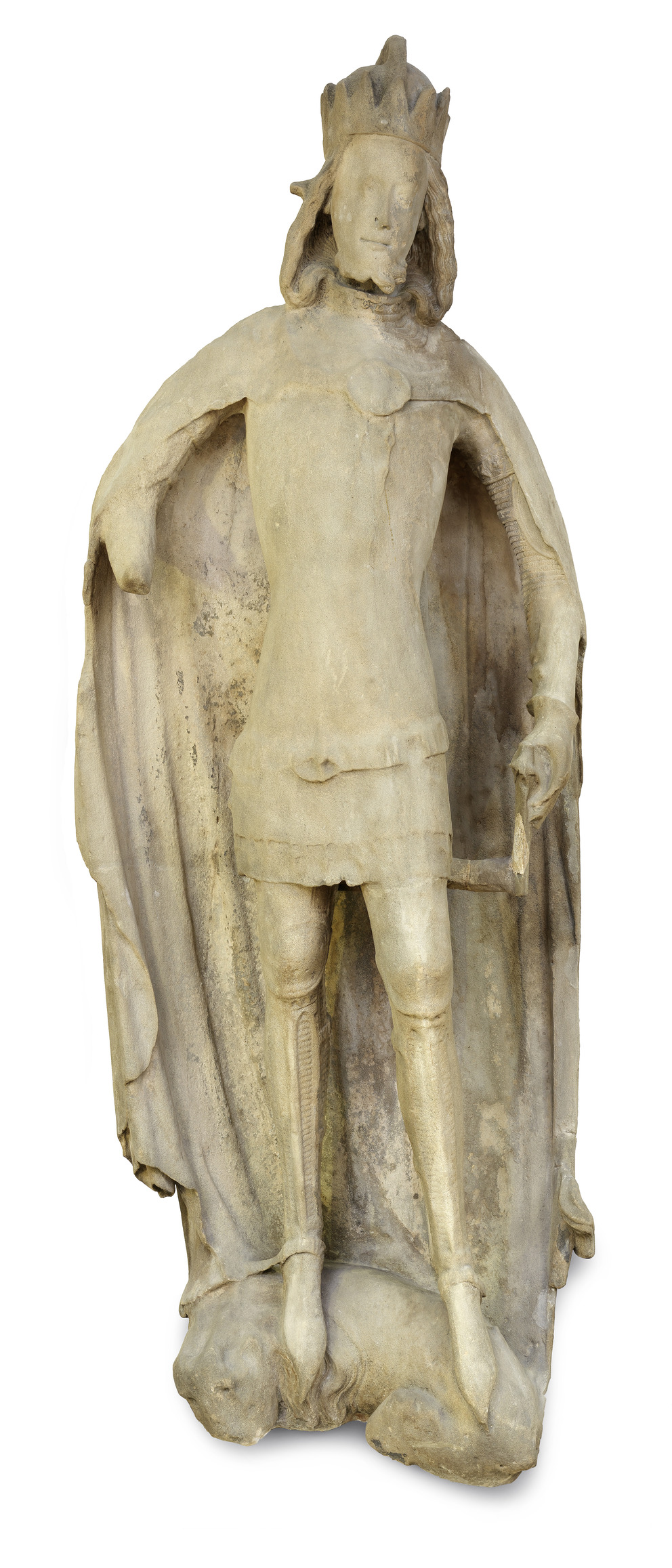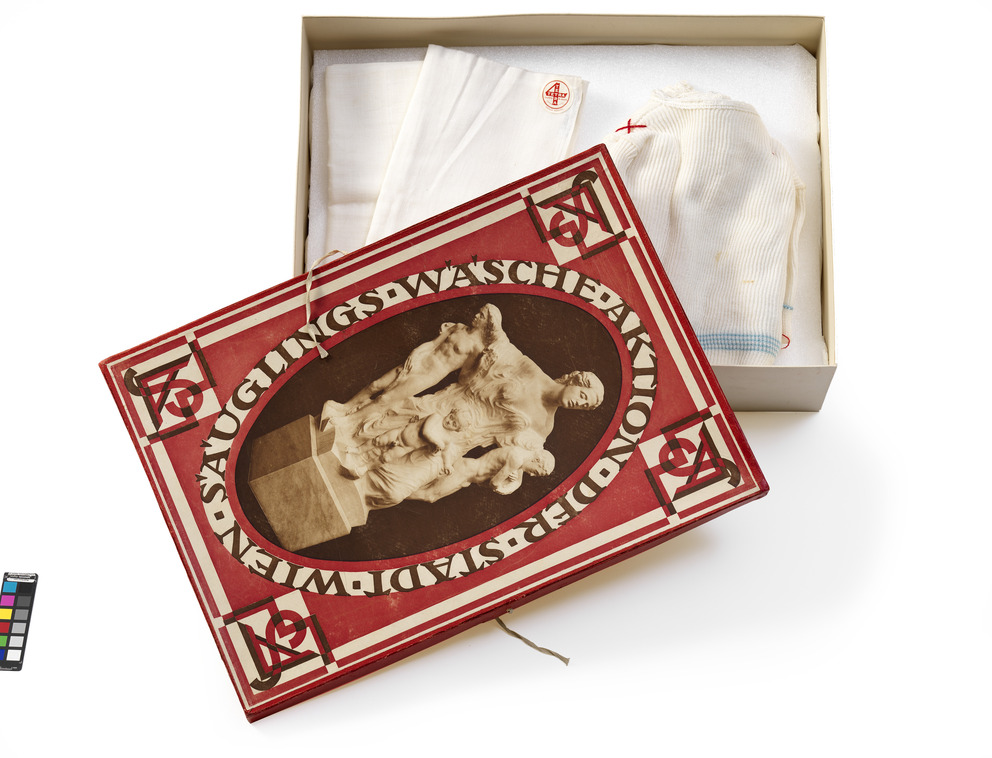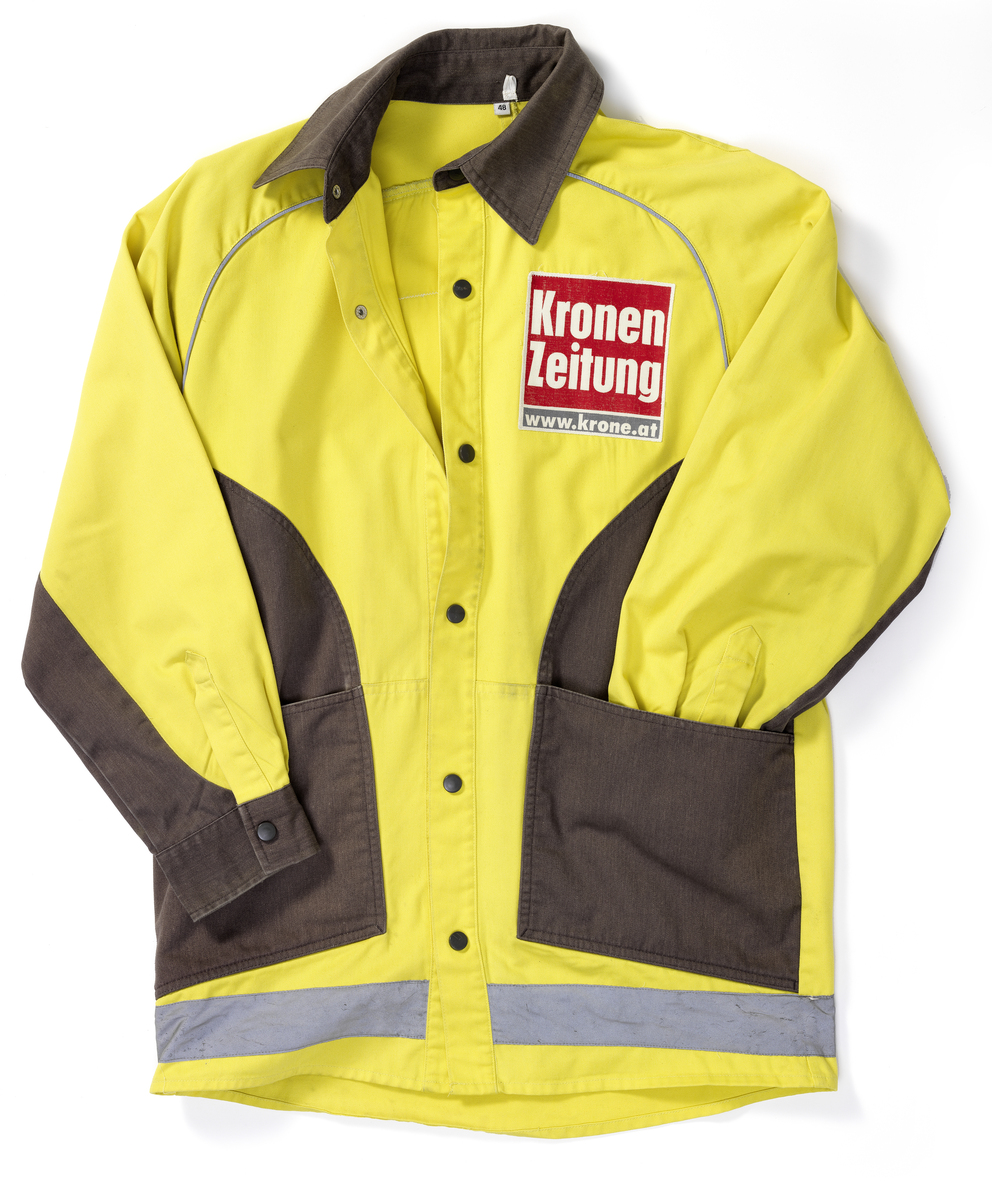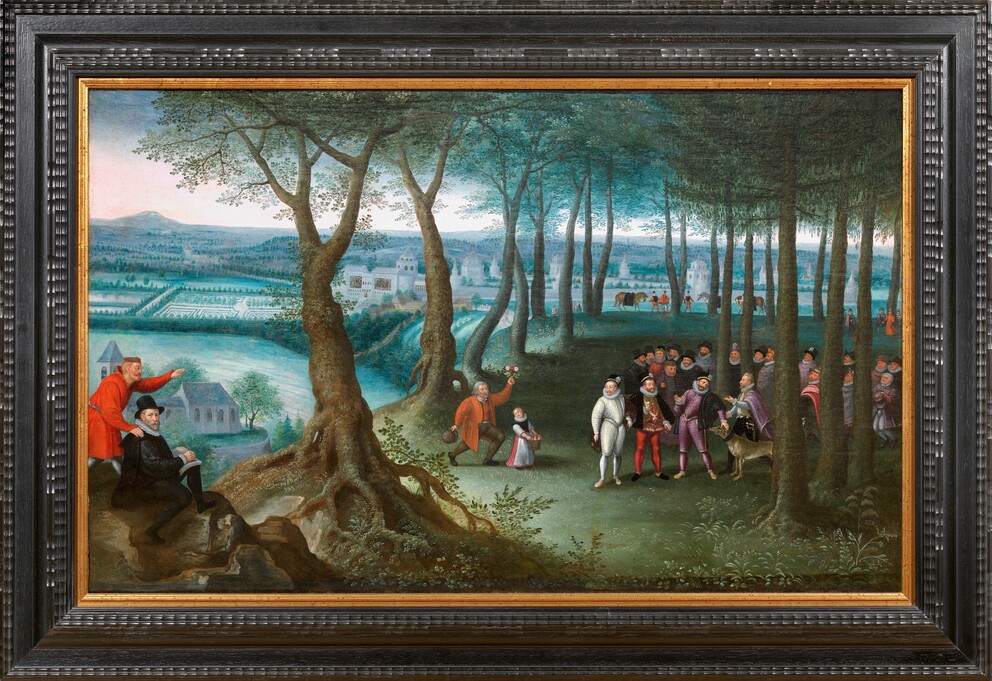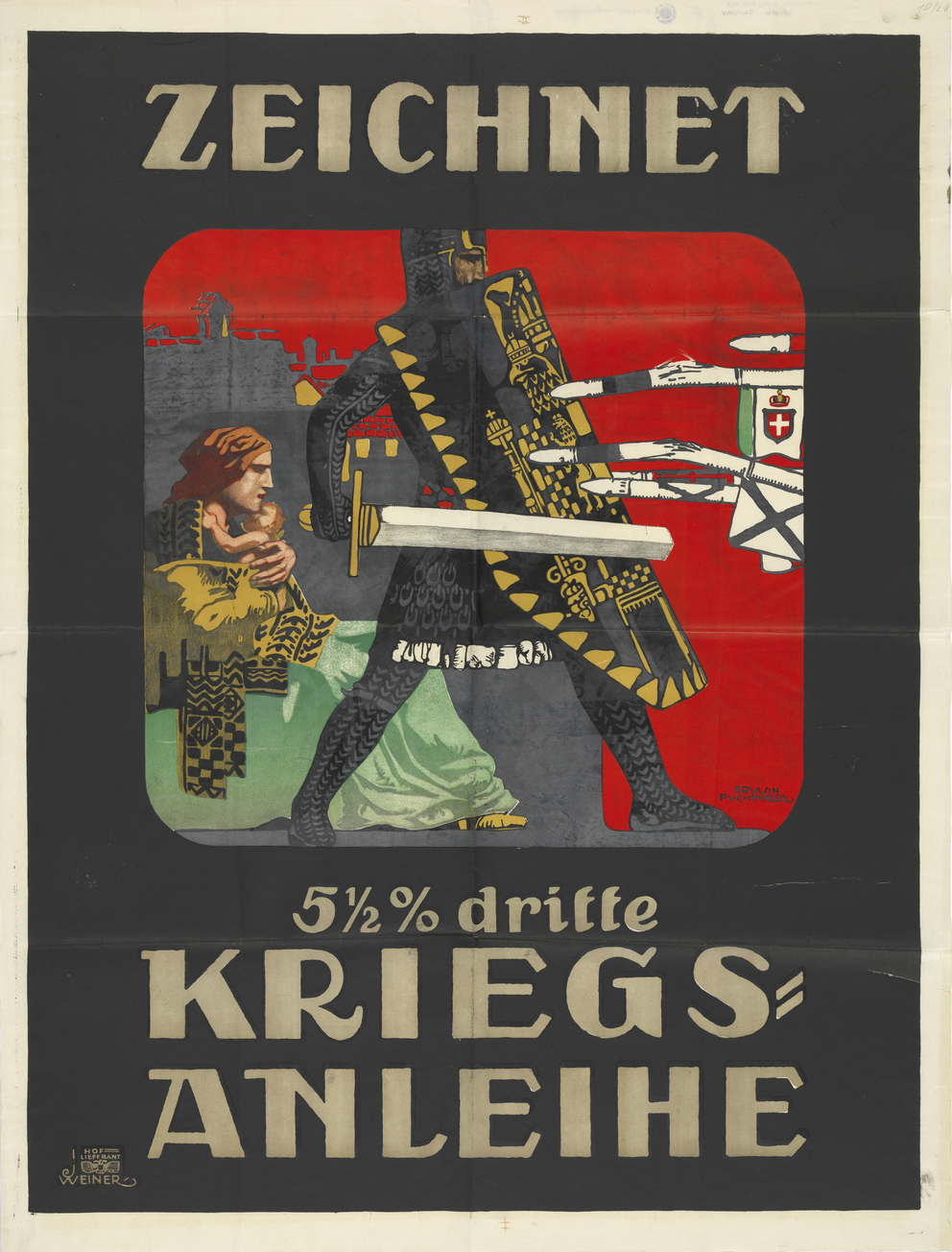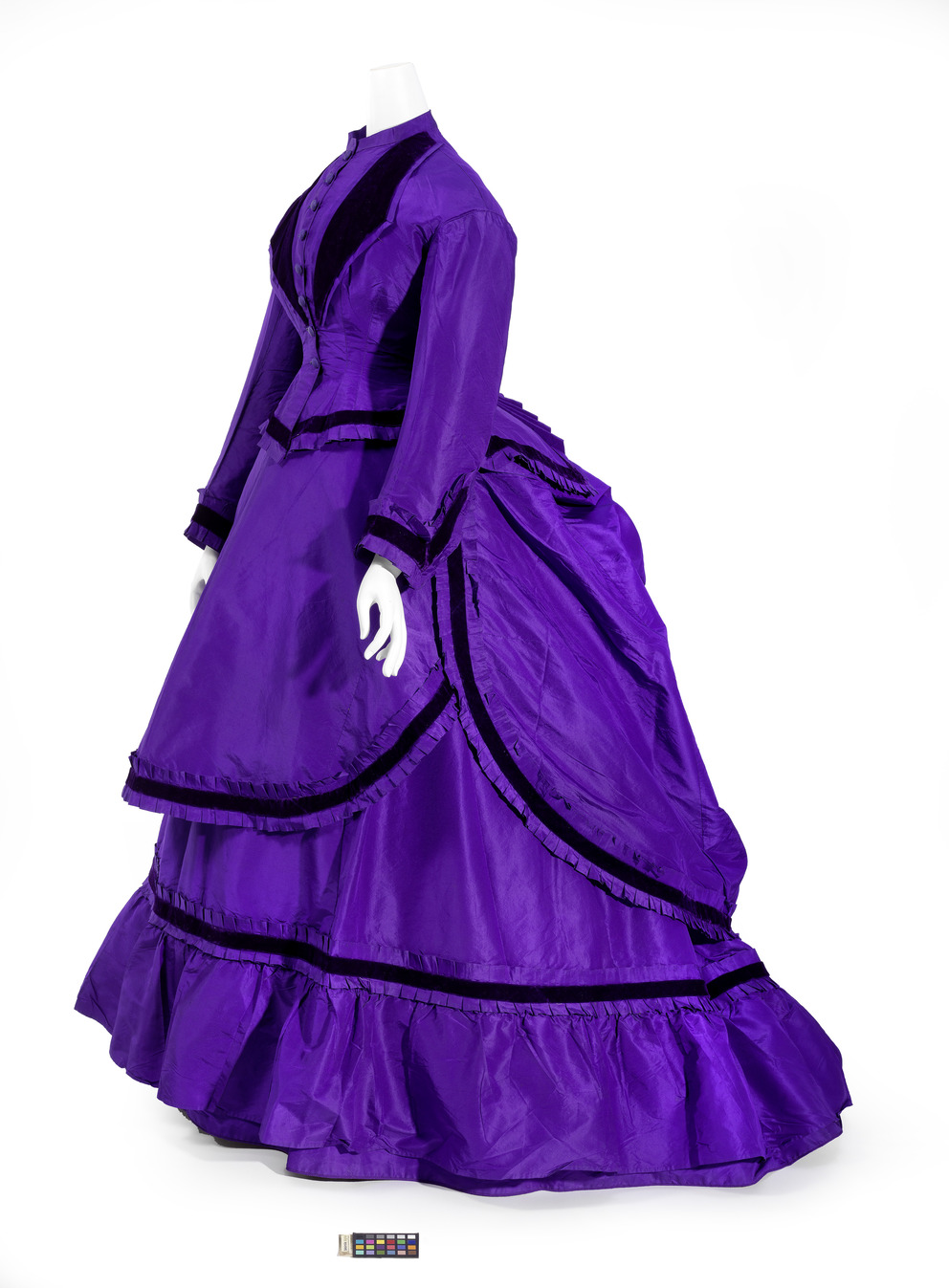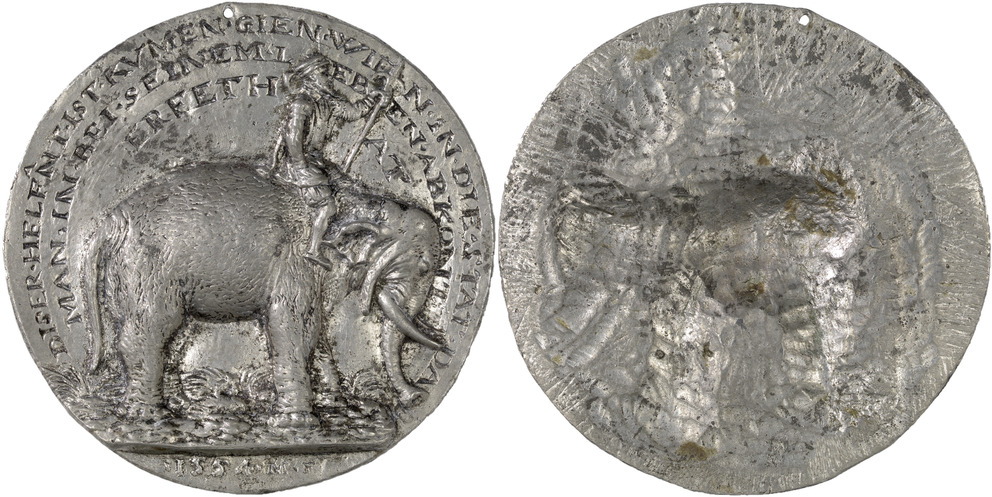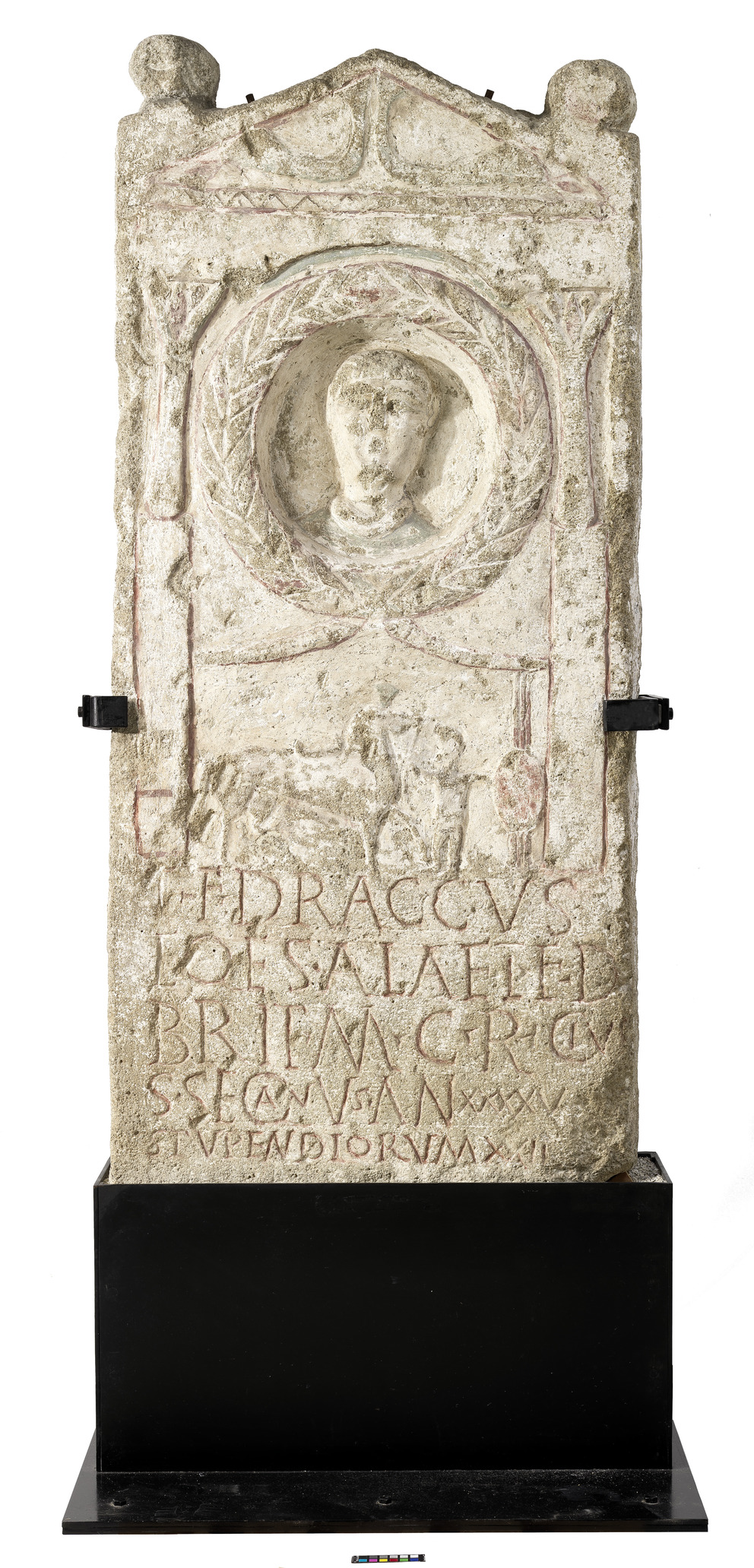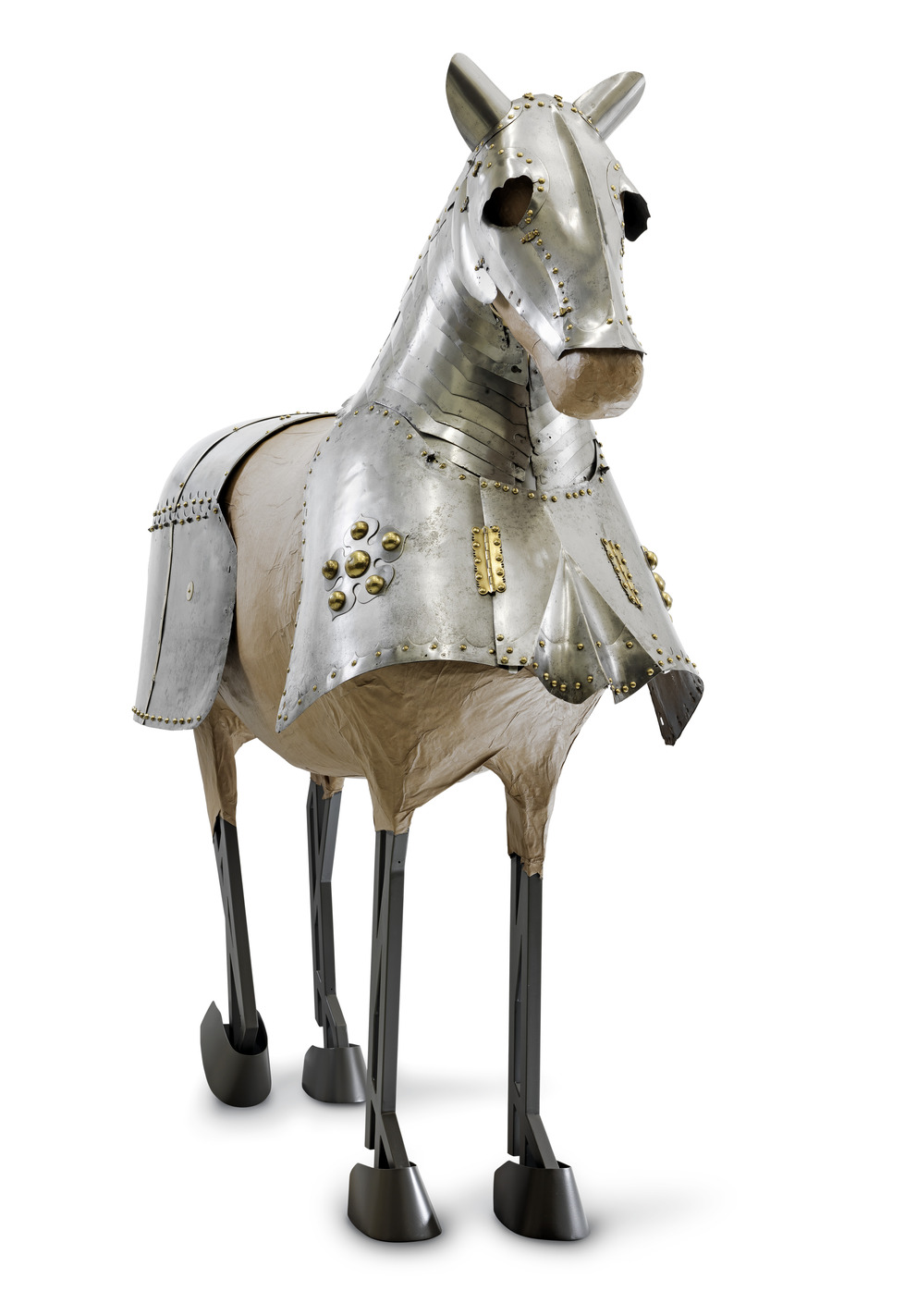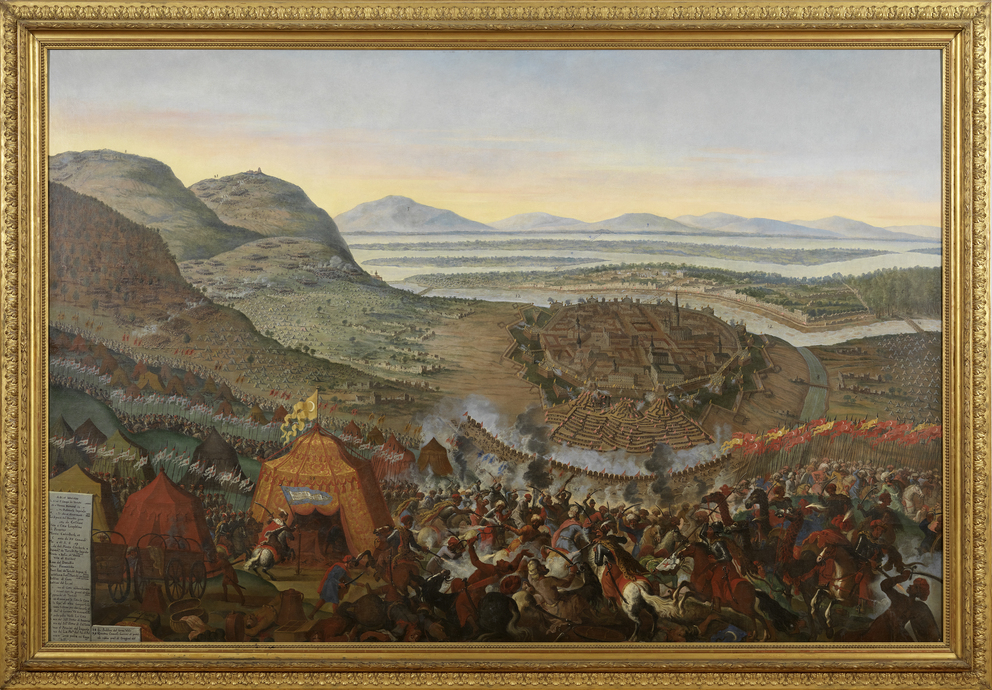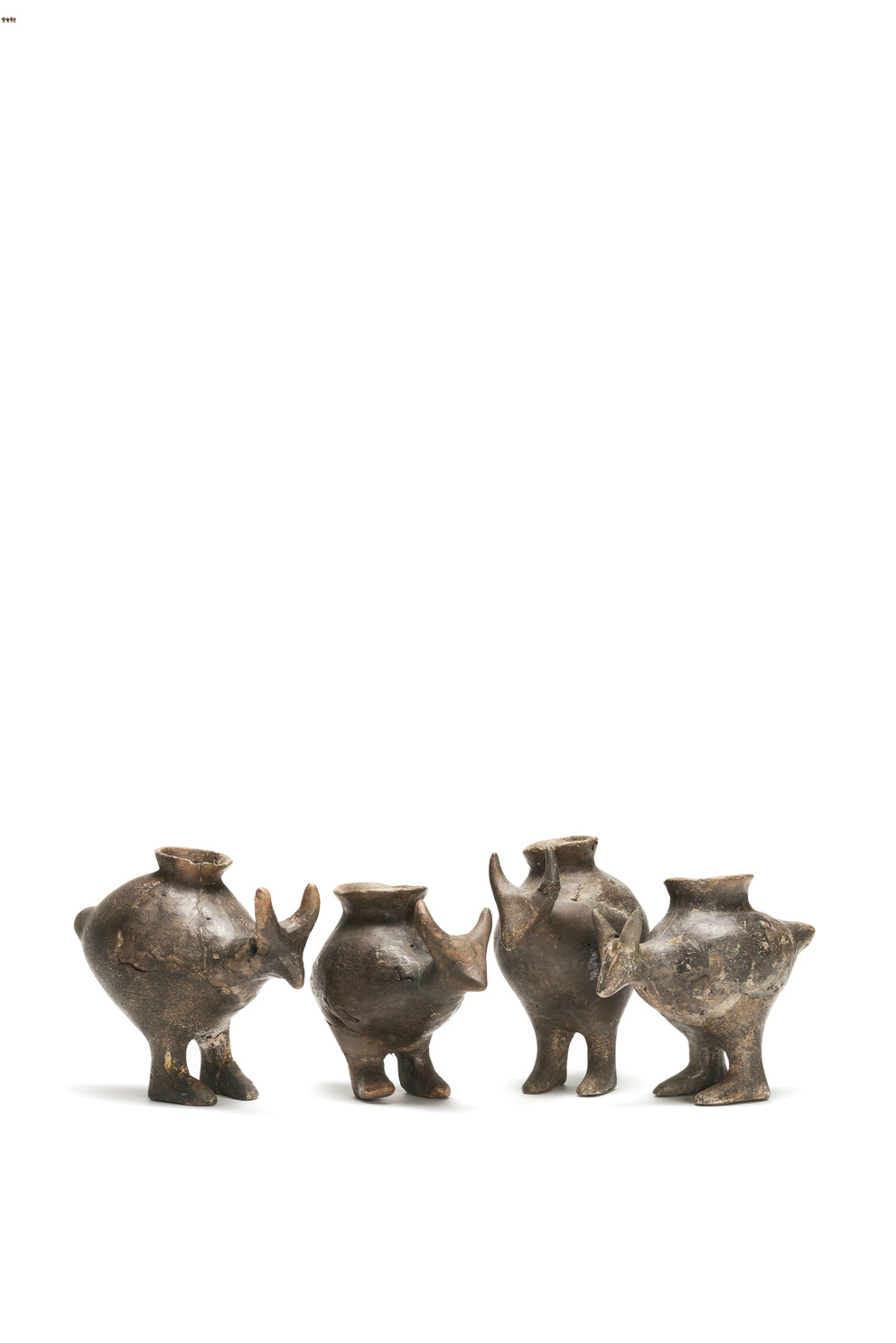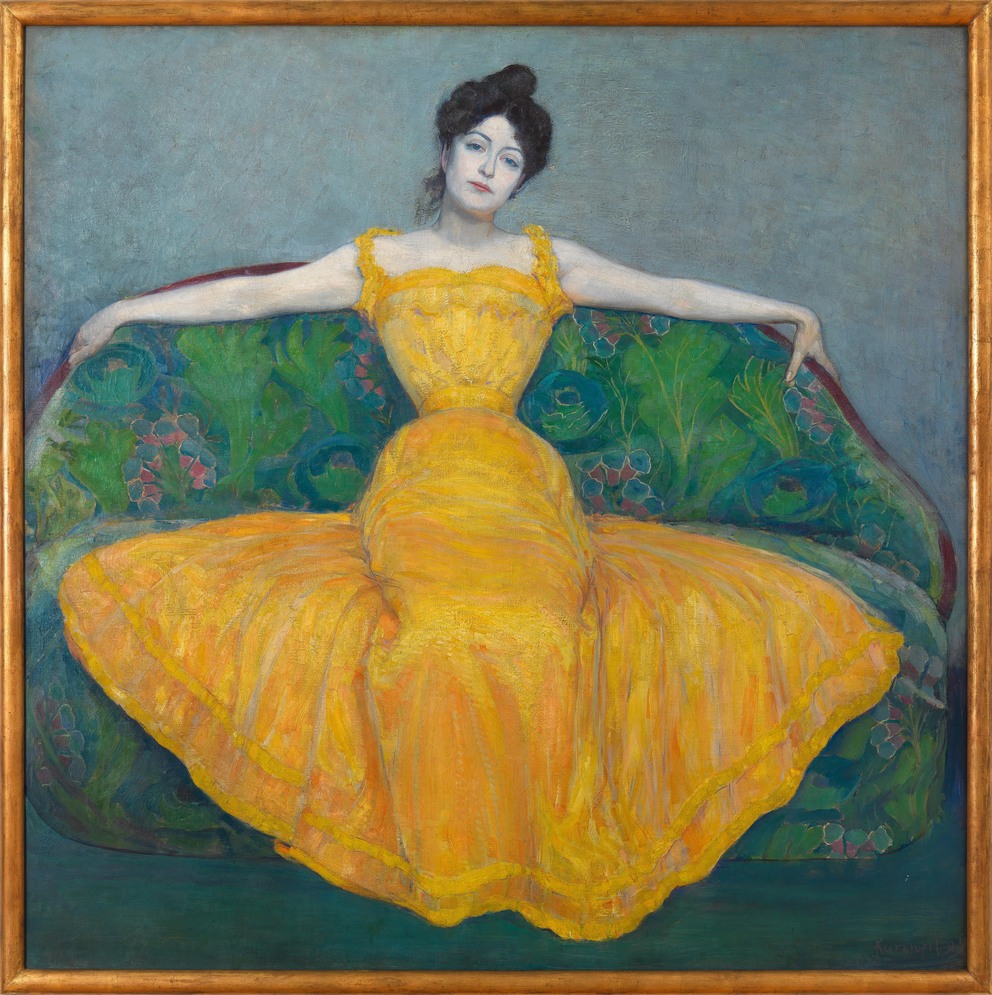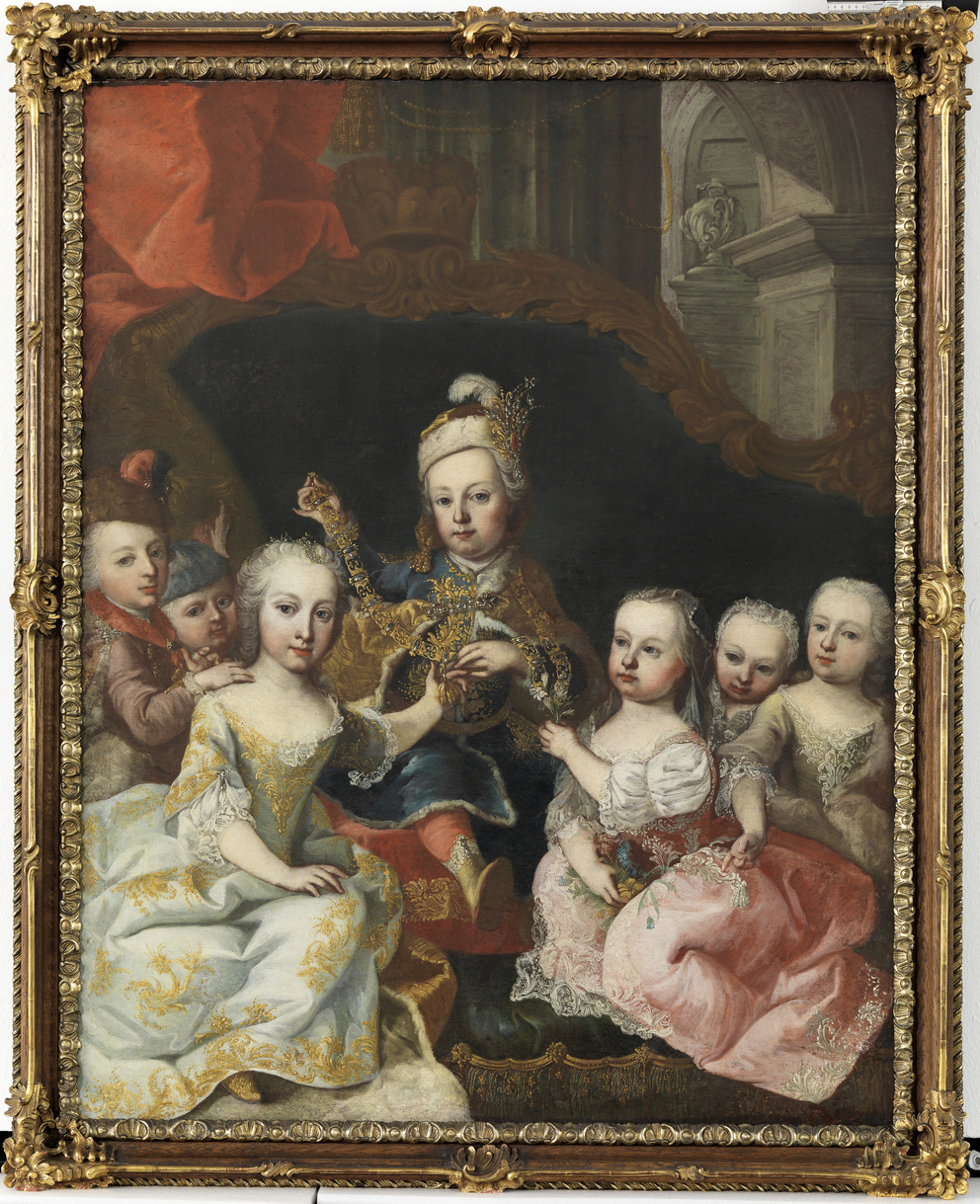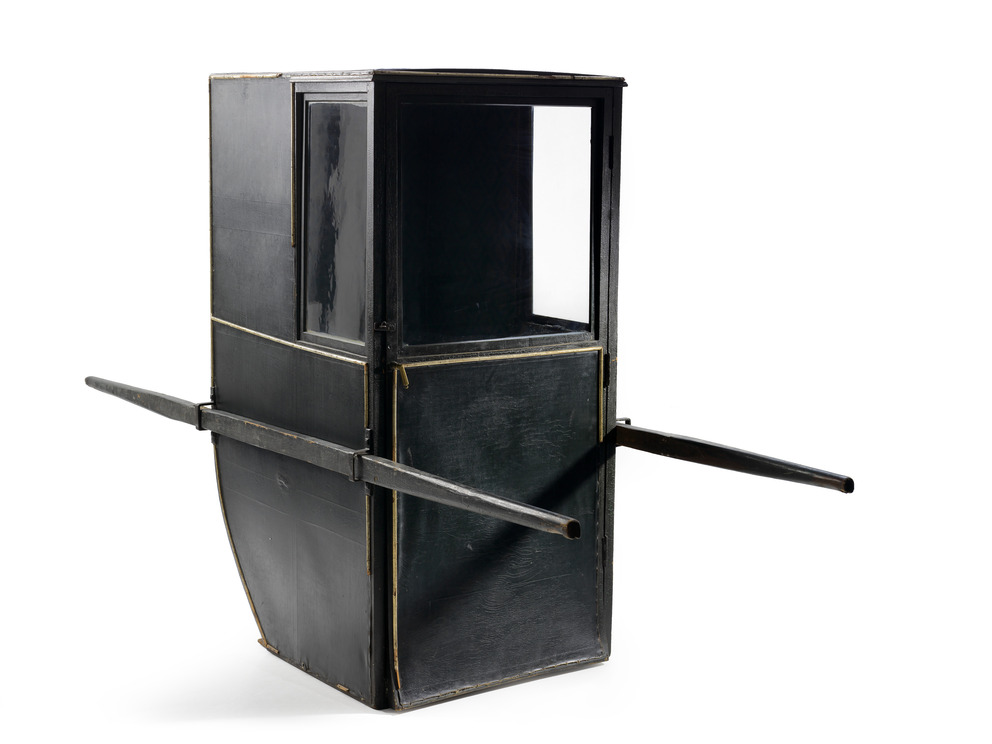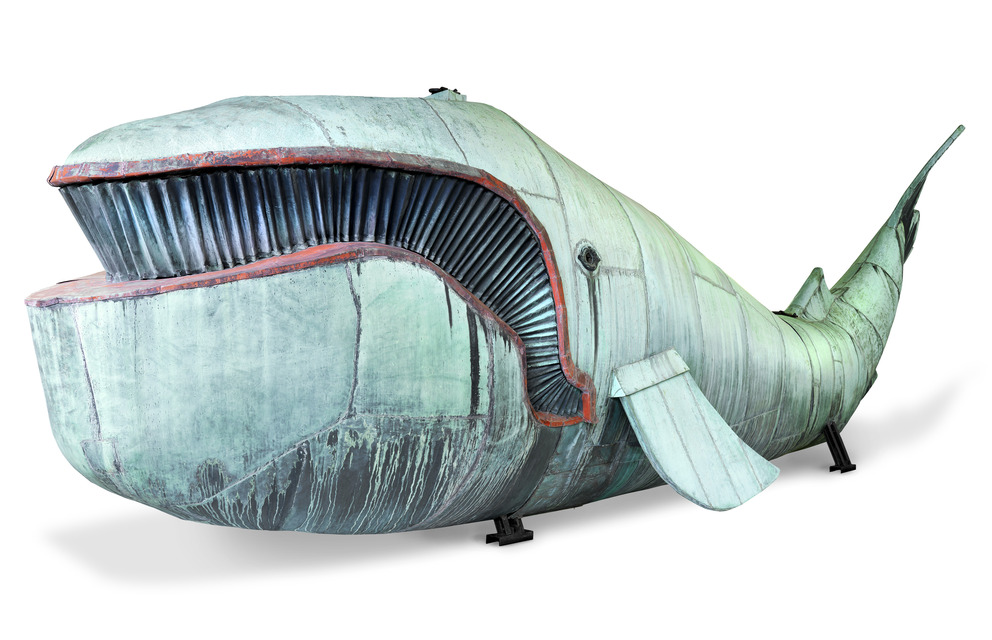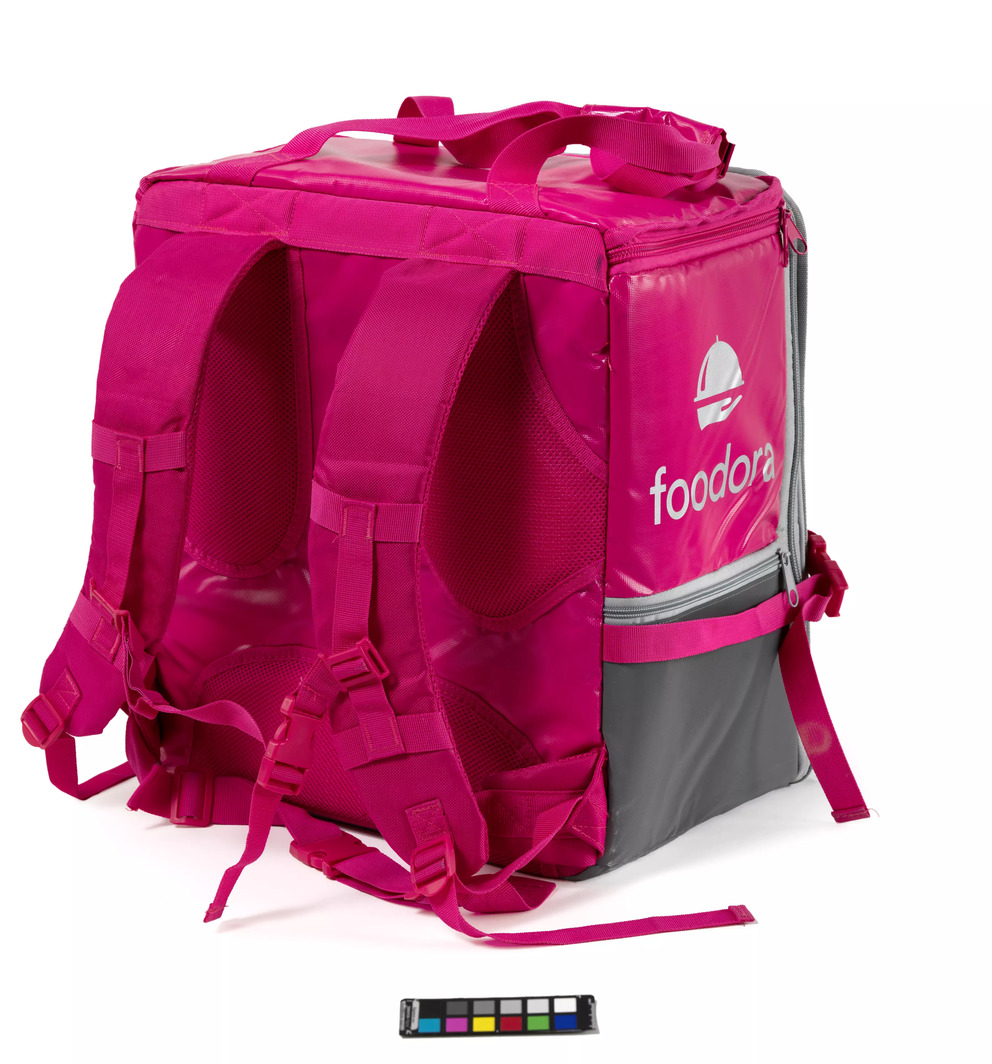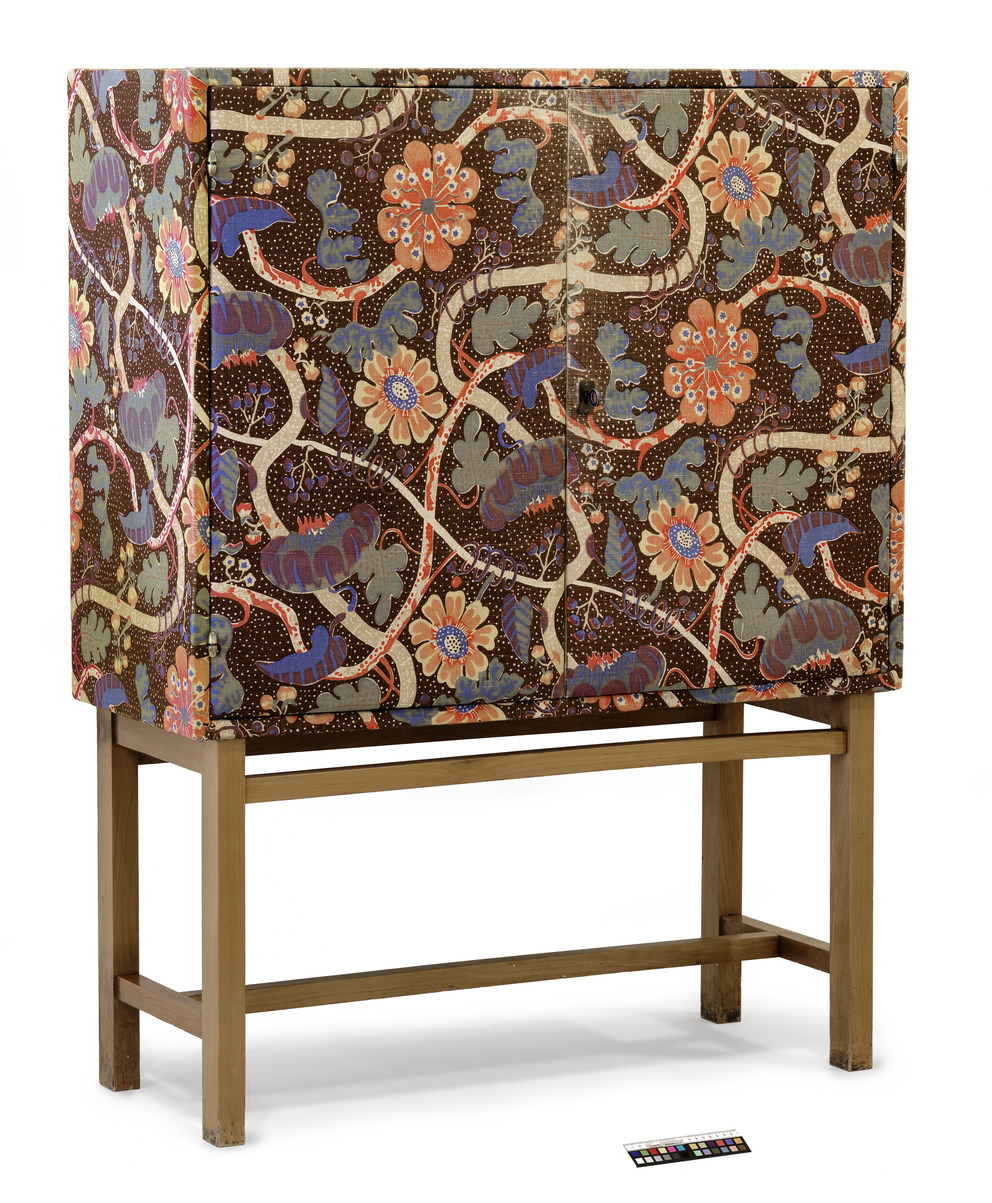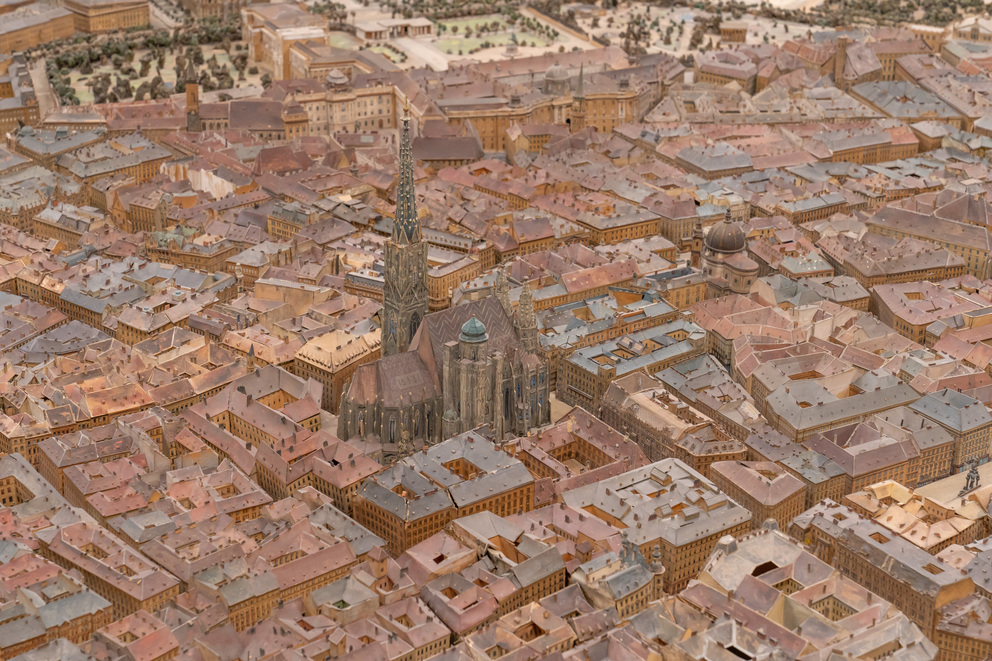 Lucas van Valckenborch
1592
Österreichische Bundesbahnen, Metallbau Treiber
around 1962
Michael Fuchs
1554 (Production)
Wienerberger Terracotta- und Majolika Werke
1862
Pier Innocenzo da Faerno
around 1450
Franz (Frans) Geffels
1683–1694
Unknown
around -1200–-1100
Martin van Meytens
around 1750
Unknown
before 1860 (Application) 1800–1850 (Production)
Josef Frank, "Haus und Garten"
1930